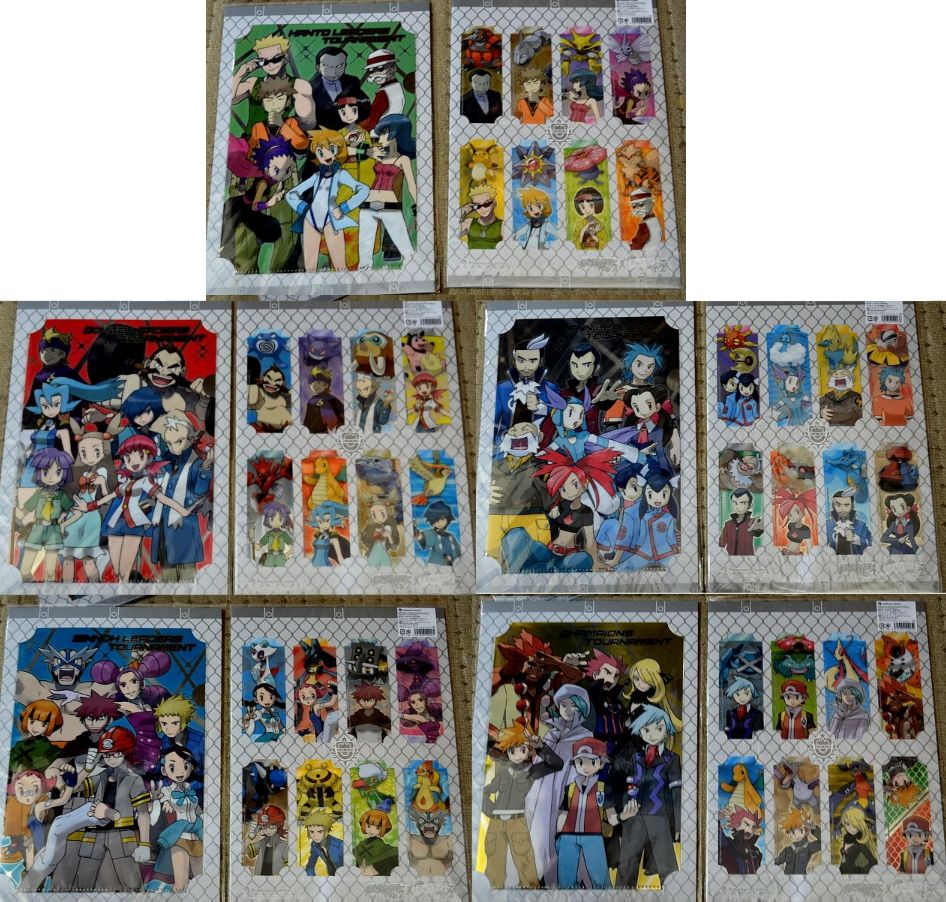 I finally have totals for everyone who took part in these Group Buys with me! The items took a little while to arrive but everything is here and sorted all ready to be shipped to you.
I hope the Spreadsheet i made is clear enough if you have any questions then please, feel free to ask!
On the metal tag GB there was meant to be 3 payments but I paid the shipping upfront and just added that onto your final totals.
People who took part in the metal taf GA and my metal figure auction will just have to pay the split shipping for the items to arrive to me.
Also if these members could please inbox me their shipping address.
aarux
jensoxen
Your items are ready to be posted n__n
All payments to be sent to
myvampirelust@hotmail.com
Spreadsheet is here:
https://docs.google.com/spreadsheet/ccc?key=0Aqb8MZLPfEiHdDE4aEZJWHh3dE55T1B6Z1BDZm1VRmc&pli=1#gid=0