Long time no see! I got my own apartment about three weeks ago so everything's been a complete mess... But I'm finally starting to get my collection in order (there will be a collection update at some point! :3) and I've also found so many items I don't really need... So there's lots of weeding to do! I decided to start with this huge battrio coin lot I managed to get my hands on :D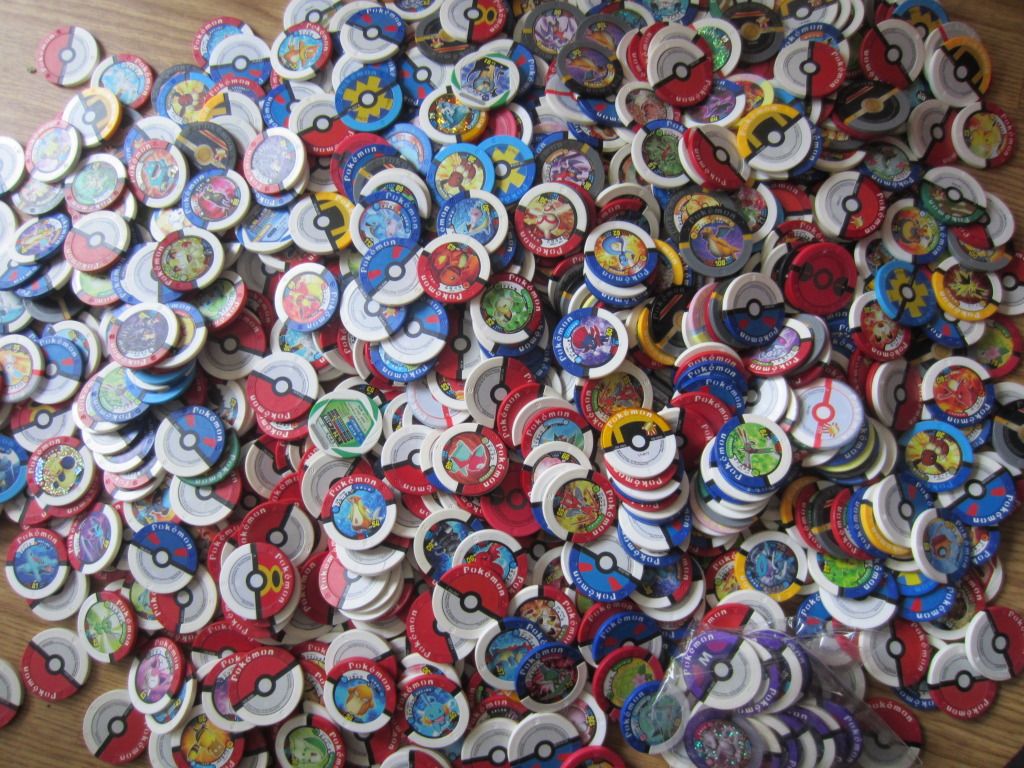 - Sales permission on 03/02/11 by dakajojo
- I ship from Finland
- Paypal only
- I have duplicates of many of these.
- Special offer for all $1 coins: 5 coins for $3! Feel free to ask others kinds of discounts as well, I just want to get rid of these.



(

Heaps of coins!Collapse

)



Also, I finally decided to let go of most of my TCG posters so I put a huge lot on Ebay. I hope the price is reasonable, it's about $10/poster and I've seen some of those go for $20-30, so it should be manageable. A nice chance for a GA, eh? :D Click the picture or here to get to the lot!
Thanks so much for the awesome GA, Gin!