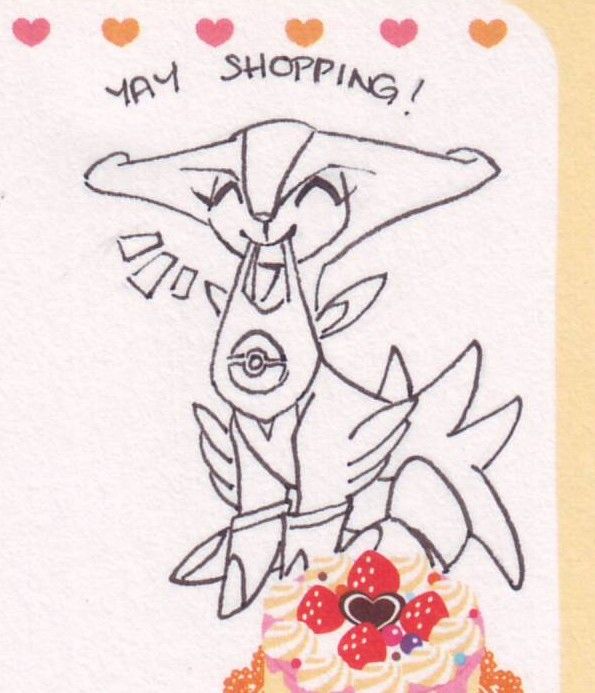 Thanks to Espie for the doodle... xD
Massive sales time!
Sales permission given by gin
Feedback here -
http://feedback.pkmncollectors.net/feedback/view/myvampirelust19/
-I ship from the UK
- Shipping will start from around $6 on most items unfortunately. Sorry but I dont make the rules here :<
-More pictures can be requested if need be
-Even if you dont want an item after I have quoted can you LET ME KNOW. Communication is they key <3
-My shipping days are saturdays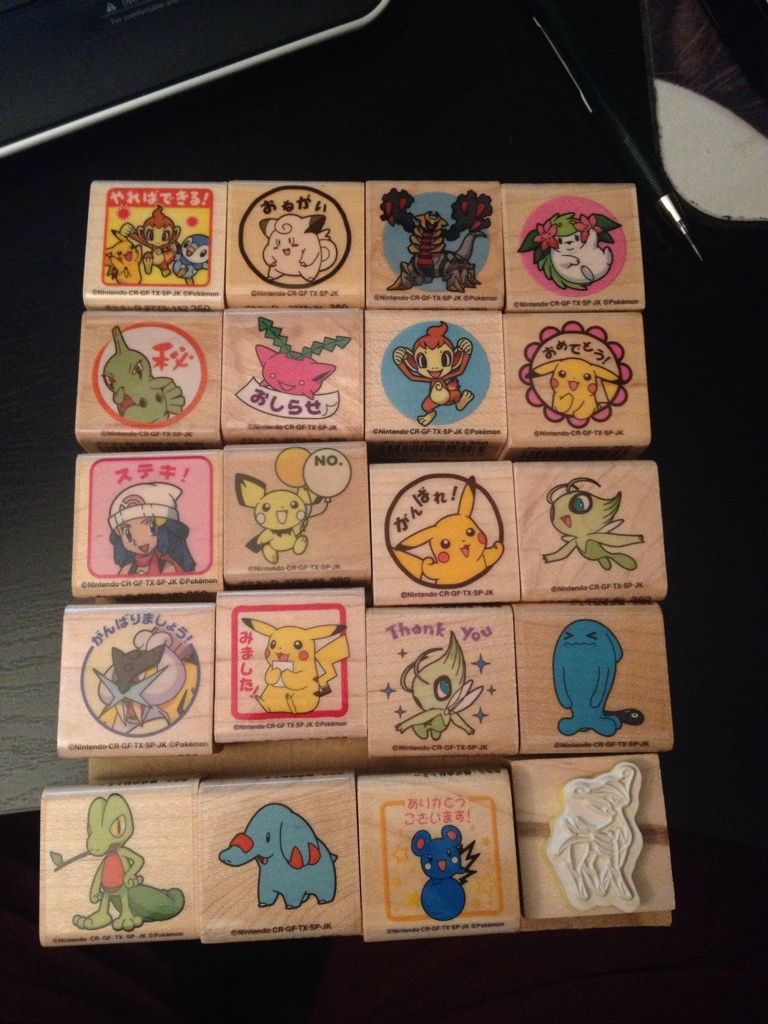 Wooden Stampers: $5 each
(Virizion is just for show. Not for sale)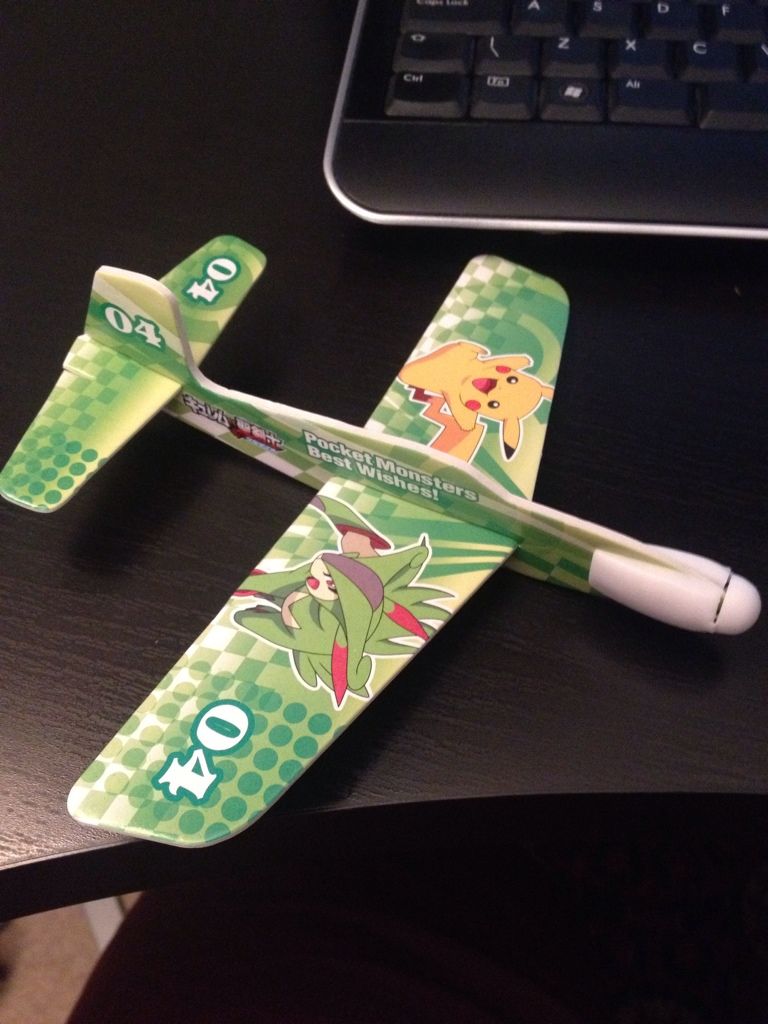 (This one is for show of assembled plane. Virizion is not for sale)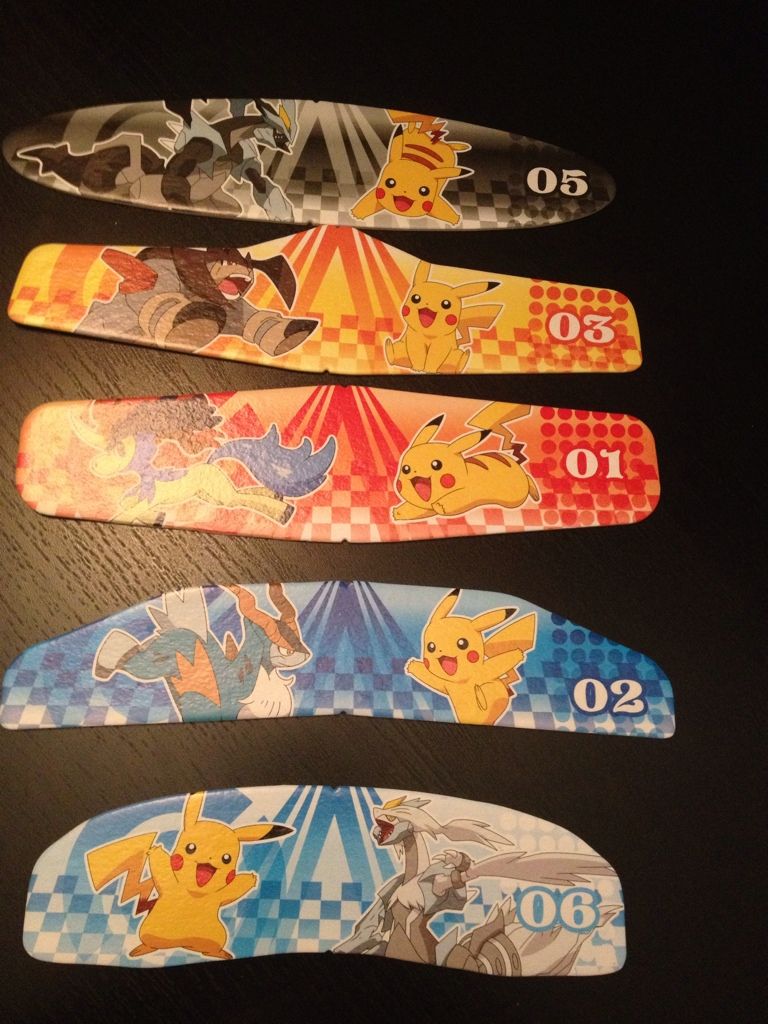 These are the Planes I have left. Just showing the wings as its easier. $4 each.
2 x Black kyurem, 2 x White kyurem, 2 x keldeo, 1 x coballion, 1 x terrakion
(silver one is to show the back)
$2.50 each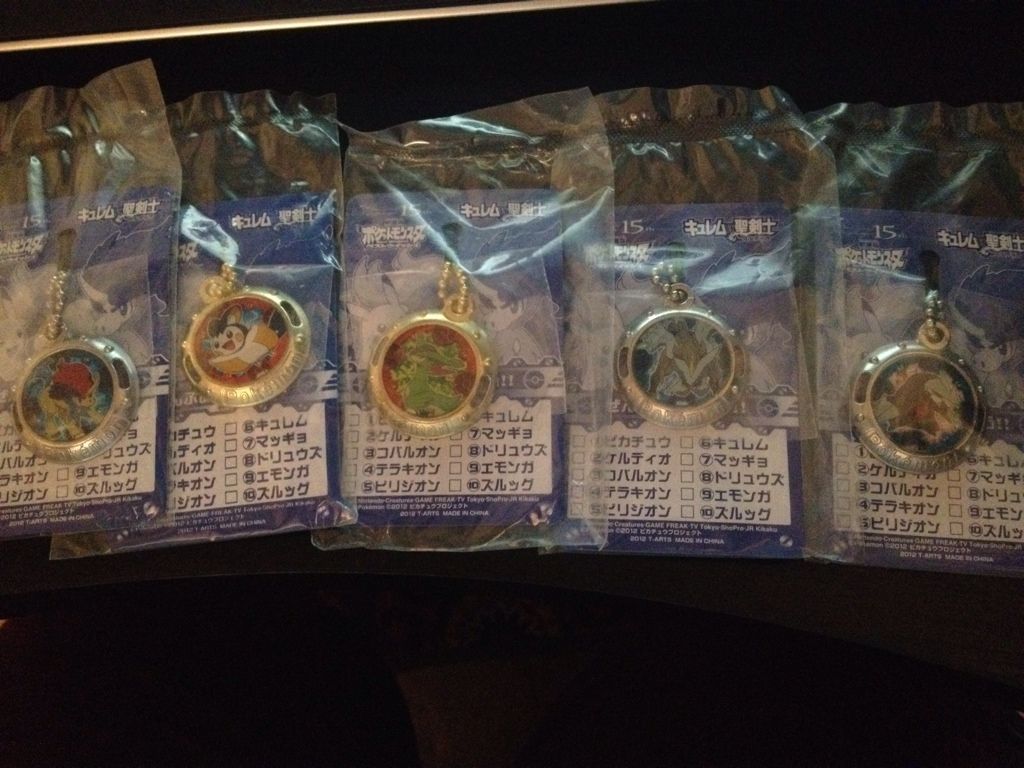 Keychains $4 each
Can can badges, $5 each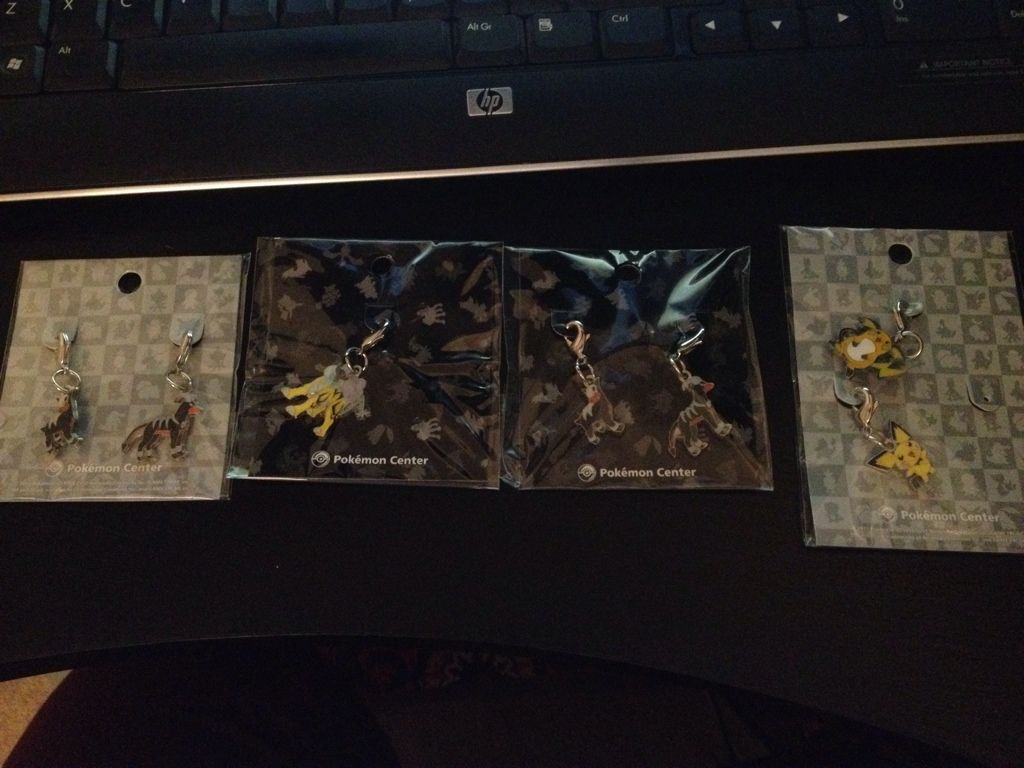 Grey back Houndour line $10
Raikou $10
Black back Houndour line $20
Raichu and Pichu $10 for both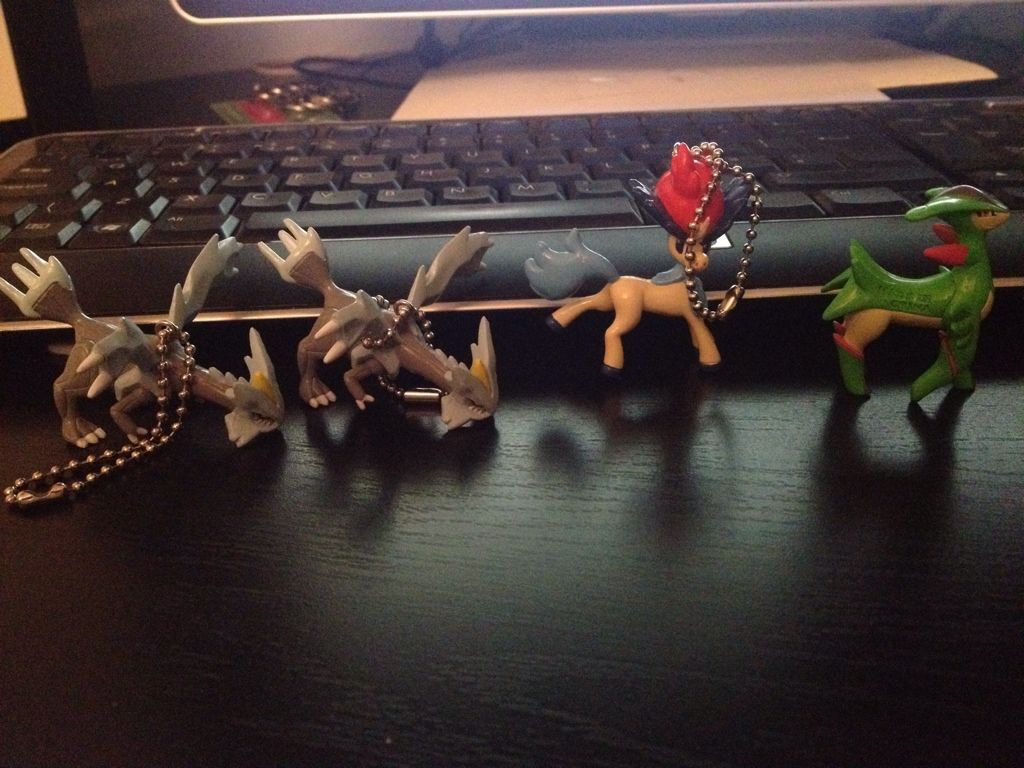 Tomy movie keychains (virizion tomy is for size ref!)
$5 each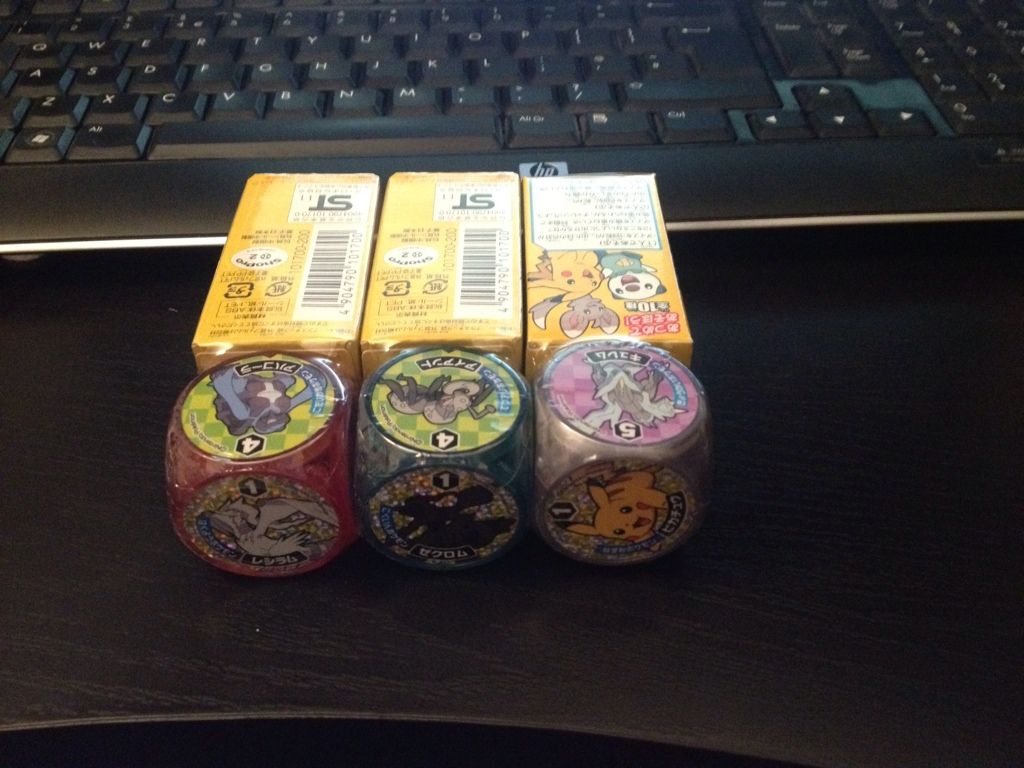 Dice, $4 each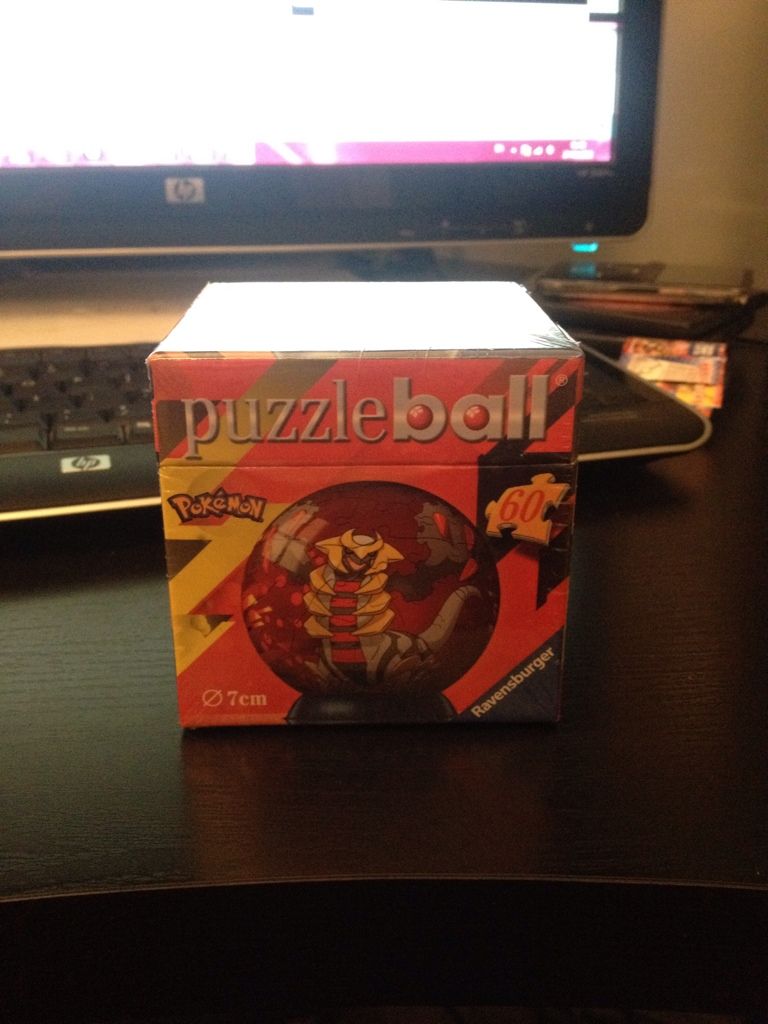 MIP puzzle ball $5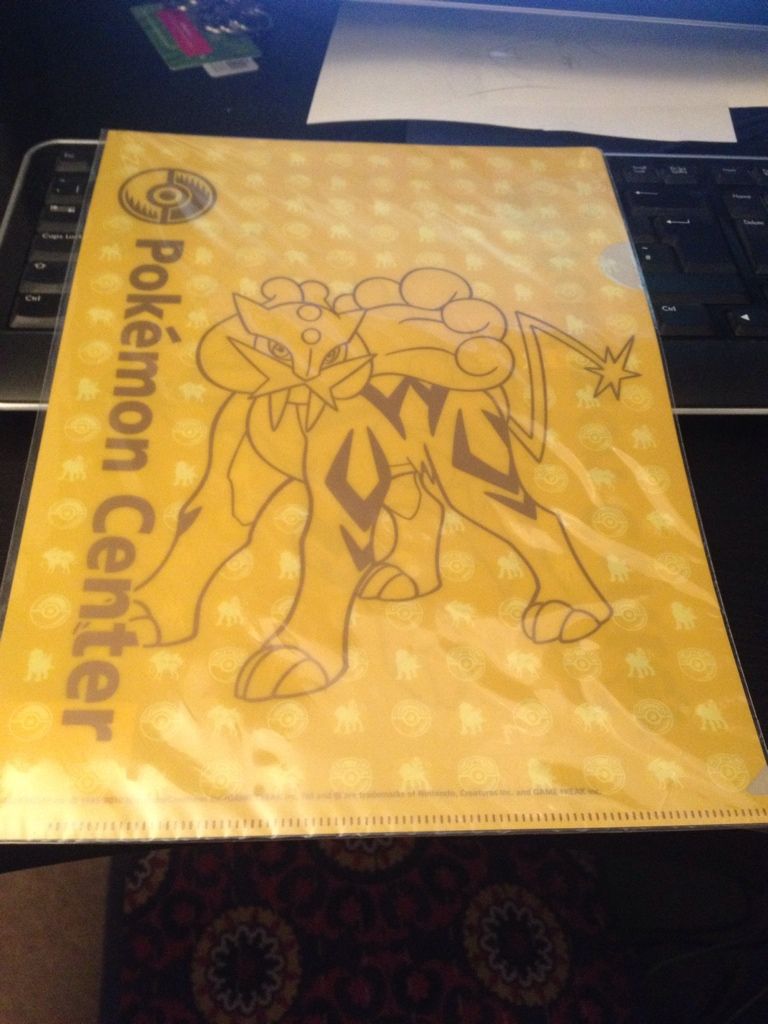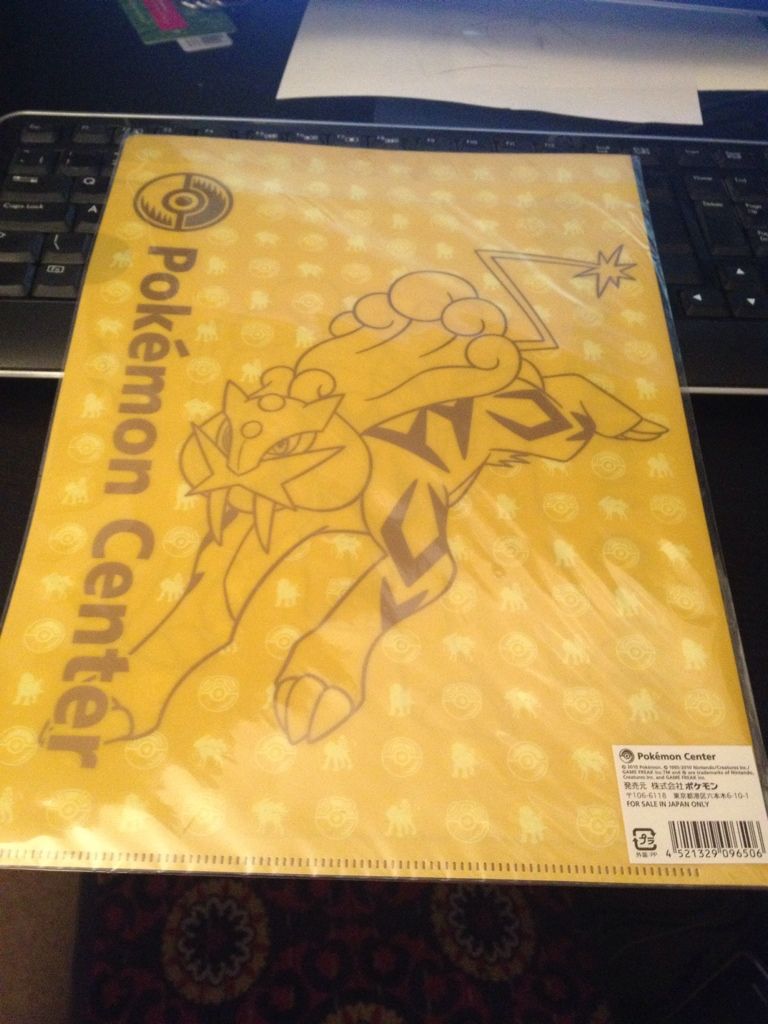 Raikou clearfile, MIP $20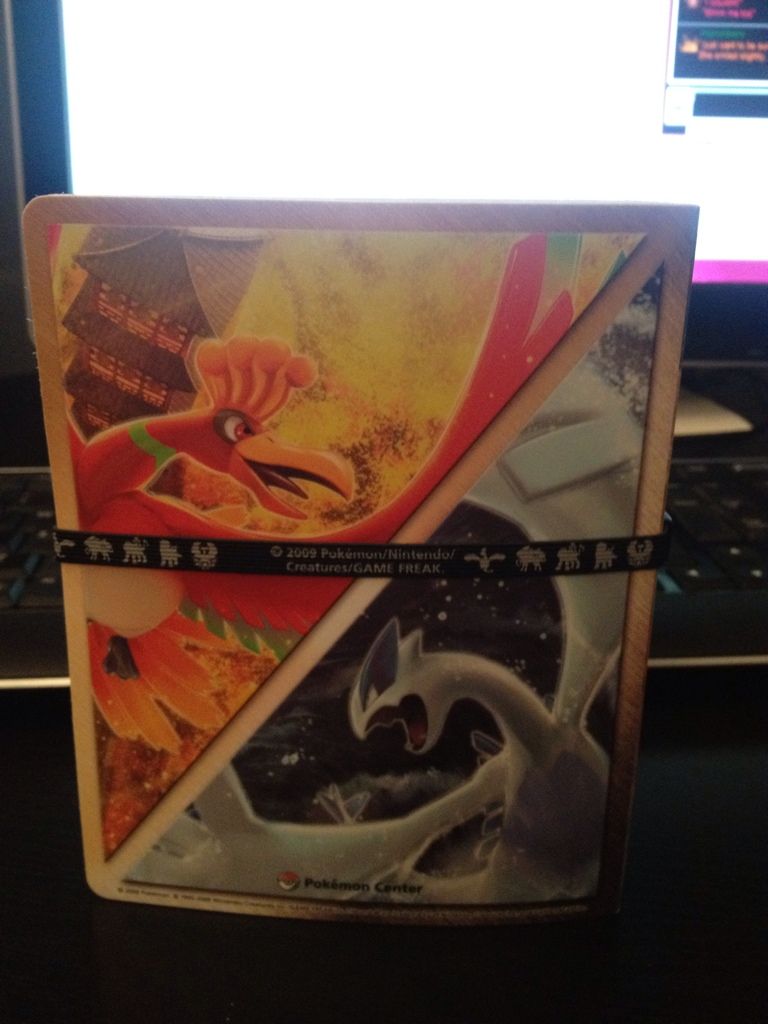 Mini card binder $20
Chupa/Candy figures (viri tomy for size ref)
$4 each
All tags
Shoulder buddies! Both for $10
Ampharos, tush tag only $20 OBO
Mareep, Pichu and Pikachu plush, all tags tho card tag has some sticker residue on it. $25
Shinx Pokedoll, American I beleive, tush tag only $25
2007 Shinx Canvas, tush tag only, $30 OBO
Reminder to anyone who took part in these group buys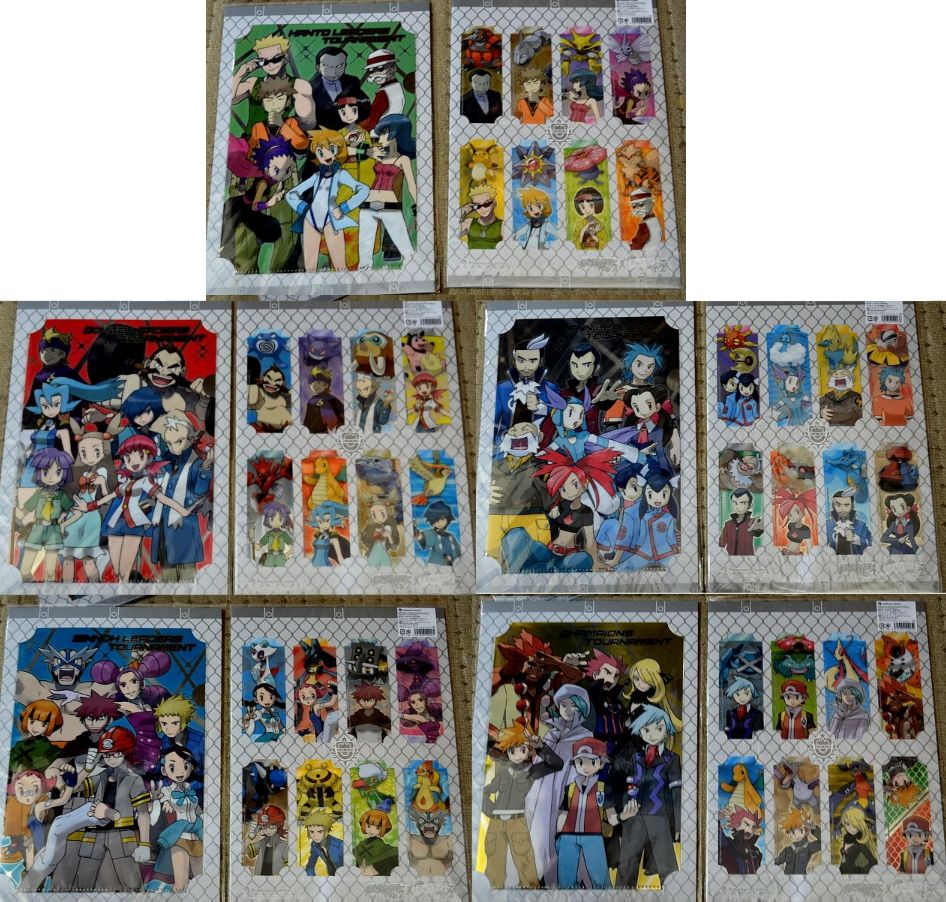 You need to pay for shipping to you!
https://docs.google.com/spreadsheet/ccc?key=0Aqb8MZLPfEiHdDE4aEZJWHh3dE55T1B6Z1BDZm1VRmc&pli=1#gid=0
payments go too myvampirelust@hotmail.com