Sales permission was granted by Denkimouse
http://feedback.pkmncollectors.net/feedback/view/spideyroxas/


Willing to haggle possibly on some items, don't hesitate to ask.
Shipping is from the UK & starts at £3.30 ($5.35) Please remember this, Haggling helps here ^^;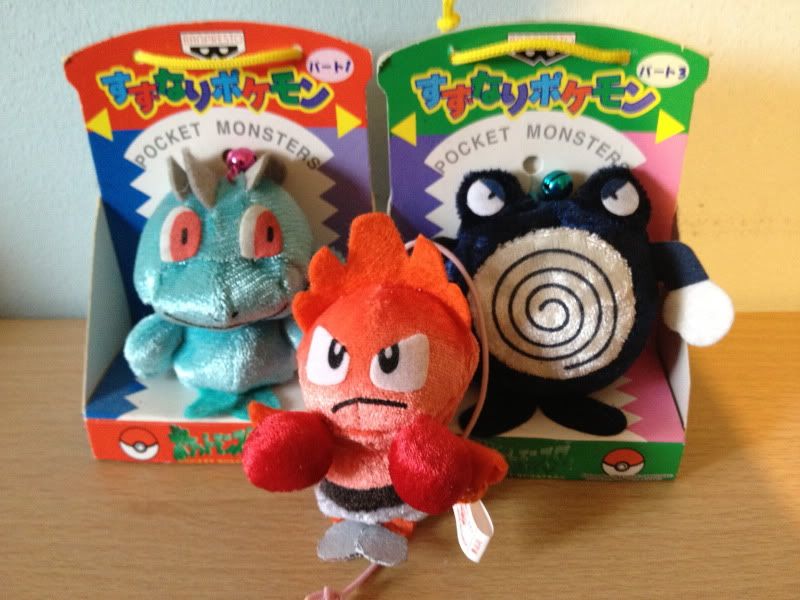 Bell Plush *HITMONCHAN NOT FOR SALE** MIB & Damn Fresh XD
Machop - $50
Poliwrath - SOLD



Both Zukan are Mint with no marks & Correct bases. Both were opened in their original packets by me.
Machamp Line - $35
Primeape Line - $20



All TFG are mint with no Marks, Charizard is a Euro Version and has a rarity symbol!
Brendon - $5
Charizard - $10
(Misty Sold)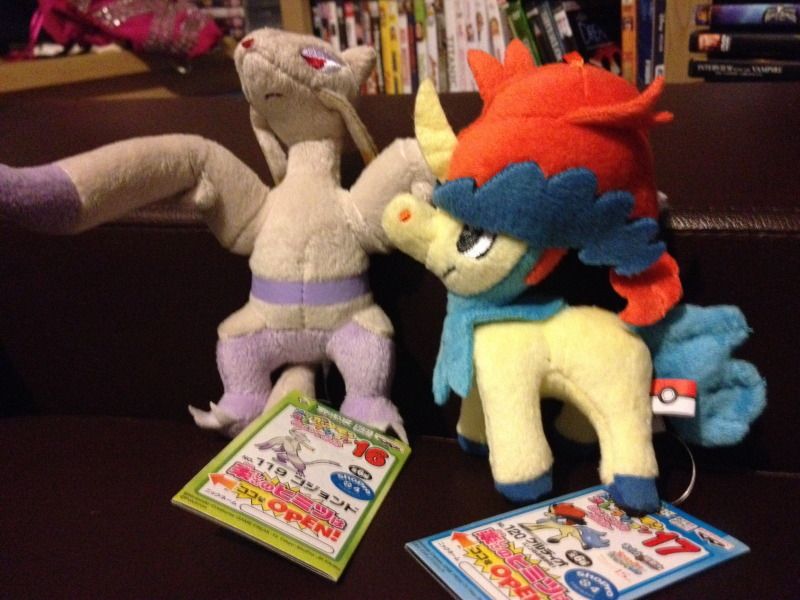 Mint MPC, got these when i collected Fighting types.. which i dont anymore XD $19 each.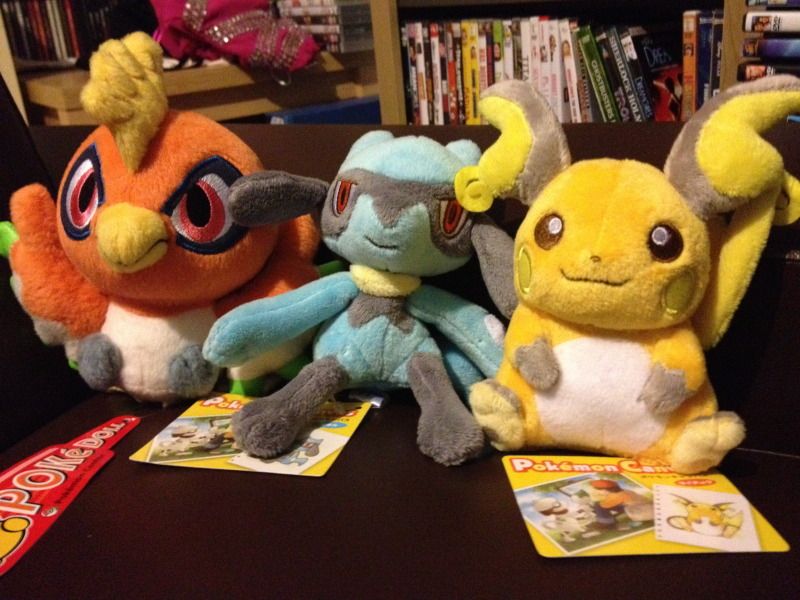 Ho-Oh - $15
Riolu - $20
Raichu - SOLD



Mag & Buzz Jakks - $5 for Magmar & Electabuzz, $2 for Mortar & Vire.



Kids figures. All standard kids are $2 each, While Shiny Magmortar is $12. Ask about condition if you wish, but the shiny Kid is mint.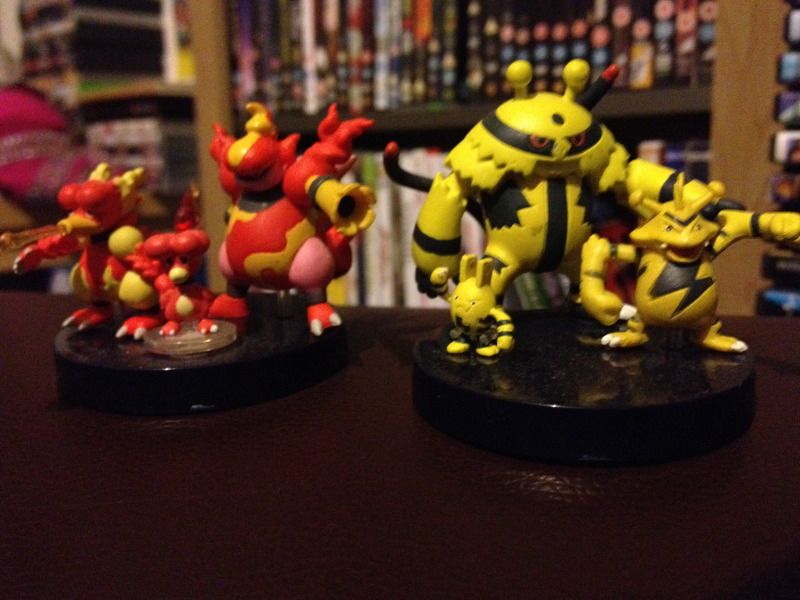 Zukans - $5 Each



All the figures are $3 each, Battrio & mini notebook $1 each, Elekid Strap, MegaBloks & Magby Stamp $5 Each.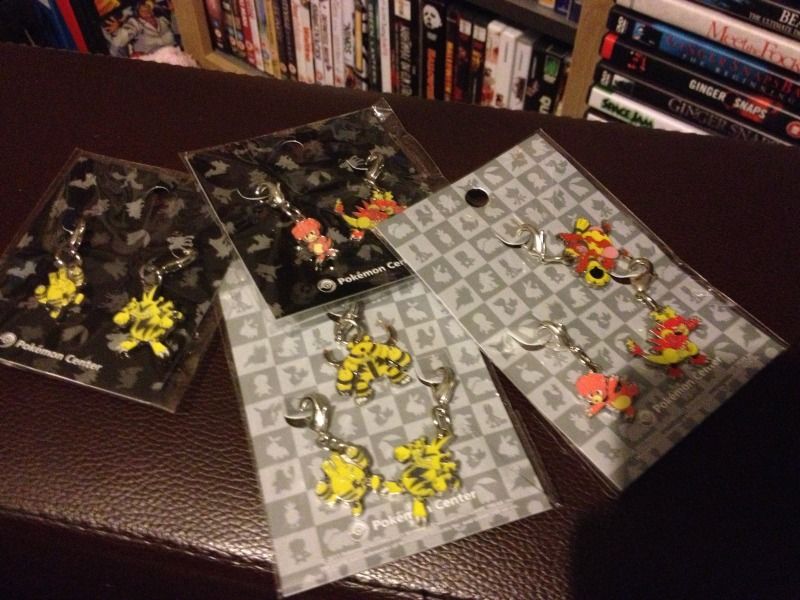 Charms - $5 each, or $10 per Johto Set $12 per National set.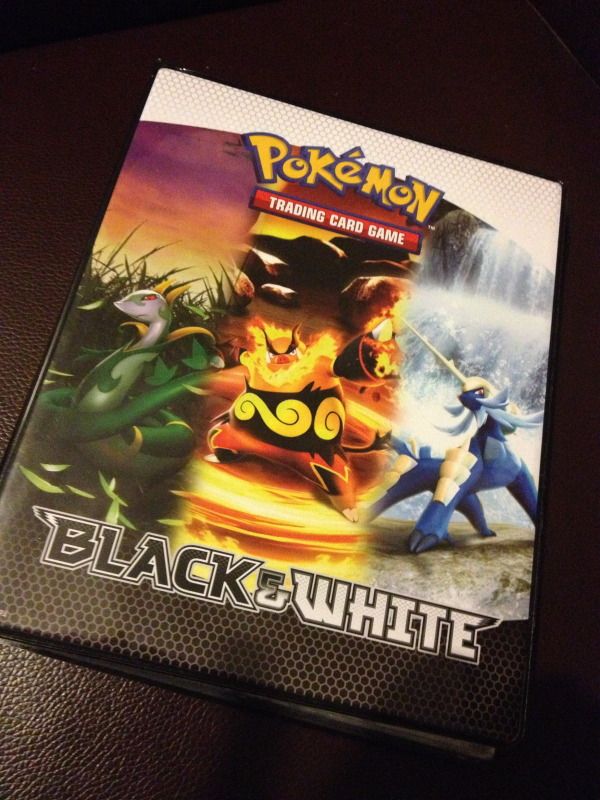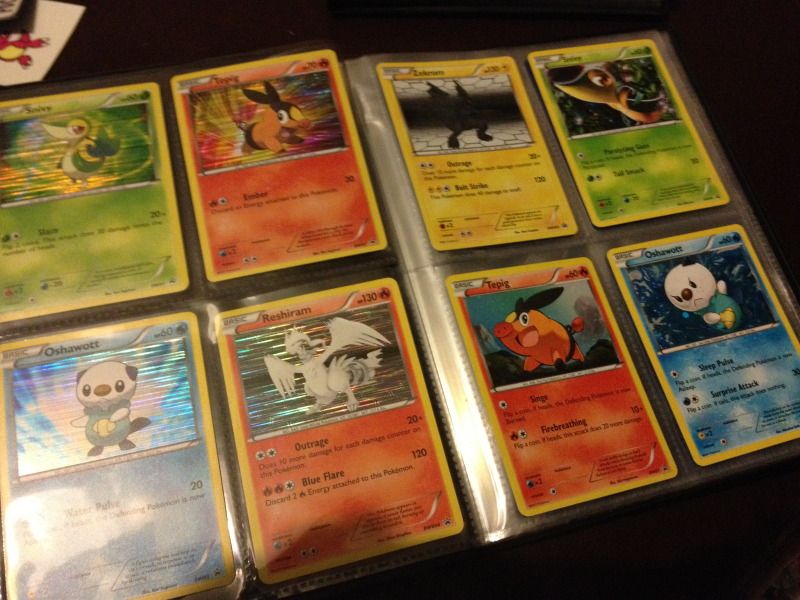 Complete Set of the 1st B&W TCG Set (Excluding only the Pikachu, but includes Darmanitan Pre-release) Also throwing in the 1st 8 Promo cards too. Can have it with the binder or not up to you. But i'd like $50 for the whole lot? haggling welcome.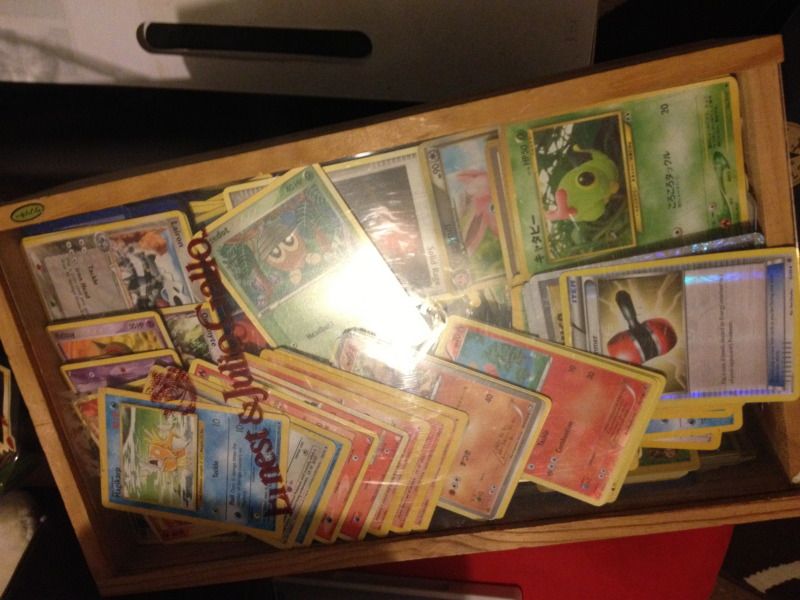 I also have a box filled with commons & uncommons from sets from Base set up until the 2nd B&W set. And a binder filled with Rares & Holos. I want all these out but they'd be expensive to ship outside of the country, but i'd be willing to ship international if you want, and i can also list all the the rares/holos i can. Looking for about $60-70 for the lot?


Thanks for looking guys, When the plushplush comes in im going to update that badboy here, i'm also working on a bootleg pokedoll guide ^^