Hi Pkmn Collectors! A reminder that our store BattleAxe is selling some awesome merch for the spooky season, including some Halloween themed Pokemon plush! Check out our eBay auctions by clicking the picture below. Most are ending in the next 24 hours. Last chance to get one before the end of October!




And as always I am looking for those last few rare items to complete my Moltres collection. These are a few that have been especially hard to find: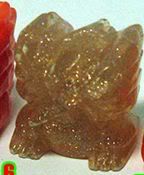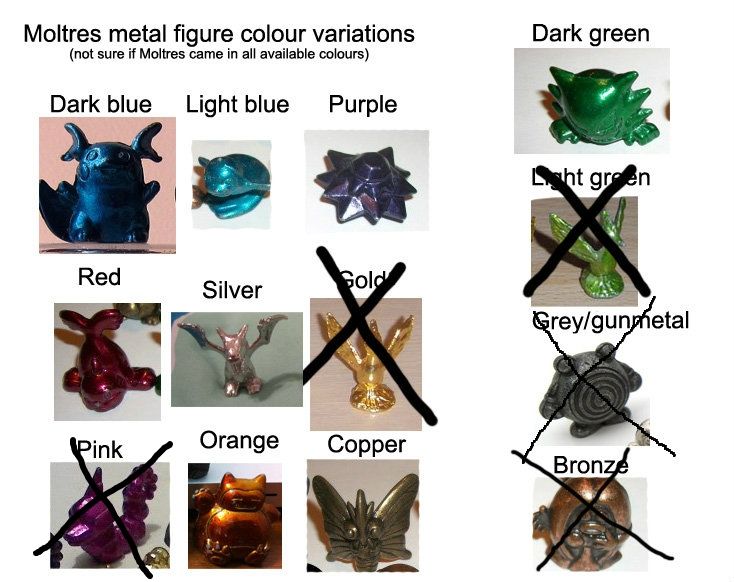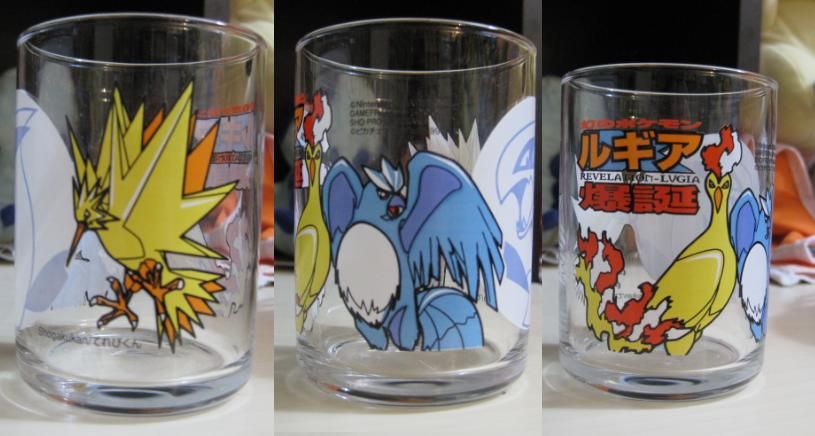 These items in particular I have had next to no information on, and thus have been very hard to find. I will pretty much pay an arm and a leg for most of this stuff. There are also a few less rare things I'm still trying to get my hands on. You can see all the rest of my Moltres wants here: http://s711.photobucket.com/albums/ww114/Moltres93s_Wants/

Thanks for looking!