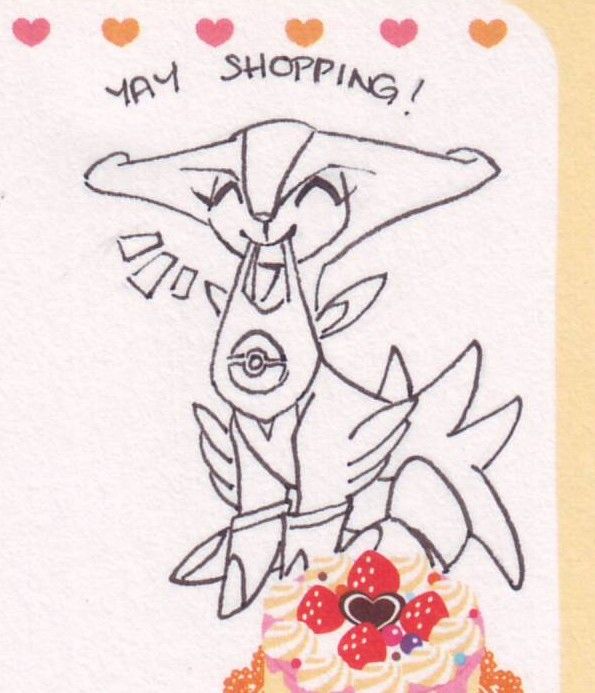 Image drawn by
espie
Super quick sales. Can be posted on wednesday.
Sales permission given by Gin
Feedback
http://feedback.pkmncollectors.net/feedback/view/myvampirelust19/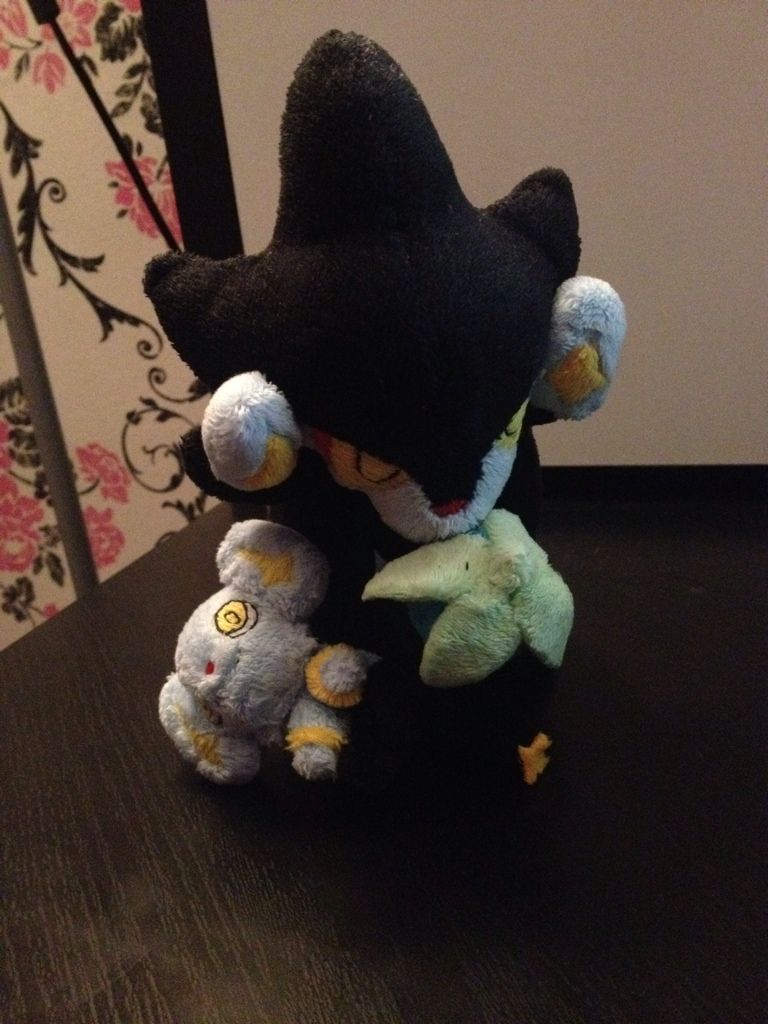 Custom Luxray and Shinx magnet plush with Rawst berry!
Made by Xsystem on deviantart.
Just selling cause I dont have much room these days. Wonderful condition and an amazing overall plush!
Check here for more pictures
http://xsystem.deviantart.com/gallery/38939189?offset=24#/d49t3iv
Asking $70 shipped, including all fees. Might negotiate a different price but this originally cost me around $120 so grab yourself a bargain.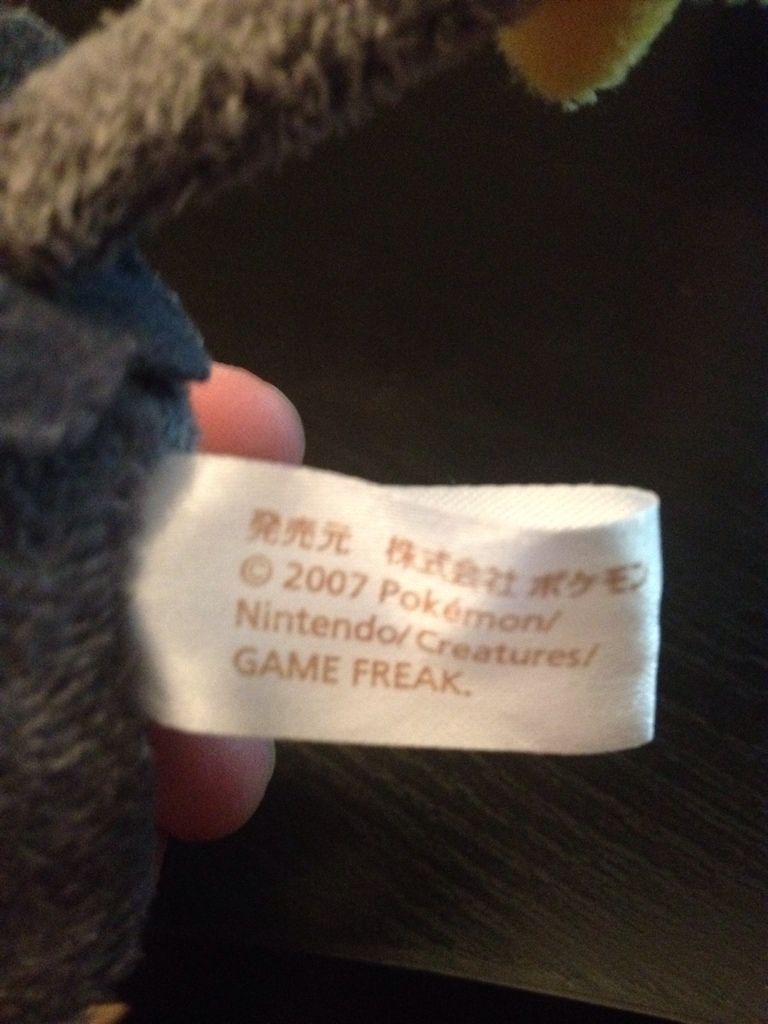 2007 shinx canvas. The 'rarer' one. Has only its tush tag, in perfect condition. Only selling cause I have way too many shinx canvas'! @__@
$20 + shipping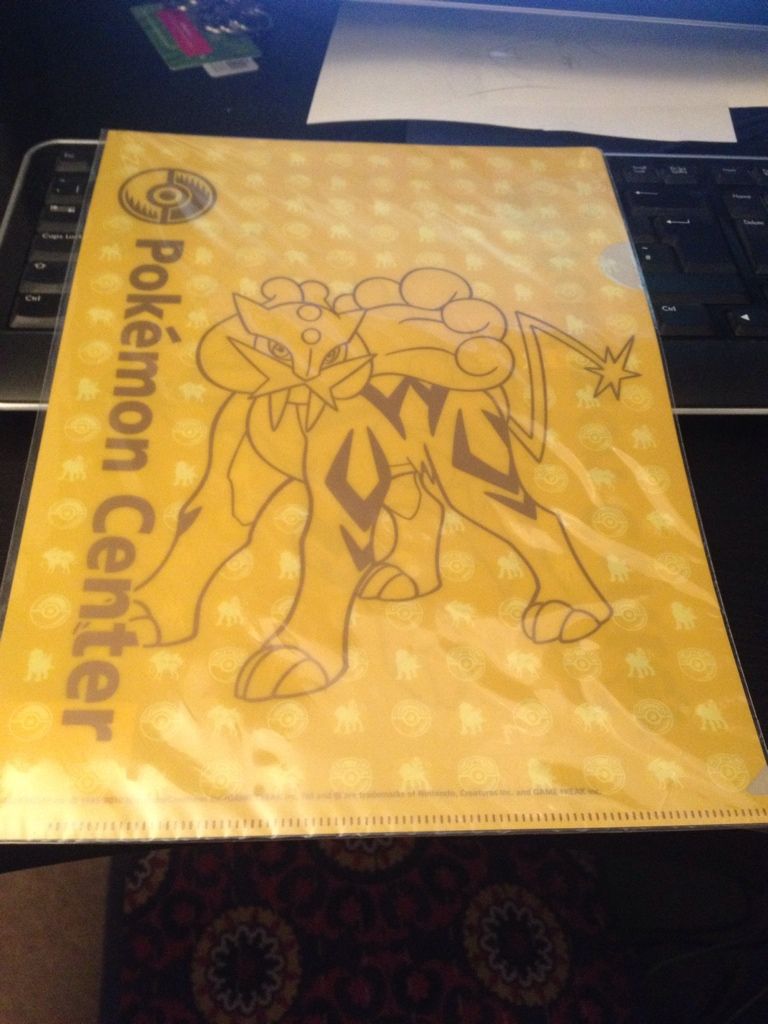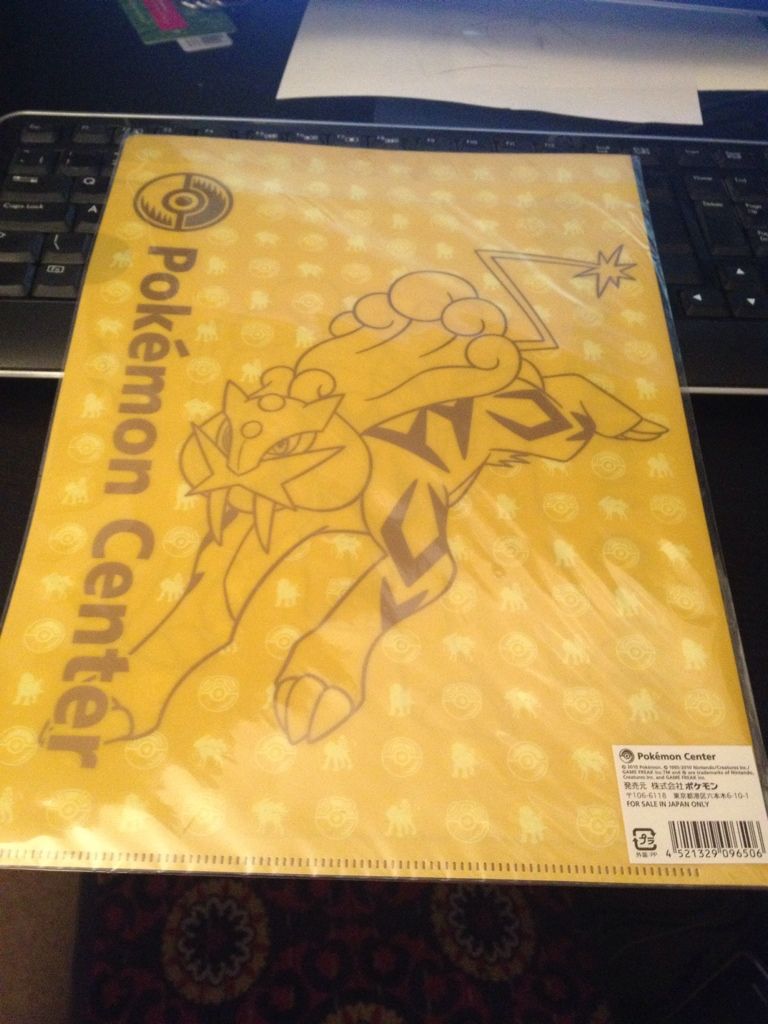 Raikou clearfile. MIP
$15 + shipping.