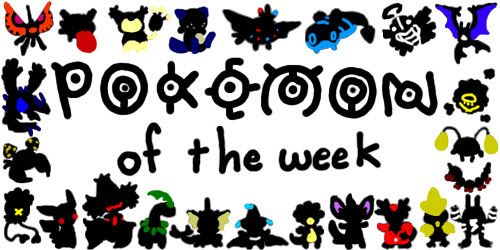 Hello everyone!! I apologize for the absence of this weekly theme. Life had gotten pretty busy, and all the curveballs life throws at you always seem to happen at once. But I really miss making the weekly Pokemon of the Week post, so here we go again!

Randomizer.org will pick for us a random number, and this week's pokemon is...!




#5, Charmeleon!!! Which of course includes Charmander and Charizard too. :) Rally up your fire lizards and take pictures of all the items you have!! I know I have a couple items of charmander, so I'll see if I can get a picture posted here sometime this week. Share your photos, stories and merch info on these guys and give it up for the Pokemon of the Week!!