Hi guys!

Some of the Pokebox members were yet to receive quotes - we had to buy some special packaging for you because the fans and clear folders are huge! The calendars are huge AND heavy. They weigh nearly 400g unpackaged! That's a can of Coke! They're soooo super sturdy! All stashed and held items are included in the postage amount.




Anyway we now have quotes for nearly everyone! :) Missing quotes are for people with strangely shaped packages (oo-err). We'll need a couple of days to buy boxes.

Please read the spreadsheet carefully: Click here AFTER reading the rules.

The amount to pay is in the blue square in your row!
Pick the correct region to pay! eevee_kins for example paid the "EU" amount despite living in America. This cost me money to mail out.
PUT YOUR USERNAME IN THE PAYMENT INFO
If you ignore any of this I will refund your payment and tell you to read again.
Payments are to lizwoolley@blueyonder.co.uk
I will be sending out PMs to as many people as LJ will allow today, then more tomorrow.
When this is over I will be leaving negative feedback for cancelled orders and unpaid postage.



TOMY COINS

: I will be doing a sealed TOMY Japanese Coin opening this Sunday at 7PM GMT - (2PM EST, see timer for confused folks).
There's about 90 Coins to open! These coins are quite fancy. There are also colour variants - I opened one pack at random, and found a turquoise coated Seel! Much like metal figures.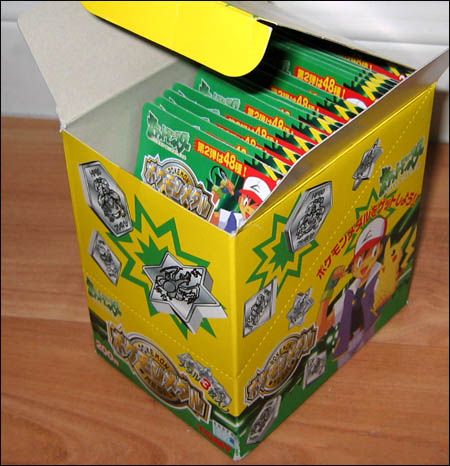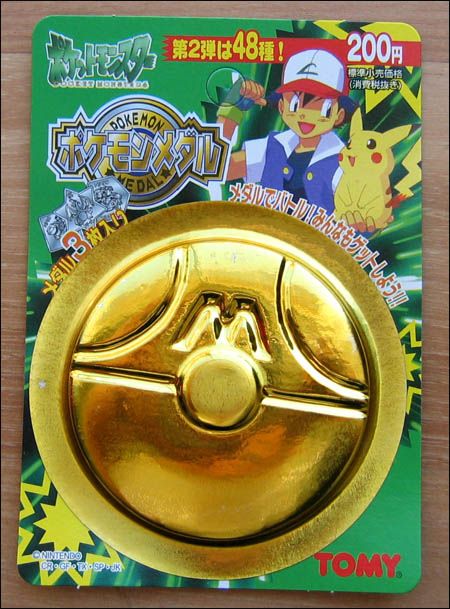 I'll be using my spiffy new webcam and chatting whilst I do it. I'm going to use Ustream which only requires basic sign-up and no confirmation email. You can also comment on the threads on the post I make at the time if there's a coin you want.
I can either offer coins at a set price, or have an auction. Which do you think I should do? I quite fancy a live auction IN the chat for any of particular interest. Auctions will be held on the comm to make it fair for people who can't join. :)