Hi guys, In just over an hour, I'll be doing a live opening of 90 TOMY Japanese Coins!
The link for the stream is here: www.ustream.tv/channel/pkmncollectors-live-opening which is at the moment aimed at my aquarium with the sound off because I'm eating my dinner in a moment.
If you want to hop in and start chatting I'll be there soonish, but I won't start opening until 7pm UK time (or I have one viewer that isn't me). You'll have to excuse my voice today - I have a cold and I'm all stuffed ub in by head. :'( Also terribly British.
I'll post pictures of the coins when I can in the comments here, and they will go on auction tomorrow.

Thanks to everyone who turned up, it was really fun to open them and count the stacks! I am sorry you had to put up with my coughing. I'll post pics and totals below shortly.

If you would like an empty packaging or the boxes (all mint) kept for you please let me know or I'll just throw them out in the recycling next week.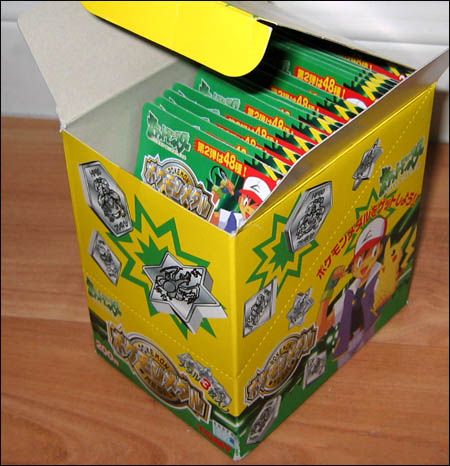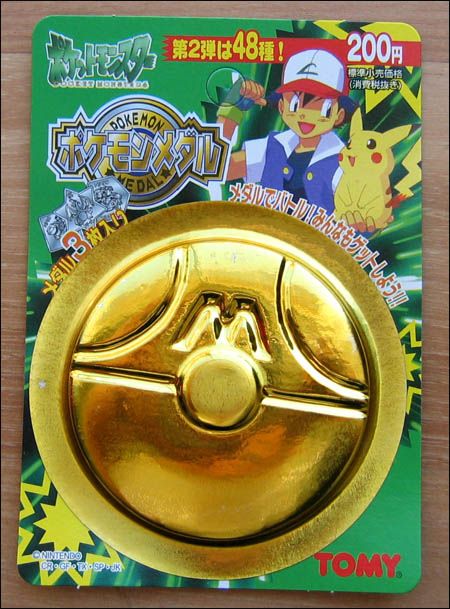 Anyone know what this 9" Minun is? The hands should be sewn on the chest. He's a sort of ribbed velour. Tush tag is cut, sadly.