Hey Pokemon Collectors! Here are some collection weeding sales!
Included are some items from my personal collection including a custom YY plush and a vaporeon 2008 eevee promo round charm! Also some things I'm amassed over the last few months in lot sales at great prices. Please take a look!





RULES:
- I accept paypal ONLY. All payments should be sent to keymonster06@hotmail.com
- 24 HOUR HOLDS ONLY
- Items come from a pet/smoke free house
- Shipping days are Monday and Tuesday
- I ship from USA 97223 - I would prefer to not ship internationally, but if you do live elsewhere be prepared to pay a little extra.
- All sales final

----



LOT SALES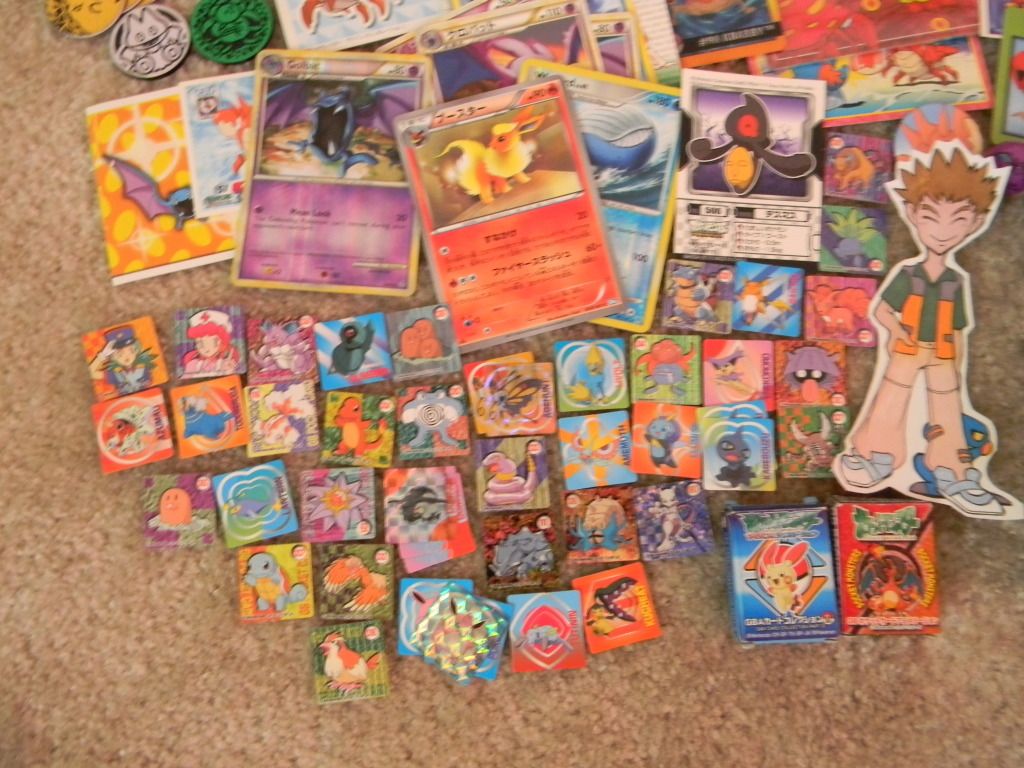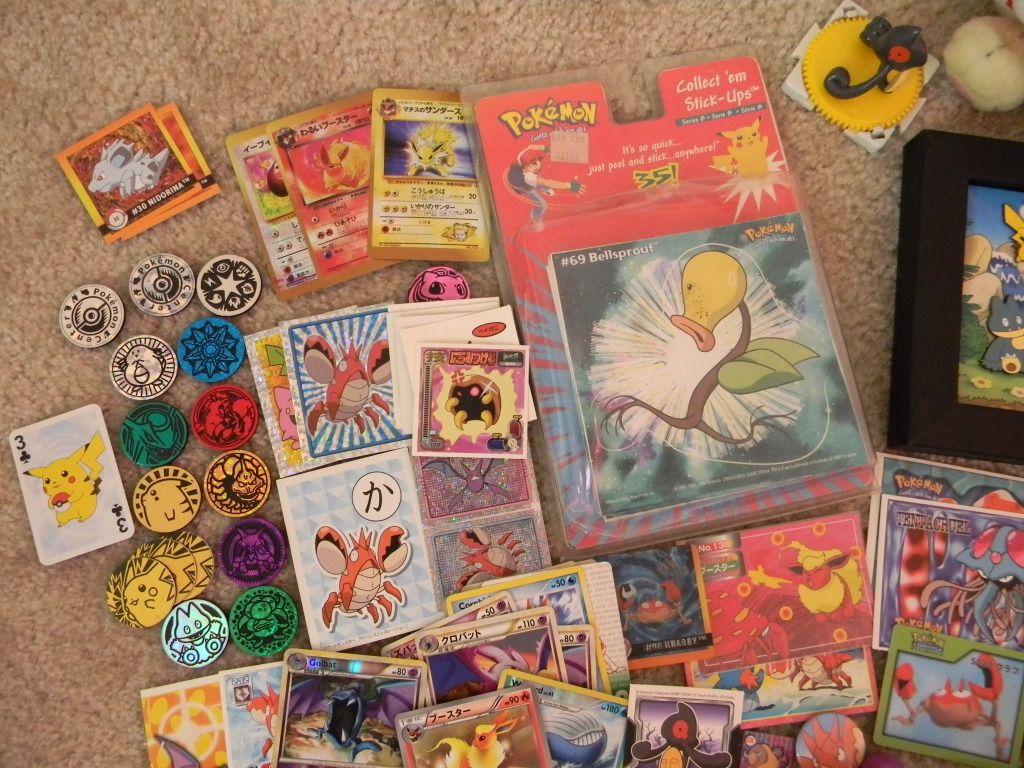 Misc Lot
ACCEPTING OFFERS ON INDIVIDUAL ITEMS
Please comment with the item you are interested in and your offer.

Taken: all TCG coins, gloom square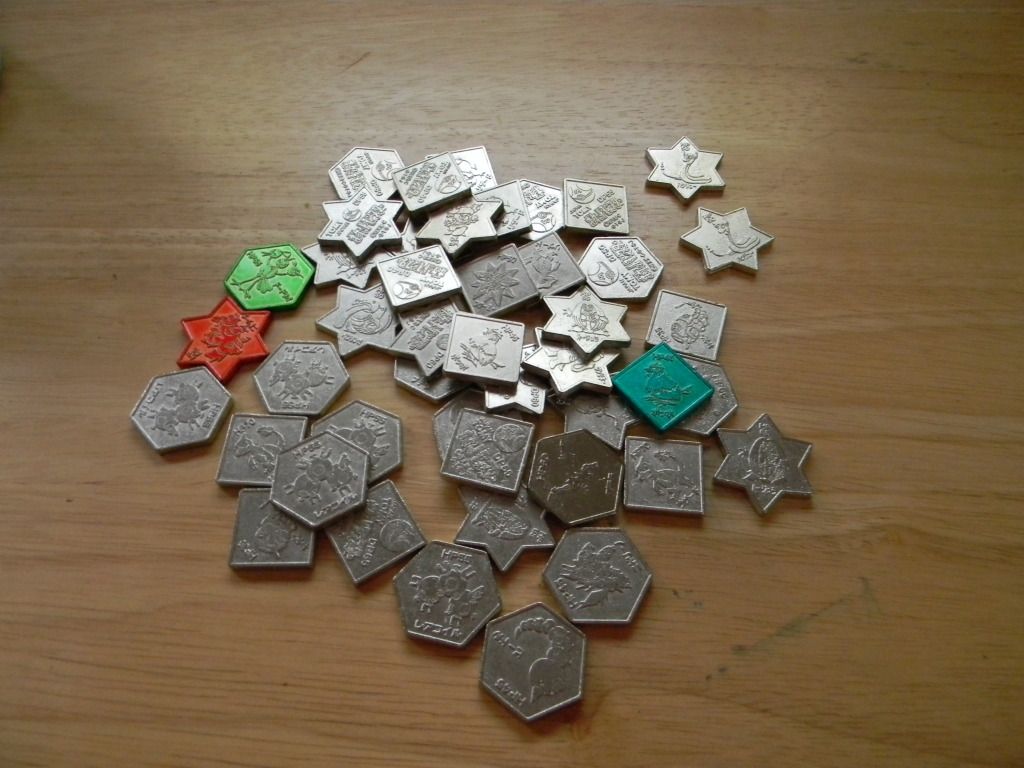 Medals Lot
$25 +$8 Shipping ($10 international)

---

VAPOREON WEEDING SALES



---
MIP Vaporeon Skateboard - $15
Postcard - $10
3D Action Card - $7
Custom Sticker/Magnet - $2 each
2008 Vaporeon Round Charm - $30
Poof Ball Plush Custom - $15
YY 12in Custom Vaporeon - $65




THANK YOU!