SUNYSHORE IS BACK!

Just some notices before we start!
★You can combine any of this stuff with your POKETIME PLUSH ORDERS! Please help me out by including your PT order in a NOTE in your Sunyshore order. Shipping discounts can be applied for your second PT payment due next week.

★Things not listed on Sunyshore (other PT goods, previous releases) are down right now since I can't confirm what's in stock until the 27th of October. Right now I can only list what I know I will be able to get. More stock will go up later on!

★EEVEE COLLECTION stuff will go on sale shortly. I cannot combine them with PT plush since I don't have enough space for it all and need this stuff out before Eevee Collection comes in ;_; I apologize. Plush will be taken with unlimited reservations on the community with other items purchasable on Sunyshore. More details to come later!


SO! Pickup goods through the end of October, let's go!


FOR A SPECIAL FULL SET TOMY PLUS DEAL, CLICK HERE!






These users still owe for PT Payment 1! Please pay promptly! If you are on here by mistake just let me know. CLICK HERE for payment instructions!


beckycuh: Growlithe, Dragonair, Ponyta = $99

lunglock: Ponyta, Dragonair = $66

rodry99: Dragonair, Growlithe = $66

animecatmew: Growlithe = $33


The PT Plush are awaiting my return in Japan and eager to go home to you guys! :D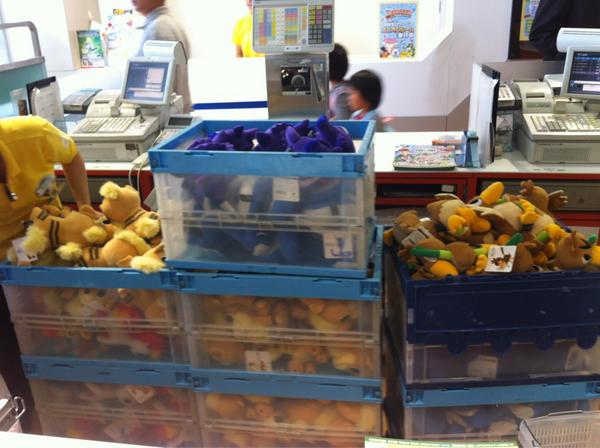 Thanks comrades!