Okay, so first let's deal with gets! A mini grail or two in here, and some other cool stuff....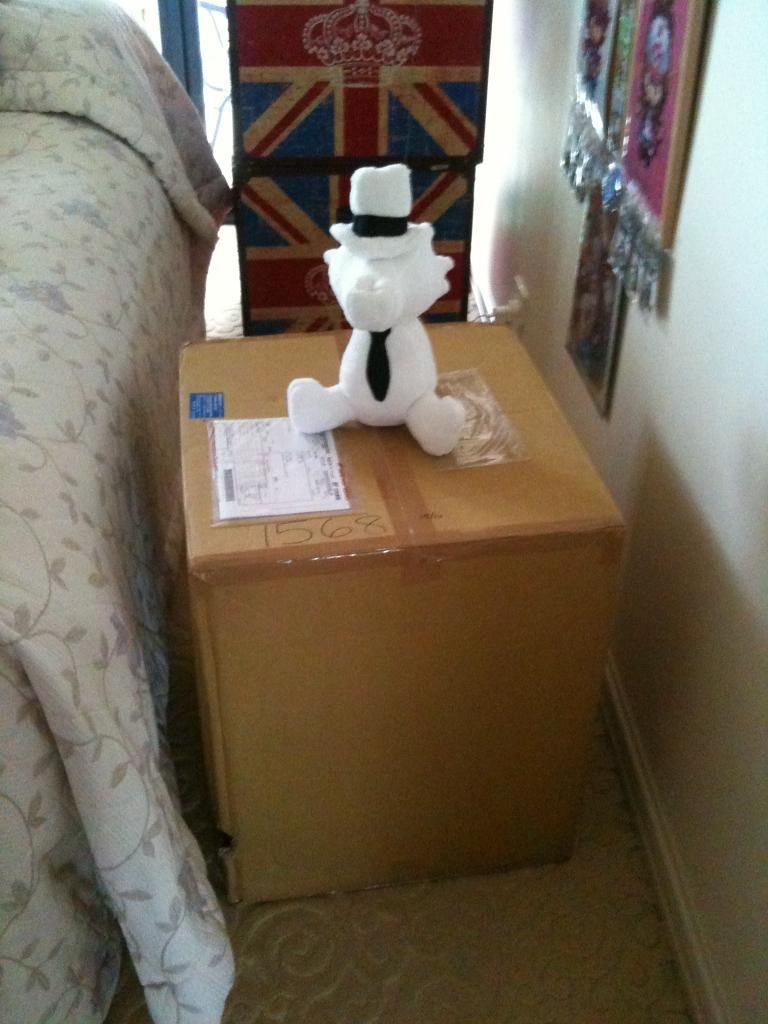 Firstly, stamps!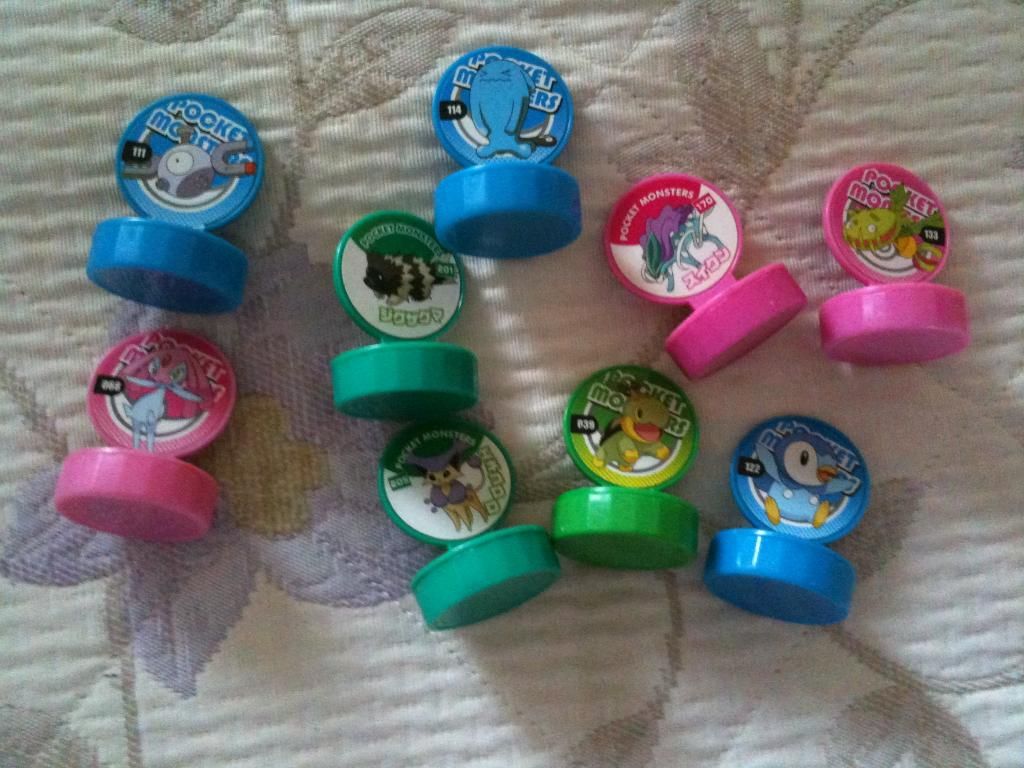 Chadelure Banprestoooooo!!
A little sad the hat is glued to her head though....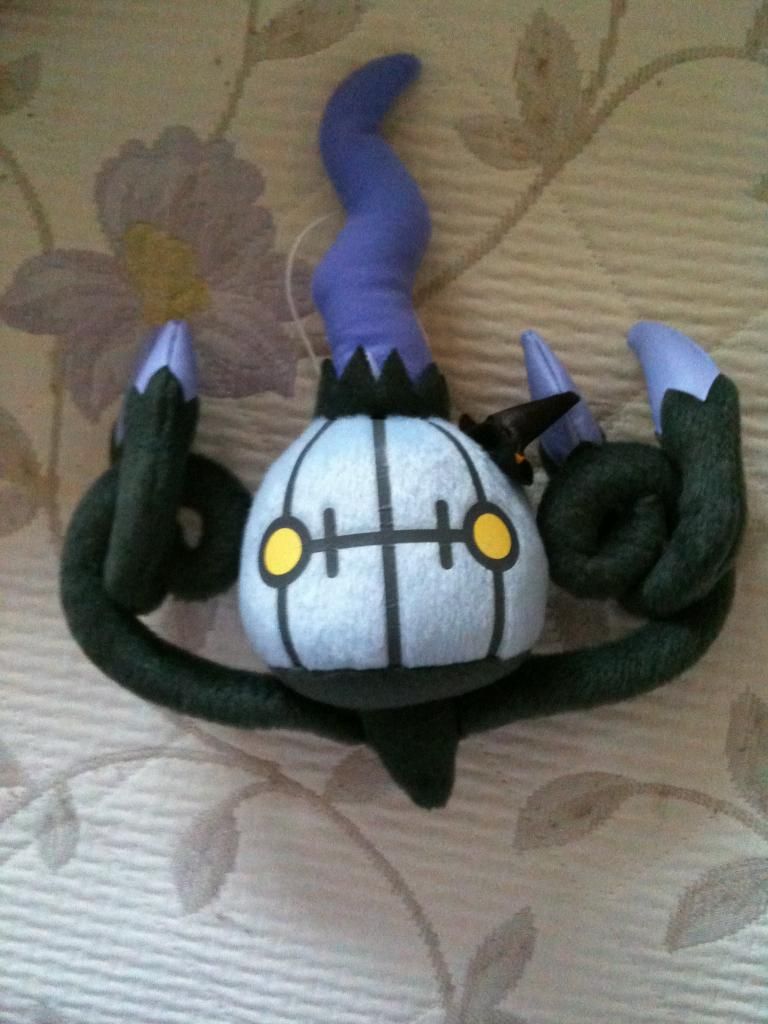 Bobbleheads!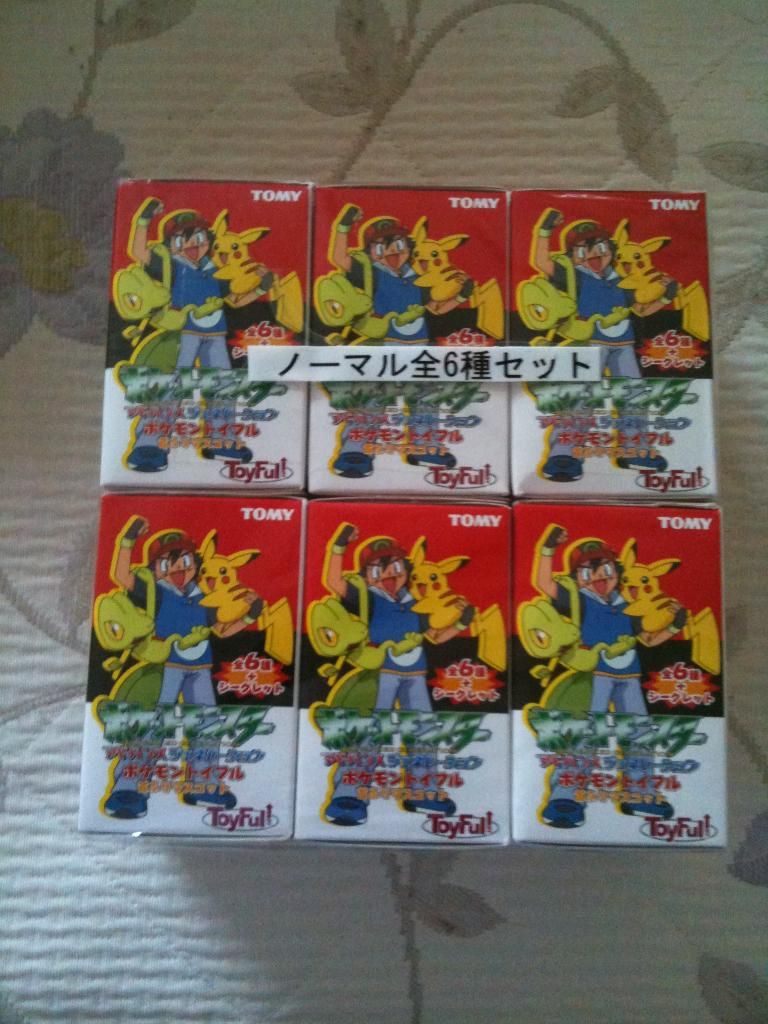 Hehe~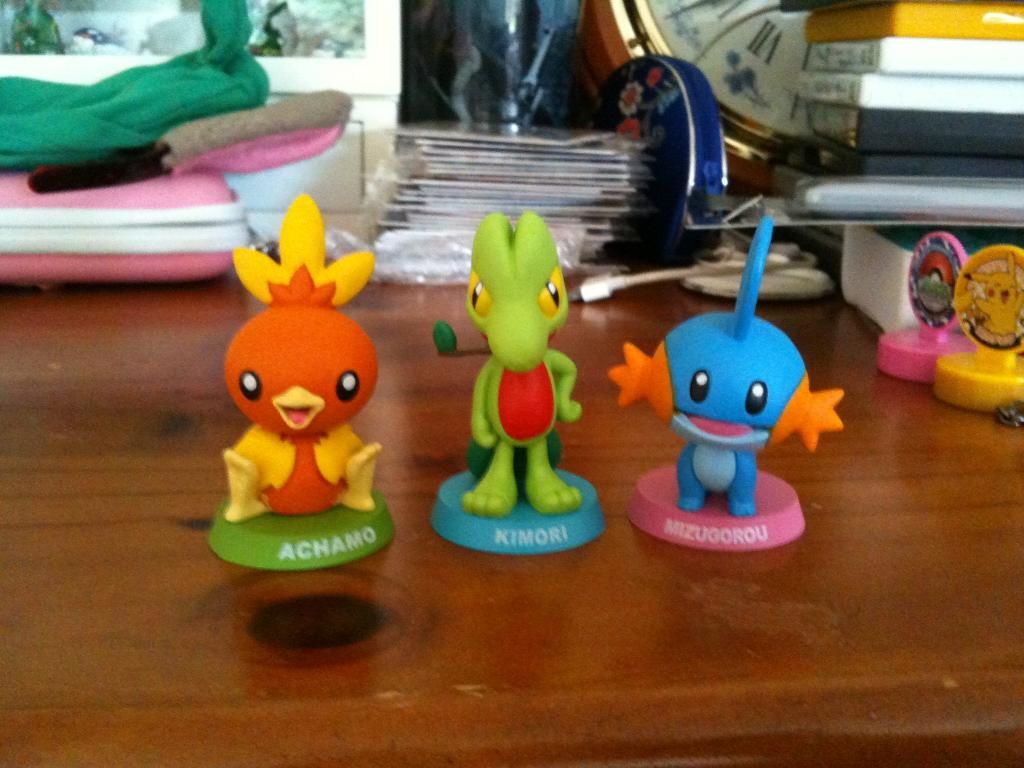 MiniGrail get!

Spiritomb UFO!



Hehe <3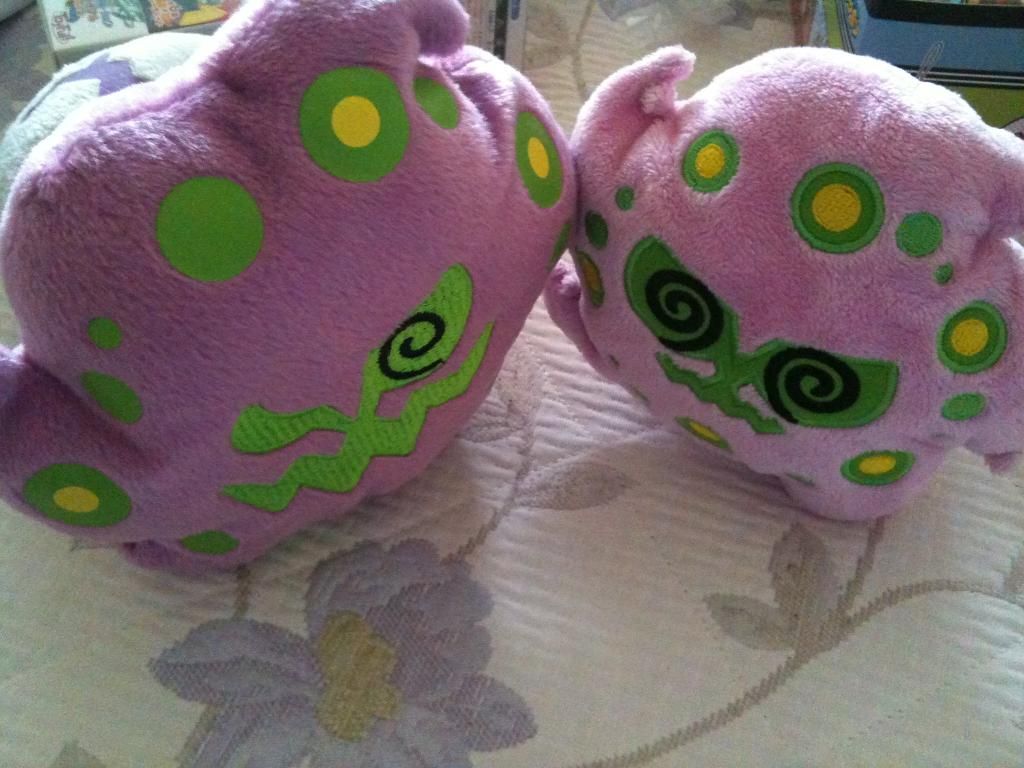 Bath salts and mini towels!
I'm only keeping the starter ones and Rayquaza though~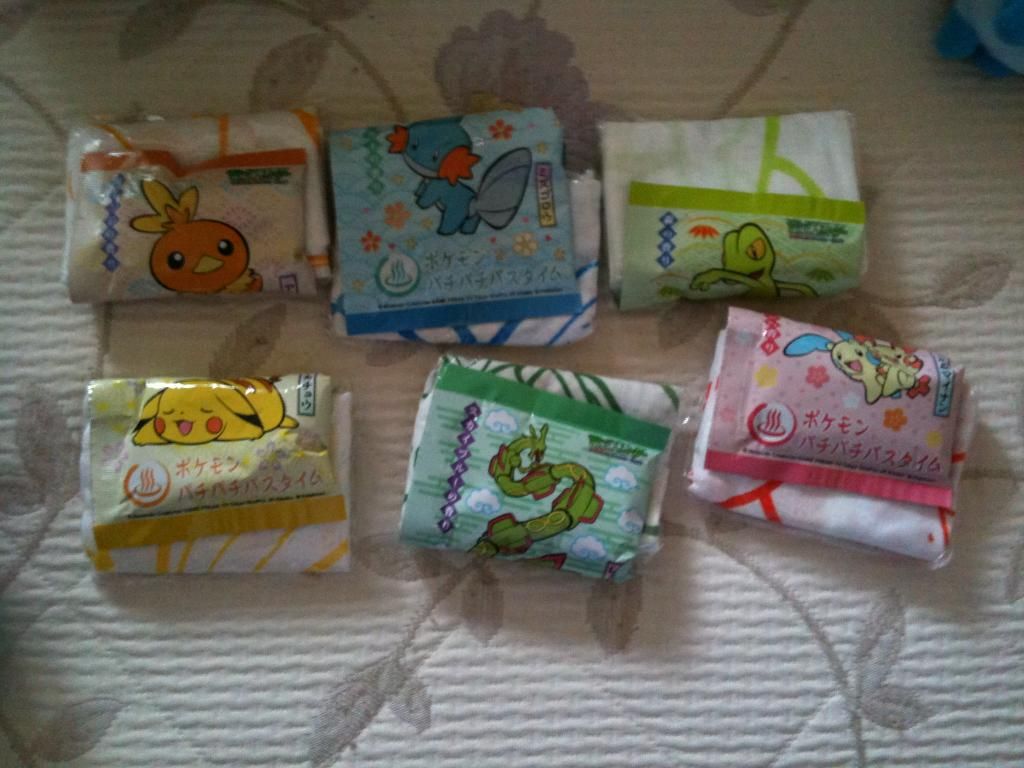 A surprisingly big TOMY darkrai!




Impulse buy. But they were cheap ;w;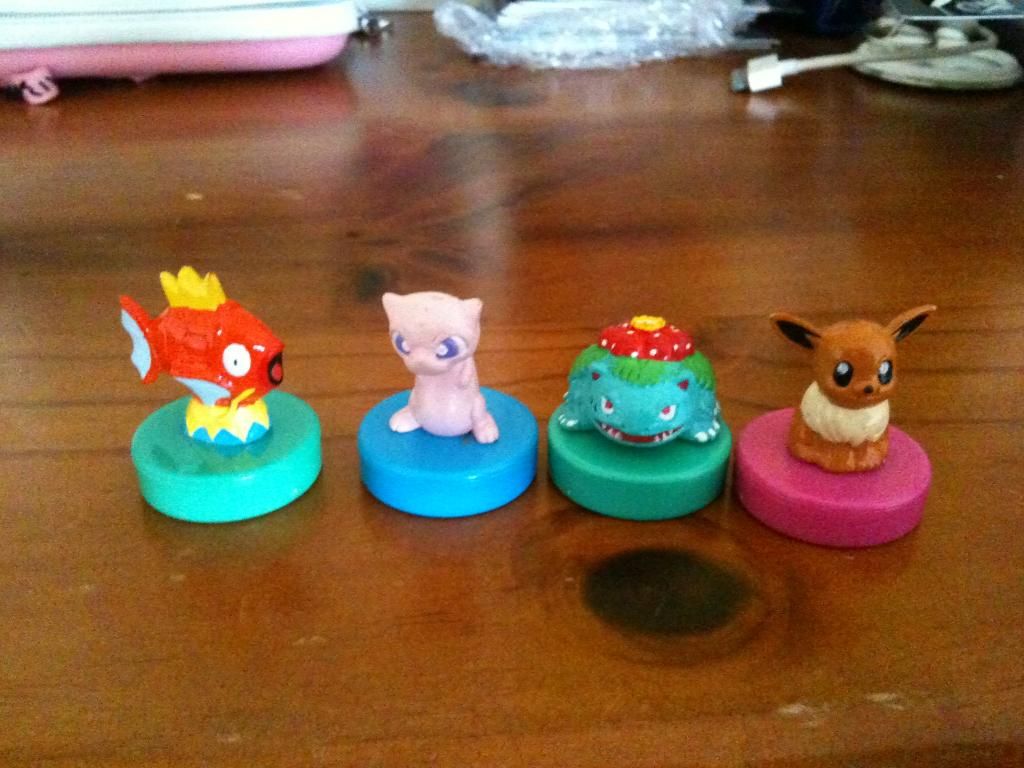 More random stuff...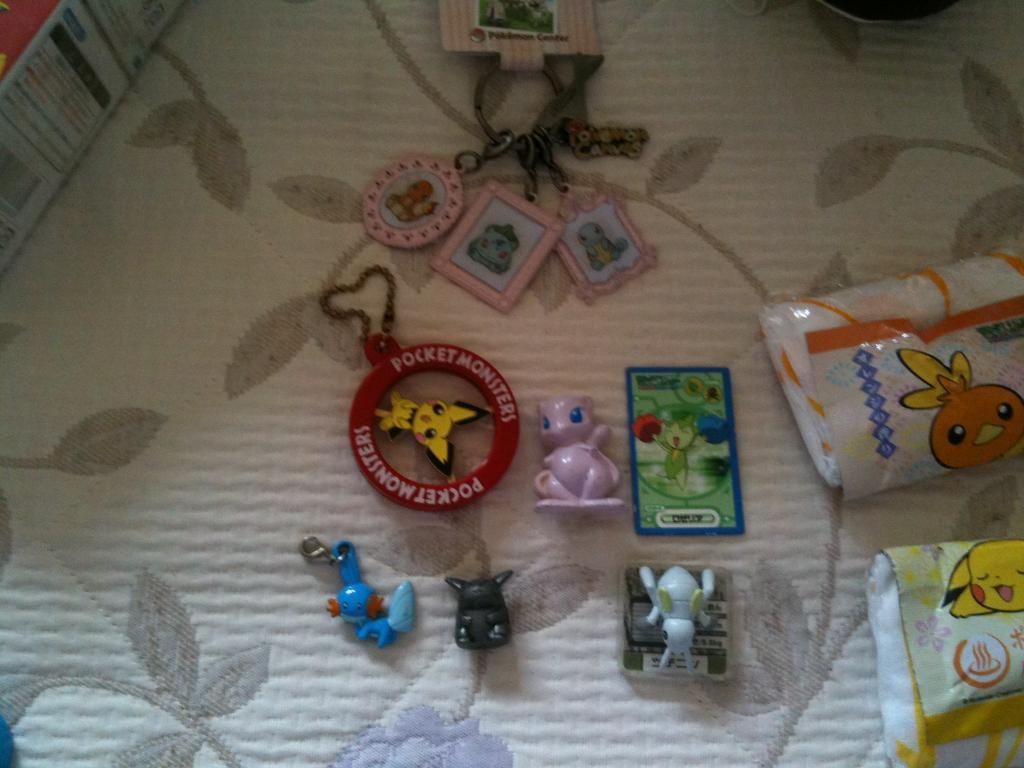 Oh gosh, the dot sprites are AWESOOOOOME~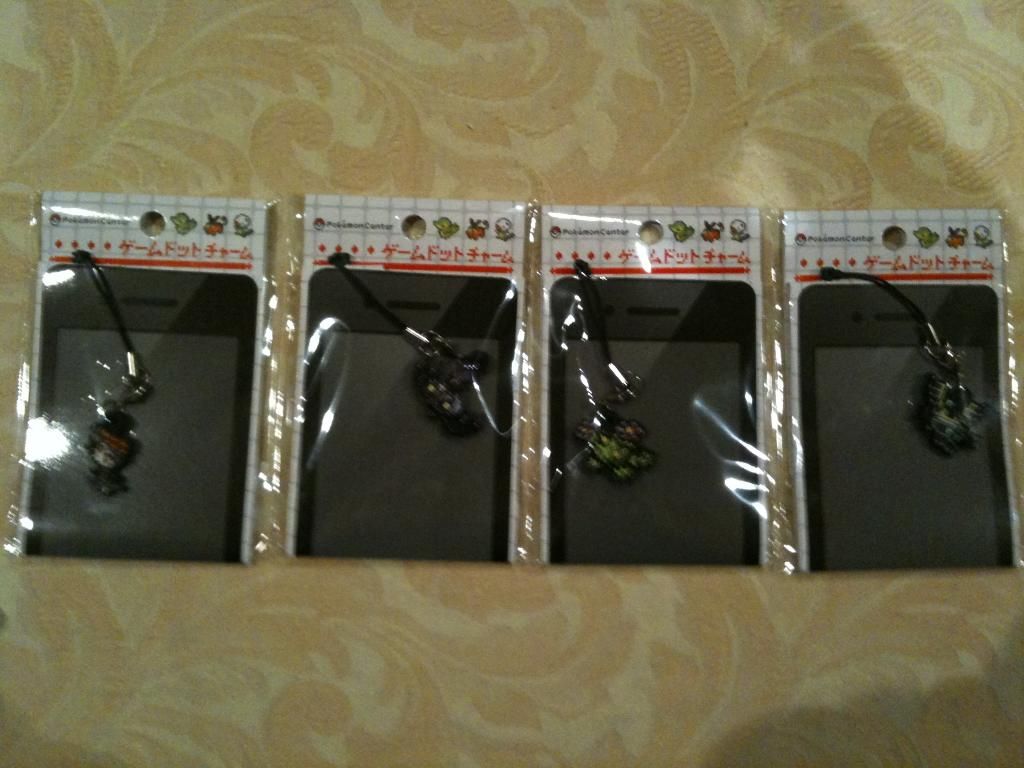 More pokemon time things! I wonder what bookmarks I go-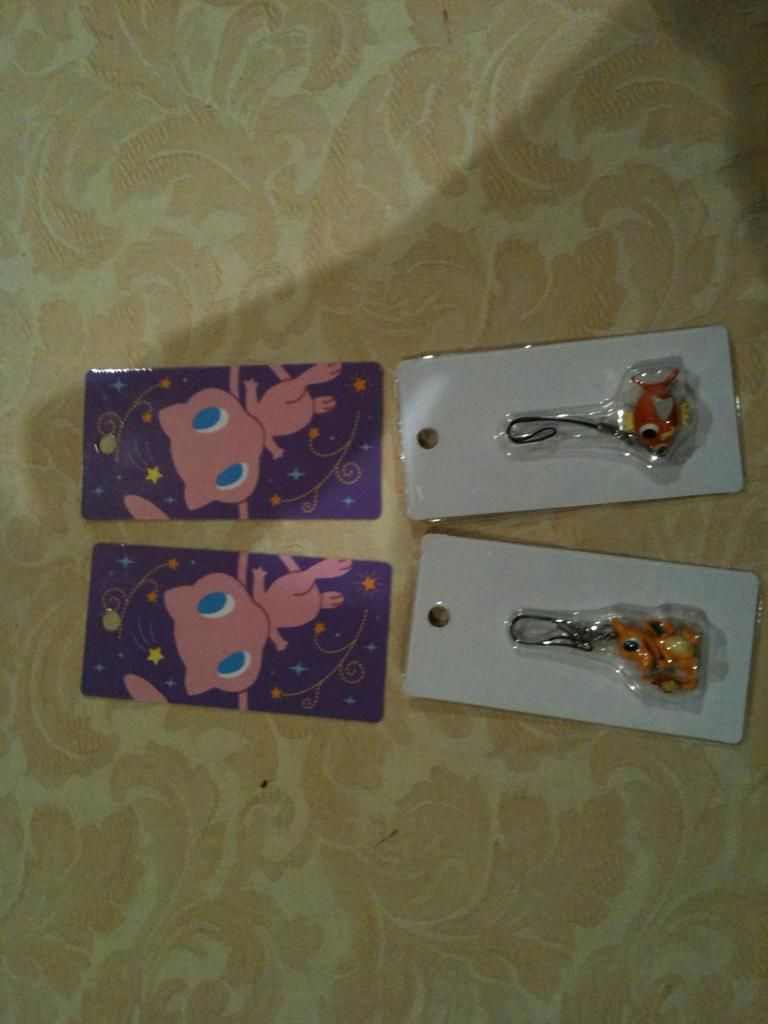 OH COME ON D:<

Aaaaaand non pokemon stuff :33333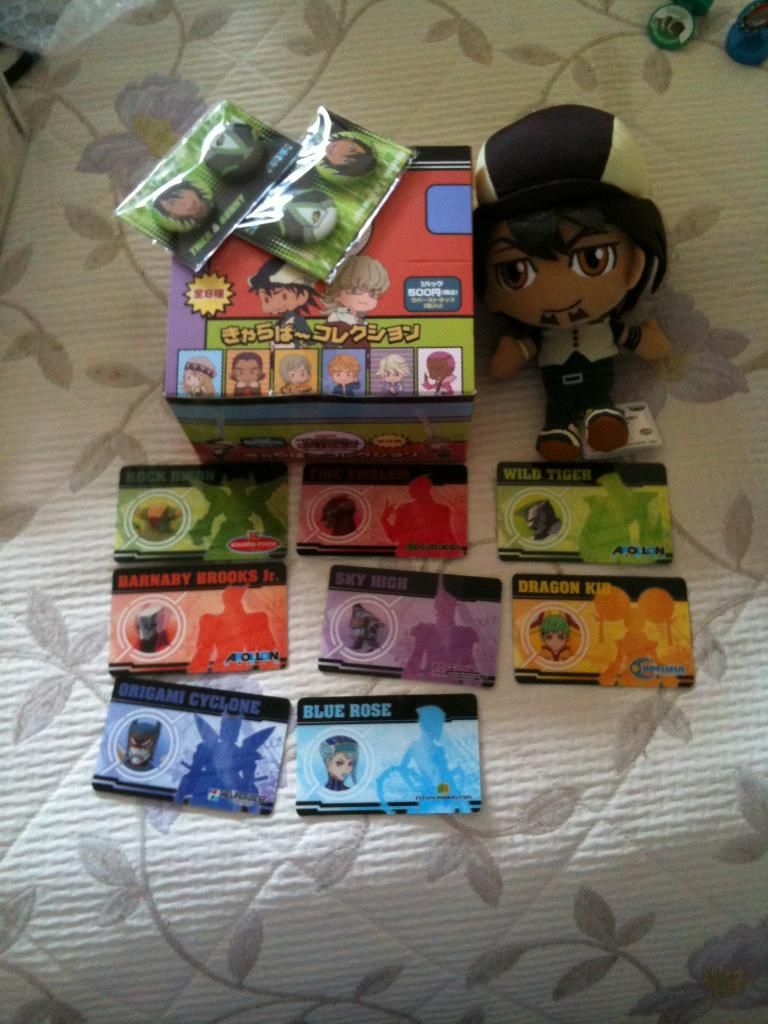 And onto the OH GOD WHY part of the story, I got a small pokemon stationary and toys lot from YJ. Nothing big. According to the auction's picture, just a clearfile, some pencils and some kids and two or three small boxed items....
And it came in a box like this....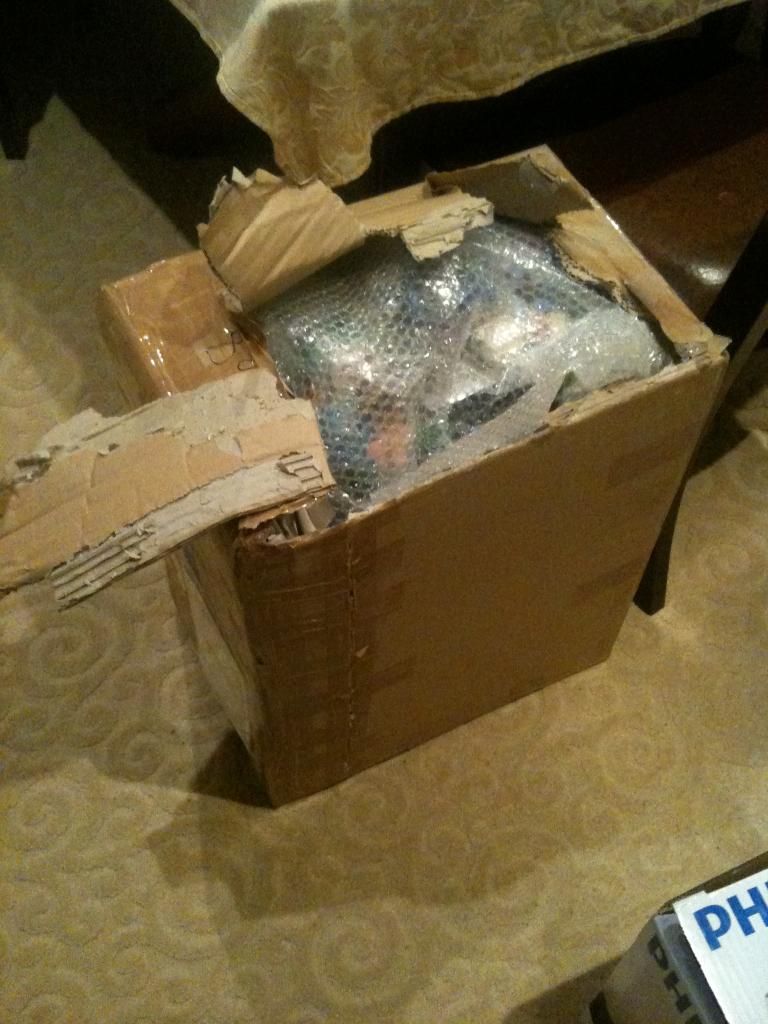 WH


HOW DID THIS HAPPEN


THIS IS NOT WHAT I WANTED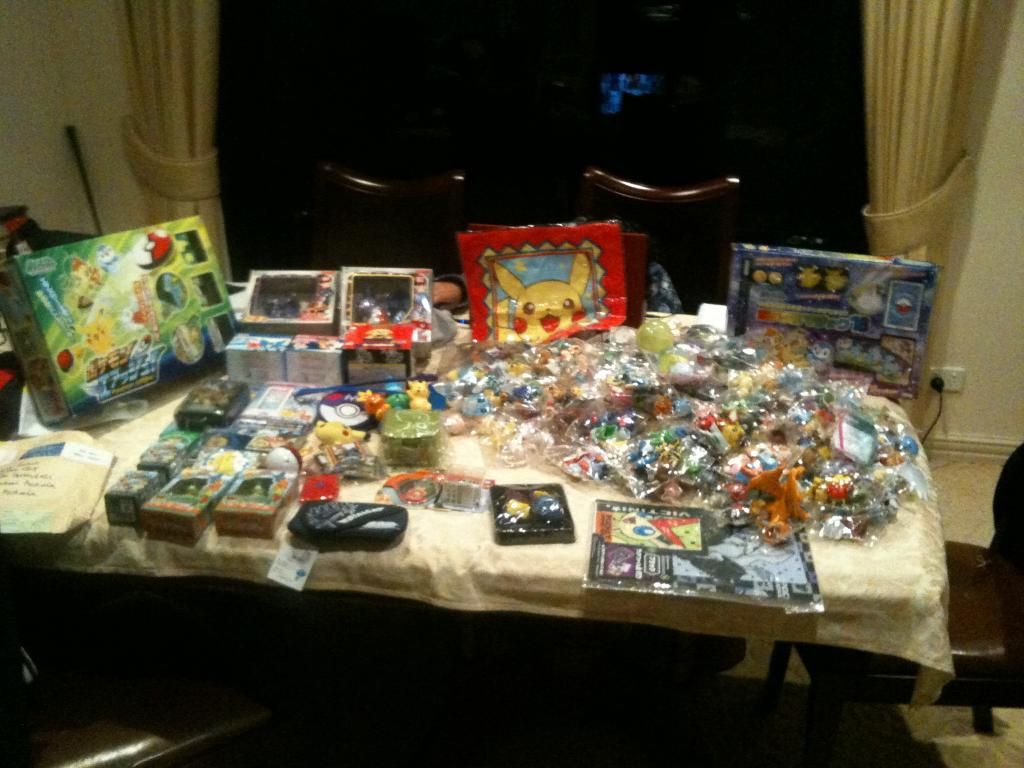 HELP

OH GOD

Oh geegus....

Oh man, where do I even start?!?!

I'm putting all here because it will take me FOREVER TO POST IT ALL HERE.


It took me two hours to sort and photograph everything.
I... I will sort this out properly when I'm not feeling so overwhelmed.
Alot of this will probably be sold.
Or put into Ebay lots. I'm not sure yet.

Any help identifying this stuff would be MUCH APPRECIATED~