Hello! A quick post from me today. Firstly, attention to
silverhawk33,
usagimakeup,
lyrrin,
midnitesilven, and
tamago226 - shipping payments are due for the Banpresto Halloween plush! Please check your inbox or contact me for details, so that I can send your packages out. For all other participants who have paid, your packages are mostly packed and ready to go, expect me to contact you sometime next week once I've mailed everything out.




Secondly, is anybody interested in a Cofragigus or Pink Jellicent MPC? They would be $19.50 shipped. I also have a Halloween Litwick available for $28 shipped, since
chihuahuaowner has apparently vanished and thus her claimed plush is up for sale. It would be an additional $2 to register your mail, which I heavily advise.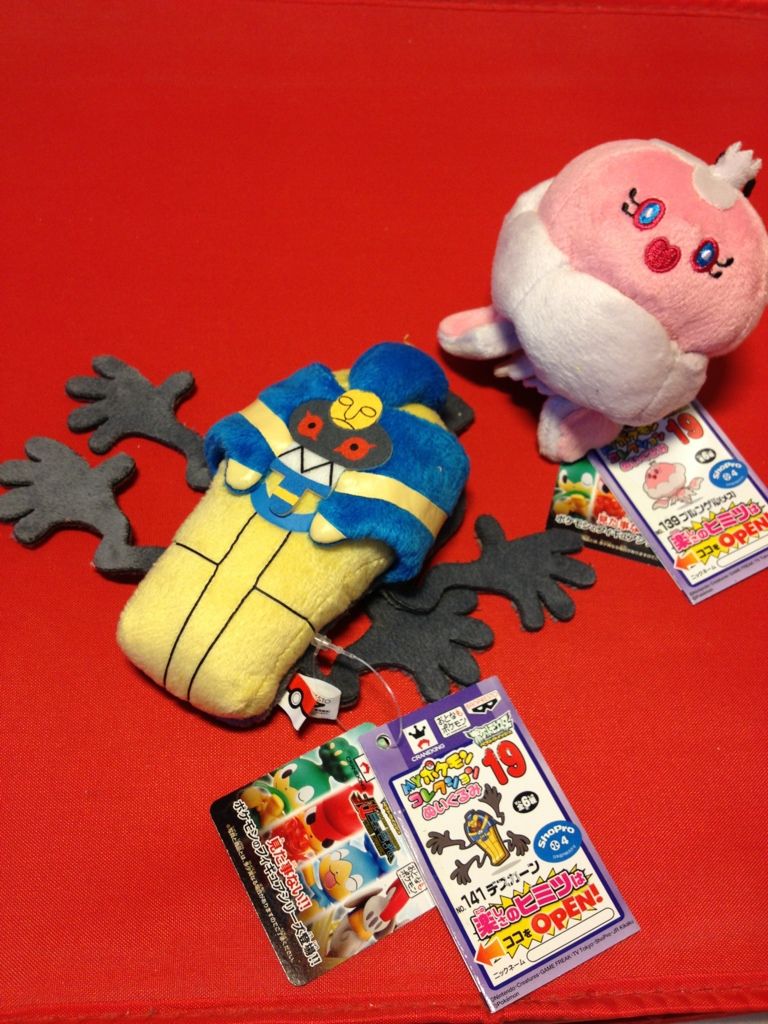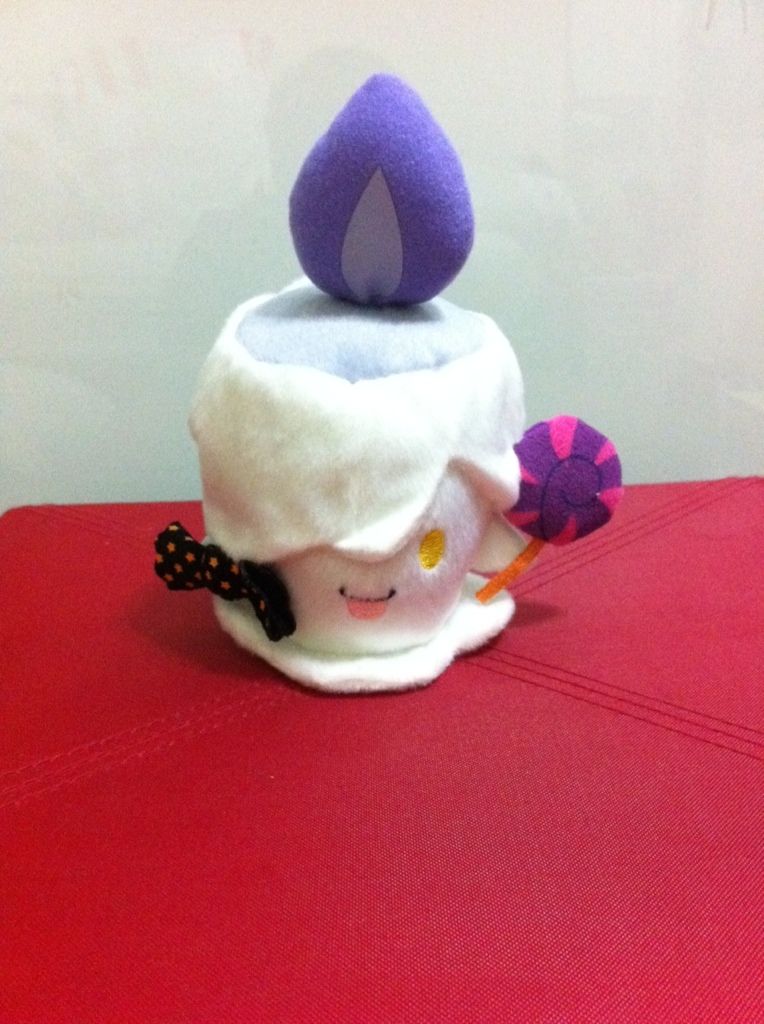 Thank you for reading!