Today I come to you guys with some Halloween themed custom blankies! Or, Hallovee themed custom blankies! ;D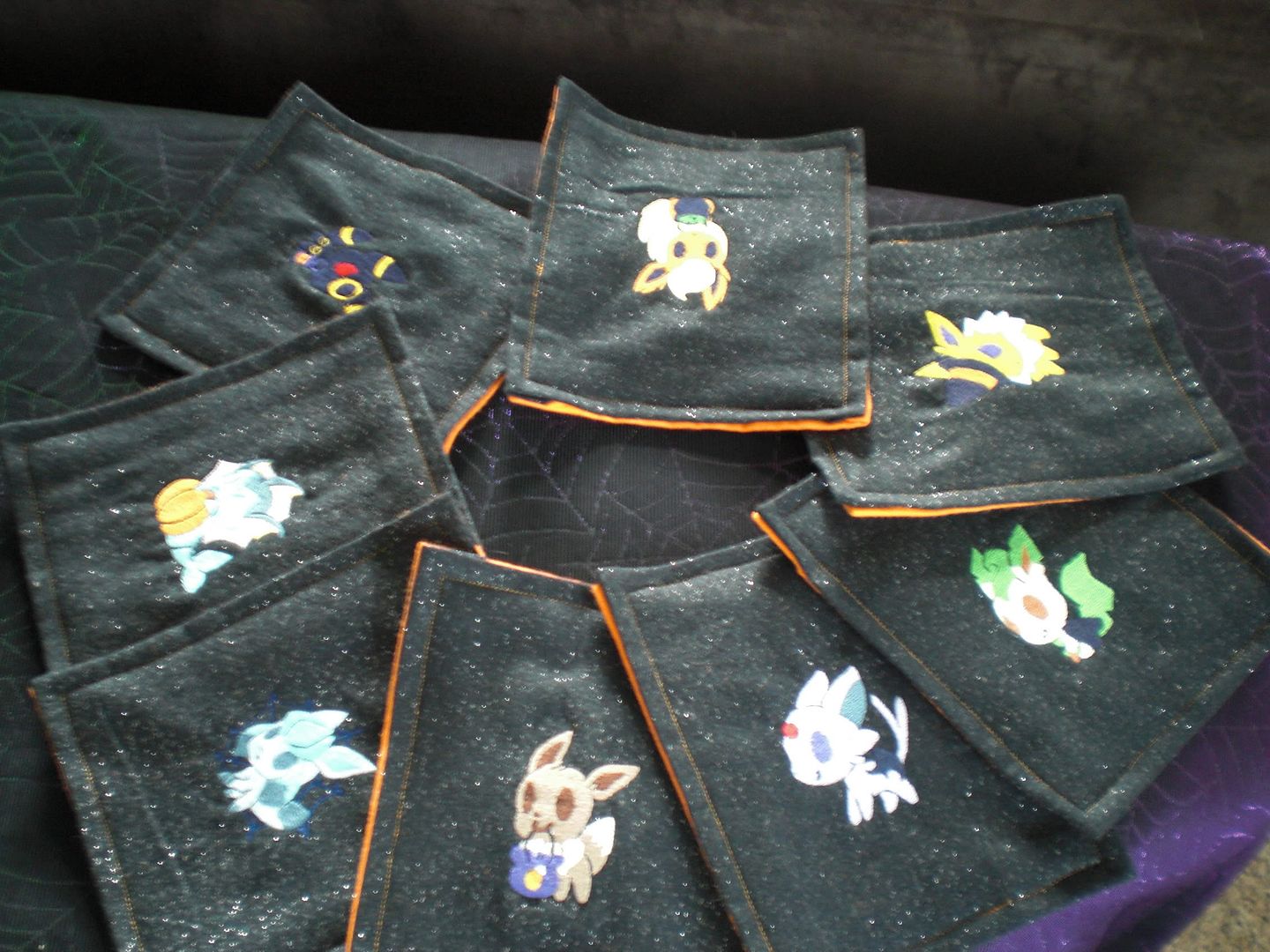 Rules and Information
I got sales permission from Lineaalba in March 2010 and here is my feedback page: http://feedback.pkmncollectors.net/feedback/view/nightmare_chan2/
I come from a smoke free home but I do own three cats! Just so all the kitty allergic people know~ ;3
It is $3 to ship any of the blankets in the states while $5 for international, while shipping for a pillow is $5 in the states and $8 international. I only am able to ship on Saturdays due to my full time job, so please have patience. If that is going to be an issue for you, please do not purchase from me. <3
All community rules apply! <3
I have the right to refuse service to anyone, especially if you have poor feedback.
Paypal payments only, and payment is due in 24 hours please. Backing out of a sale will get you a negative.
Once a package has left my hands, I can't be held responsible for what happens to it on it's adventure to your home. <3
"Will you make these pokemon again?" For the price of $20 before shipping, yes I may repeat any of these Pokemon for you. However, I can't guarantee that they will be done before Halloween. <3
Now that all that is said and done shall we get to the goods? ;D
*** POKE BLANKIES ***
Each blanket is made from cozy glitter flannel, with threads from coats and clark as well as sulky! They generally measure 7.5"x6.5". Each were designed by my best friend, Winterjellybean, and while I colored, digitized, embroidered, and sewed them up! They are perfect for hand towels, burp rags, but more importantly they are lightweight and easy to display in any collection. Below you can see a close up on the pokemon for each blanket, then the front and back to get a better look.
Each starts at $15!
SOLD: Glaceon, Jolteon, Vaporeon, Flareon, and Eevee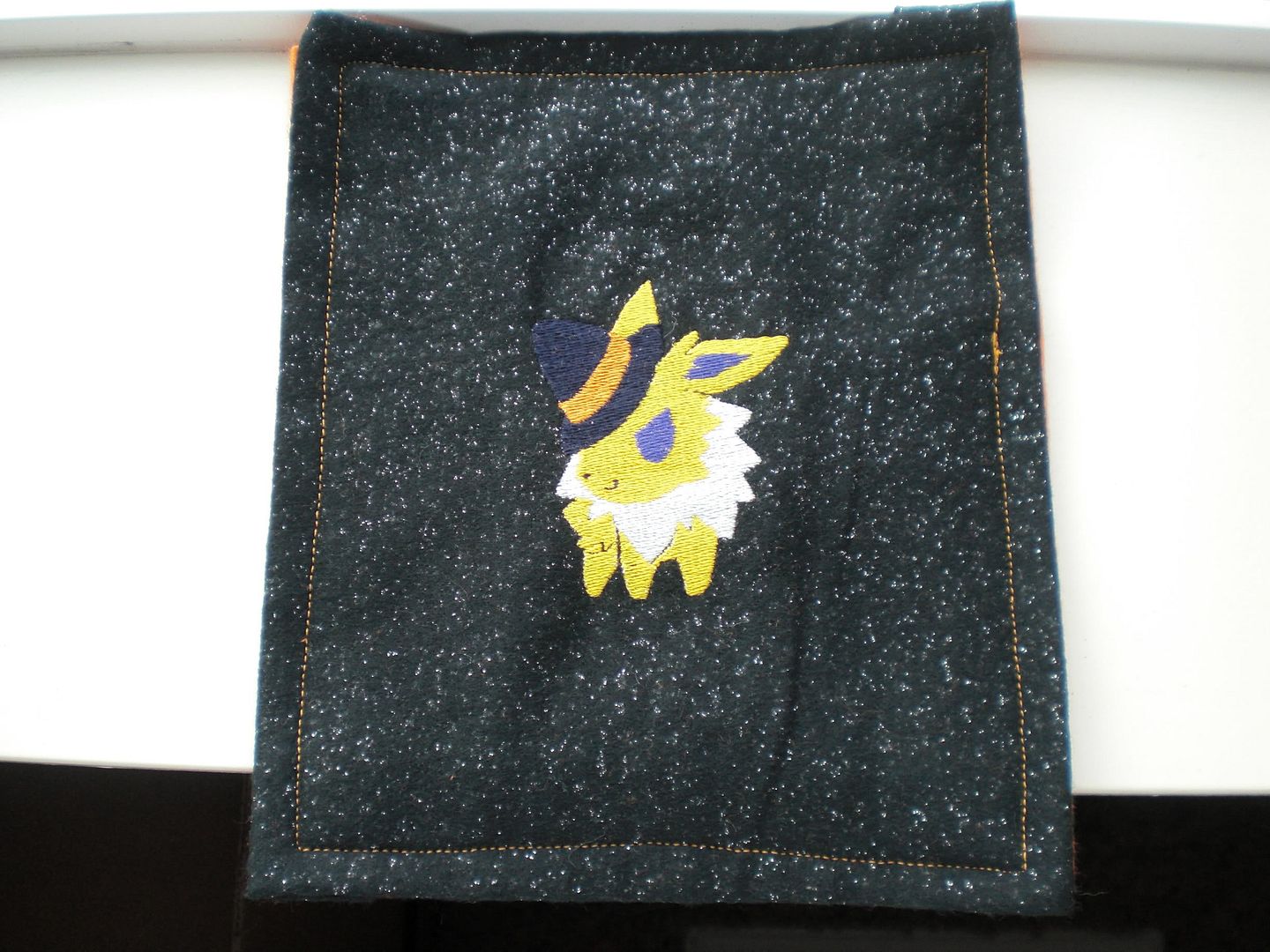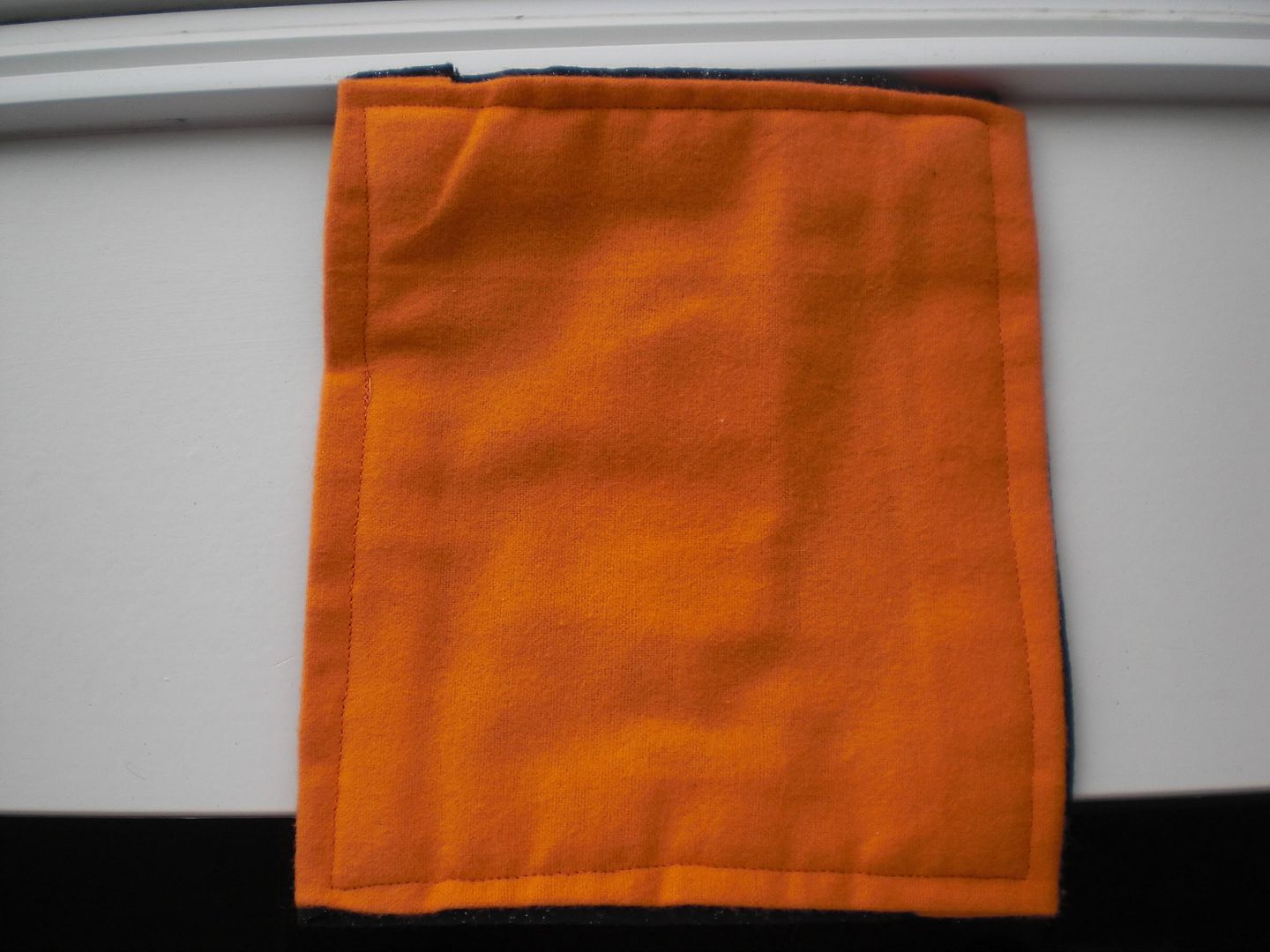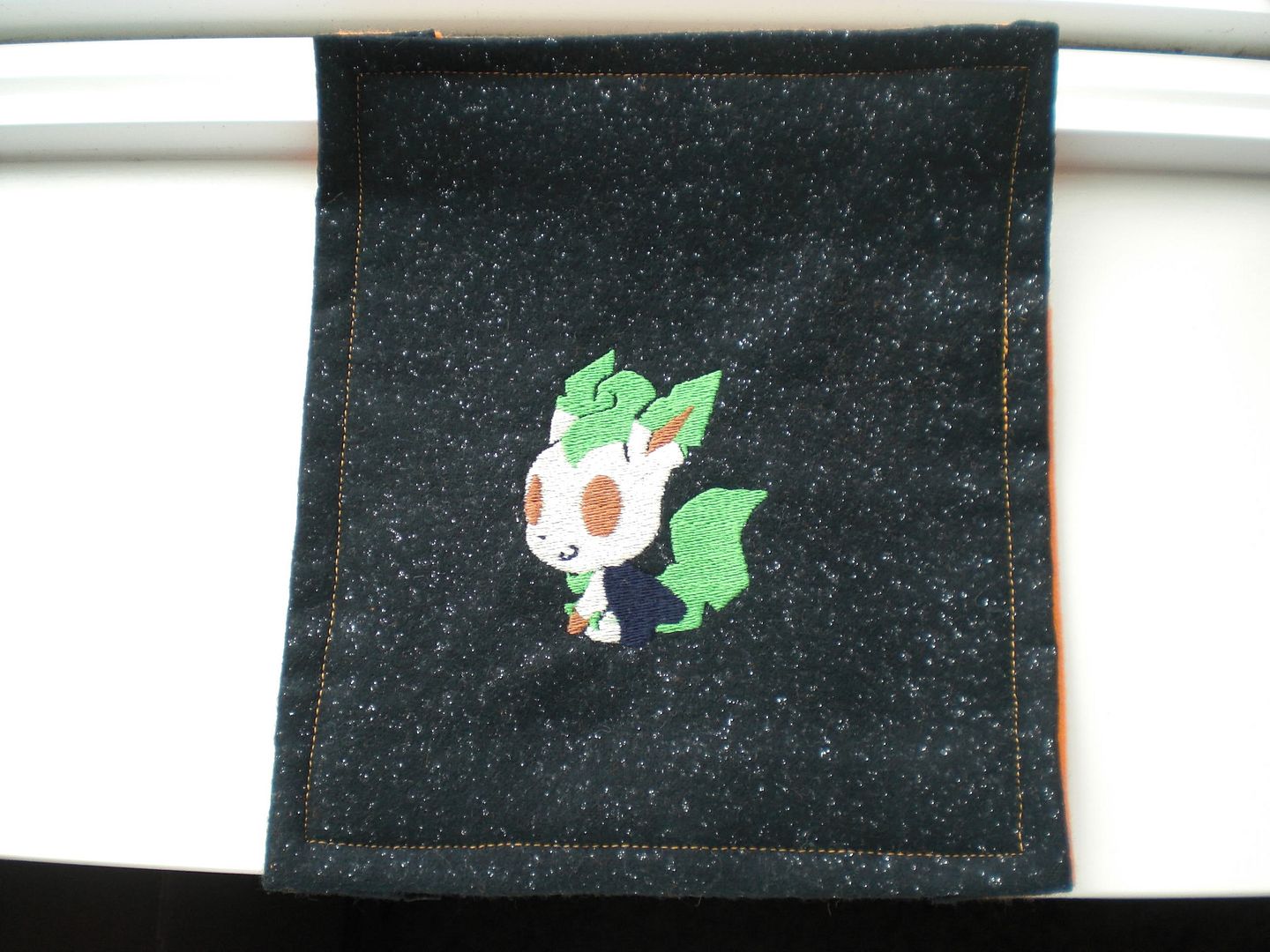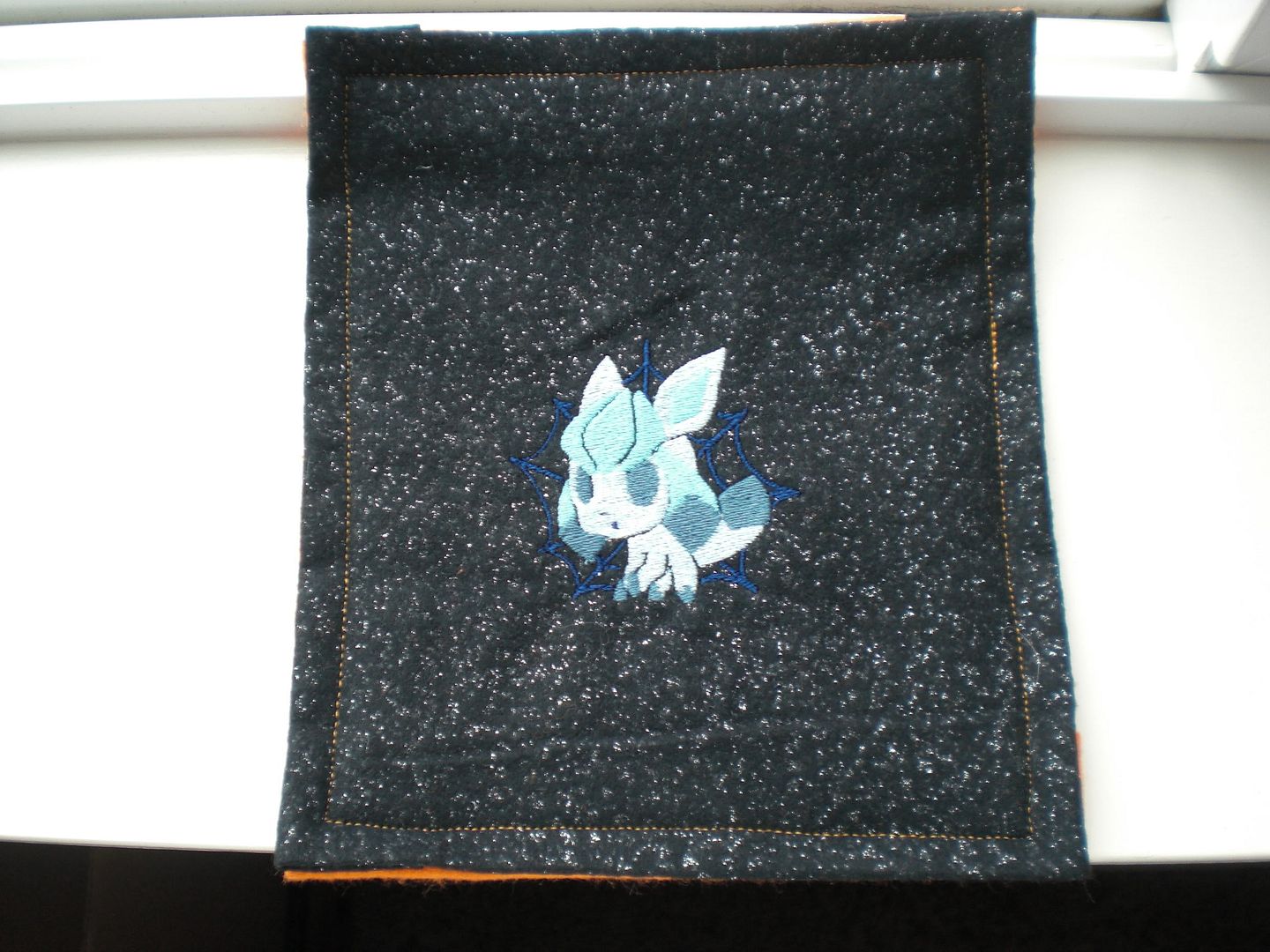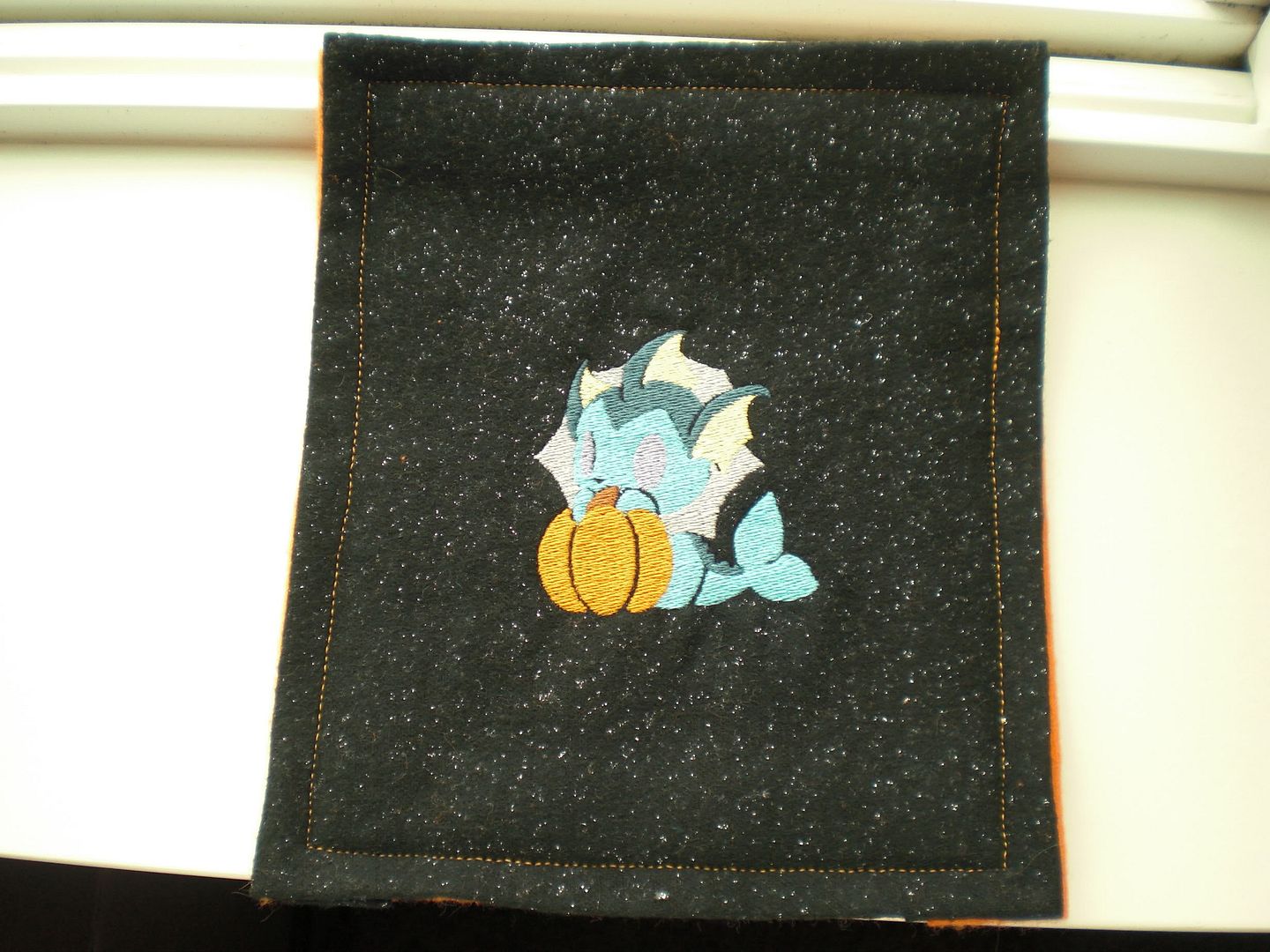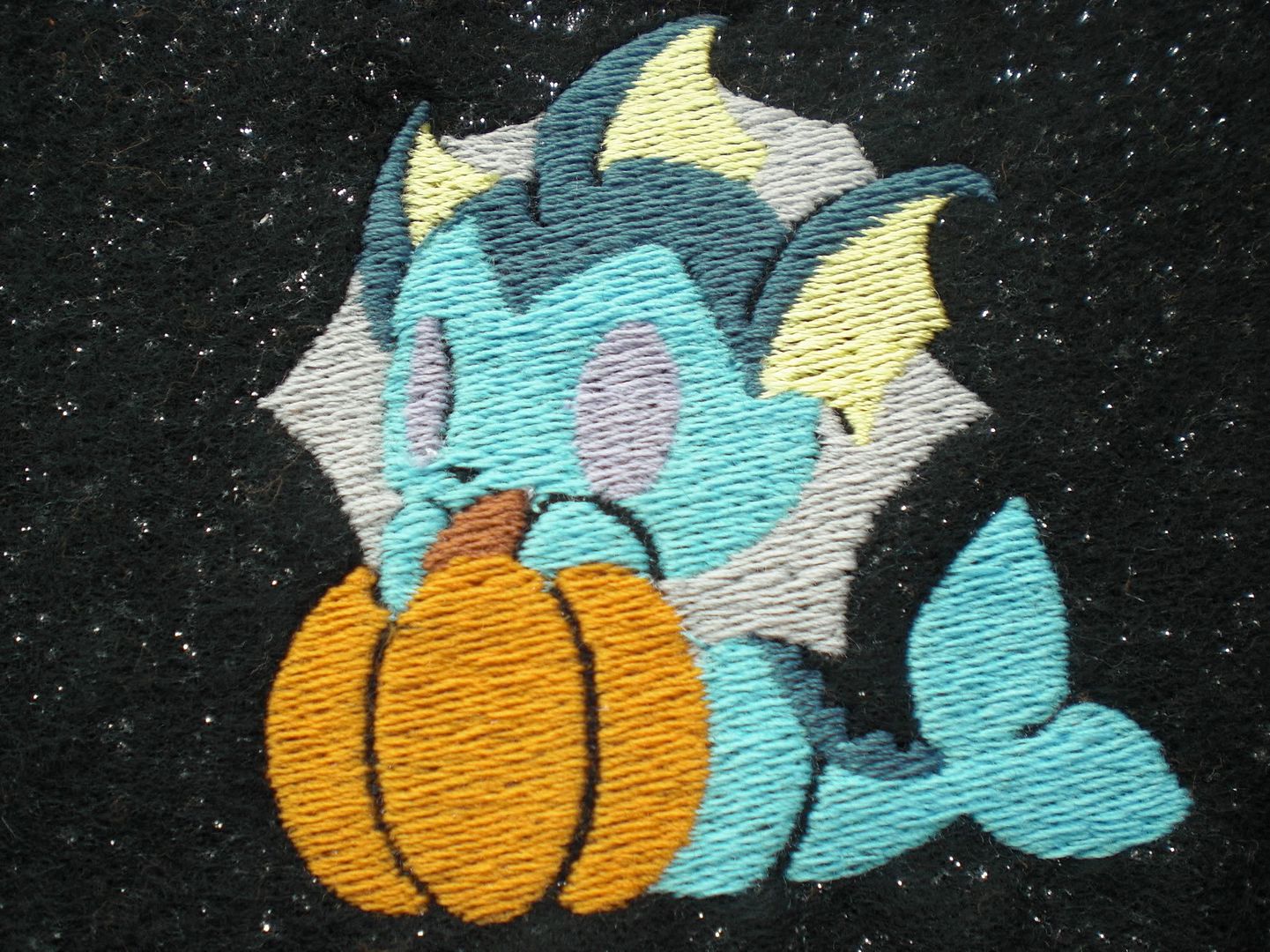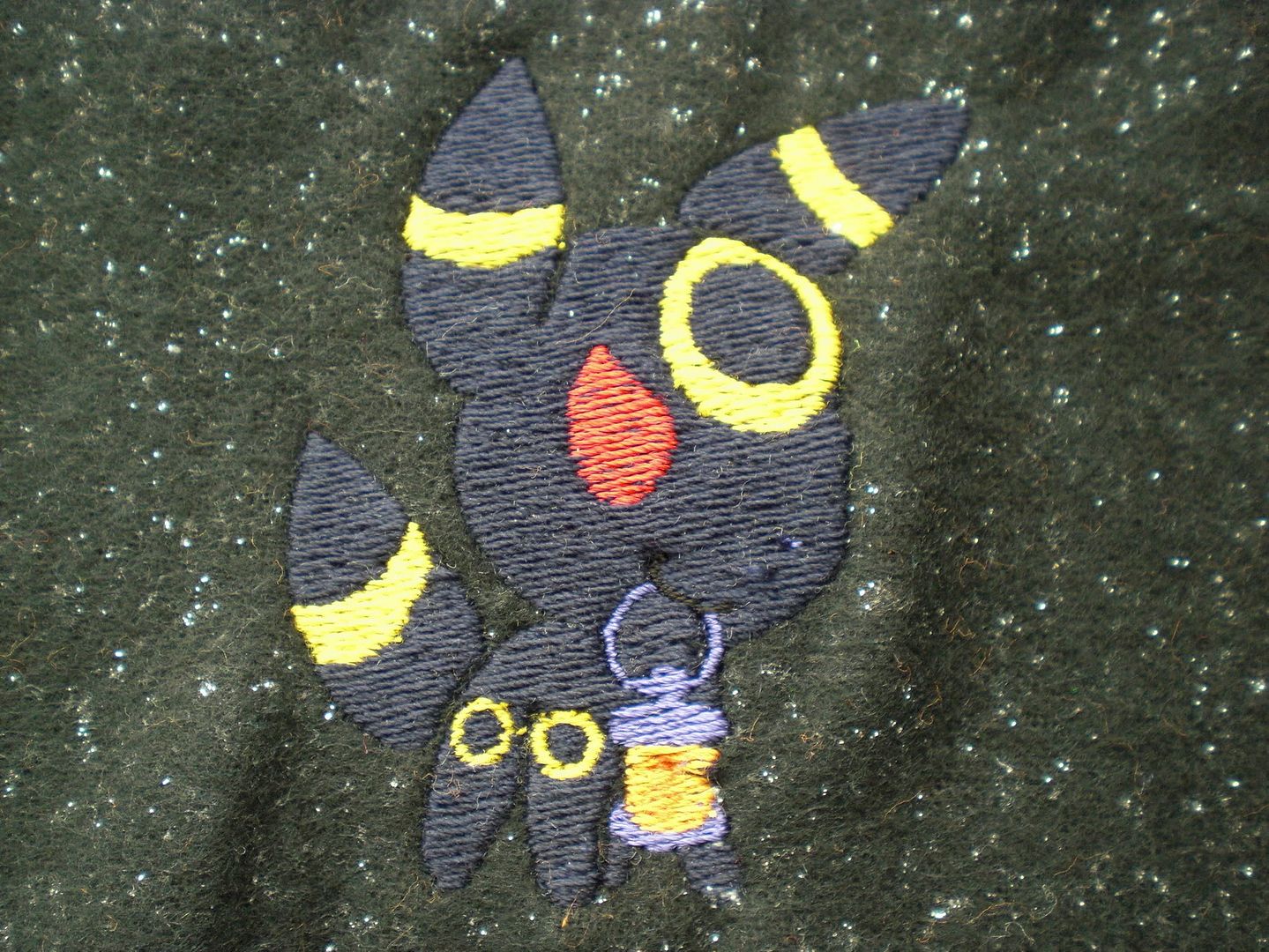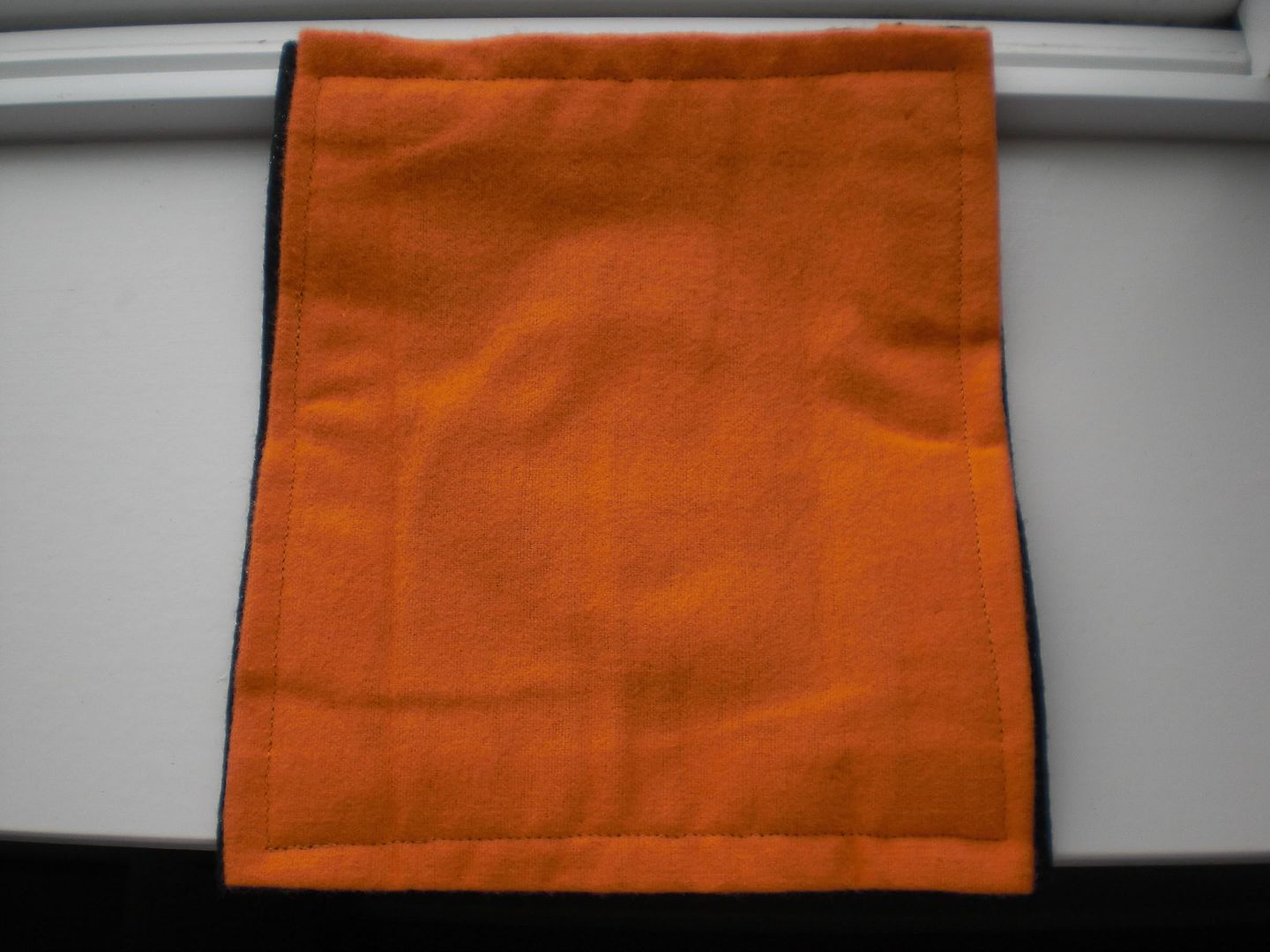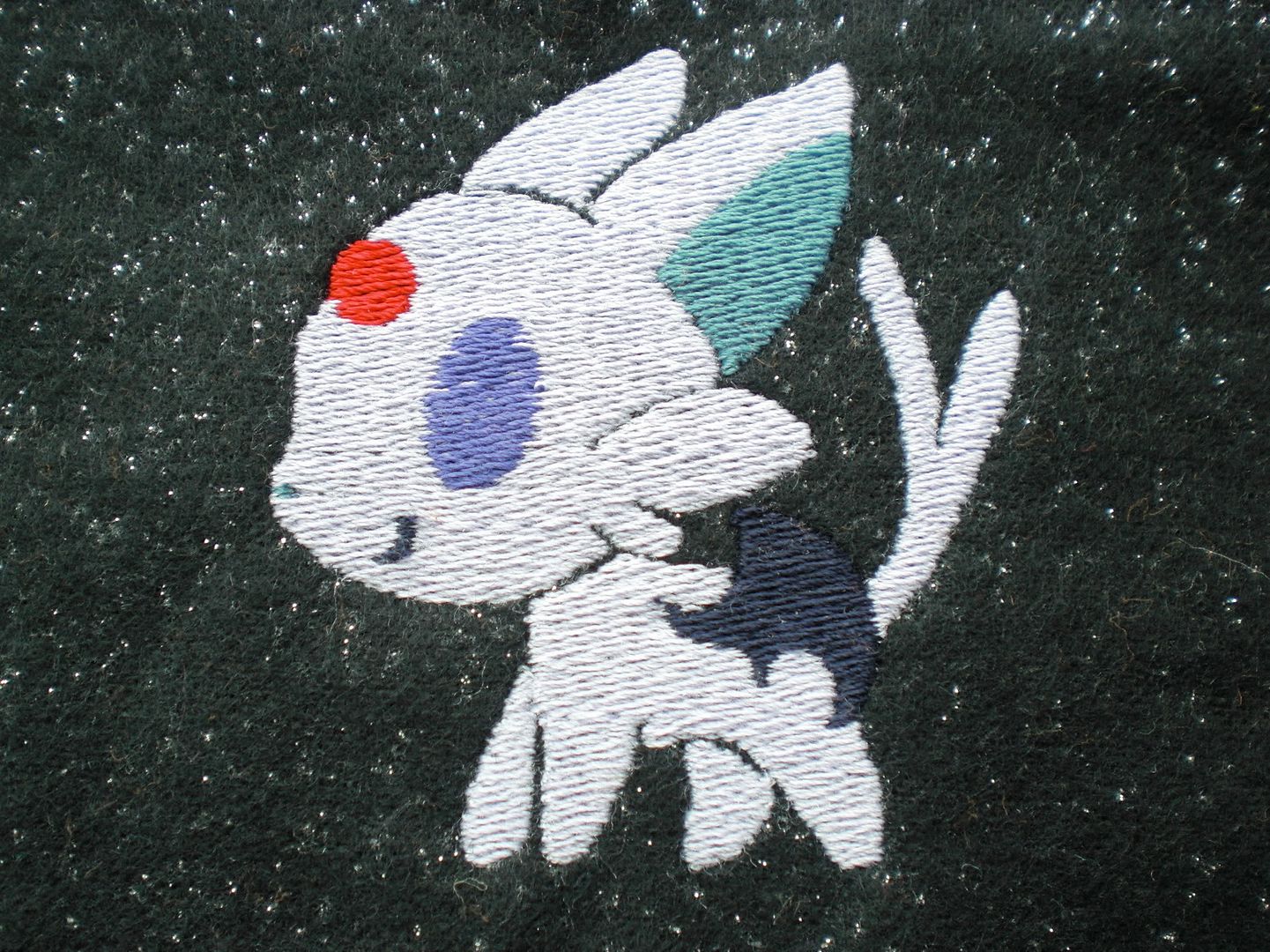 Thank you for checking out my sales and Happy Halloween! <3