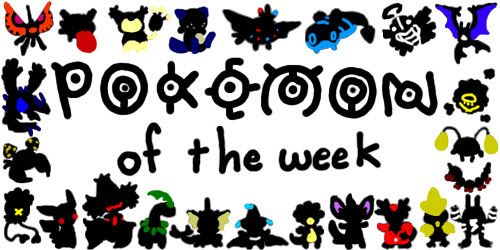 It's Sunday! Welcome to Pokemon of the Week, where a random weekly number is drawn and the pokemon whose's dex number matches it gets a whole week of dedication! Who will it be this week? Let's spin the wheel and find out!

Our pokemon of the week IS!




#455, Carnivine!!! I hope some people out there have some merch of this guy!! Share your photos and collections everyone! Educate others on all the fly-trap merch that ever was! :) Give it up for our pokemon of the week~!!