So I have had quite a few new additions to my collection since the last update. I even went and made myself a collection website, check it out here http://miniokamicollections.webs.com/ That site has everything from my current collection to my wants and whatever else lol. Be ready for whats under this cut it won't be short XD *IMAGE HEAVY*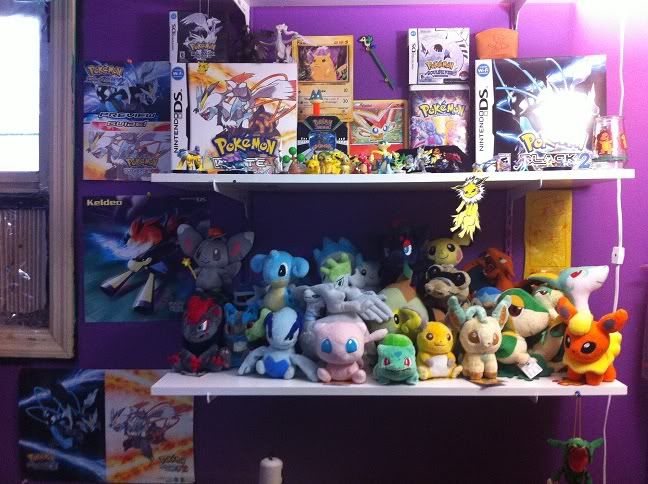 Heres an overview of my current collection :)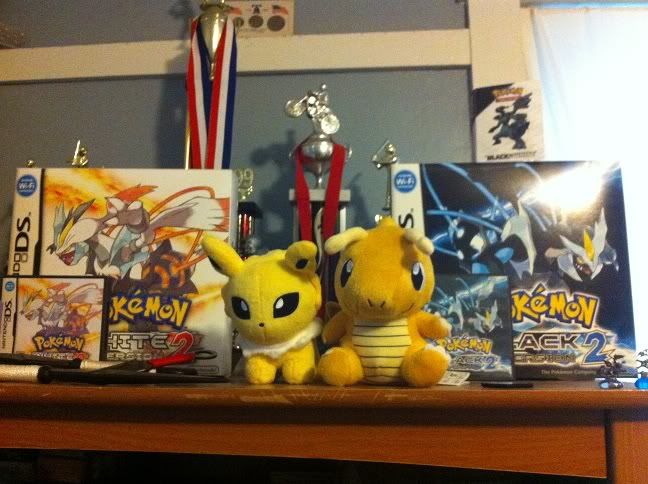 Here's my bf's collection, hes working on it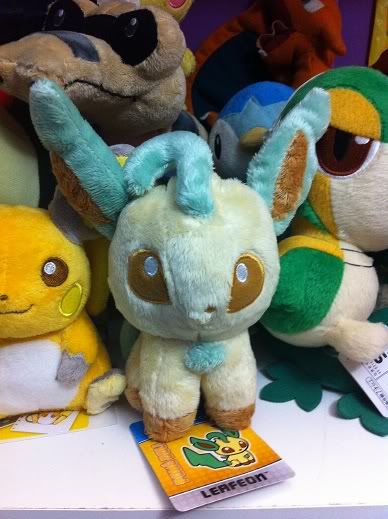 Do you see something that's a little "off" about this one? XD I <3 her




I love this zukan it's so cool! Glaceon likes to fall over though lol.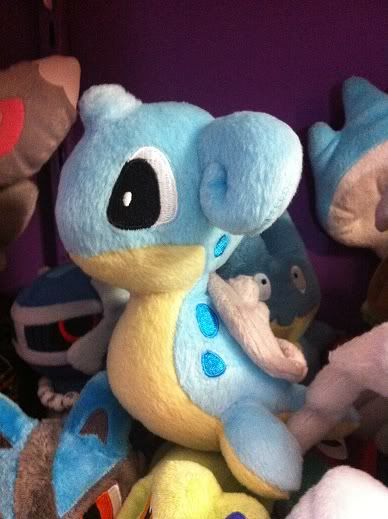 My newest get, I had no idea that it was this cute!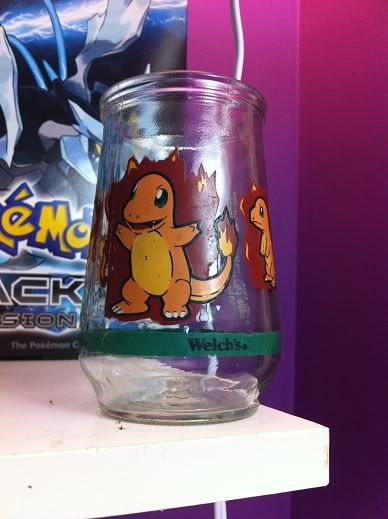 I found something from my childhood that just needed to be on my collection shelf I loved the many PB&J sandwiches I made with the jelly that was in there :D

Now I am going to show mass pictures of my favorite cards in my collection there are many trust me, get ready for lots of pics here....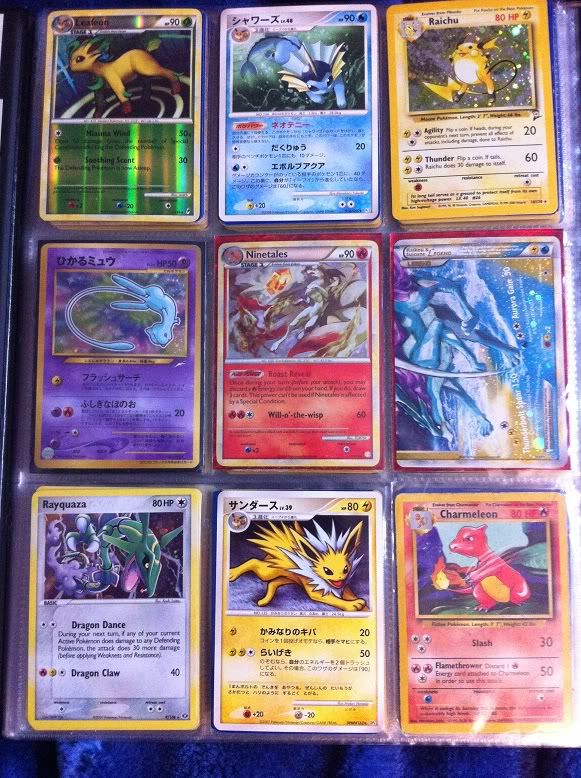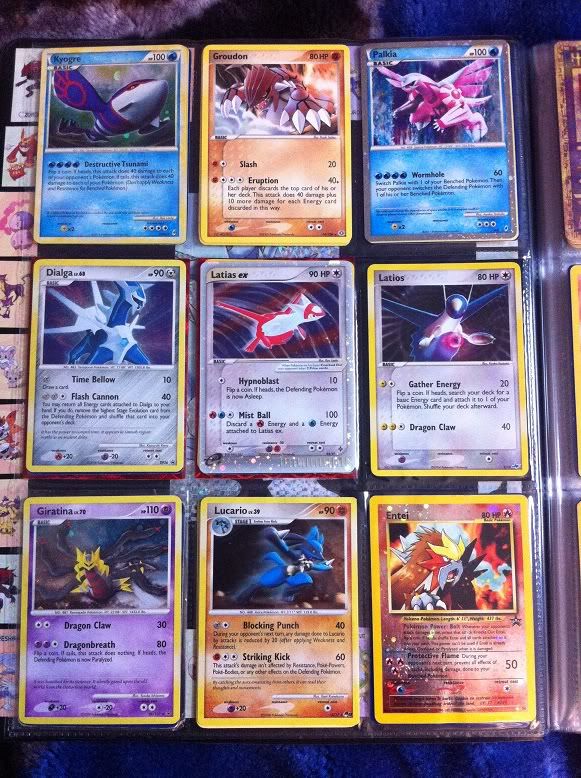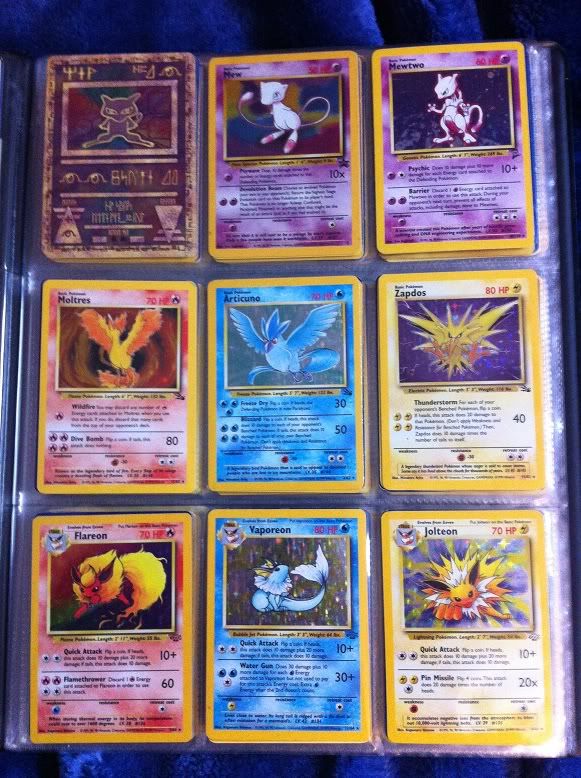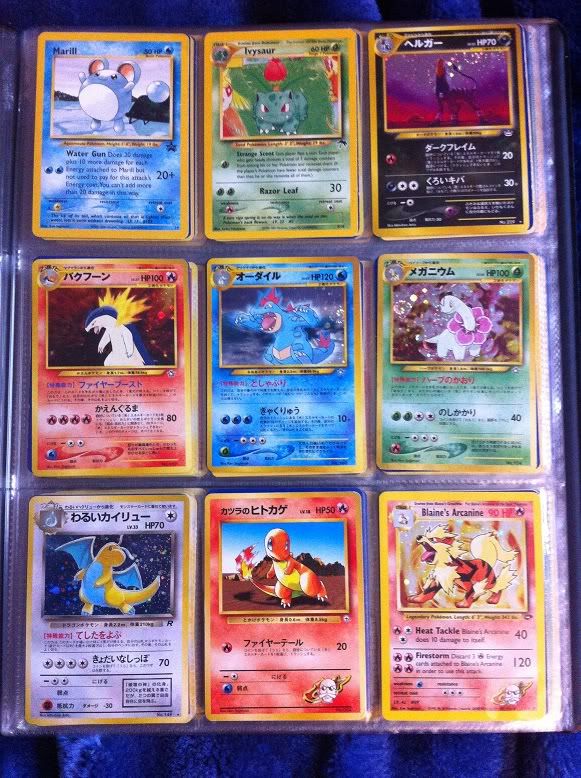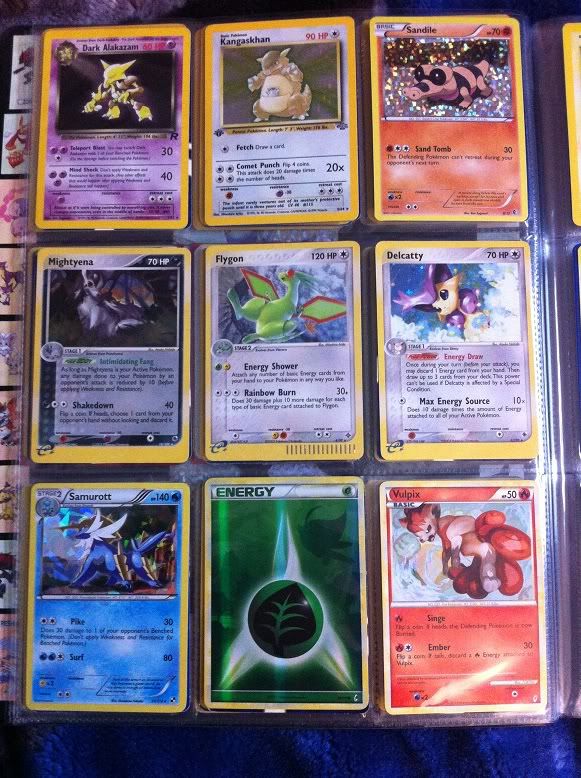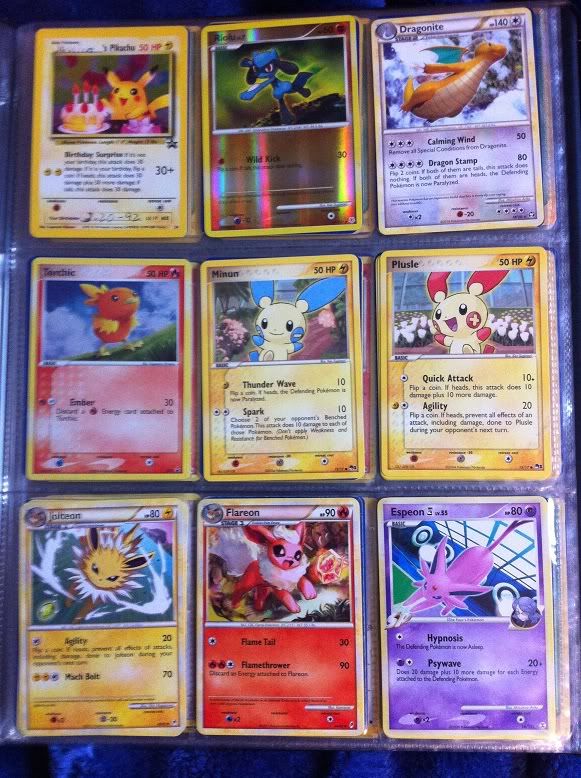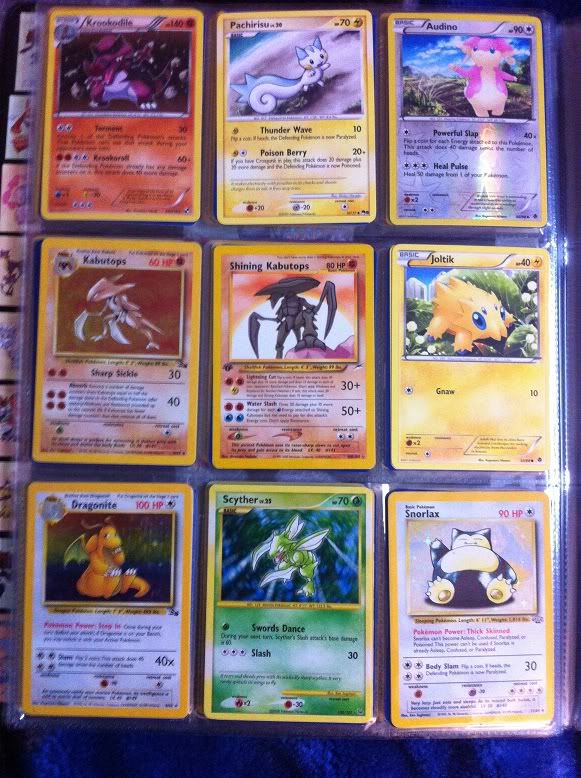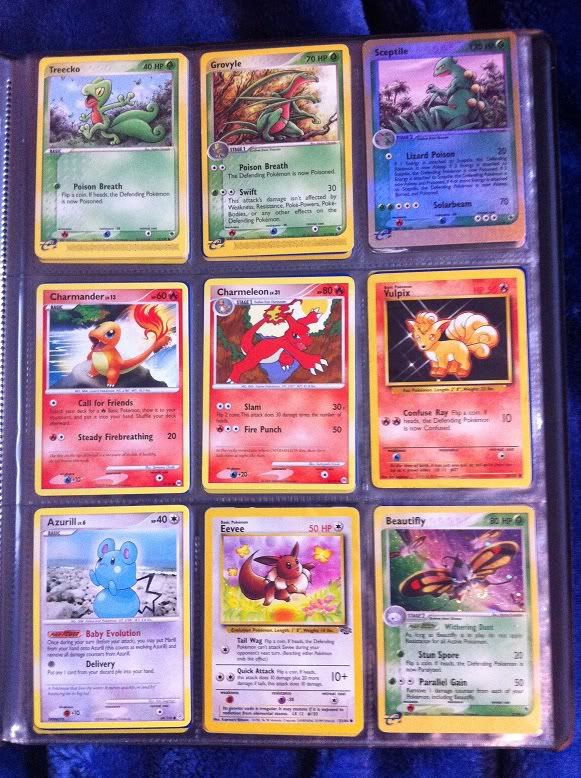 Sales plug here :)

I do plan on adding new things to my sales soon I hope