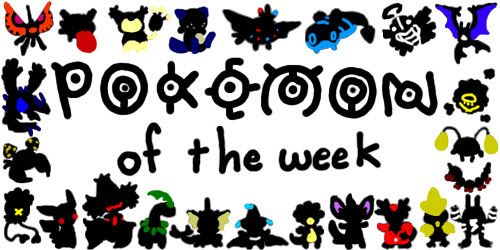 It's Sunday!! And you know what that means! Cross your fingers for your favorites and let's spin the wheel! I personally hope we get a ghost type in celebration of Halloween this week. :)

And this week's Pokemon is!!!



#608, Lampent!!! It WAS a ghost type!!! This of course includes Litwick and Chandelure too!

How cool is this?! For the week of Halloween a ghost pokemon was actually rolled! Hooray!! Post your items, collections and stories!! Let's make this post the most pokelamp-knowledgeable merch post ever!