just a few minutes ago I purchased a lot of the Peruvian cereal figures but I have some questions about them?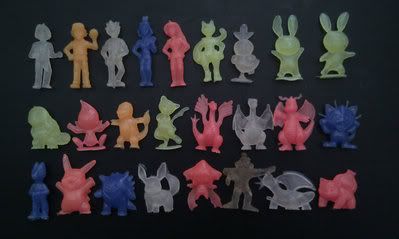 my first question is did they possibly have been released in Spain as well because that was were the lot was from?

now my second and most important question is what is this figure in there supposed to be? They have other lots of cereal figures for other creatures and such so they seem to know there figures and it is likely pokemon but I am stumped as to what pokemon it is?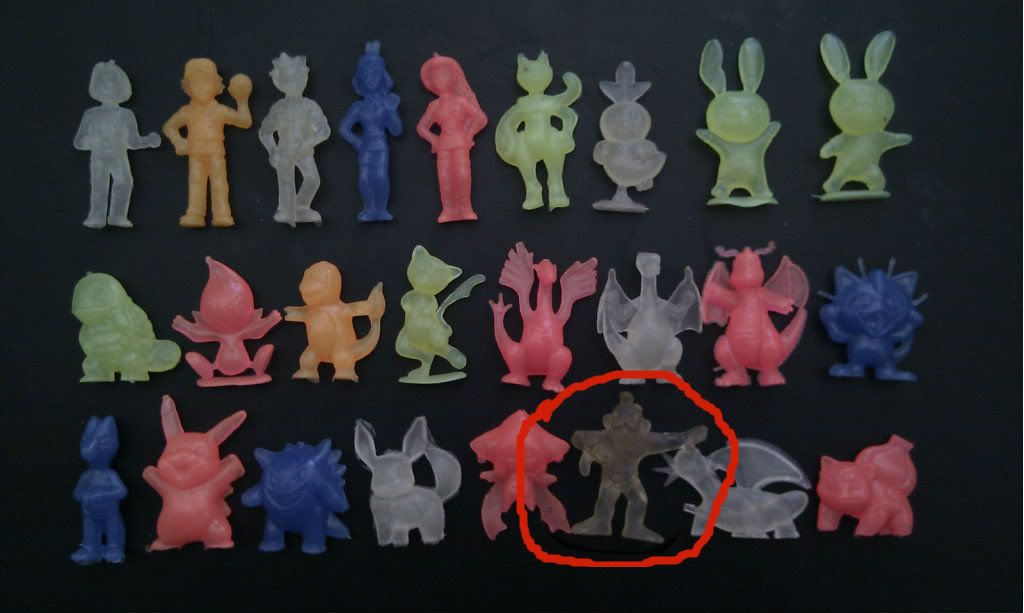 also for any of you wondering I will likely be selling most all of those figures
now for a sales plug