Hey everyone - just made a pretty big update to my sales!

I added over 40 more figures, including a big talking movie Lugia and a combat Nidorino, and a bunch more stuff, like copy of FireRed with package and manual. Check it out!

Preview: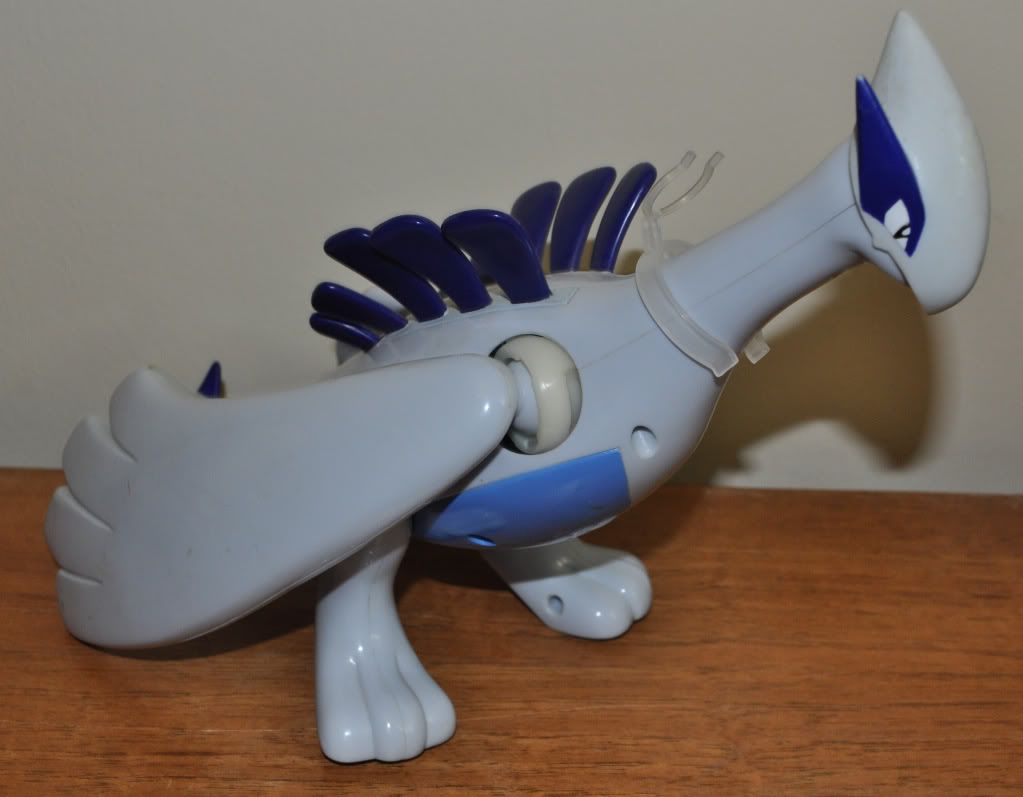 Click the banner to go to the sales : D



To those who bought from me in the past two days - I should be able to start mailing things out this coming Wednesday/Thursday/Friday. Hurricane Sandy is coming through and I don't feel comfortable driving to the Post Office just yet. Thank you for your consideration!