Little by little, I'm starting to get my collection in order... And I'm also finding more and more extra items I don't need. Even some duplicate Raichus, which is weird, how did I end up with so many x3 So it's sales time again! Some items are totally new, others have been sitting around for ages. Help me find them new homes!

- Sales permission on 03/02/11 by dakajojo
- I ship from Finland
- Paypal only
- Feel free to haggle!




Everything here is $3 each OBO (Minun and Plusle $5 for both)



Pichu lot $10



Flats $2 each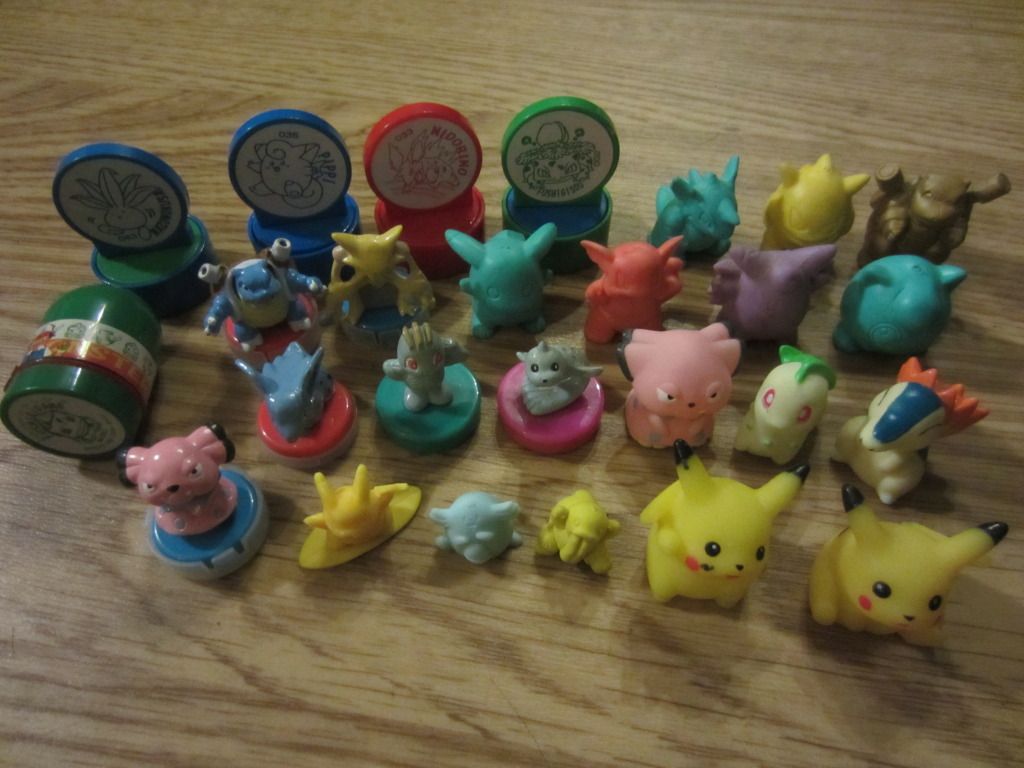 Everything here is $2 each (big stampers have high shipping)
Sold: Blastoise stamper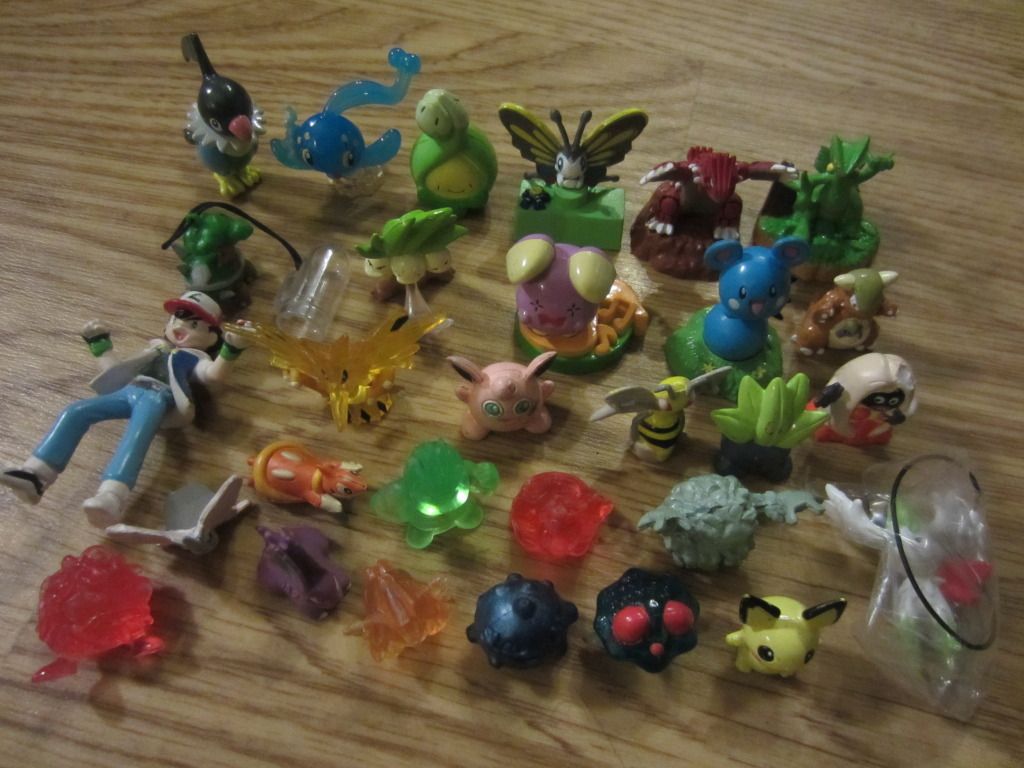 Everything here is $1 each or 5 for $3
On hold: Skymin
Sold: Ash, Manaphy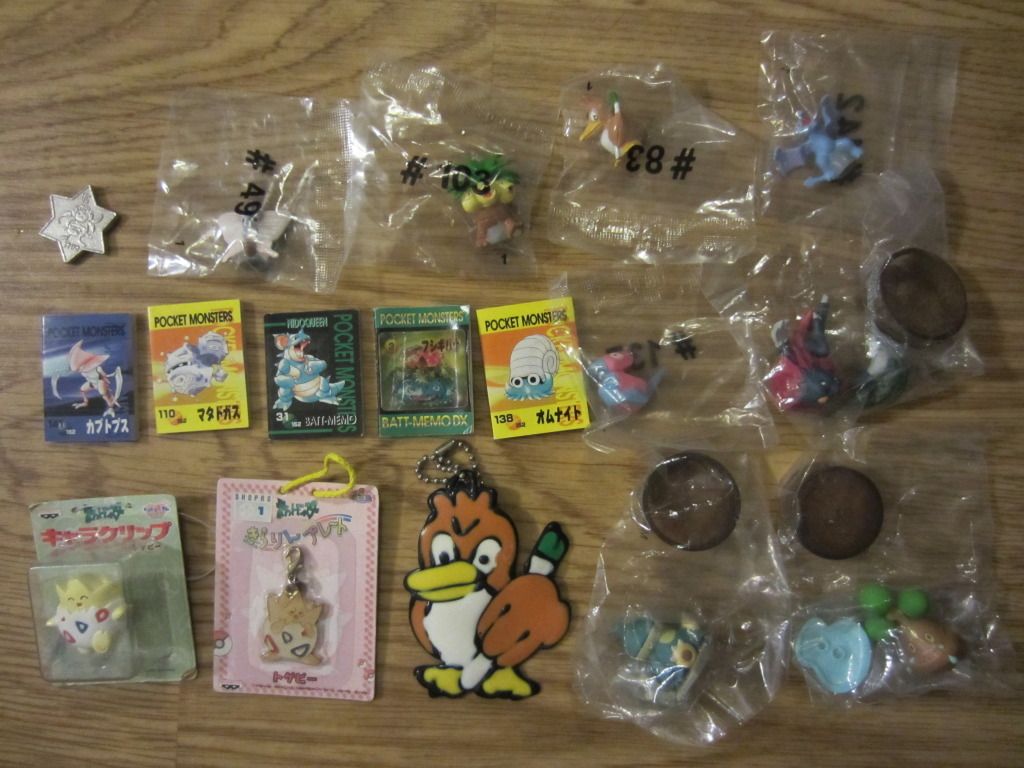 Gloom coin and MIP 151 figures: $1 each or 5 for $3
Mini notebooks sold
Togepis, Farfetch'd, bottlecaps: $3 each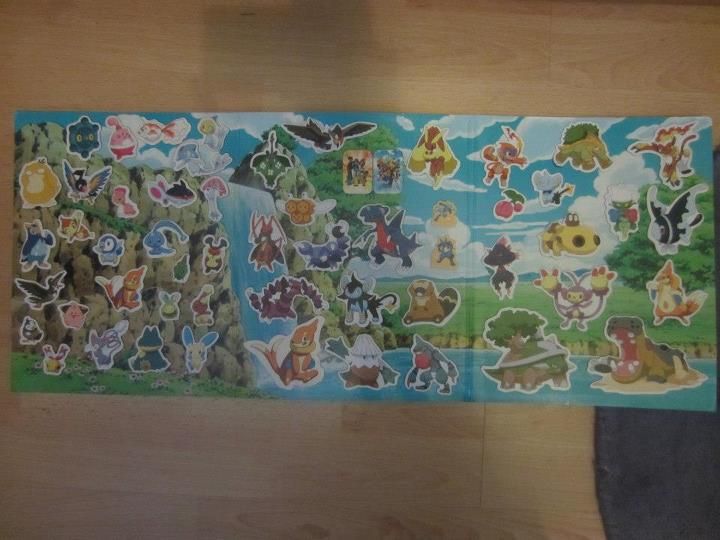 Magnets $1 each or 5 for $3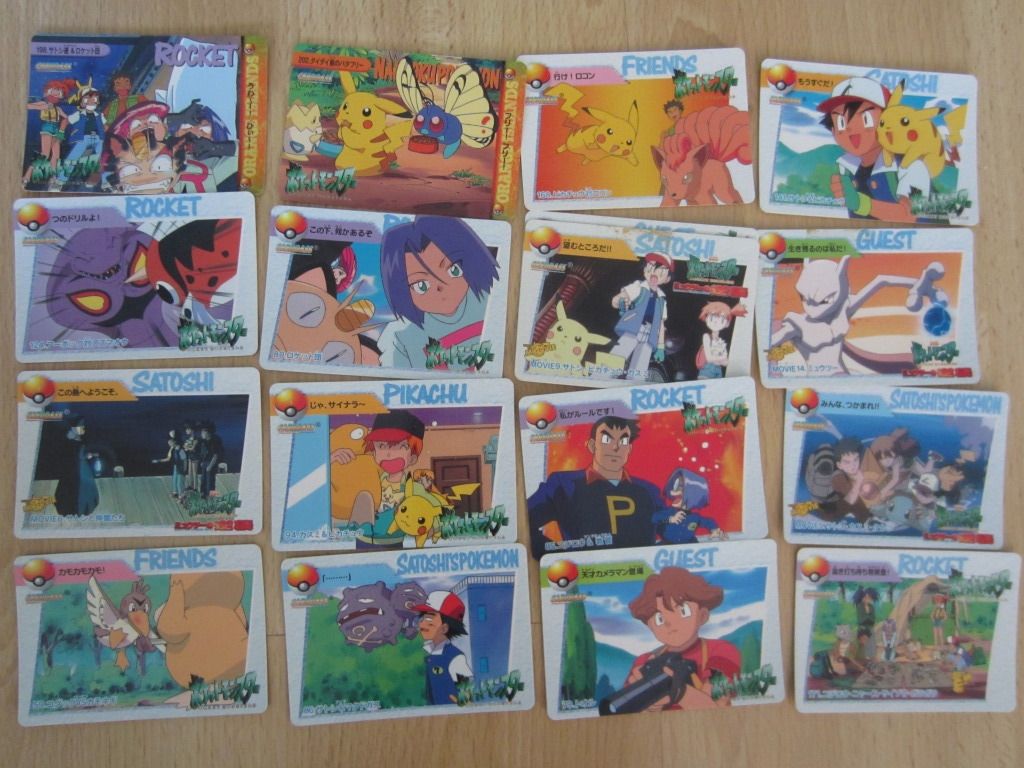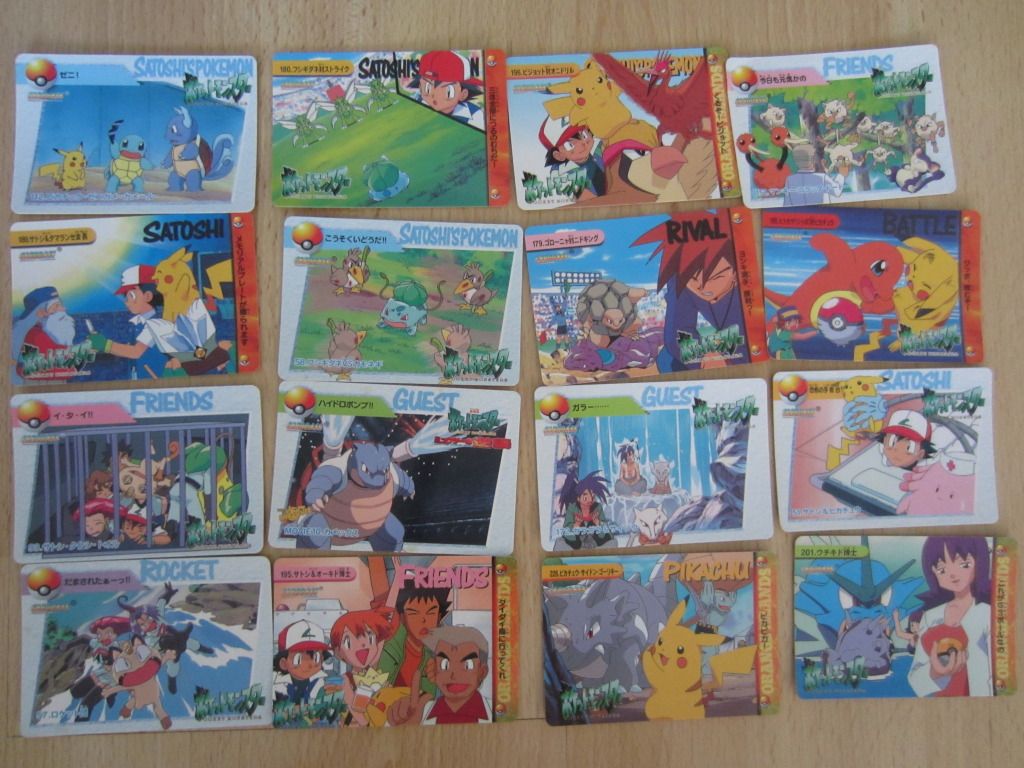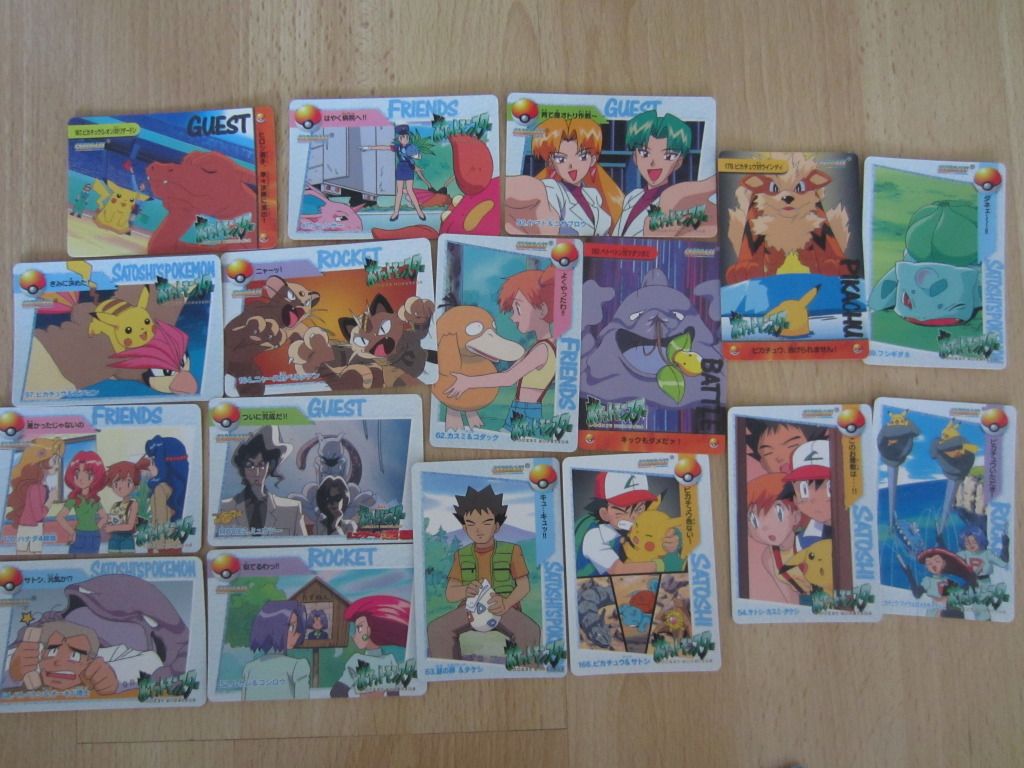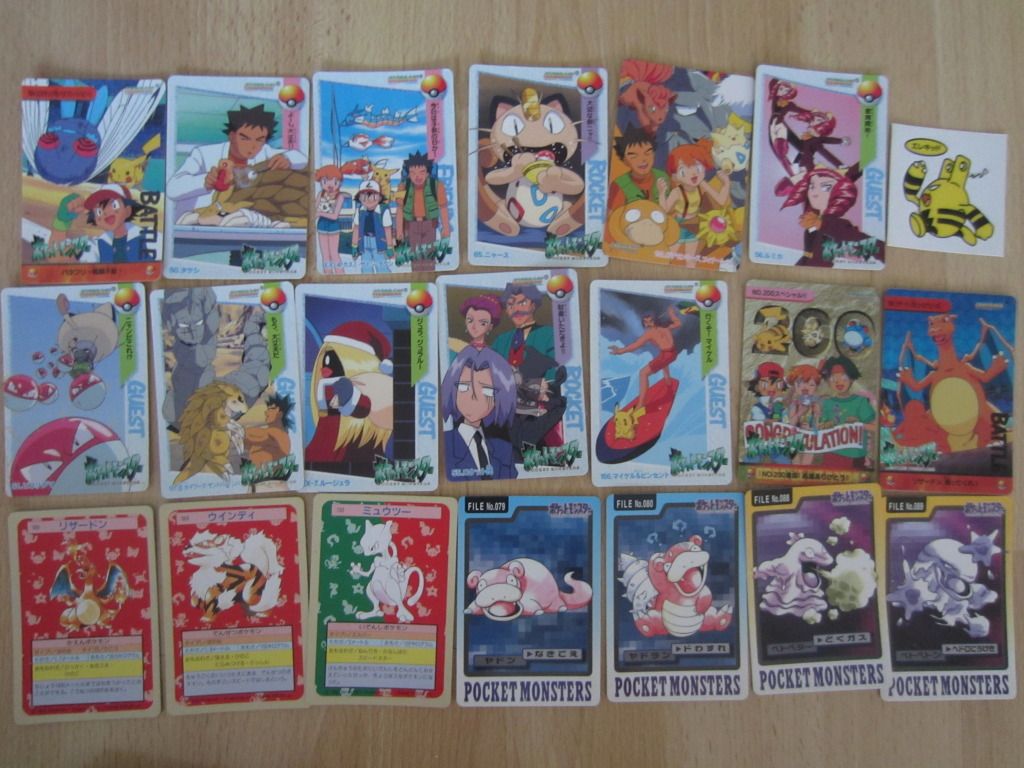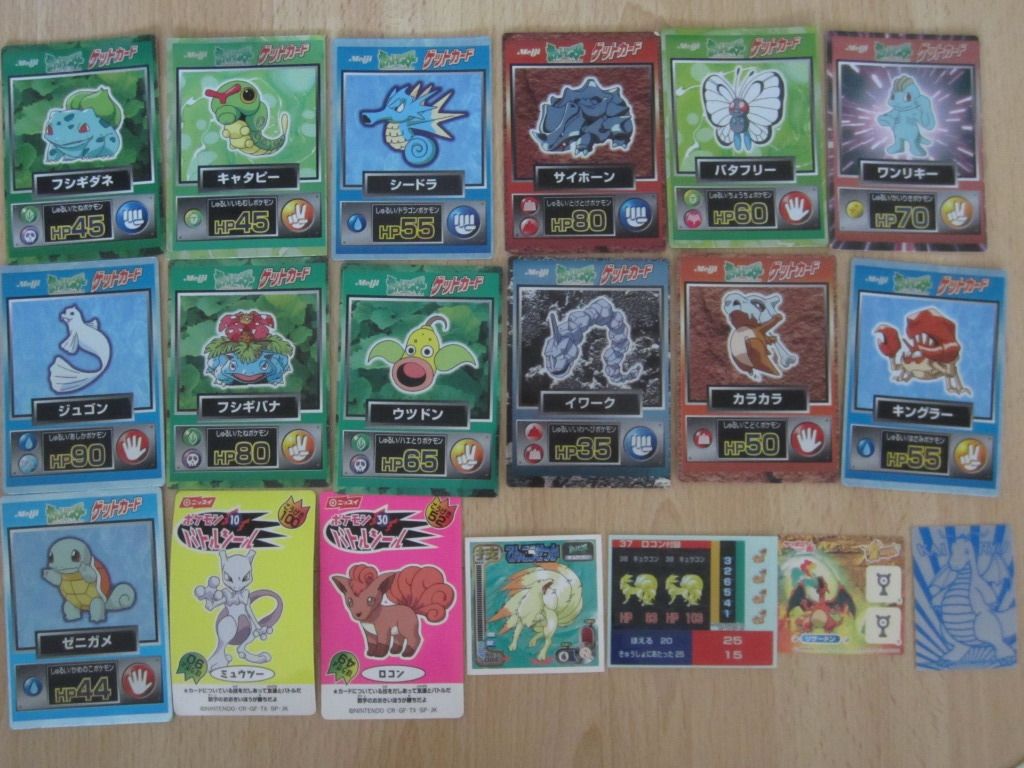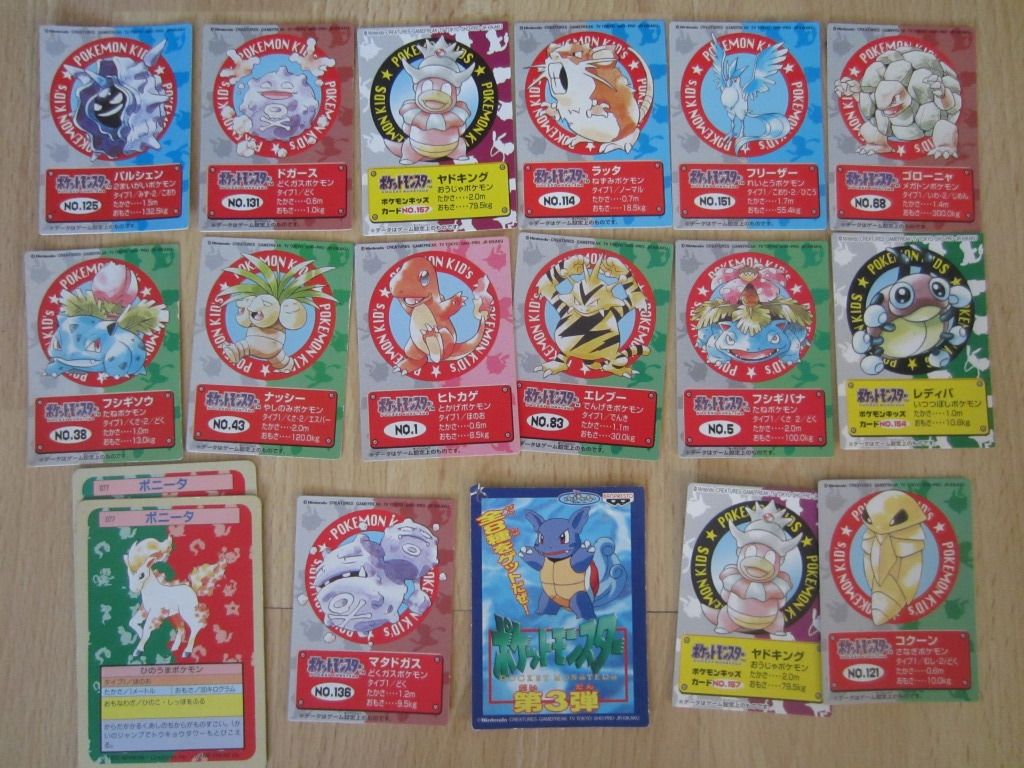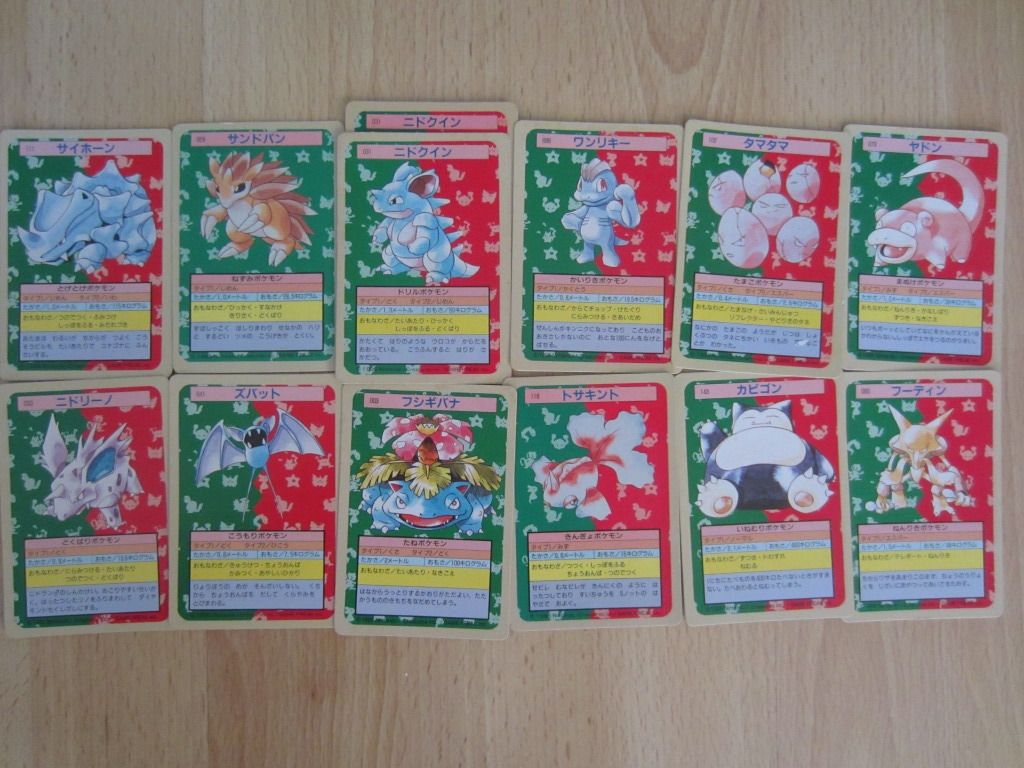 All kinds of flats $1 each or 5 for $3


If you'd like to combine some more stuff, I still have so many Battrio coins left I just want to get rid of them. Which means big bulk discounts, go check them out! Most of the coins are now $1 each or 5 for $3. And I wouldn't mind other kinds of discounts either. Also, feel free to ask for a free pokeball coin with any other purchase (might raise shipping though).

BATTRIO SALES