* I was granted sales permission on 09/03/11 by
dakajojo.
* Feedback
* Click Here For TCG Sales!


Lotad's Army GA I'm running with
herar ends in a little under 24 hrs!


I have a few Lucario items (pokecen, pokedoll, puppet, & strap) up for offers along with some straight sales!

Please don't hesitate to ask questions! Really would like to clear out my sales box :)


Lucario Offers
Offers end Wednesday, Nov 7 at 12pm MST.

* Please bid in atleast $1 increments
* No sniping - Any offers placed within the last 5 minutes of the ending time is considered sniping and will extend the ending time another 5 mins until 5 mins pass without bids. Please try to offer before this!
* Please ask questions before offering, if you delete or back out of your offers I will leave negative feedback and ban you from all future sales/auctions.

Pokecen Lucario - Loved condition but I groomed him and replaced his finger threads. One foot is missing threads.
Starts at $15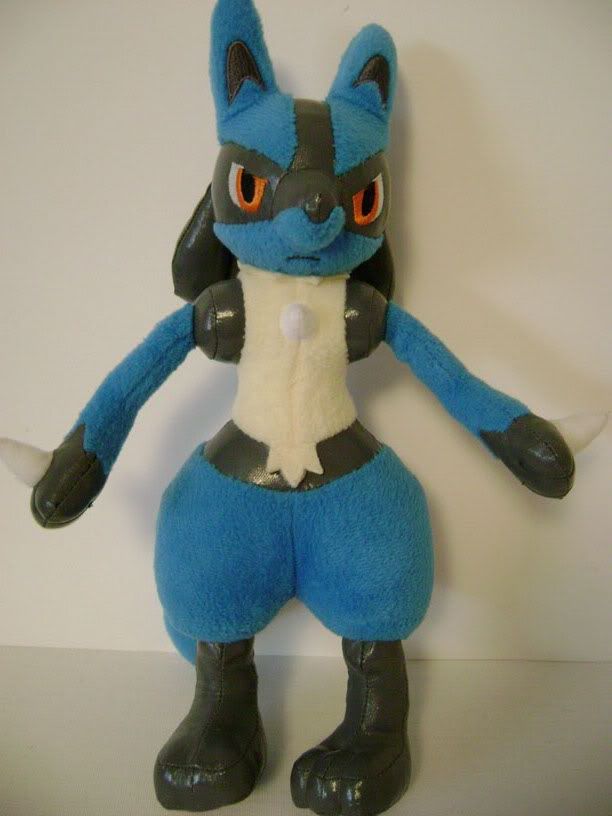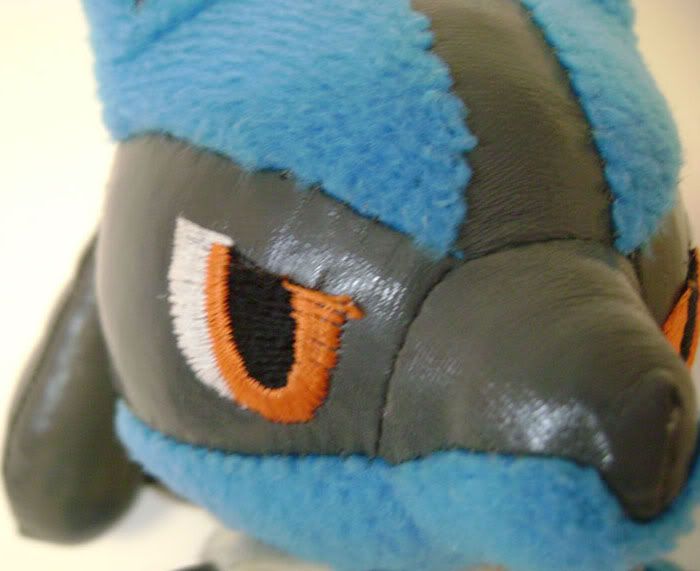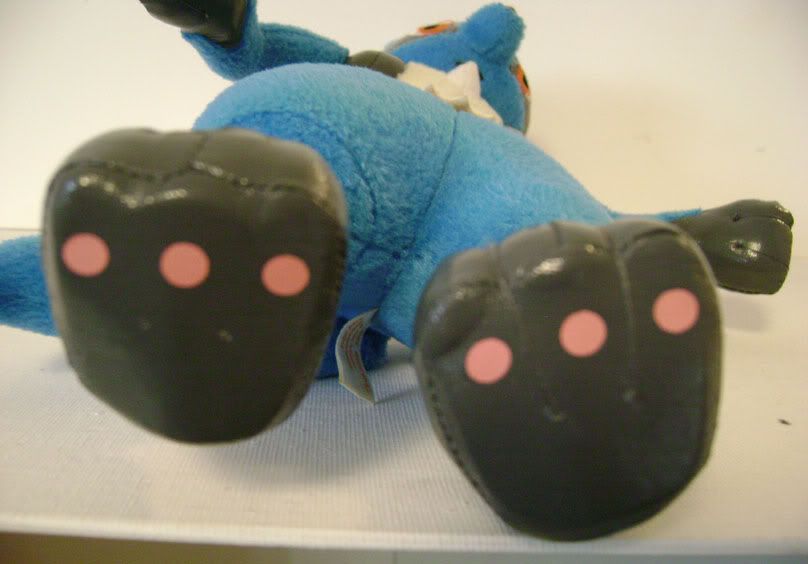 Loose eye thread and replaced finger threads. One foot missing toe threads.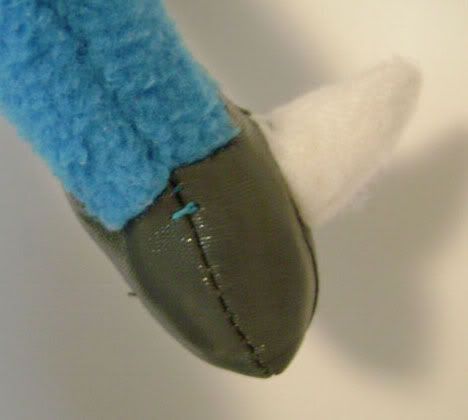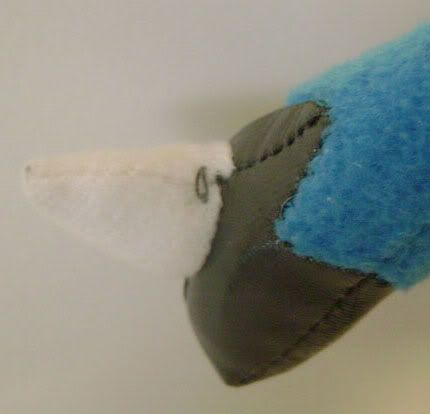 Loose stitches.

Lucario Pokedoll - Loved condition but has been groomed. No flaws other than fabric being pilled in a places (hands, feets, & ears mostly) Missing both tags.
Starts at $10
Lucario Movie 8 Puppet Pretty sure like new condition. Comes with card.
Starts at $7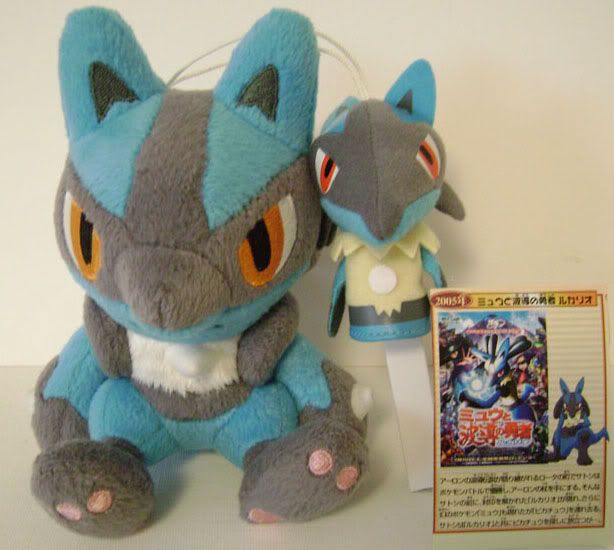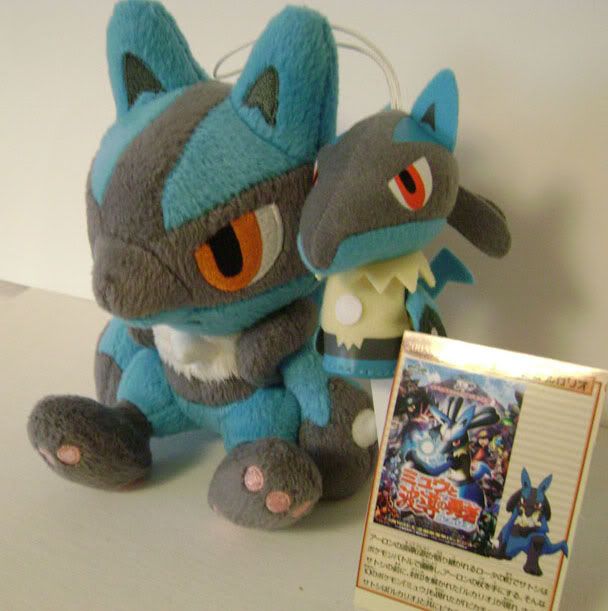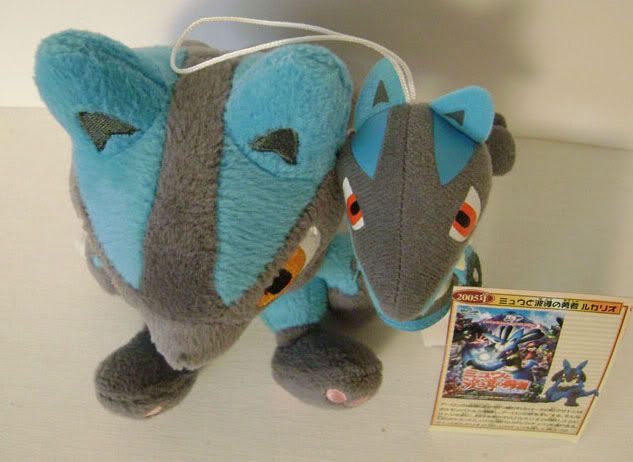 Lucario Strap mint in bag, no other info on it.
Starts at $5





-Sales and Shipping Policies-
* Paypal only! No e-checks, please! (or atleast ask me first)
* Feel free to haggle but I have the right to decline or counter-offer.
* I ship from Hyrum, UT USA - shipping WORLDWIDE! But I might need to get quotes first for some orders!
* Prices do not include shipping, please include your zip code/country when inquiring about any items!
* S/H ( materials) for non-flats starts at $2.50.
* I will hold for 24 hours, unless other arrangements are made.
* Please make it clear if you're asking for a quote and please do not back out once you are committed to buying.
* I ship several times a week!
* I am not responsible for lost or damaged orders, if you want DC or Insurance please let me know!
* Pet friendly home


Straight sales
* Various conditions, please ask if concerned!


$7 OBO Oshawott dream charm (minus the 'dream')

Misc/Candy figures: $1 ea except Slowbro who is $.50
gone: charmander, bulbasaur


Riolu, Seel, Dewgong $.50
Flareon, Regigigas, Chimchar, Togepi $1
Vulpix $6


Tomys in first image $.50 the rest are $1


Mew Tomy $1, Kyurem Tomy $5, Jakks Pokeball Axew $3.50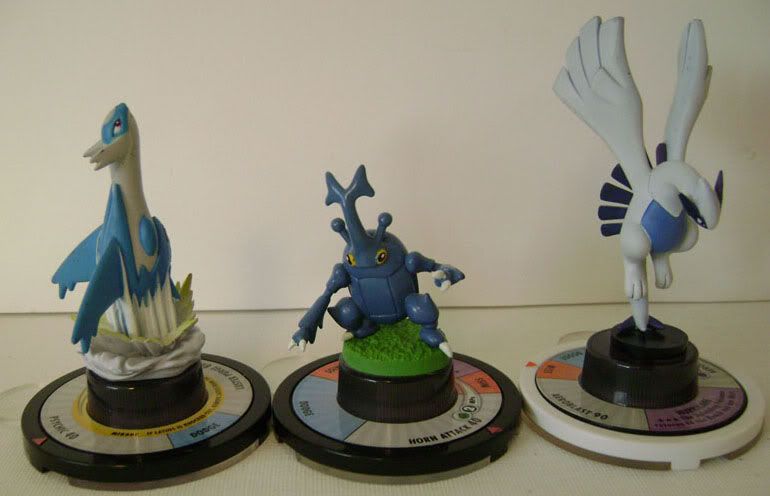 TFG Latios(lots of marks) $1 Heracross $7 and Lugia $5 (he's a bit wobbly for some reason..)




Kids: Pignite is $5 everyone else is $1 - Grumpig has several paint rubs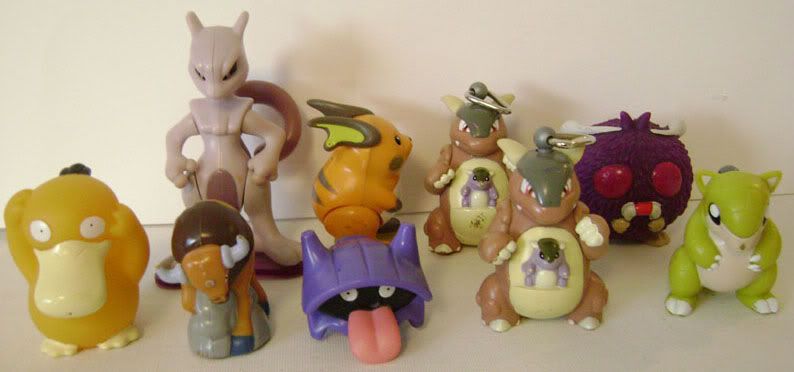 Junky BK Figures $.25 ea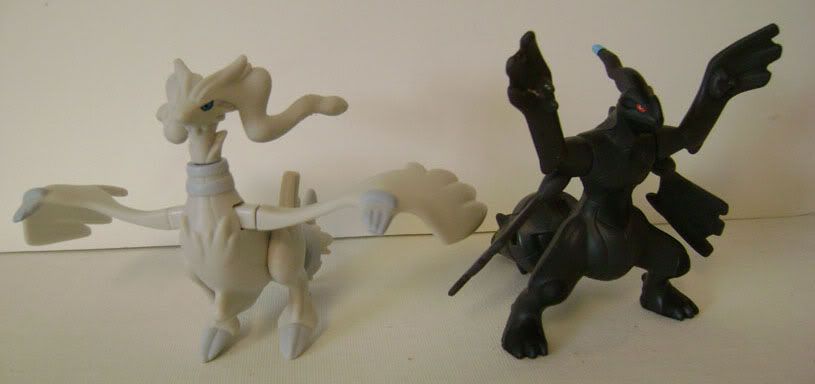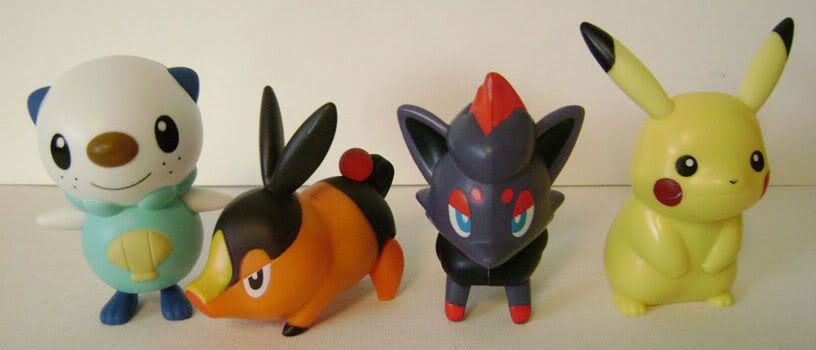 McD Figures $.50 ea except Zorua and Pikachu are $.25 (or free with any of the others) for crappy condition




Jakks figures $1 ea
gone: axew, sandile



Blitzle pokedoll (epcot) $20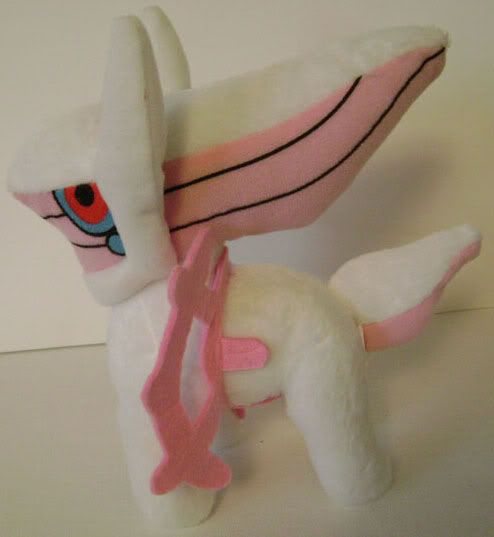 Bootleg Arceus (tushtag was cut) $5?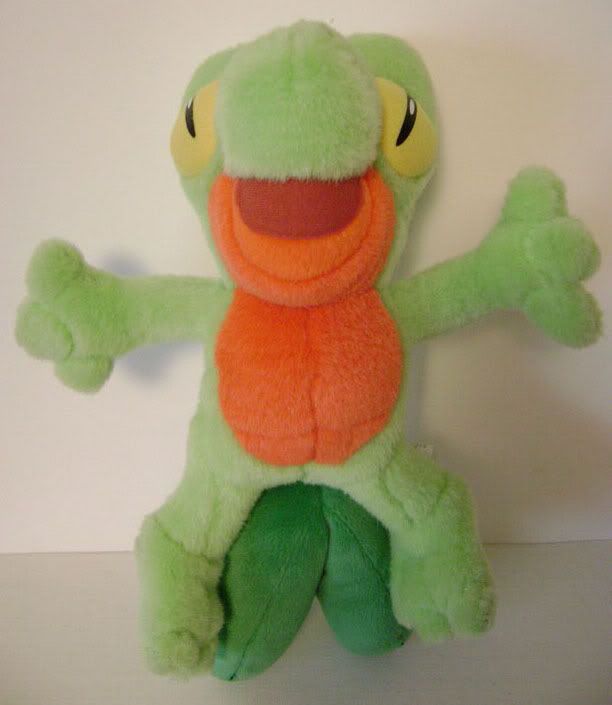 $.50

Hasbro Psyduck $2, Slowking $6, reversible Lickitung $1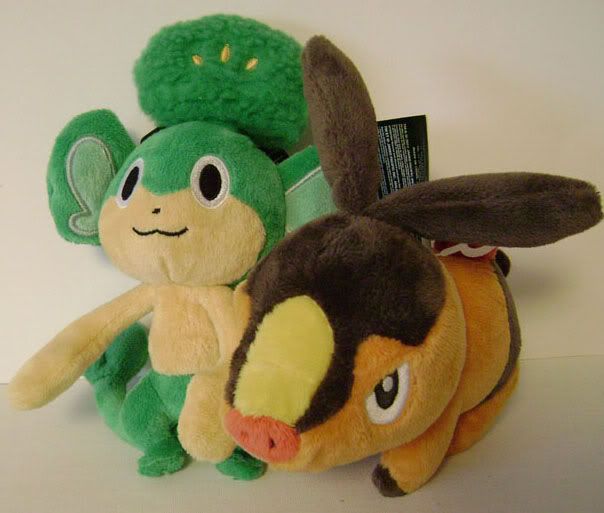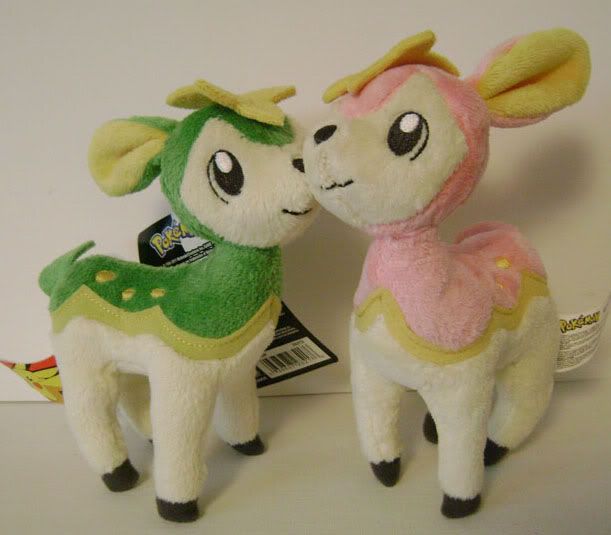 Jakks Drilbur, Axew, Tepig, Deerlings $6 ea, Woobat and Pansage $3 (spring deer tag is dettached)



Jakks Teddiursa $4, Happiny $4, Togepi (no tag) $6



Loved Jakks, chimchar, piplup, buizel no tags $2 ea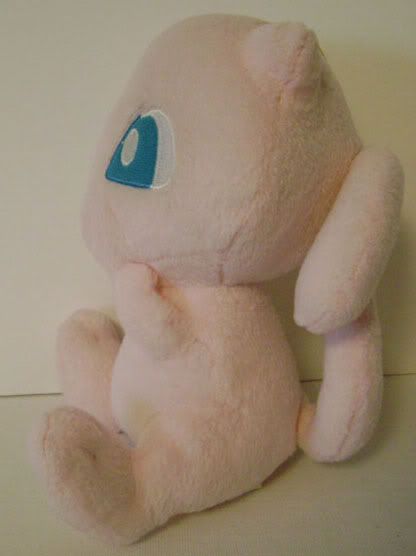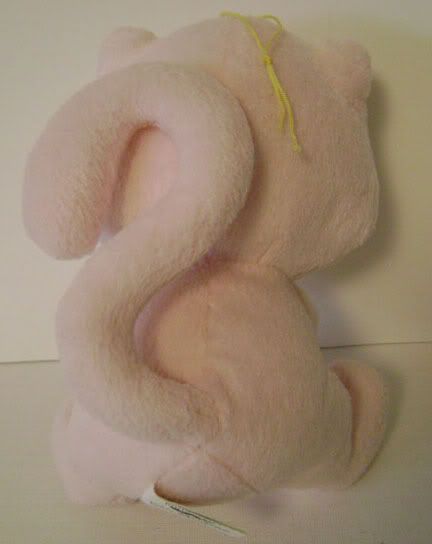 Banpresto Mew - Loved but cleaned/groomed. Very cute and 6.5" tall - $8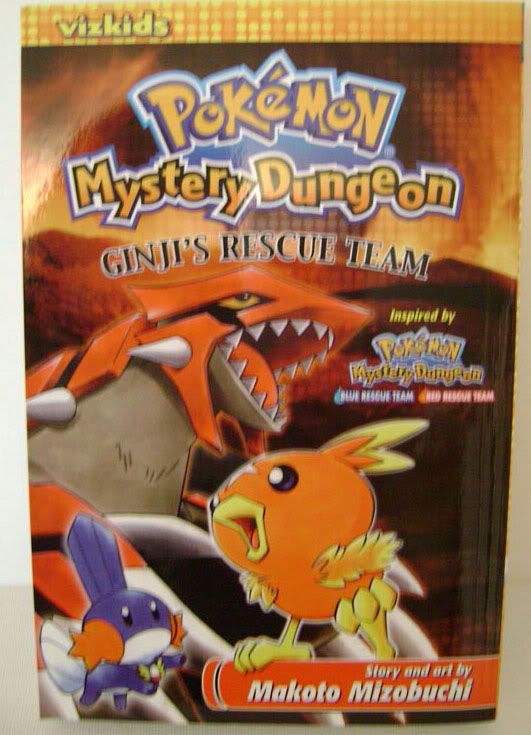 PMD Manga $5 OBO



Giratina lv X platinum $7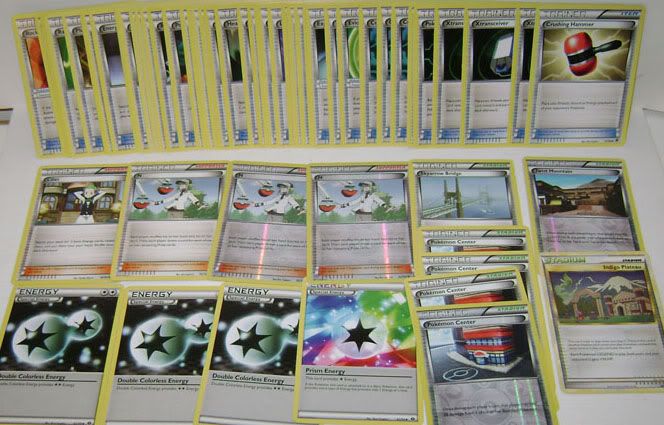 Trainers $.25 ea except
double colorless energy $2 ea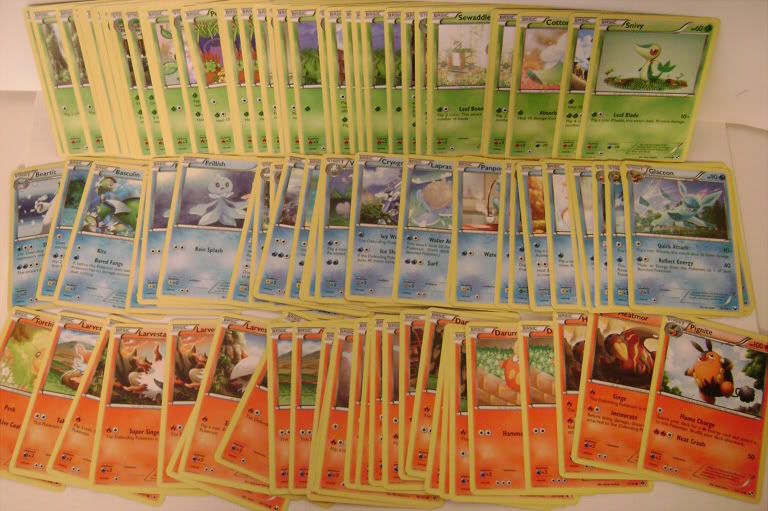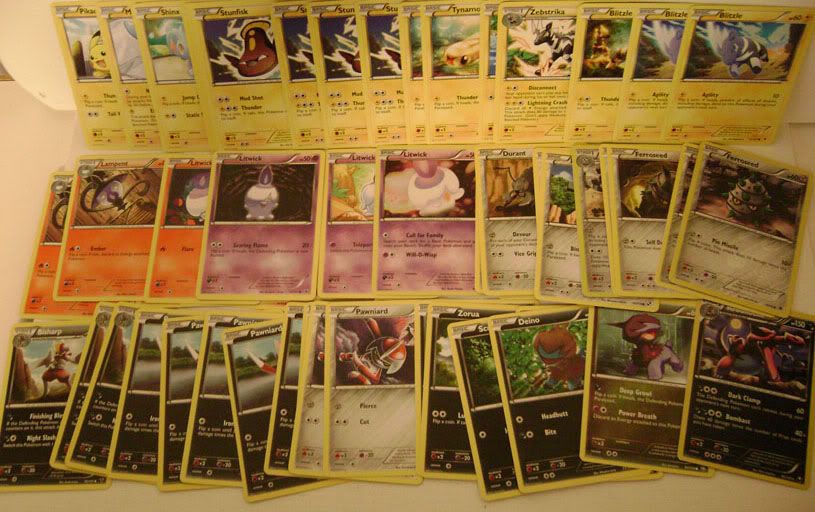 * more pics here
* Might trade for ones I'm missing, checklists here
I have most c/unc from earlier sets and a few rares/holos, please ask for specific cards and I'll let you know if it's in there :)
BW sets - commons: $.10, uncommons: $.15 rares: $.50 - promos $1



TCO Codes, $.25 ea or 7 for $1



Free with any purchase!



Puffy korean stickers, $.25 ea or $1 for sheet - Gen 1 Pencil $1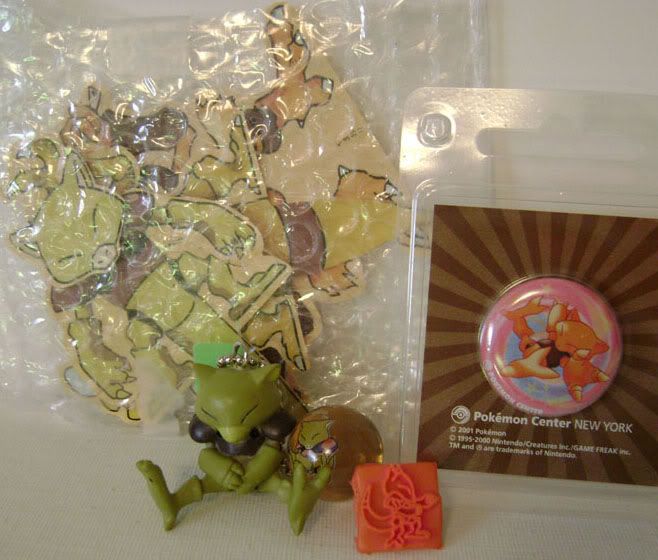 Abra lot $10; $2 standees, $1 keychain figure, $1 marble, $2 stamp, $5 can badge




Delcatty wapz, dogtag: $2 ea
gone: eraser



Thanks!