Hello!!

Sorry to post again so soon, but pictures of the very things I posted about a day ago have surfaced and I absolutely had to share. =D



NEED THAT GARCHOMP. LIKE RIGHT AWAY. And that is the derpiest Hydreigon EVER.



DX and Regular-sized Eeveelutions, and a Pillow. Hmmm.



Starter plush keychains, and...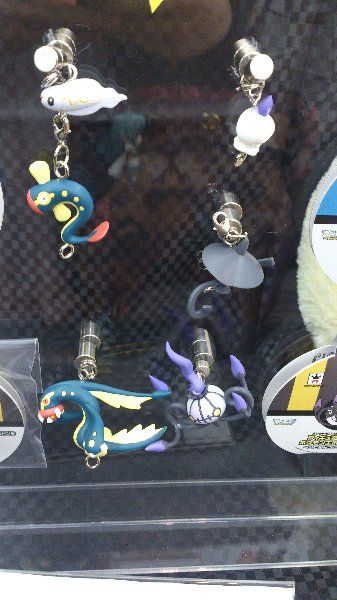 It's a very Eelektross 2013, aye!



May I Love Eevee cushion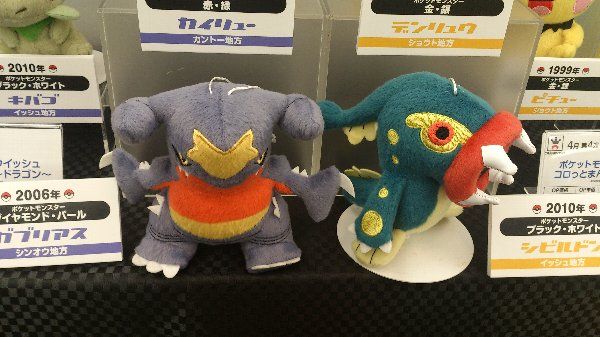 AAAAHHHHH.


Hope you enjoyed this shot of information! Have a good week ahead! :D