Howdy ya'll! C= I've been away for a bit over a week due to Hurricane Sandy, so I'm hoping to make up lost time in sales and customs and stuff.
I've actually got some reduced prices going on in my main sales, so take a look and maybe get some Holiday shopping done!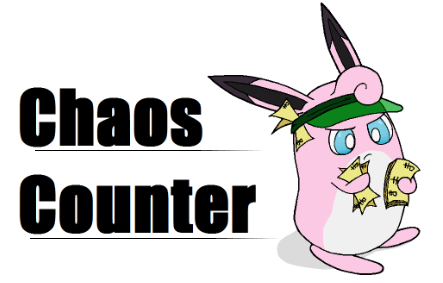 Not only that, but I'm now taking orders for my custom Holiday Tree Ornament's! :D I have two pre-made Dratini's ready to go out ASAP, so you can guarantee their arrival in time for the Holidays! Click the customs banner or look under the cut for more information!

-Figures vary around 1-2 inches in height. (This excludes Drgonite with is about 5 inches and Totodile who is around 3)
-I sculpt using Crayola Model Magic.
-Although figures are usually finished in 1-2 weeks, please allow up to 4 weeks for me to finish! Thank you!
-I ship from NY, USA. Base price does not include shipping.
- *Figures will now be shipped out in small boxes as a precaution to prevent damage during shipping. While I cannot be held responsible for any damage that occurs during shipping, I will do my best to prepare your Pokemon for their trip!*
-Please don't ask me to do shinys! I only do them under special circumstances, other alternate colors are okay though!
I received sales permission on December 20th 2011 from
entirelycliched and my feedback can be found here.
Other requested Holiday Ornaments start around $23.
SLOTS:
1)
2)
3)
4)
5)