So an update on my collection...




Here's a slight preview of what my entire collection looks like! You can see the whole thing on my collection site linked below! :)



I have some exciting gets :'D




First up is my Pokemon Time Growlithe! AHHHH. I've been waiting forever for this! :) LOOK AT HIS SMILE. SO CUTE. I'm really surprised that Growlithe got another plush... especially Pokemon Time. It was KIND OF bittersweet since I commissioned a Pokemon Time style plush from someone last year. XD




Here's a picture of them side by side :)

Next up is something I have never seen before so I am super excited!




Apparently, it's a golf club cover. Anyone have any idea on who made this product? The tags don't really help much. I don't have any golf clubs, but it'll sit nicely with my collection :'D



With all the new stuff I got, that means I edited my collection site!




Click the button to go! I did kind of a stupid thing and accidentally deleted all my links T_T; So.. if you have a collection site, I'd love to add you to my links page! <333

Also, one final thing!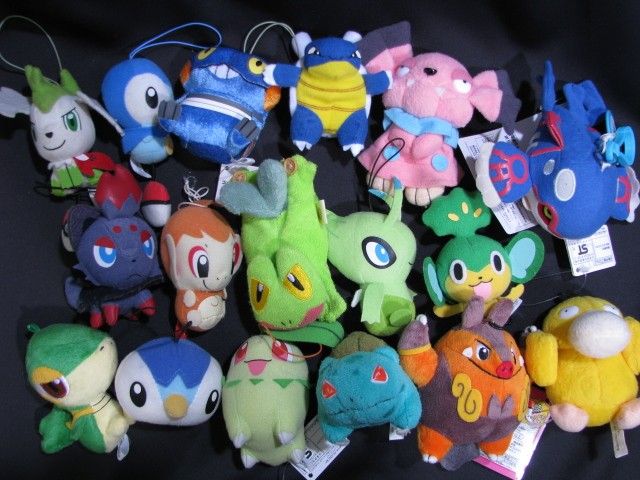 Just a quick little reminder that the Group Buy for these lots is still going on! We are SO close to claiming everything and being able to buy the lot, so if you see anything you want, please help out! <33 You can go to the page by clicking either image!

Thanks guys! I do plan to get even more things coming in so hopefully I can participate more here :)