Hi guys!

Today was not only a holiday in Japan but also the release of the second half of the November Eevee promotion. The first half, which came out on the 10th, included all the plush. Today's release focused on TCG and related merchandise, like binders.

I know everyone has been really excited about Eevees lately (me, too!), but I feel like the Patchwork Plush promotion went under the radar. Which is why I am making this post! I realize with the three main Pokemon being Pikachu, Bulbasaur and Minccino...the selection seems kind of random. Which it is, but all the Pikachu, Bulbasaur and Minccino fans should be rejoicing!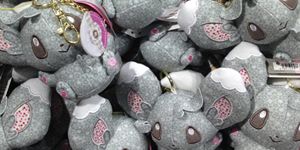 I was expecting the plush to be made of a non-soft, stiff printed fabric, based on the promotional pictures. I also expected the plush to be semi small, even for the price. However, not only did the plush turn out to be very soft (not minky but still soft), they also turned out to be a decent size.

On top of that, the pattern for each plush is unique and very cute!

But enough about words, let's move on to the pictures!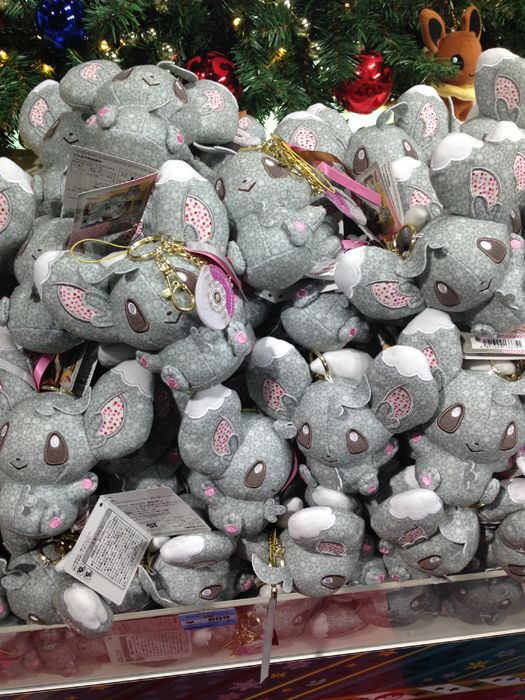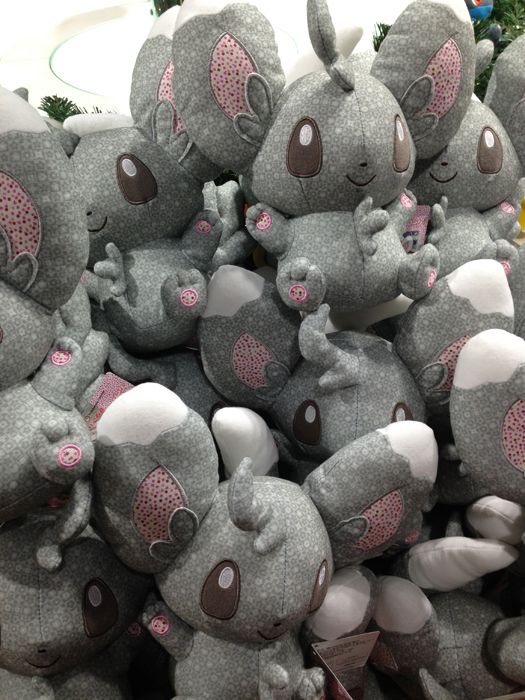 Minccino piles of small and big plush.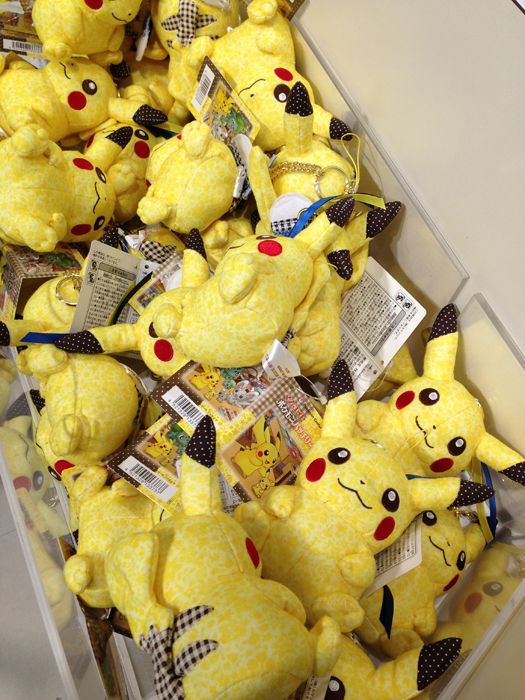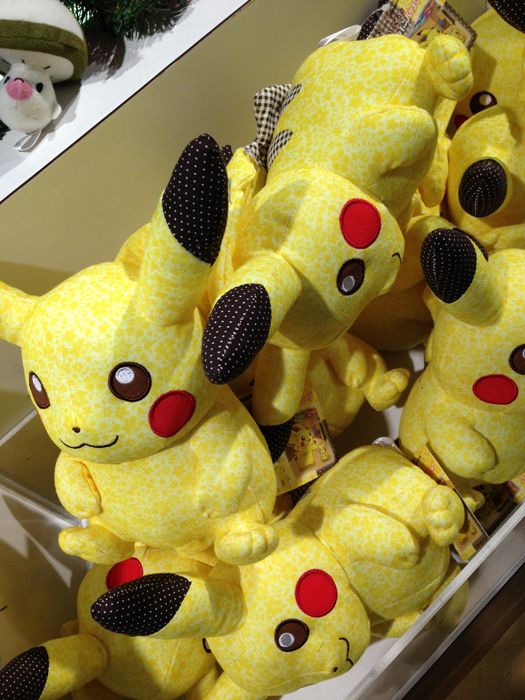 Pikachu piles of small and big plush.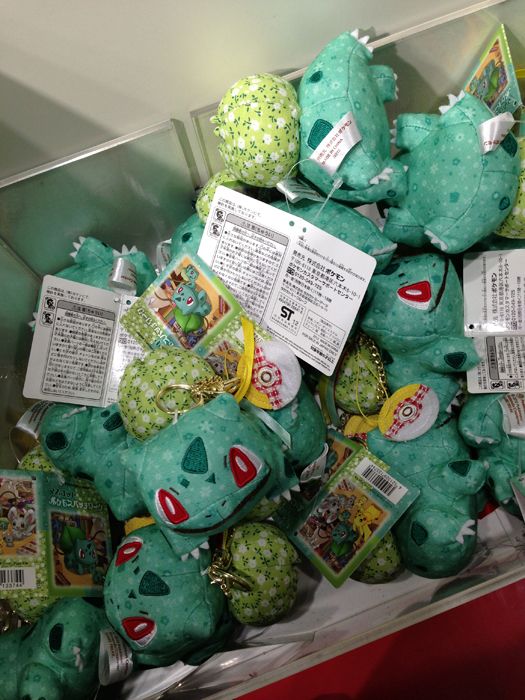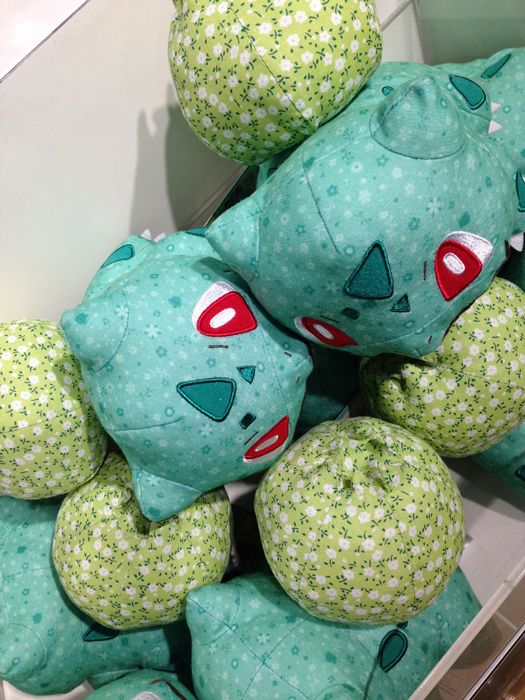 Bulbasaur piles of small and big plush.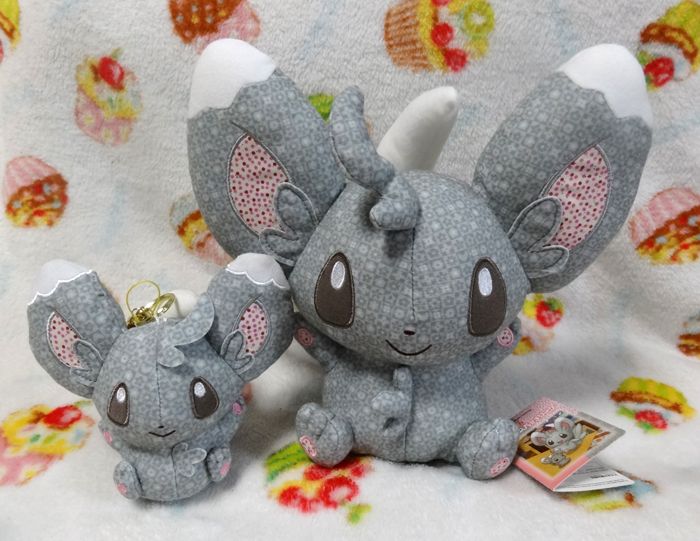 As a Minccino collector, I was super excited about this promotion when I heard of it! Of course, I got one of each.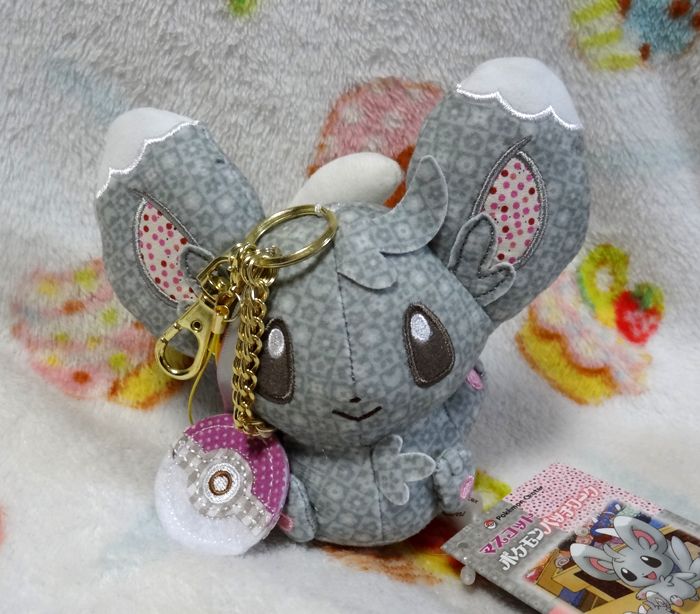 The smaller mascot/keychain plush has a felt pokeball attached.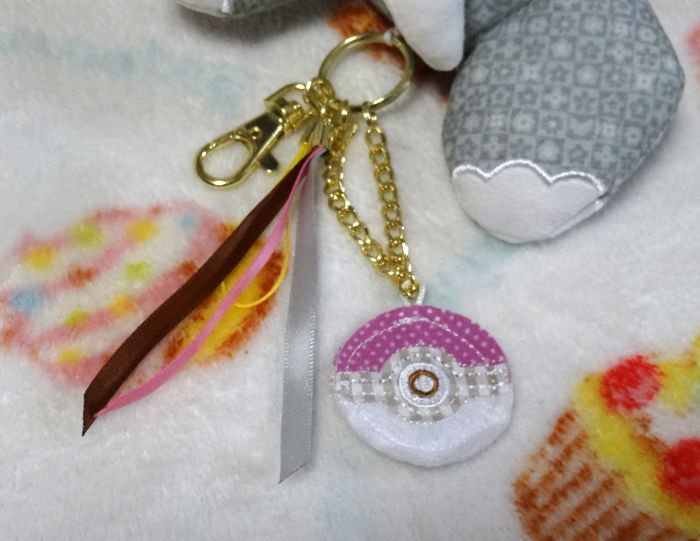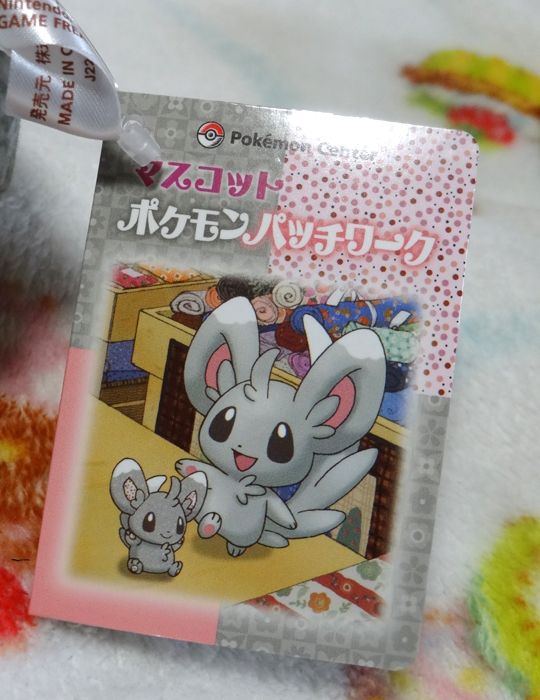 Tag art is also very cute.




I expected the bigger plush to be the size of a Pokedoll, but he turned out to be about the same size as the Talky Minccino/half the size of a 1:1.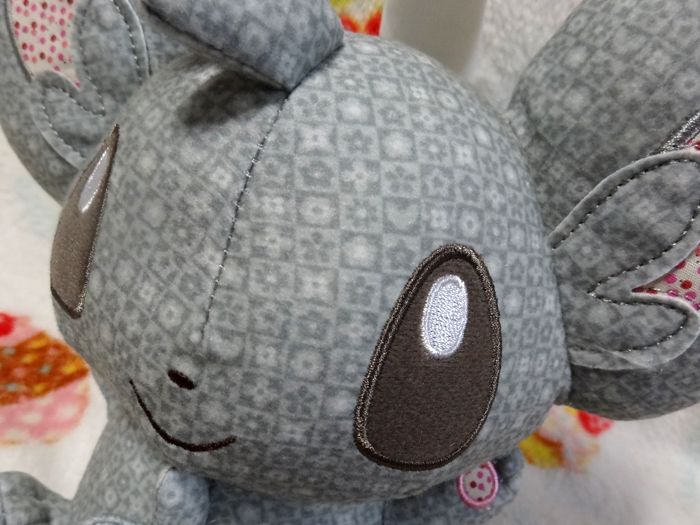 Close up of patchwork pattern. If you look closely, you can see Minccino's silhouette!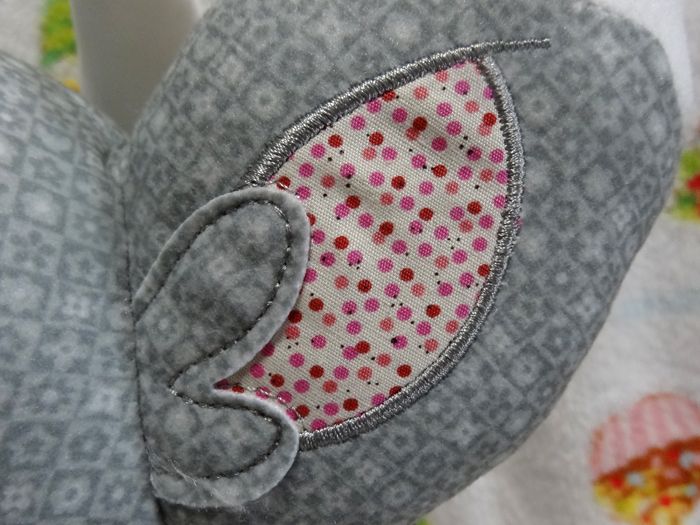 Ear pattern!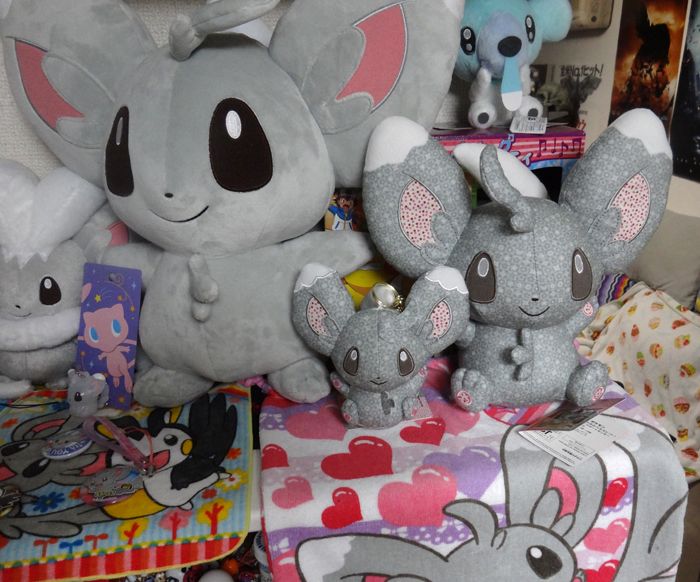 Bonus shot of my new two Minccino's next to the other Chinchillas. Also for better size reference.




I only have the big plush of Bulbasaur (which I actually bought for my sister,
venomsword) I am not a Bulbasaur collector but this plush is adorable!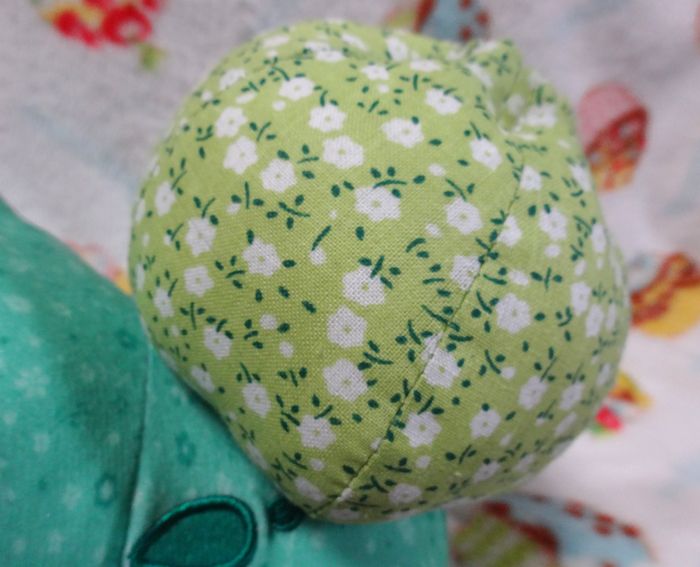 Close up of bulb. The bulb is actually made of that stiffer fabric I was expecting all the plush to be made of.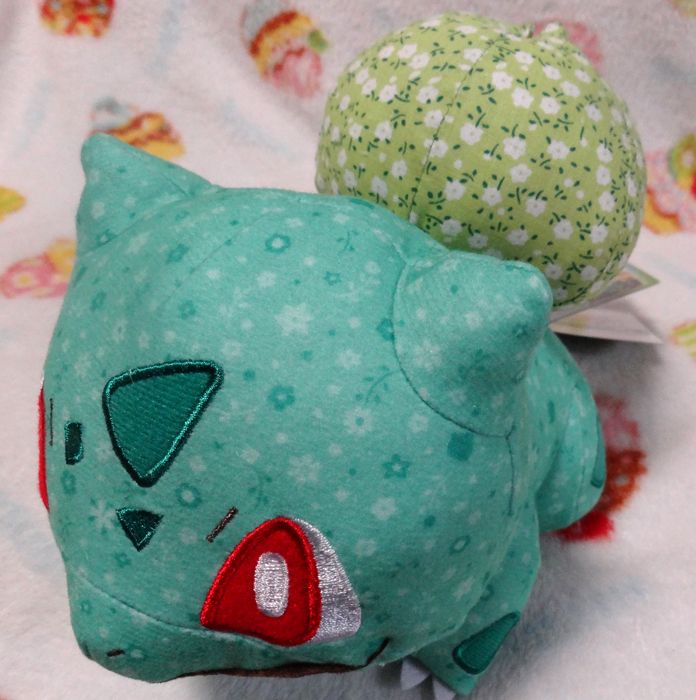 Close up of pattern. Out of the three, I feel like Bulbasaur's silhouette is the hardest to find.




Tag art!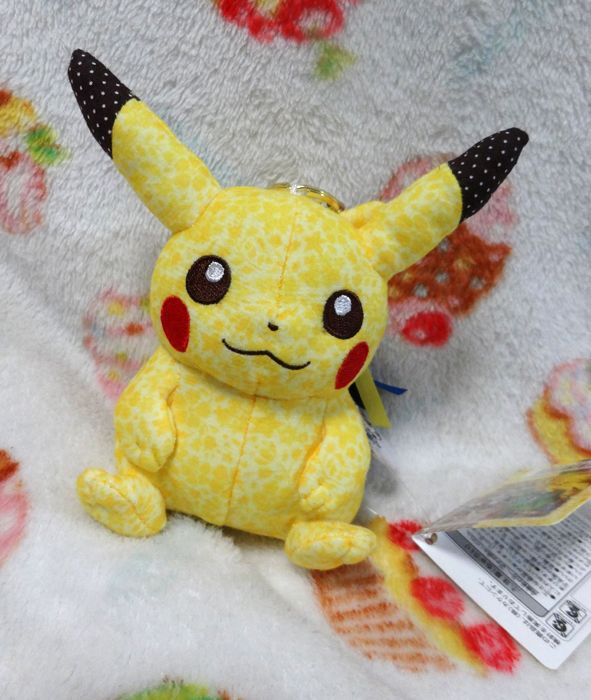 And finally...Pikachu! This Chu I bought for my cousin.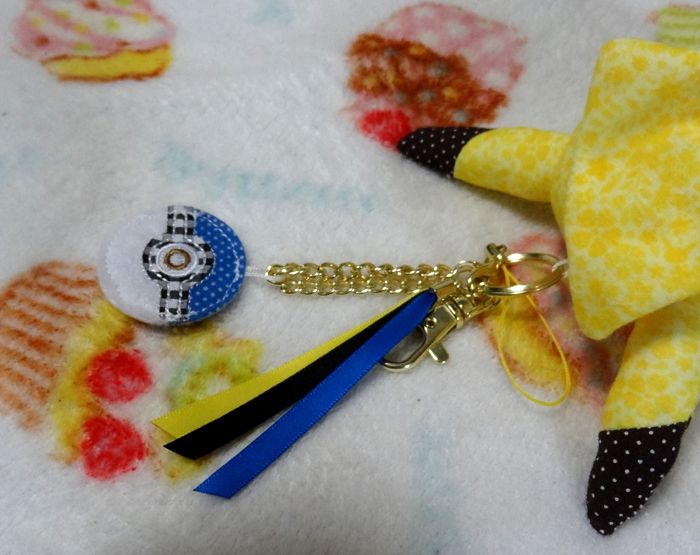 Close up of small Pikachu's Pokeball.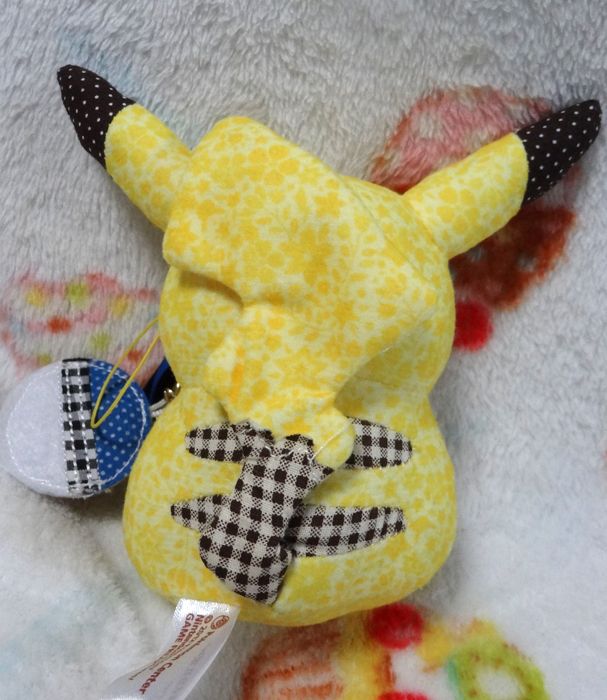 Both sizes of Pikachu were very cute, but the only issue I have is with the tail of the small Chu. As you can see here, there is a loose thread. I tried to find a perfect Chu, but it seemed like all of them had this problem.

With that said...I really love the brown and white plaid stripes, instead of the usual solid.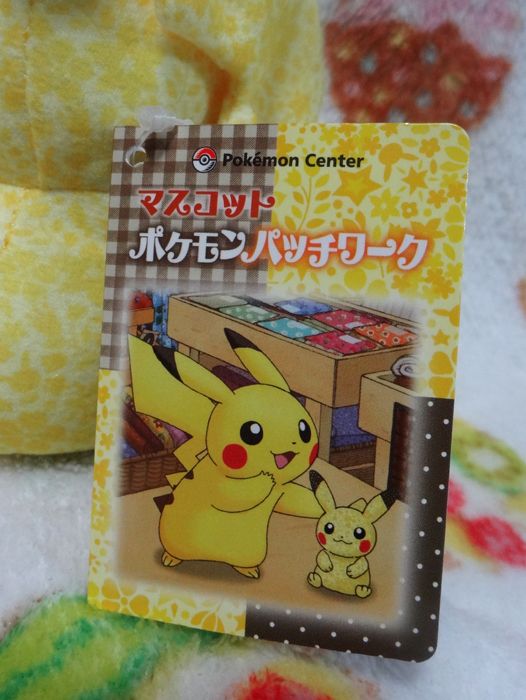 Tag art!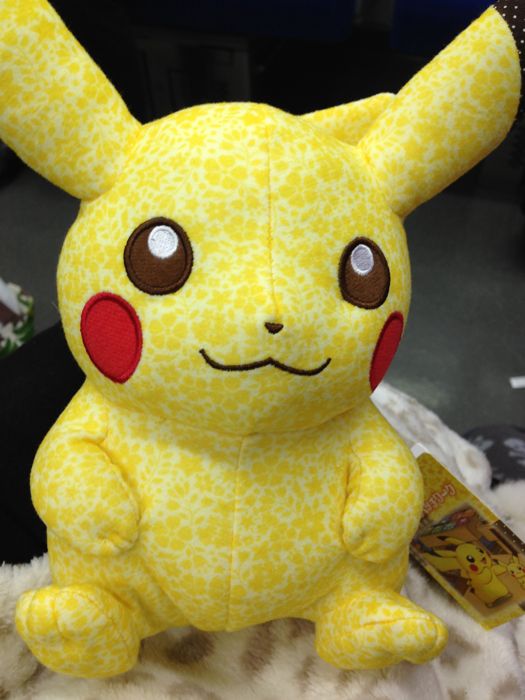 denkimouse let me snag this photo of her big Chu on the way home on the train. He is so cute!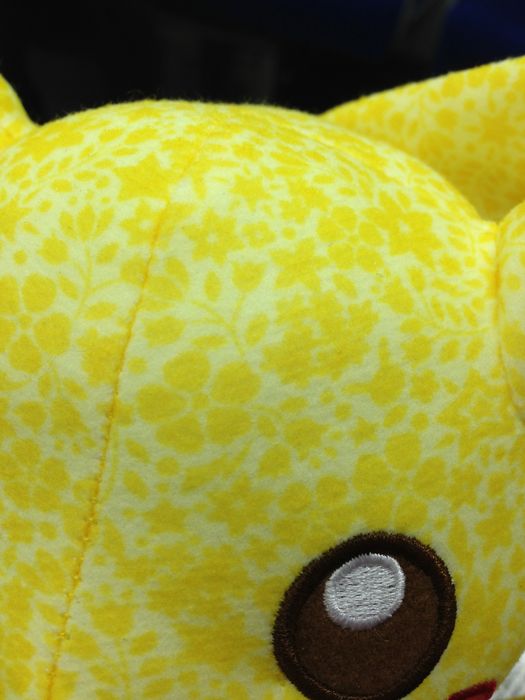 Close up of pattern.


In conclusion, I love this promotional line! Hopefully if it's popular enough, they will continue to make more plush in this fashion.

What Pokemon do you think would translate the best into this style of plush?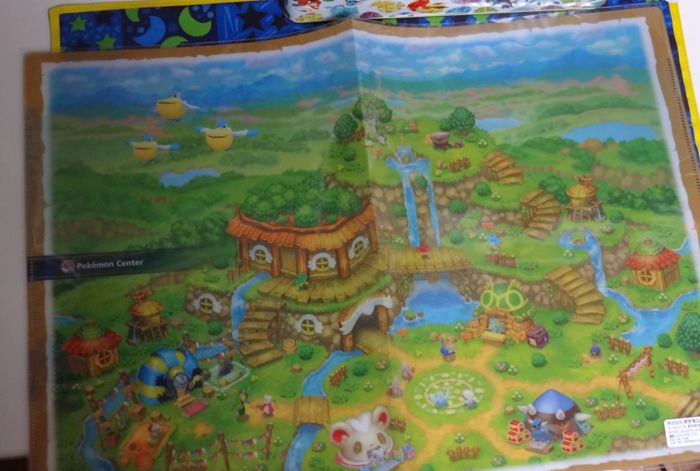 Along with the TCG Eevee goods and Plush, the new Pokemon Dungeon was released today. Yay! I pre-ordered my copy specifically so I could get this super magnificent clear file.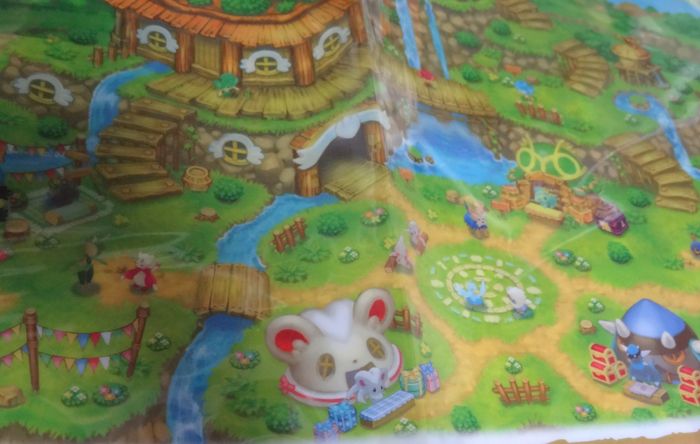 ...mainly for the super cute Chiraccino house! I hope he is part of the game <3