I've been really stressed about all these final projects I have to finish yet don't seem to have enough time for, so this package really couldn't have come at a better time. :)

This was sitting on my porch this morning (unfortunately I couldn't open it just then as I was going somewhere), and with the neighborhood I live in I'm lucky it wasn't stolen.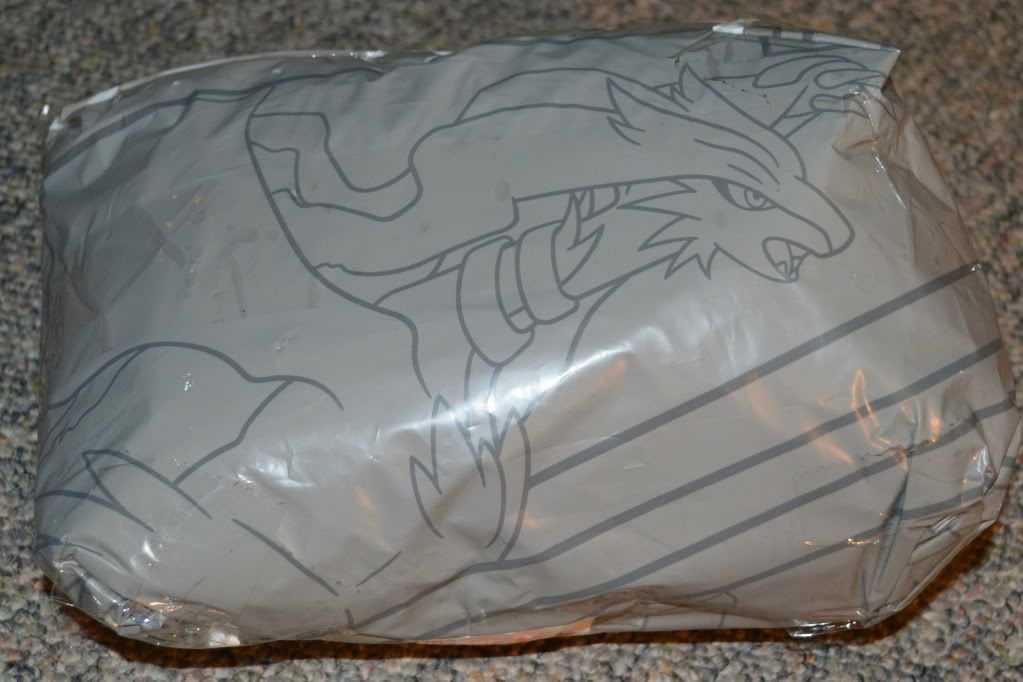 Anyways, let's just get on with the contents! =D

First, the roly poly plush!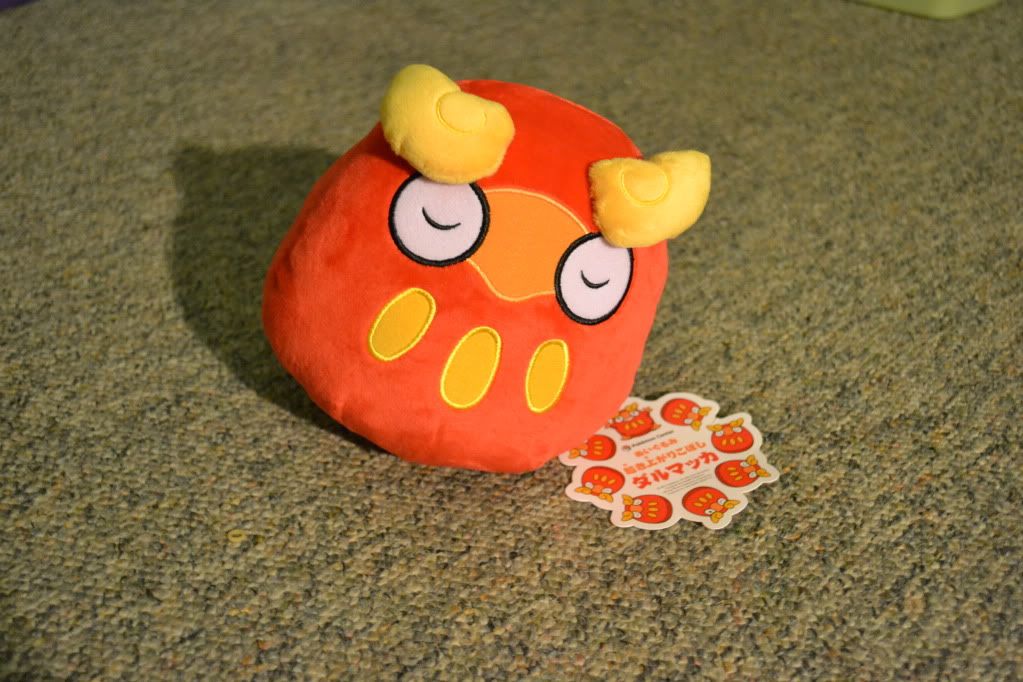 For some reason I can't get mine to stand up… And I tried on a few different surfaces.
I still really like the plush though. <3

It's just kinda a bummer because I've been waiting for them to make a Darumaka daruma item…
And though this isn't exactly a daruma doll, it's pretty close.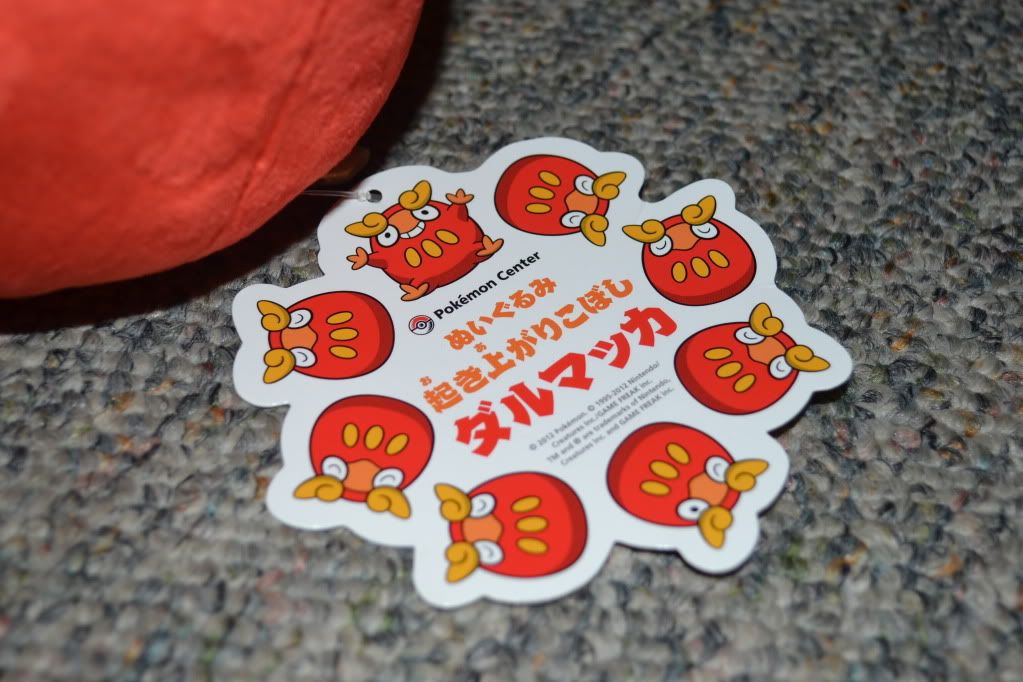 The tag is also super cute. <3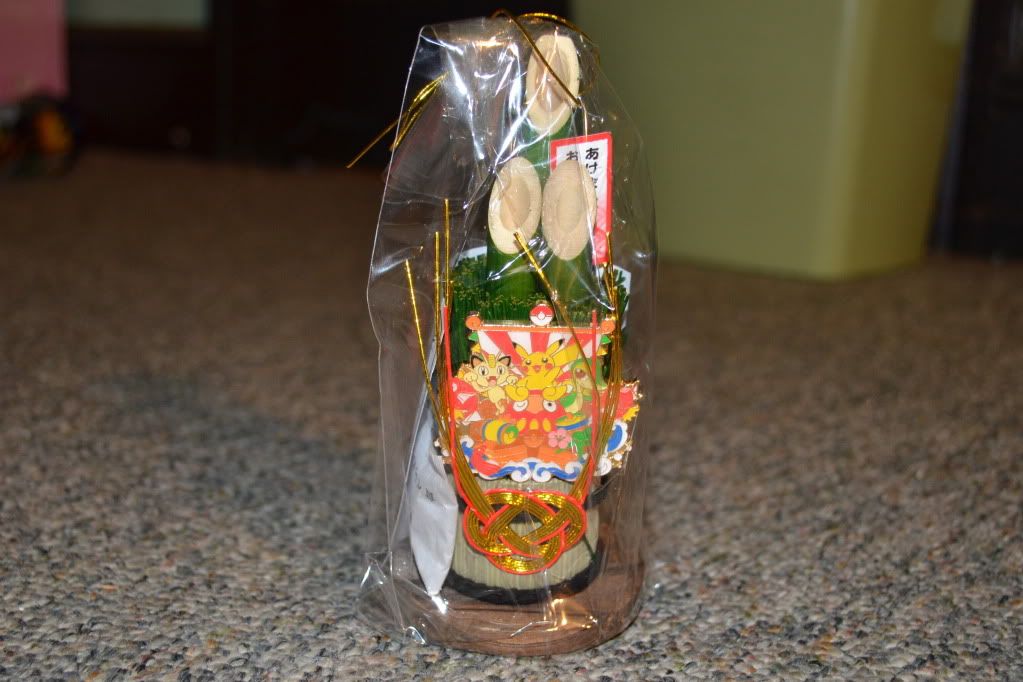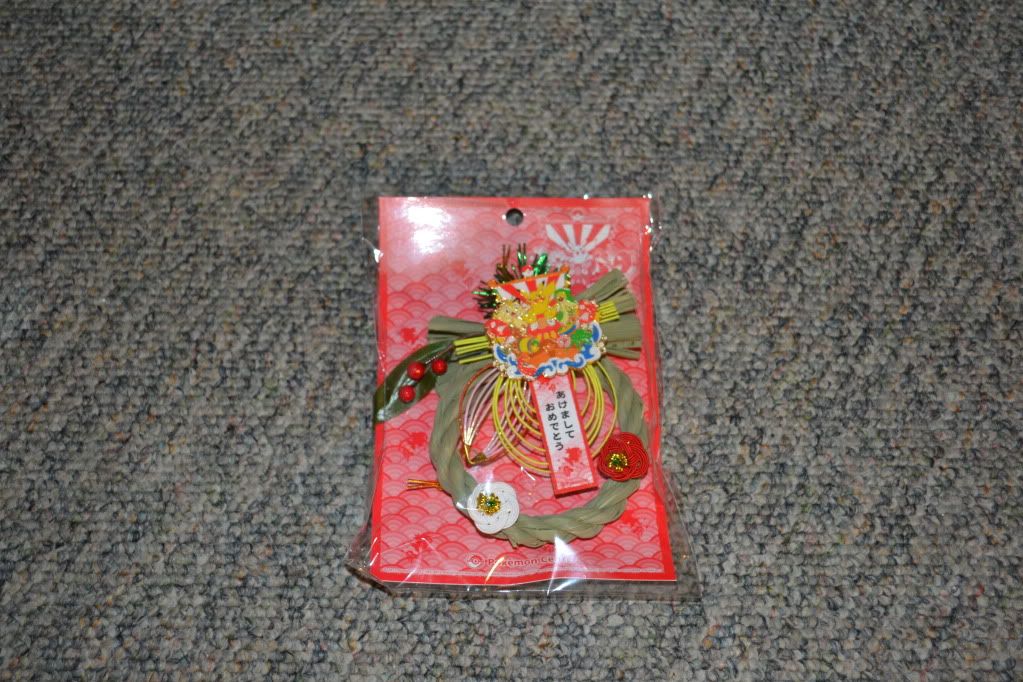 New Years decorations! <3
I can't remember what these kind of decoarations are actually called. ^^;
I've just been caling them "bamboo decoration" and "wreath decoration"… xD;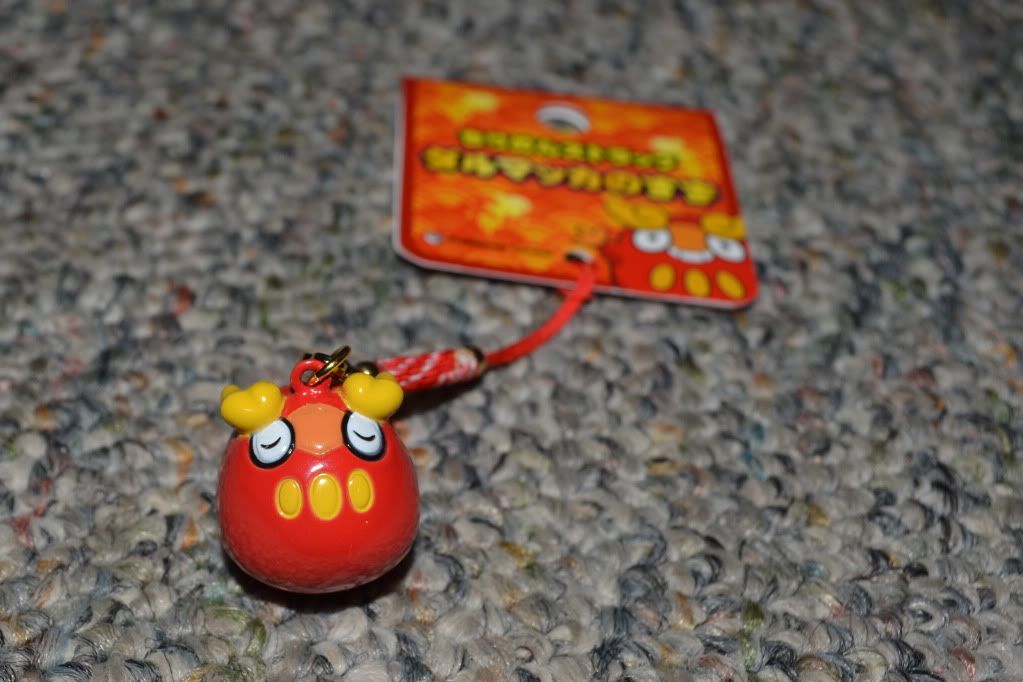 This year's bell charm! :D

I have the other New Years items waiting for me in SMJ storage. >w<

Anyways, I want to thank
placetohide for picking these up for me. ^_^
Doing a pickup is just, one of the nicest things you can do, in my opinion…
THANK YOU SO MUCH <3


I'm almost done my collection site, I just need to do the zukan page… it's so frustrating trying to get a clear shot of the individual zukans… I may just post the site before the page is finished lol.
It's already up and everything but I don't want to officially open it until the zukan page is finished… >.>

I still owe feedback for a couple of people, but don't worry, I will get to it asap! ^^;

Thanks for reading and have a great week everybody! :D