HOLY GRAIL, YOU GUYS! :D
Thank you so much
raifreak!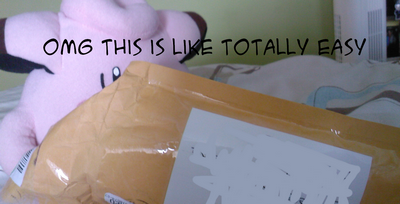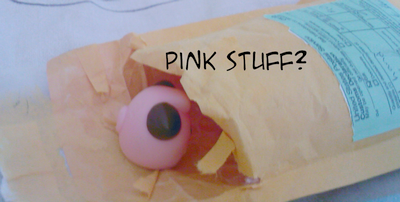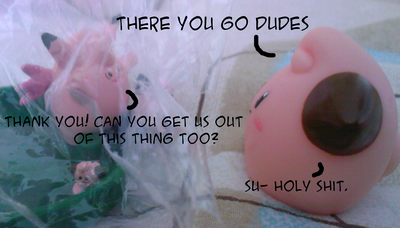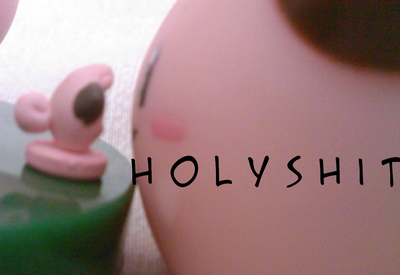 I HAVE THE CLEFAIRY LINE ZUKAN! HURRAAAAAYY!
Meet the Warner Bros, and their Warner sister Dot.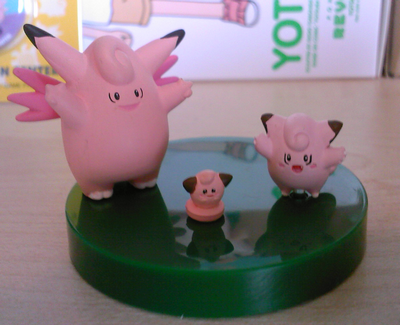 [l to r] Yakko, Dot, Wakko

I suppose most people would consider the Zukans hardly worthy of being a grail (I mean, most people here have at least one), but I've wanted this Zukan ever since I first started collecting. But it seems like every time the Zukan for this line popped up on the community, one of you lucky buggers got in there and bought it before me! BUT NOW I HAVE ONE AND ITS ALL MIIIINEEEE! >:D

Seriously though that Cleffa is SO DAMN SMALL. For scale purposes, here's the Cleffa next to the Clefairy Megablok.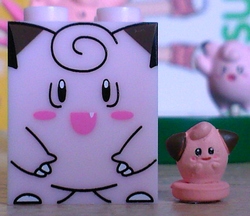 HOW CAN SOMETHING THIS SMALL EVEN EXIST?! It's about half a centimetre tall! DWAAAARF! I'm so paranoid I'll lose her ;^;

Also


:\