Bidding ends in under 24 hours so get your bids,there are a lot of plush without bids :3.



I re -evaluated my items so I can get some of this stuff out before the shipping goes up on the 27th, most of them dropped in prices and some stayed the same.




*I Ship from California

*I accept Paypal only,I do take echecks but I will not ship until they go through.

*Regular Sales - All here :P

~Sales Permission Received from lineaalba August 31st 2010~

MOST ITEMS CAME FROM USED LOTS BOUGHT FROM YJ AND EBAY SO SOME MIGHT HAVE MARKS

8.00 Each

Gone:Wobbuffet

Hold:
5.00 Each
Gone:Blastoise
Hold:
"Pikachu has been sewed on his side"
"Blastoise has scratches on his eyes and has a hole in his left tank."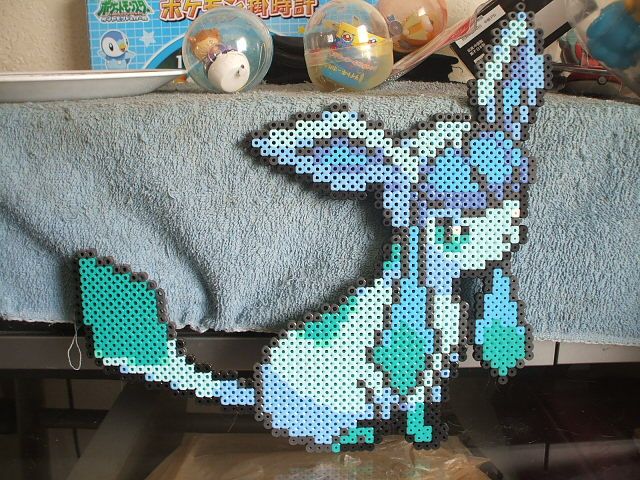 3.00 Each
Gone:Phanpy,Emboar,Zekrom,
Wobbuffet,
Psyduck,Gengar,
and Turtwig
Hold:
2.50 for Raikou and his launcher
*Pikachu is free
2.00 each
Gone:Bellossom,Farfetch'd,Treecko,
Psyduck,
Zekrom Black strap,
Hoothoot,
nd Turtwig
Hold:
(The pokeballs are fun to throw and retract like you're releasing a pokemon :P.)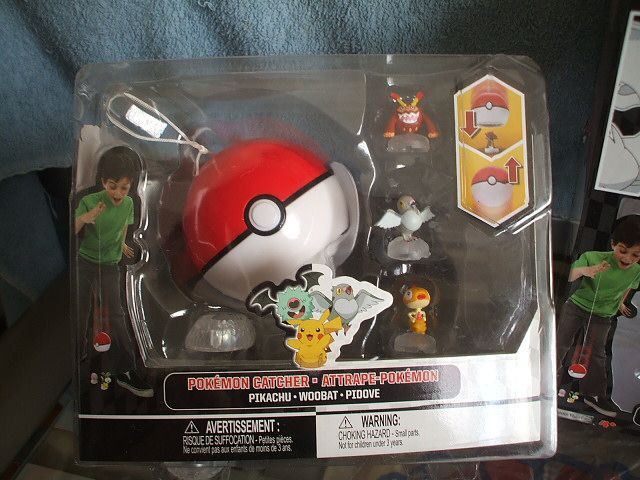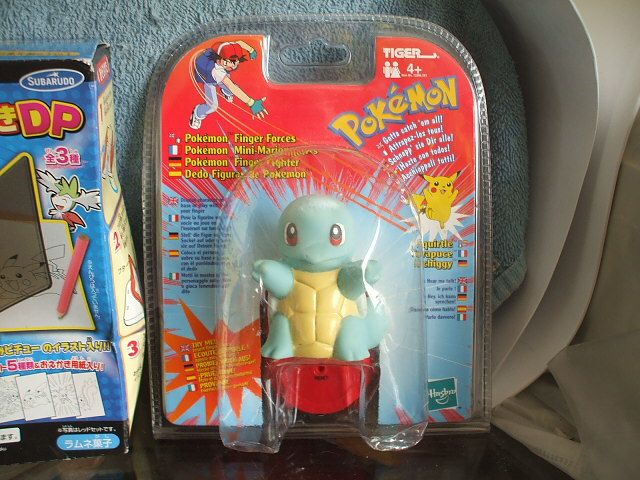 1.00 each
Gone:Wartortle,
B
uneary,Blissey
,
Blastoise,
and Mantyke
Hold:
(Big Pikachu figure talks but is missing its tail)
(Squirtle is all marked up and has his original box)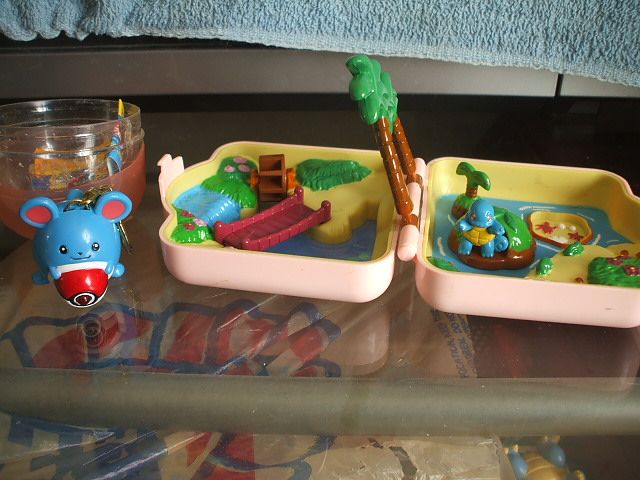 75 cents each
Gone:
Hold: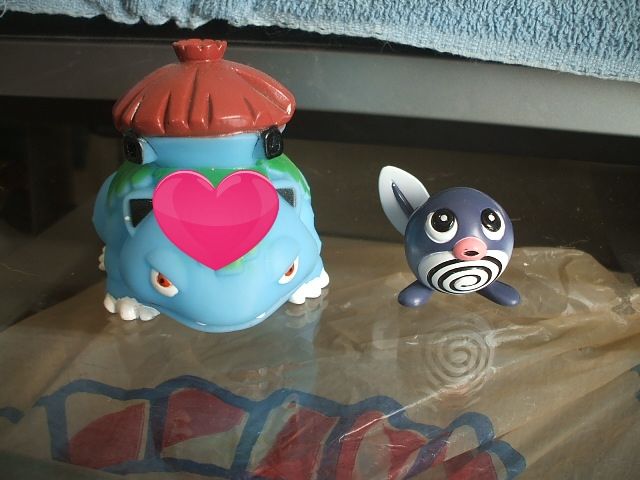 50 cents each
Gone:Professor Oak,Zorua plush,
Marill,
Audino,
Mew,
Mantyke,Seviper,Kingler,
Jirachi,a
nd Parasect
Hold:
(Mew's tail has been sewn back on)
Most either don't have tush tags or have small stains.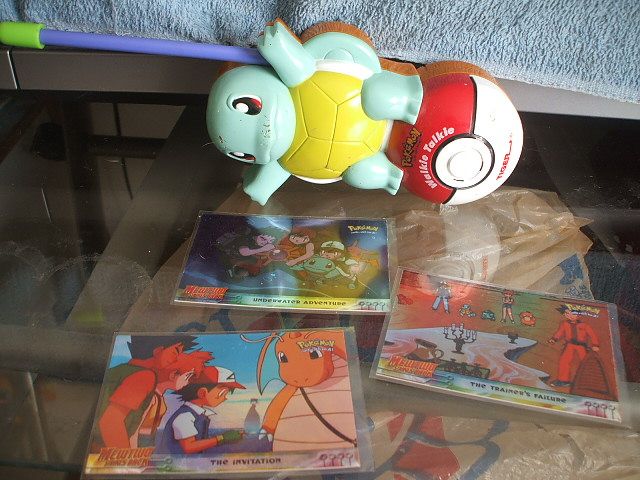 25 cents each
Gone:Mr.mime,Clefairy keychain,Fat Pikachu (Same picture as clefairy),Standing Pikachu,Mini Clefairy and Both Golducks
Hold:

Freebies
Gone: