Hello everyone! It's been awhile since I posted sales here! I have a couple of items I'd like to auction off :)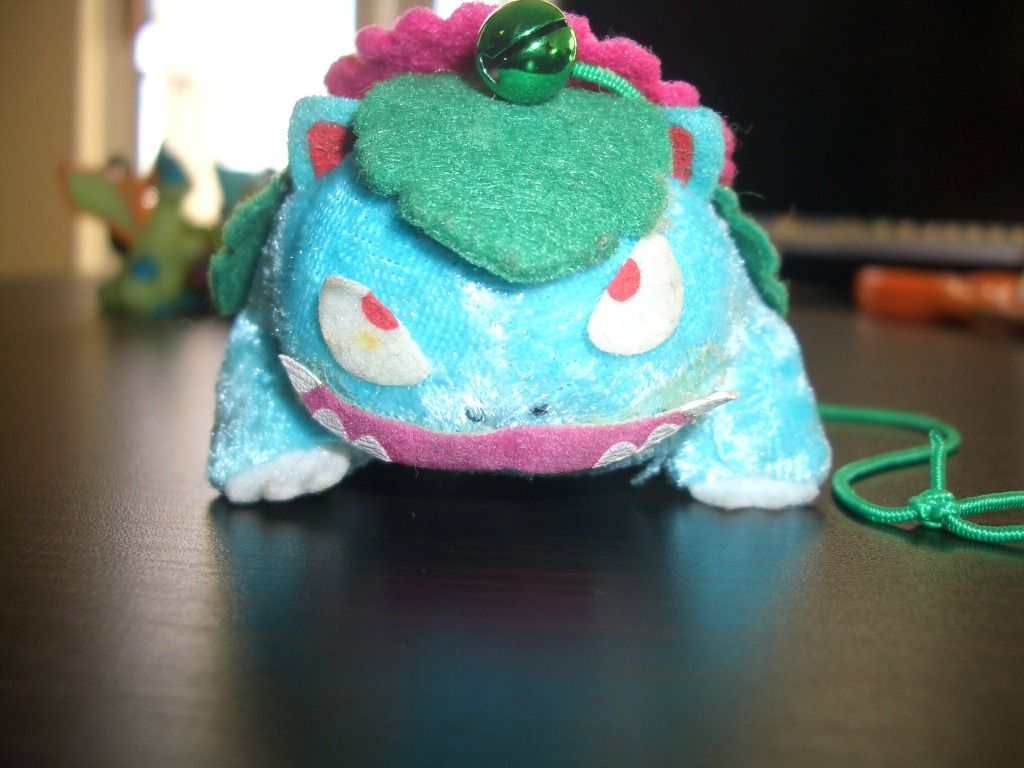 PLEASE read the auction rules! It is extremely important that you read them. Since I have moved and started a job, I can no longer ship as quickly as I used to!




General

Granted sales permission for Pokemon Collectors by denkimouse January 12th 2010. Feedback is located here.


I reserve the right to not sell to you for any reason I deem valid


I will only accept trades for items on my Wants List. I do not accept haggling. I will not hold items. I don't collect flats or customs.


Items are pictured and sold as is. These are used toys from Japan! It is your responsibility to ask for further details on conditions.


Paypal only; DO NOT SEND AS A GIFT. Prices do not include fees or shipping costs


I live in a non-smoking apt.
Shipping
I am located in the USA. International friends are welcome!


I am not responsible for items lost in the mail, and can not refund lost packages, sorry. If you want insurance, Delivery Confirmation, a box or anything else, please ask! Default shipping is 1st Class in a bubble mailer.


As of 8/3/2011, any orders over $40 will have mandatory Delivery Confirmation ($0.85) if in the US added to the shipping cost.


My typical shipping days are on weekends. I can no longer guarantee things get shipped within 1-3 days anymore or shipping on weekdays. I'm sorry about that, I wish I could go more often, but that's just the reality of having a job!


For International purchases, I am not responsible for your country's customs fees! I also won;t lie on the customs forms/mark as gift.
- No eChecks/cash/check/money orders.

- Auctions end Thursday Jan 17 10:00pm CST
1st and 2nd Gen bell keychains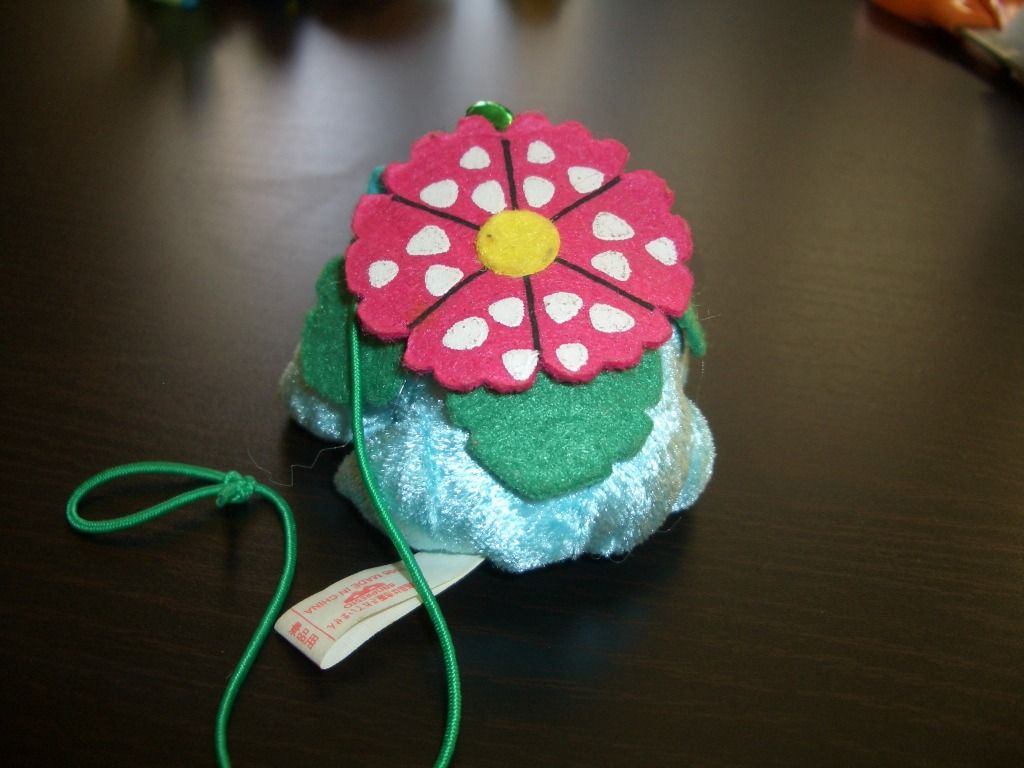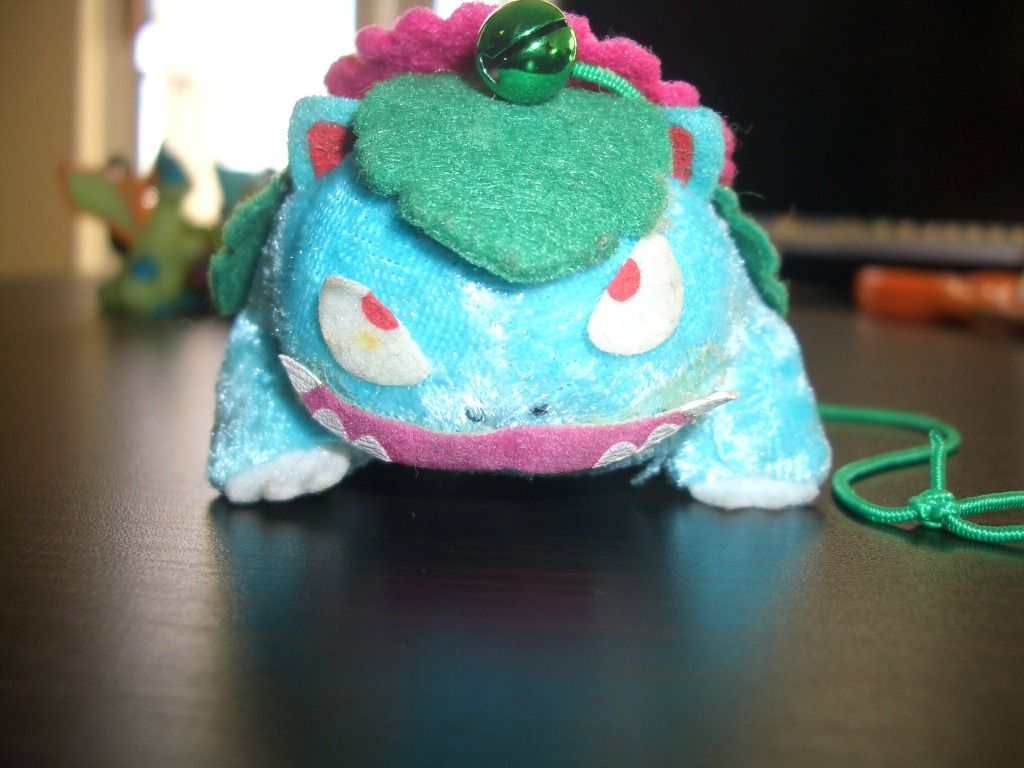 Venusaur Bell plush - a little loved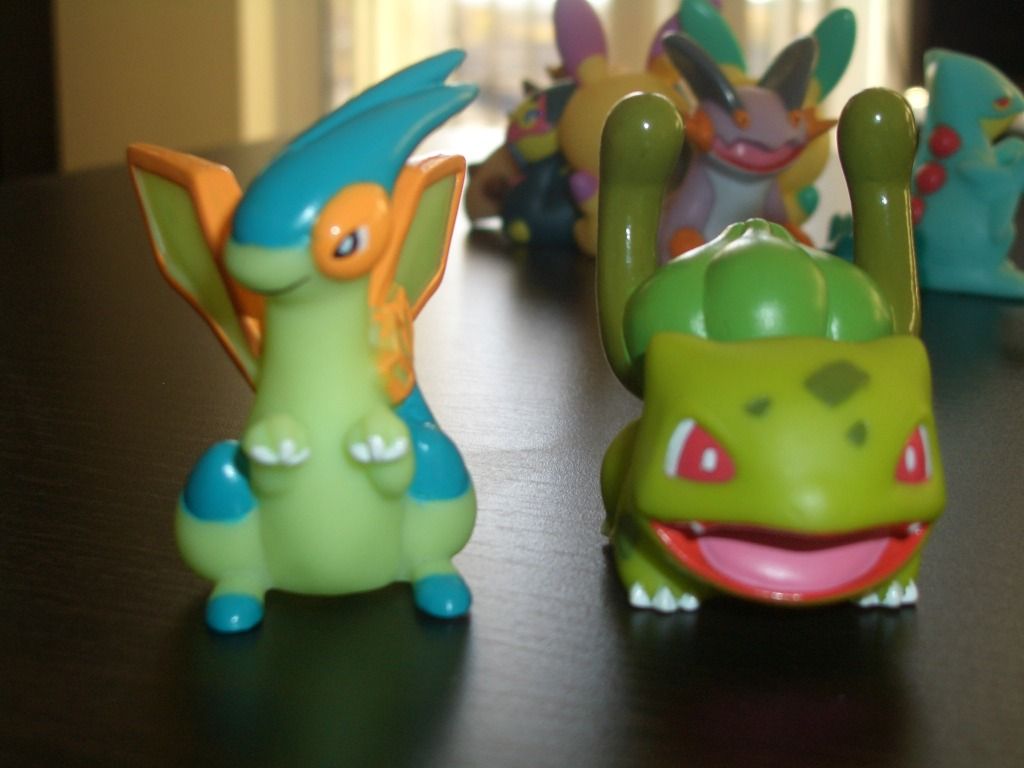 Flygon and Bulbasaur Shiny Kids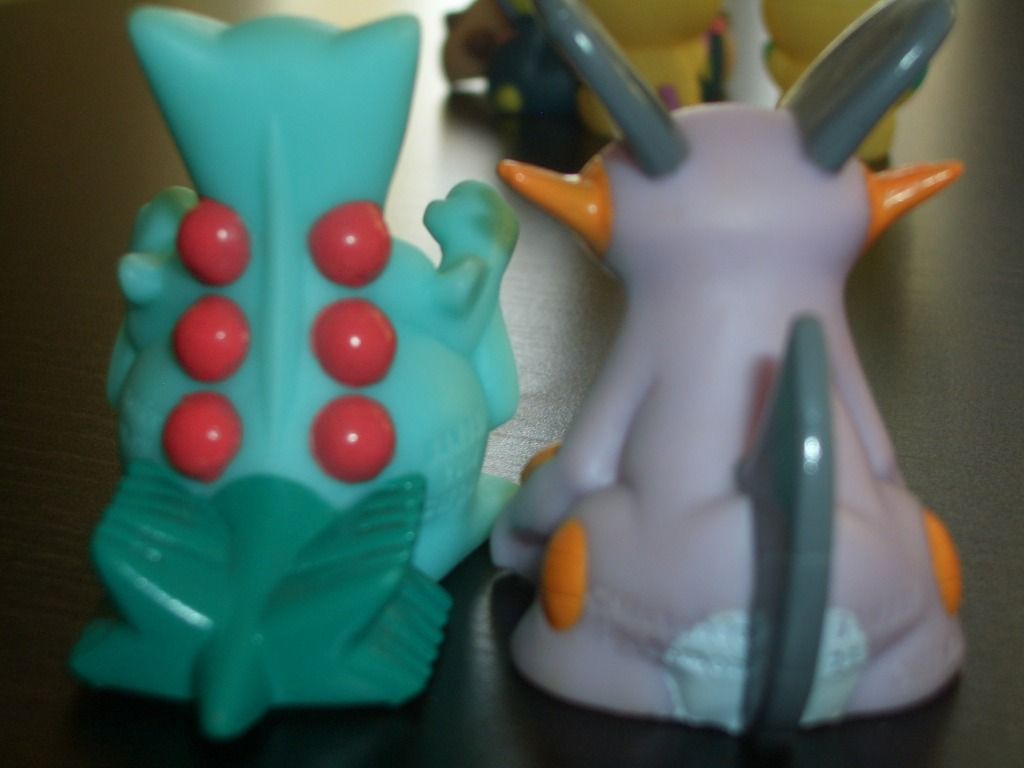 Sceptile and Swampert Shiny Kids
Seviper and Cacnea Shiny Kids
Plusle and Minun Shiny Kids