Today I come offering a first time ever in my crafting experience - an embroidered apron featuring both normal and shiny Umbreons! This one of a kind item is up for auction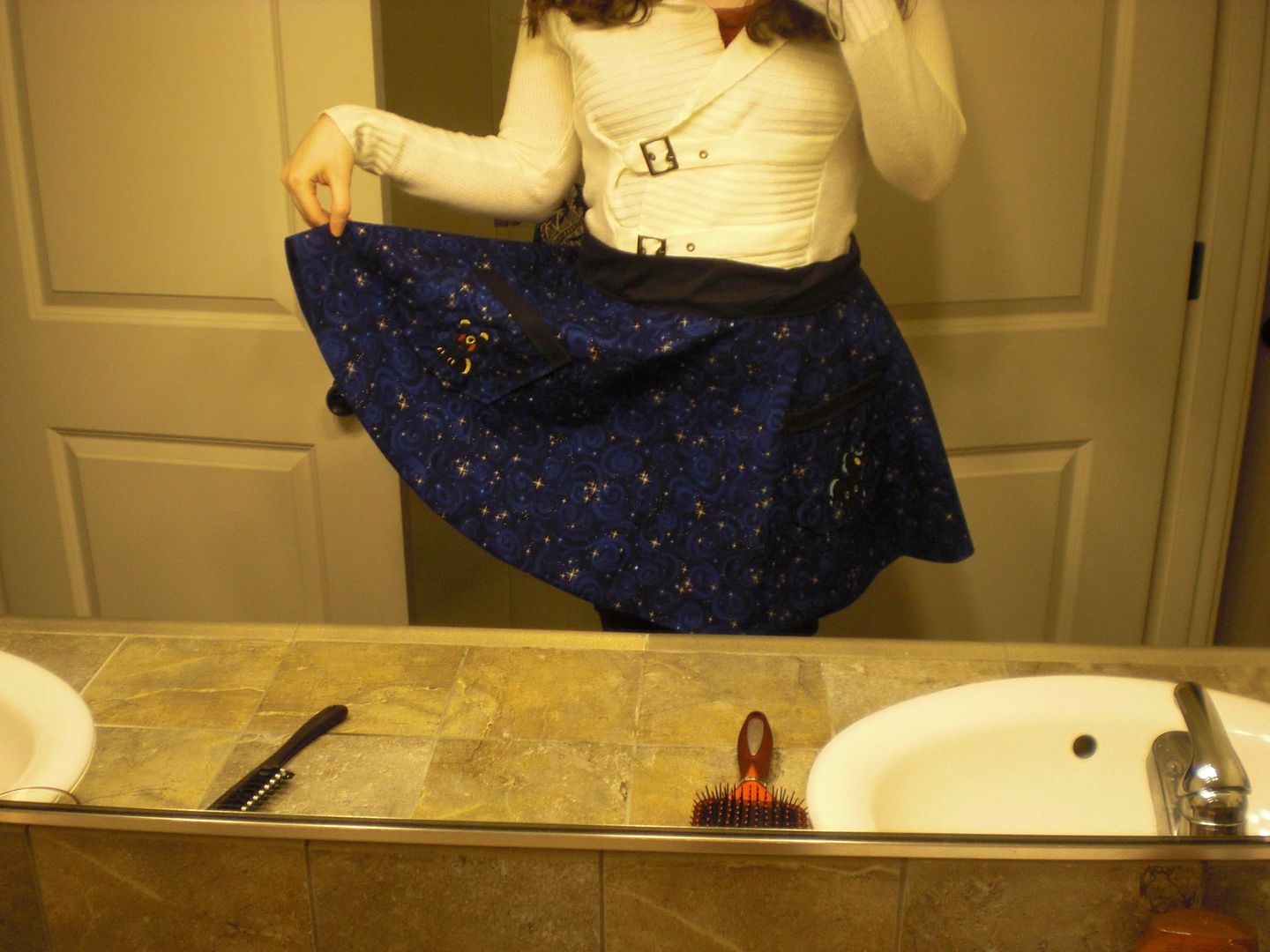 Rules and Information for the Custom
I got sales permission from Lineaalba in April 2010 and here is my feedback page: http://feedback.pkmncollectors.net/feedback/view/nightmare_chan2/
I come from a smoke free home but I do own three cats! Just so all the kitty allergic people know~ ;3
It is going to be $8 to ship in the states and $16 to ship international.
All community rules apply! <3
Auctions end Monday the 28th, at 6:00 pm PST.
I have the right to refuse service to anyone, especially if you have poor feedback.
Paypal payments only, and payment is due in 24 hours please. Backing out of a sale will get you a negative.
I am not responsible for lost or damaged packages - once it leaves my hands it's out of my control. I also can only ship on Saturdays due to my work hours matching the PO since we're both federally owned.
"Will you make this again?" No. This item is one of a kind and will never be made again.
*** Umbreon Apron***
Made of high quality quilter's cotton, it is perfect for remaining durable whether you want to wear it while baking/cooking or just hanging it in your collection! It's a one size fits all, and the ties are double seamed for extra protection. The back is lined with the same print. The pockets have a depth of 5.5" and are not lined. It is hard to tell in the pictures but the shiny Umbreon pocket has silver twinkle stars made of embroidered tinsel for extra shiny appearnace. :)
Apron starts at $35.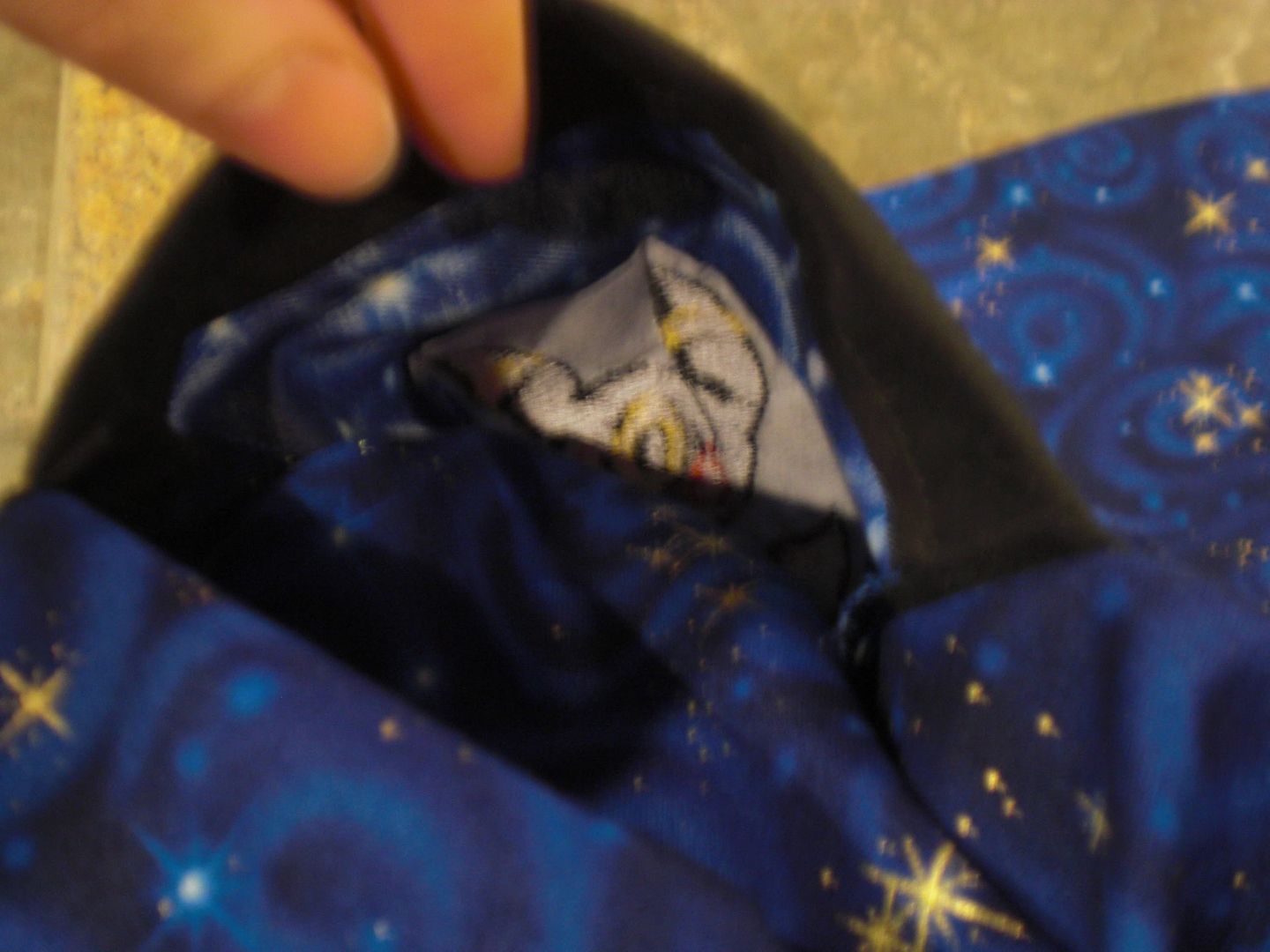 Thank you very much for checking out my auction! :'D