Dude! I found a (korokoro I think) Magazine that had a giant Shaymin placemat inside! I almost got it,but didn't want to spend $10 on a magazine,with only 1 item I wanted inside. Anyway if anyone is interested I saw it at Kinokuniya!

EEVEE(sorry kinda a bad pic)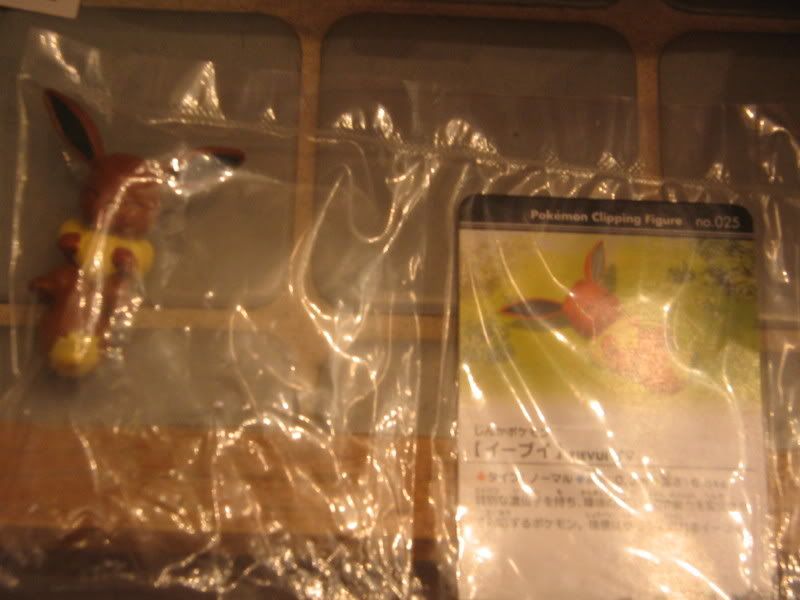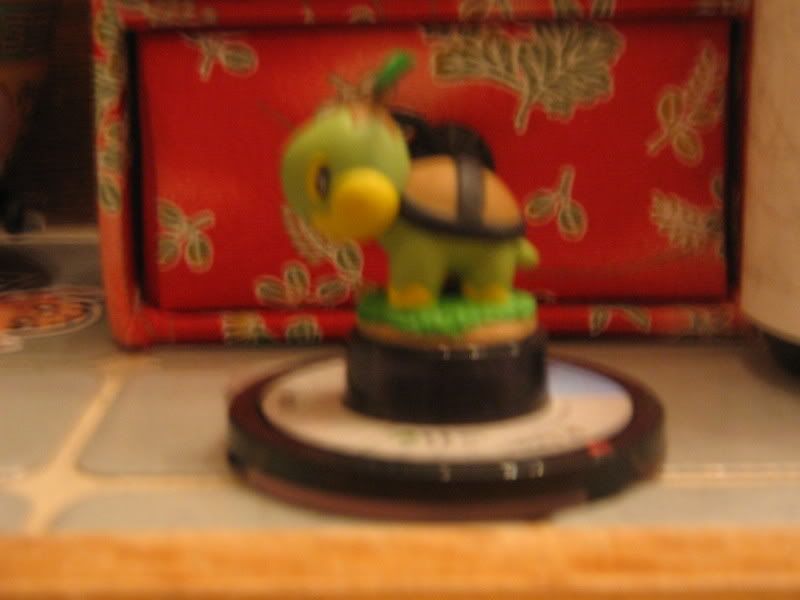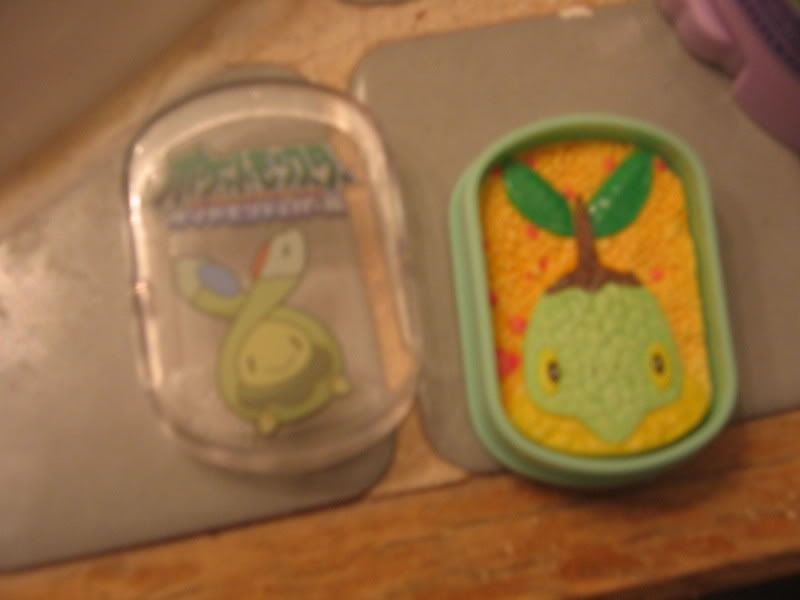 MY HOLY GRAIL!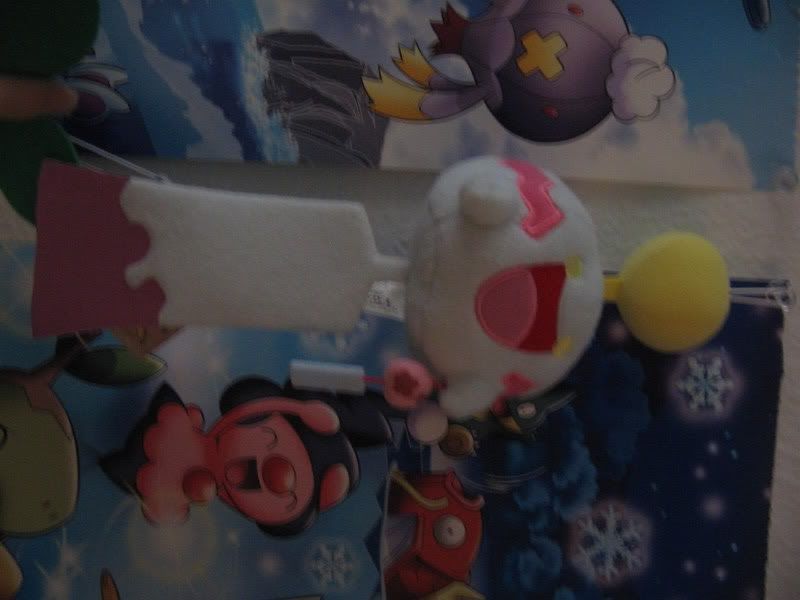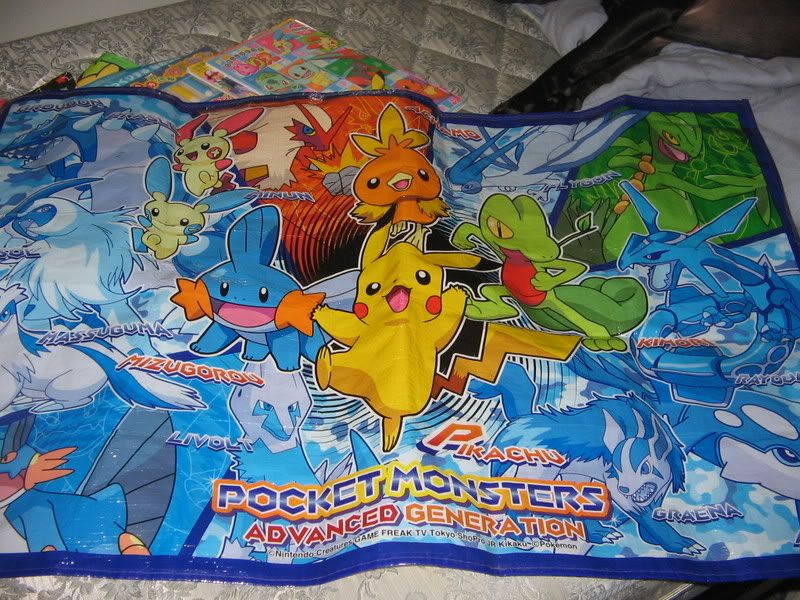 INSIDE!!!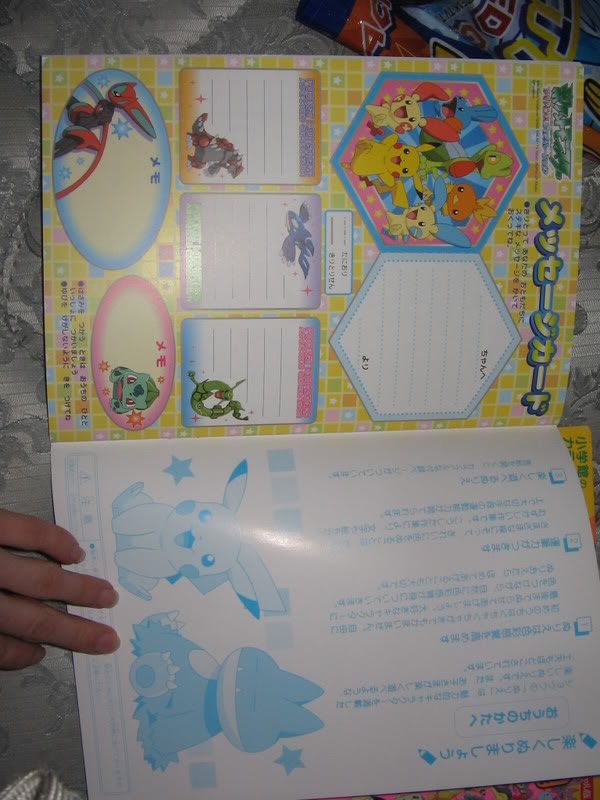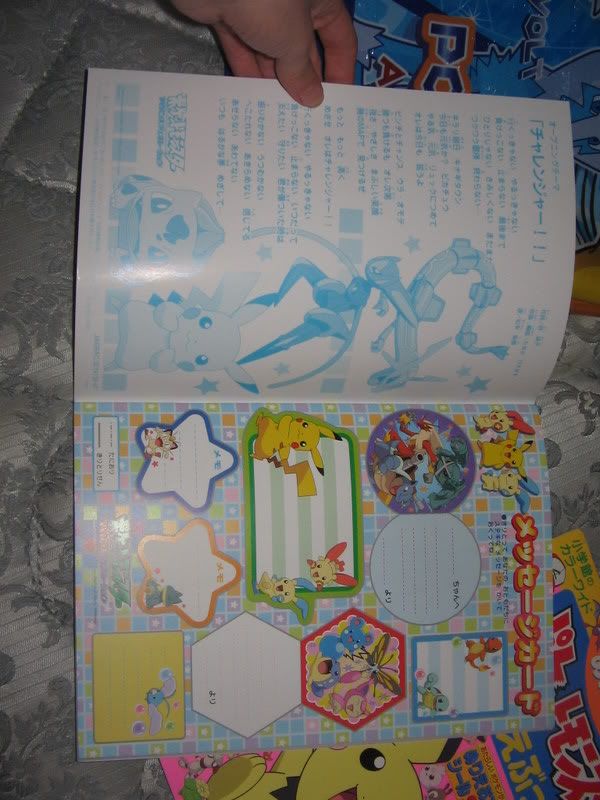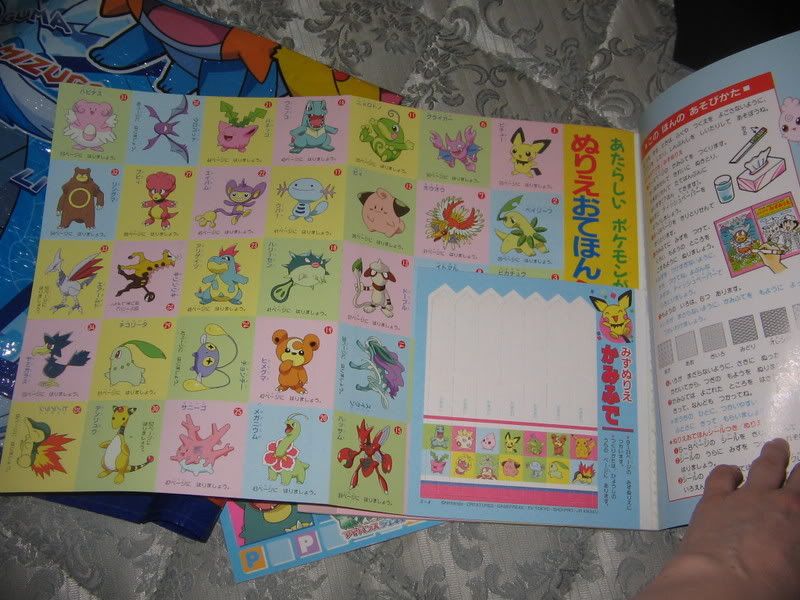 FABRIC, BUIZEL KEYCHAIN, MARKERS(bought back in Japan 05),HANDKERCHIEF




Pokemon Magnets I Forgot where I got these. I'm pretty sure it was In Japan, like in cookies or something, but I can't remember HELP!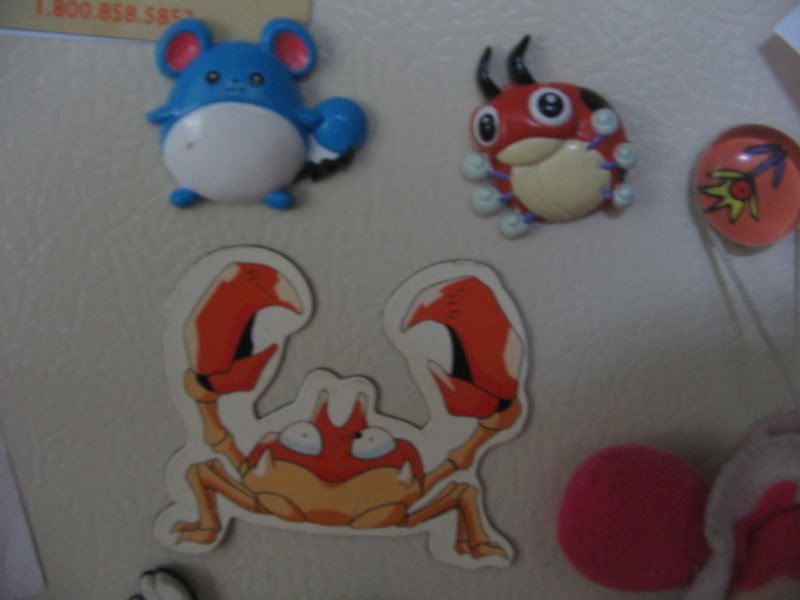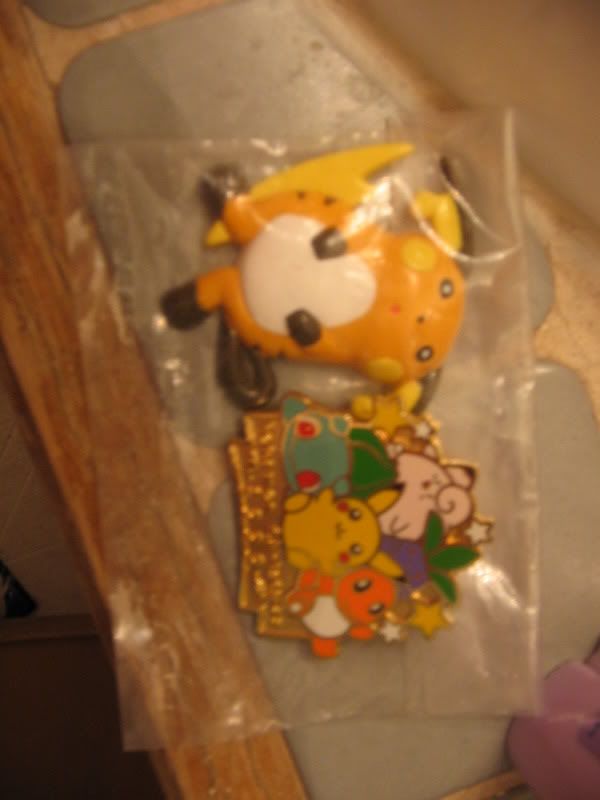 To bad this doesn't work :( ( Anyone have the Kireihana?)