A little collection update to my Raichu's!

When I got home around midnight from Six Flags, I was greeted by a package in my room! I quickly opened it up and look what was inside! I put it in my little dip'n'dots tray just for the lulz.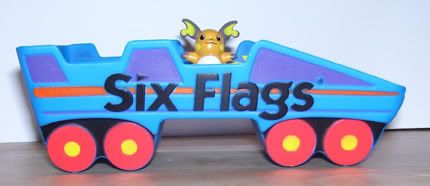 To see my full Raichu collection so far you can Click Here.

There were two other non-Raichu plushies I got. Luxray and Charizard! Check em out!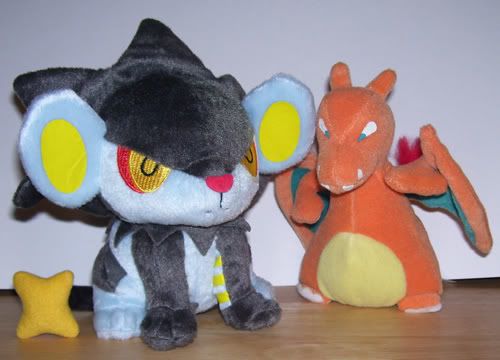 Also I still have some sales up. Check those out Here.