Hi, I'd just like you guys to know that I have added some stuffs to my Sales Post. And yes, I made a banner xD (yay for my poor editing skills :P)

Click on the banner or link below to go to my Permanent Sales Post.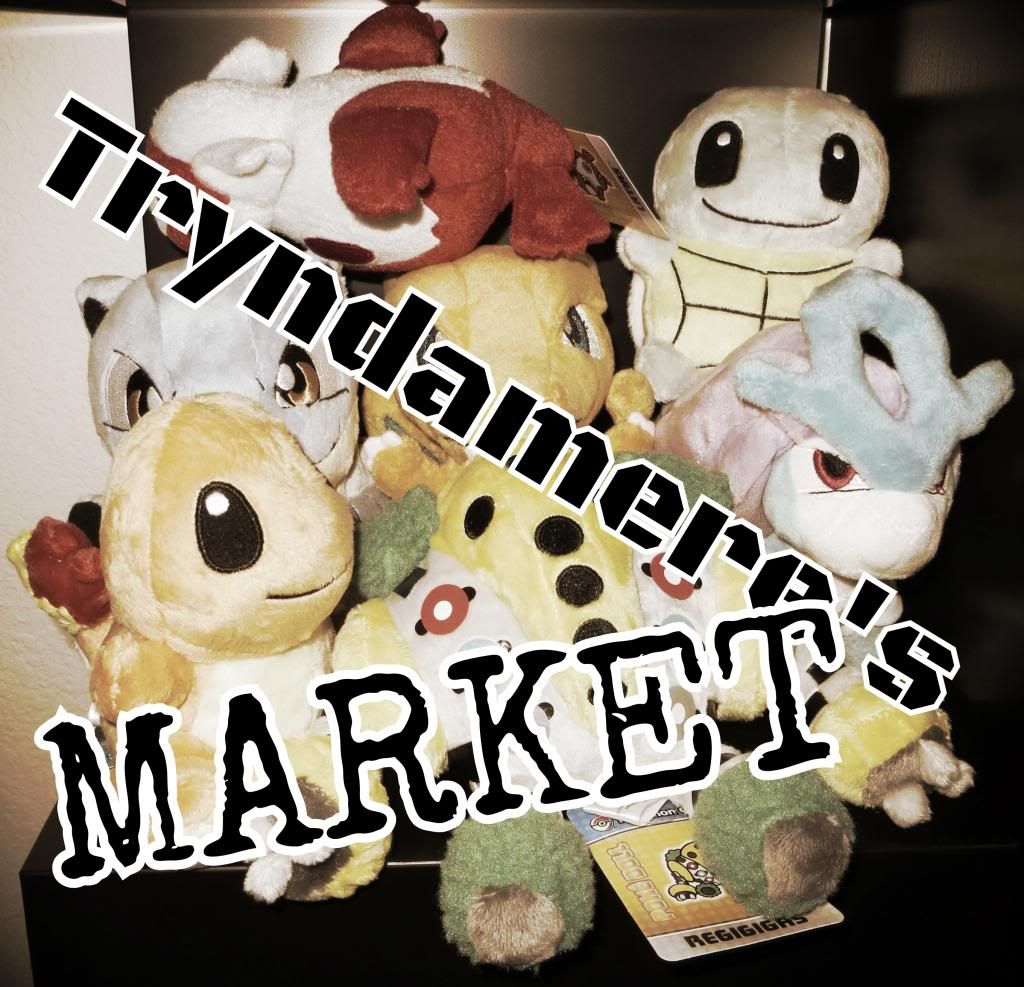 http://tryndamere.livejournal.com/957.html

On a side note, Sceptile's Gang GA came in this morning. For the participants, be on the lookout for the claims and second/final payment. I will have the spreadsheet updated probably by tomorrow.



Try Again Pokedoll GA News break.
The auction has ended today. Sadly, we didn't make it. But, we are soooo close to getting this lot. We are just short of $16 for the BIN price.
I am not sure if it is technically allowed to extend such GA with a BIN just to reach its price. Since we are really really close~
Thanks to everyone who participated in this GA!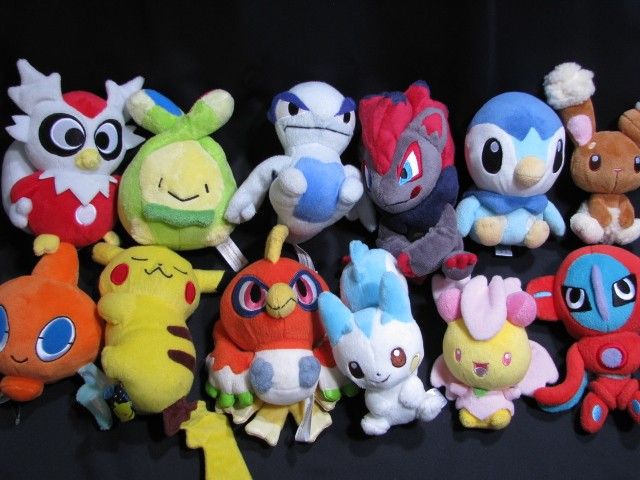 http://pkmncollectors.livejournal.com/14244789.html

That's it for now. Have a great day ahead everyone! ^__^