Up for Auction is something that's been in my collection for over five years: A Pokemon Center Eevee Vanity Case! It came from the Pokemon Center website when it was still open.
Starts at $25!
Additional Photos: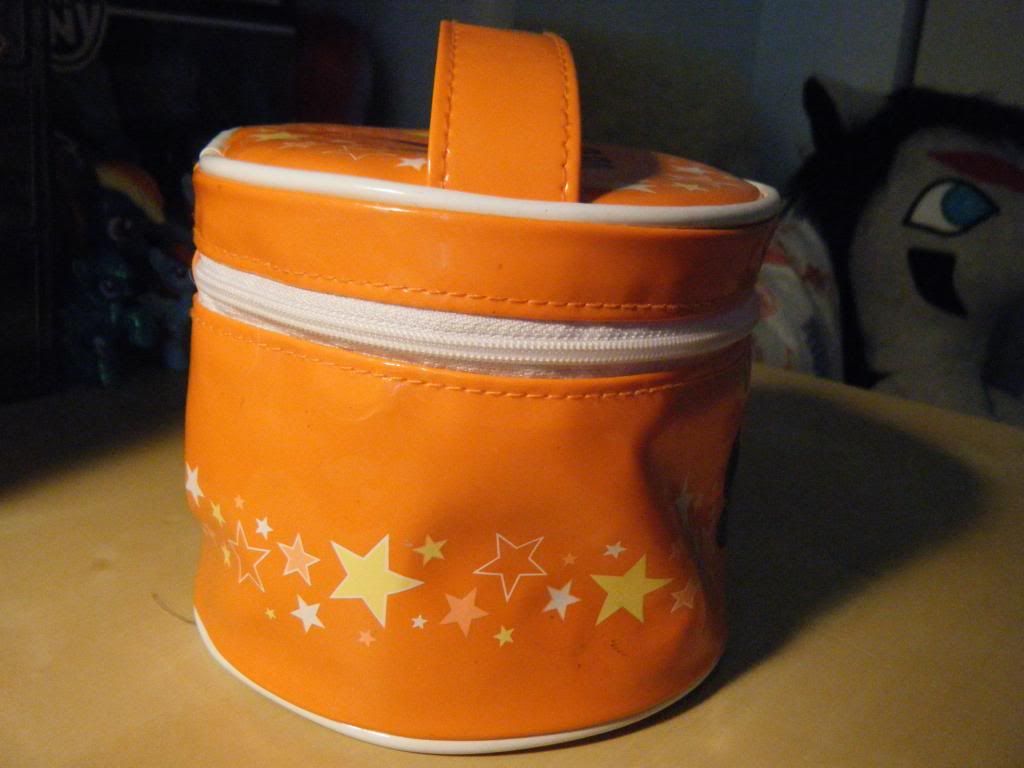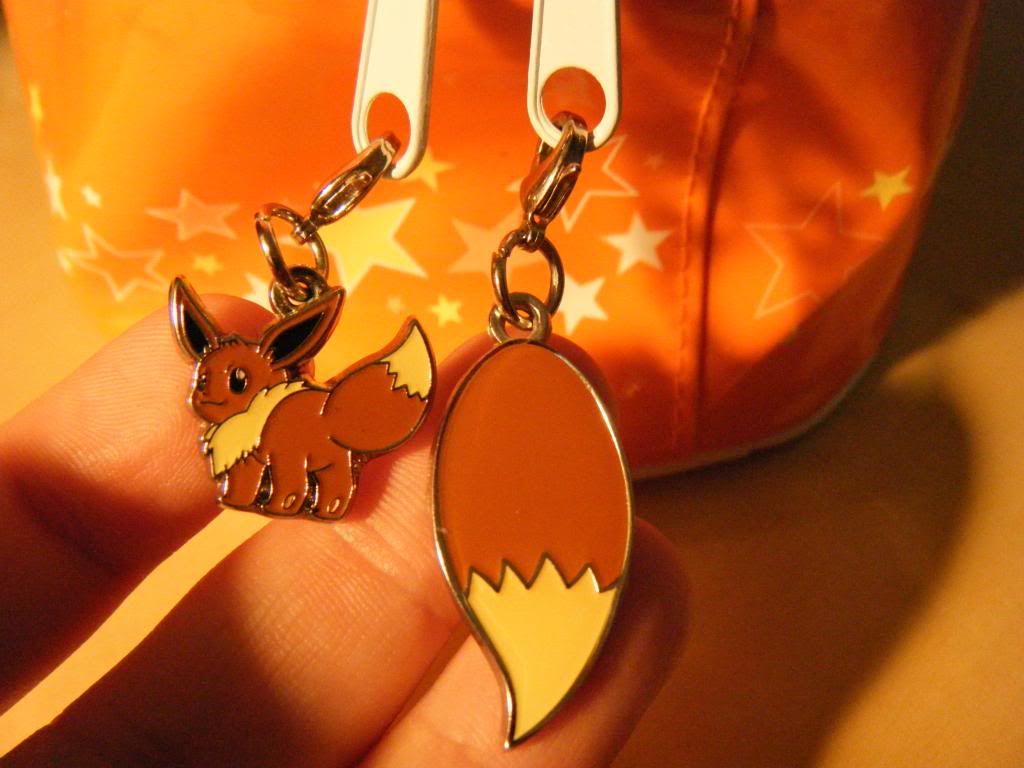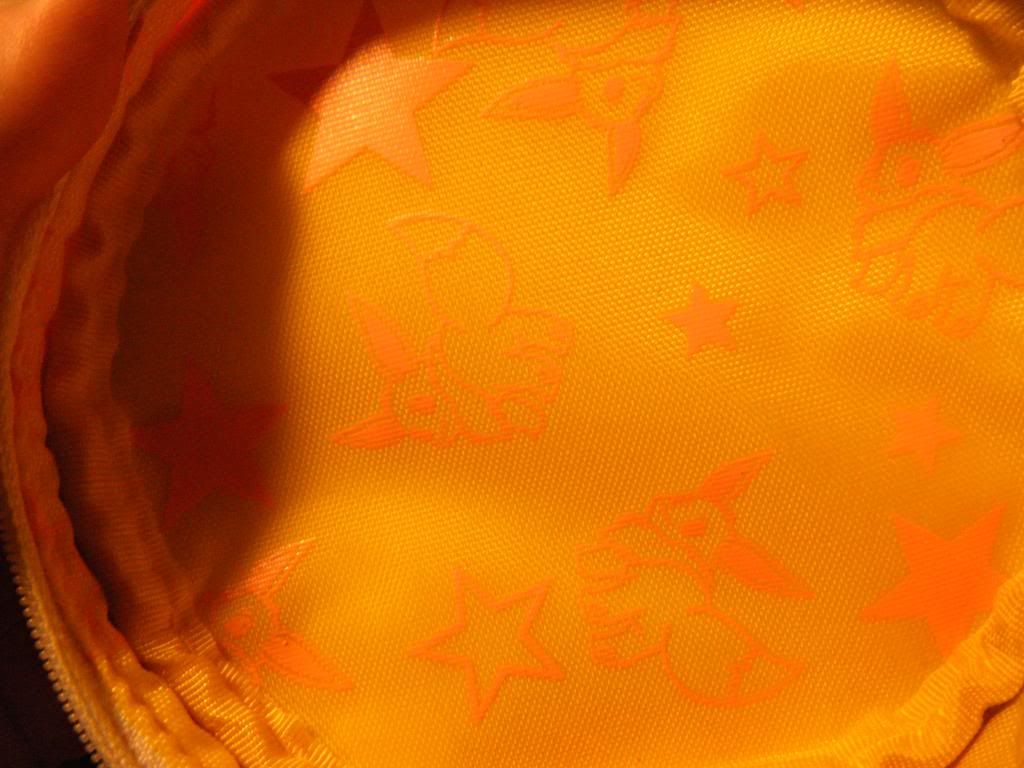 It is in pretty good condition but has a minor mark or two on it,could probably be cleaned. (I haven't tried to clean it). Its never actually been used as a vanity case, its just been sat around through the years. (It has nothing to support the sides so it may look dented,but its not. Its made of Vinyl.)

I will end the auction one week after the first bid has been placed. No Snipping! Community Rules about that apply.

-I can ship internationally (I am located in the US).
-I am not responsible for the item once it leaves my hands but I can show proof of shipping if need be.
-I try to ship within the week of payment.