So I was taking some photos of iipai figures earlier today, and couldn't help wondering
what if Jolteon's eyes were open?
to be honest, I feel this guy stands out the most while taking a group shot with rest of the eeveelutions.
something is bothering me, perhaps it was his expression?
so I gave it a test, in photoshop :P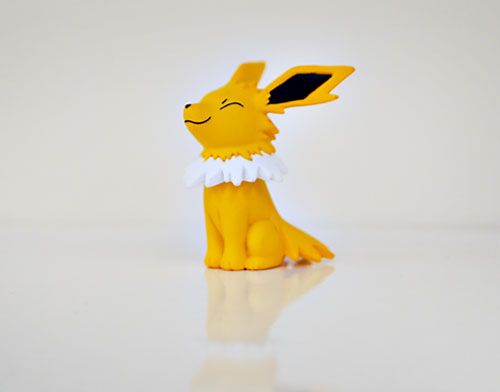 what do you think?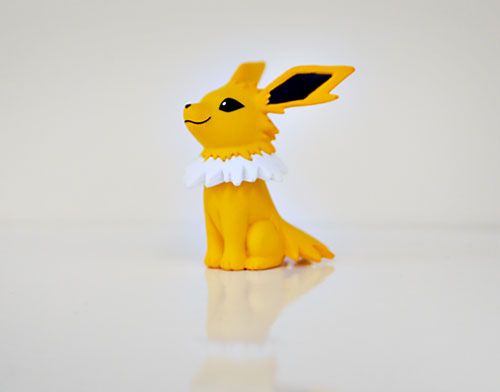 so I'm wondering, do you guys feel tired looking at the figures with same expression (or pose, but I think that has been discussed before) made over and over again?
or all of the sudden, like this Jolteon for example, gets a happy and smiley face but feels it might be too much?
(I'm not saying I hate it!)
or do you think it's a taboo for a collector changing / modify the original figure or plush?