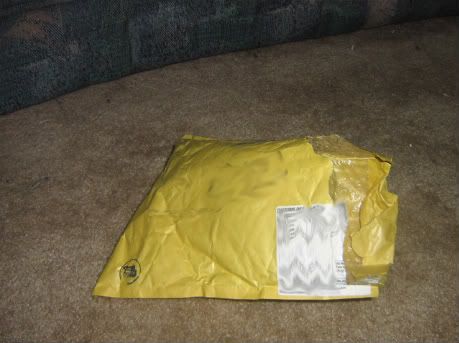 What ho? A package? (It actually got here Monday, but I forgot to get the mail, and the package went to the office. If I don't get stuff Monday, I can't get it til Saturday.)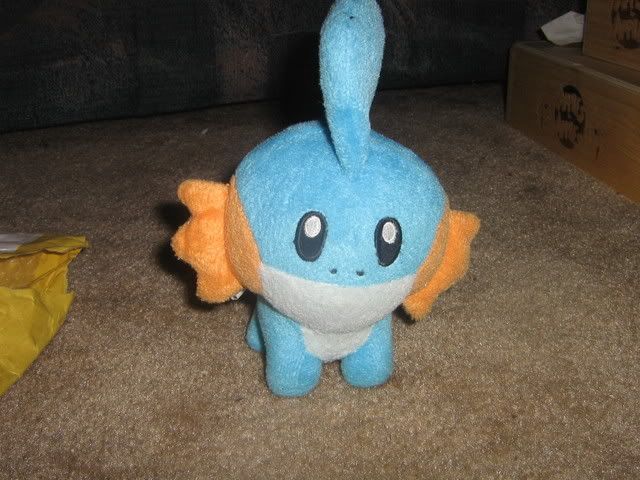 Hi! I'm a Mudkip. My name is Kippy, and I'm a girl.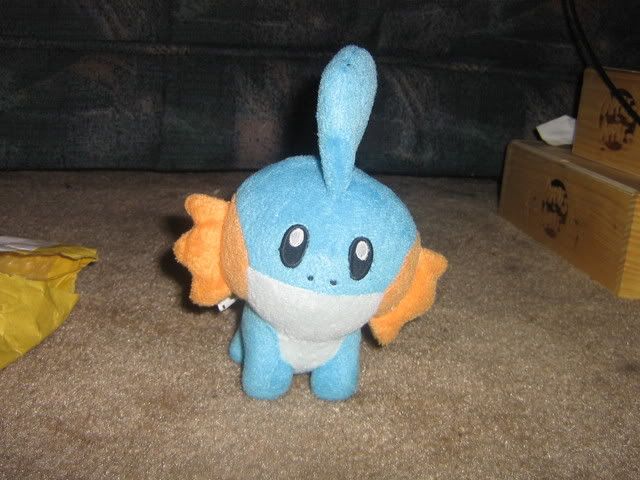 I herd u liek me. Well, I liek me too. And Neth leiks me!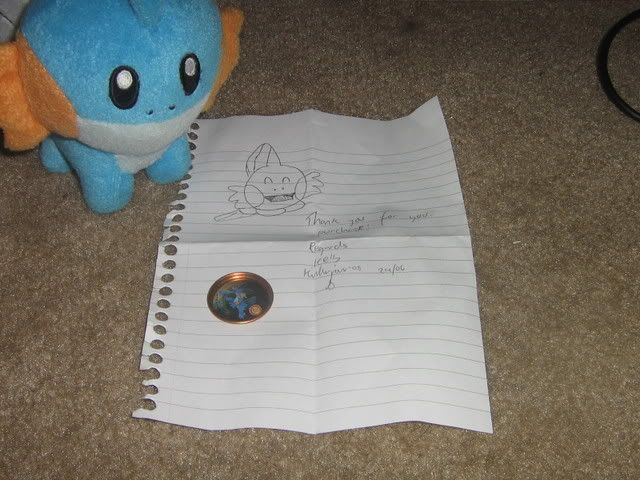 I brought extras...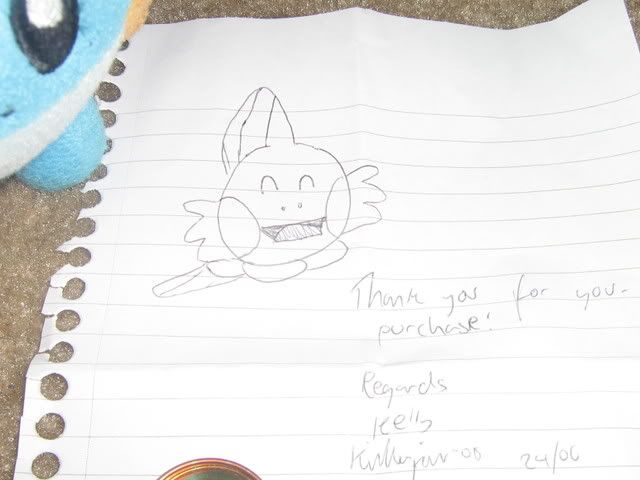 A note...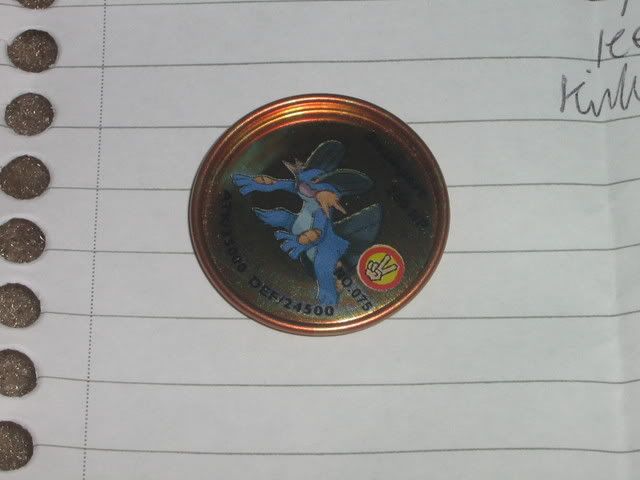 and a coin thing!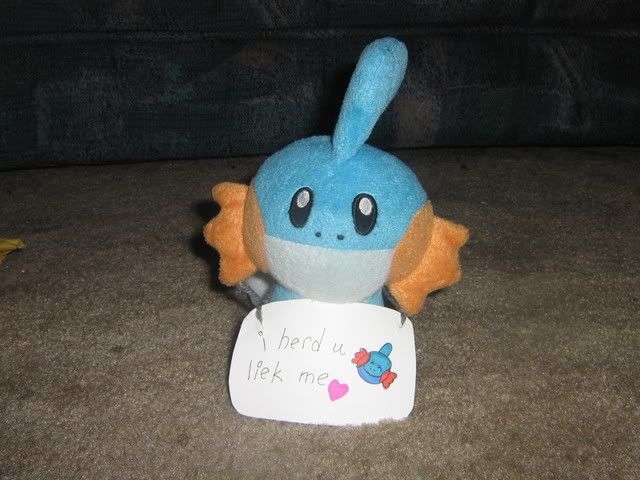 Nethie made me a sign.



^.^



Thank you,
bergunty! Kippy will Now all I need is Treeko and Chikorita, and I'll have all the starters.

--Neth