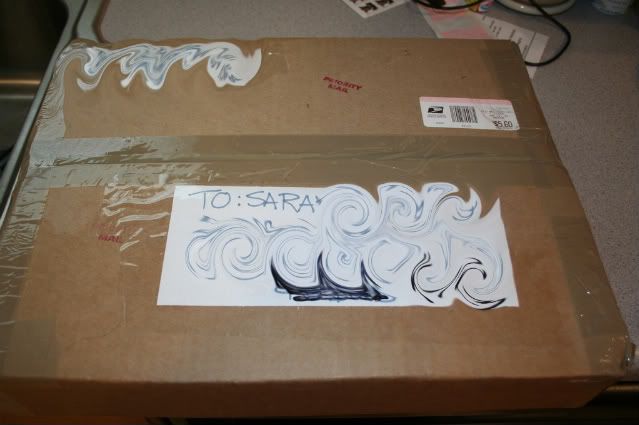 From Kaided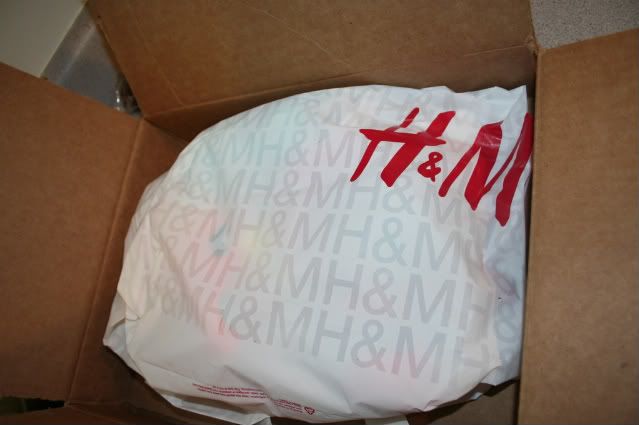 oh awesome, h&m designer clothes lol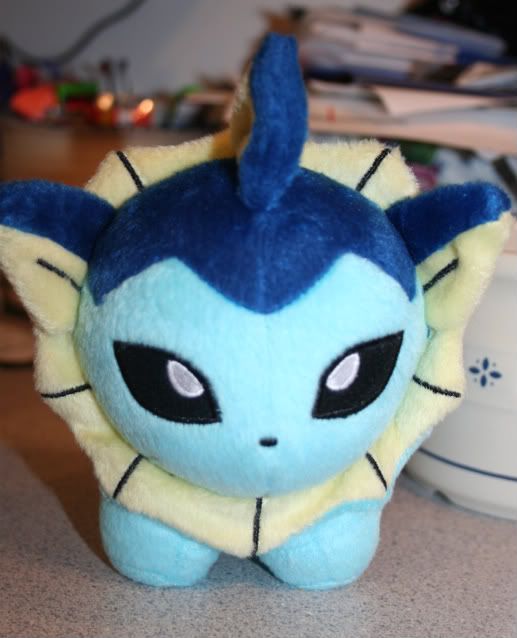 yay!!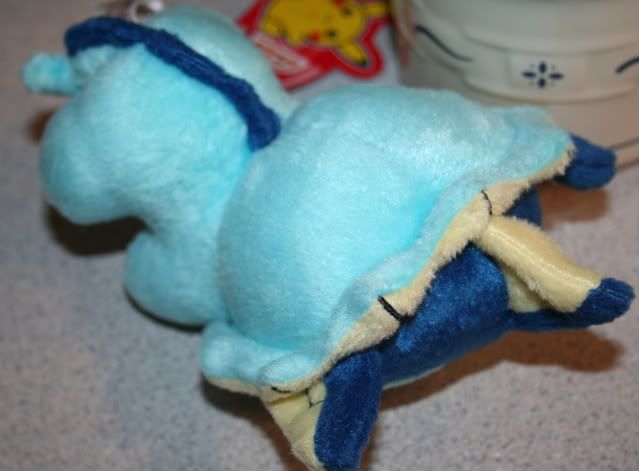 :ooph: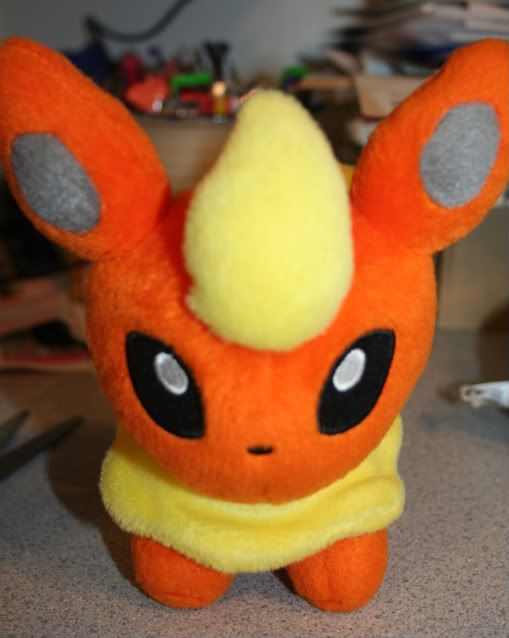 :roar: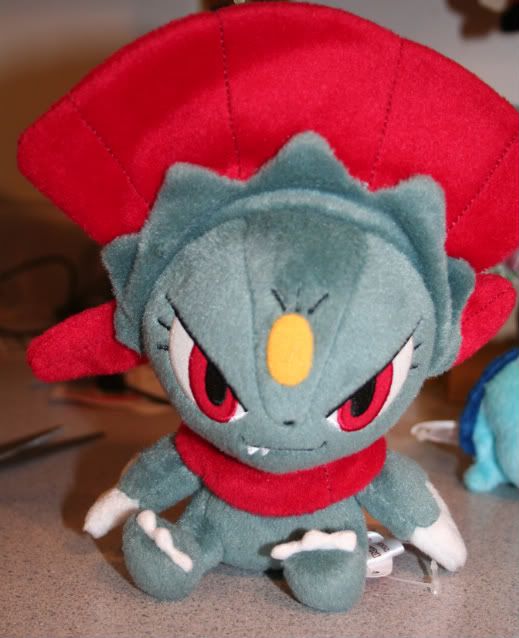 I Love Weavile's teeth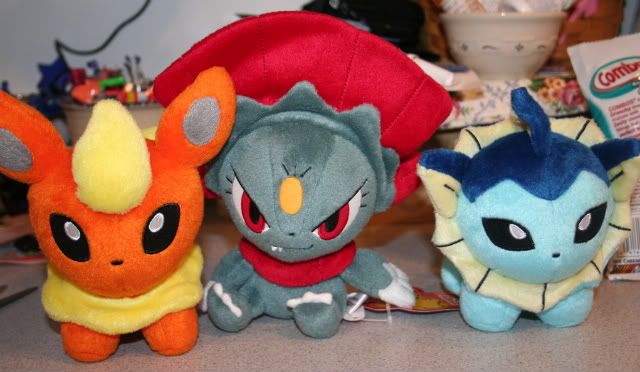 Pokedoll Party!!
These are pretty much my first pokedolls ever. (besides shaymin) ive been trying to collect the eeveelution ones for a while. And now im on my way!!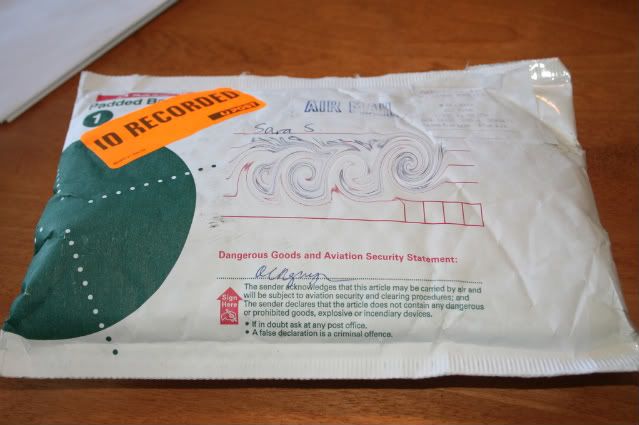 air mail!!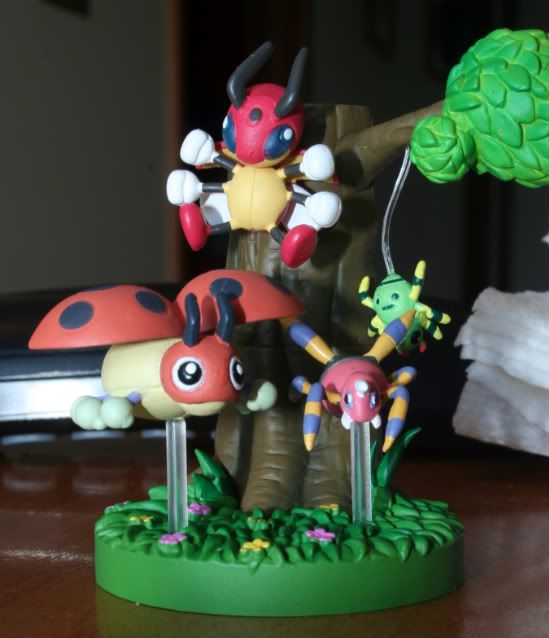 this was such a hard picture to take, im sure i had my shutter open for a least 2 full seconds.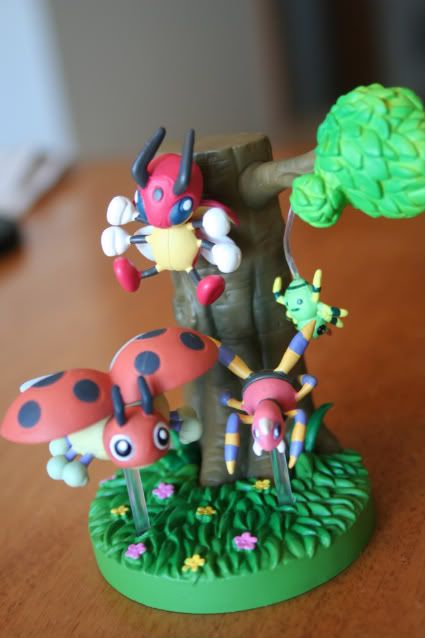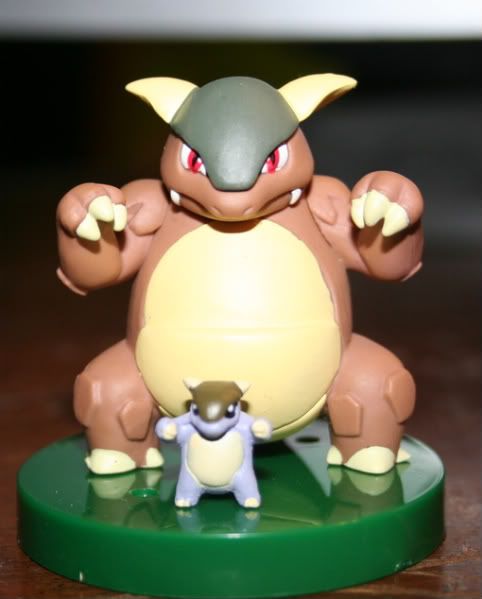 baby kanga is so cute
I would like to thank 216handsbound for helping me get these zukan!! She took a money order from me and paypaled the person for me. Also they shipped me her paras zukan and i shipped it to her for free because she is so nice :)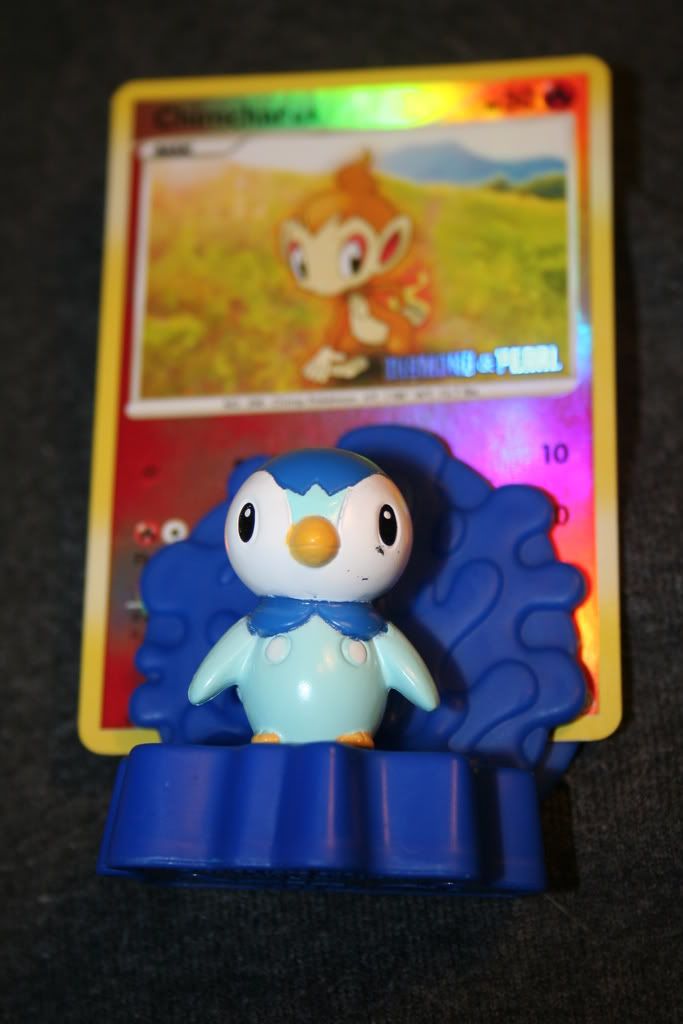 I got one of those burger king toys and my piplup has a black eye lol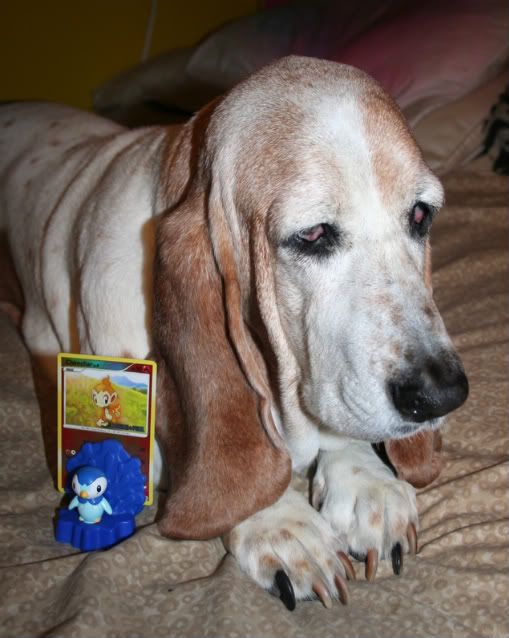 my dog stole it!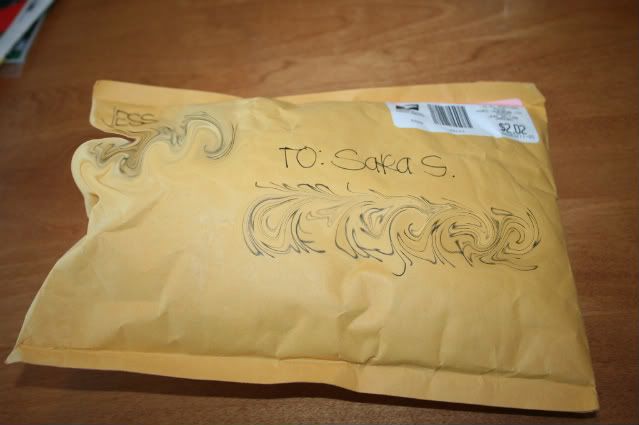 From warandromance.
This package was full of stuff!!!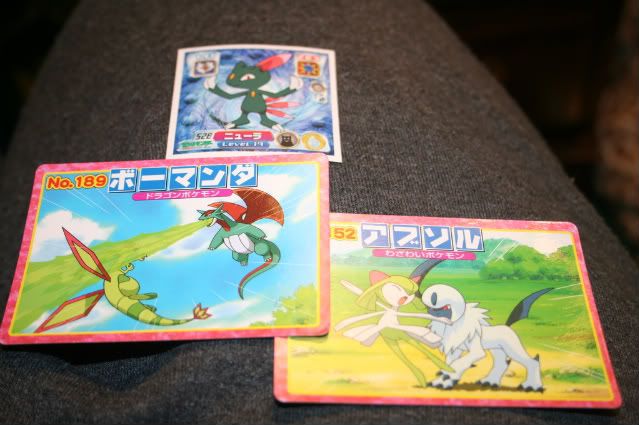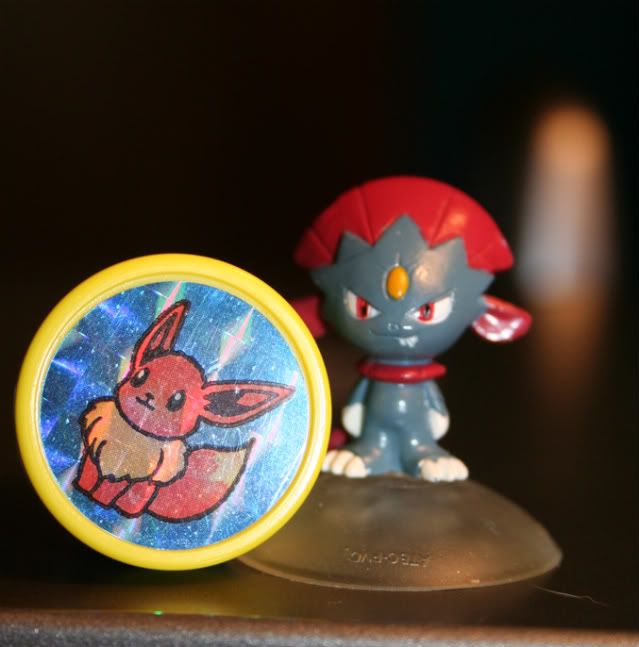 eevee stamp and reallllly cute weavile!!!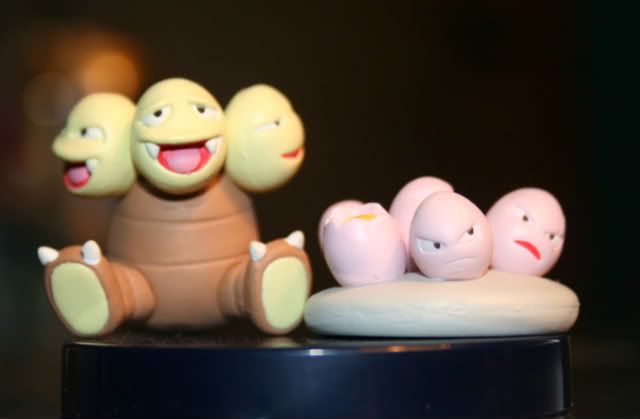 haha bald eggs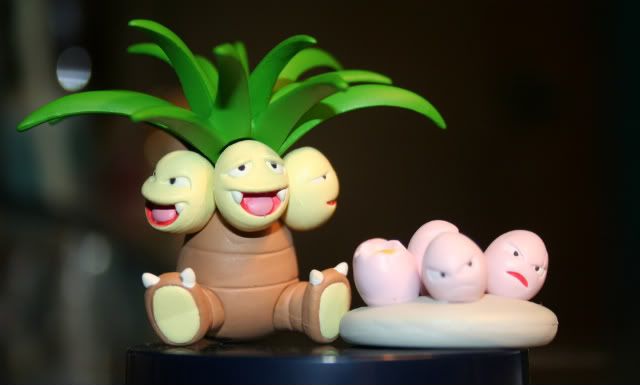 i dont even like eggecutor or execcute, i just like zukan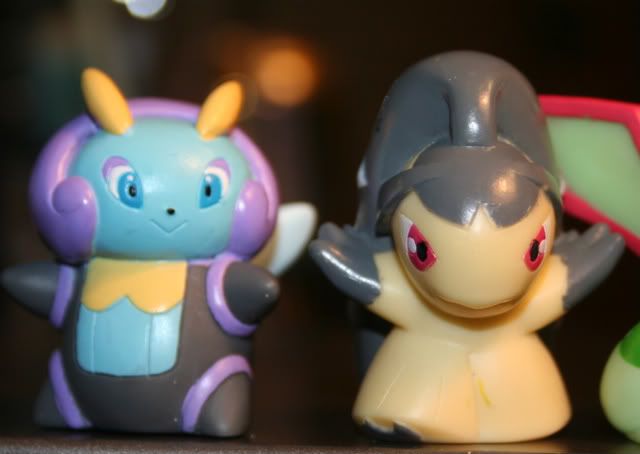 I love kids too!!!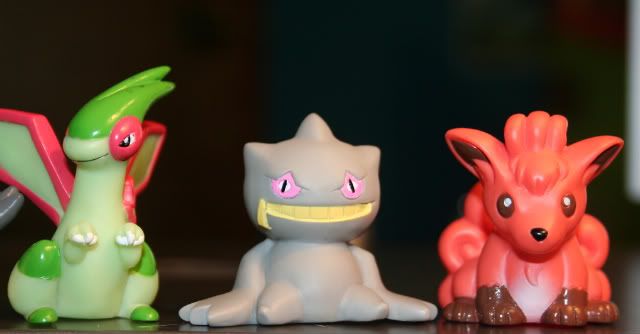 butts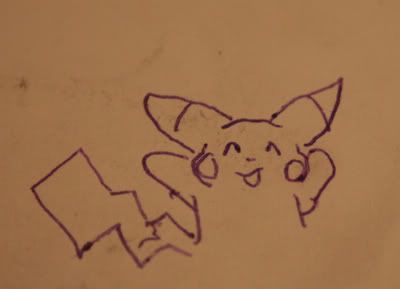 this next package had a cute little pika drawing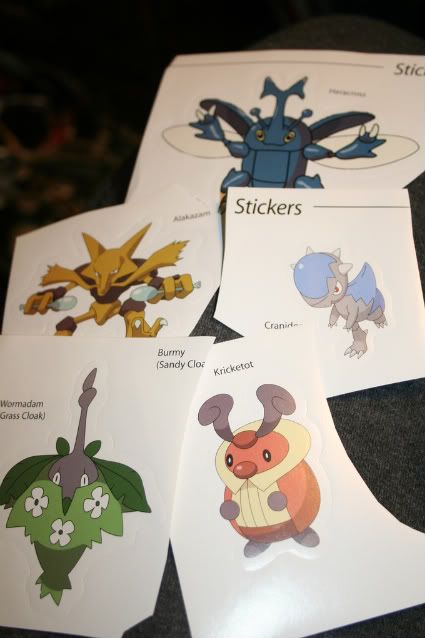 And free stickers!!
I got a leafeon kid but forgot to take a before picture...because i did this to it!!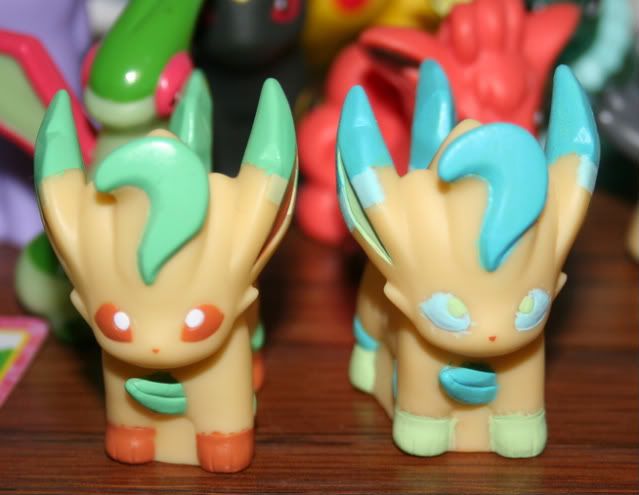 I painted the eyes in a rush thats why they are messy...
I was going for a shiny leafeon look but shiny leafeon looks too much like regular leafeon, so i made my own version. I think shiny leafeon should look minty.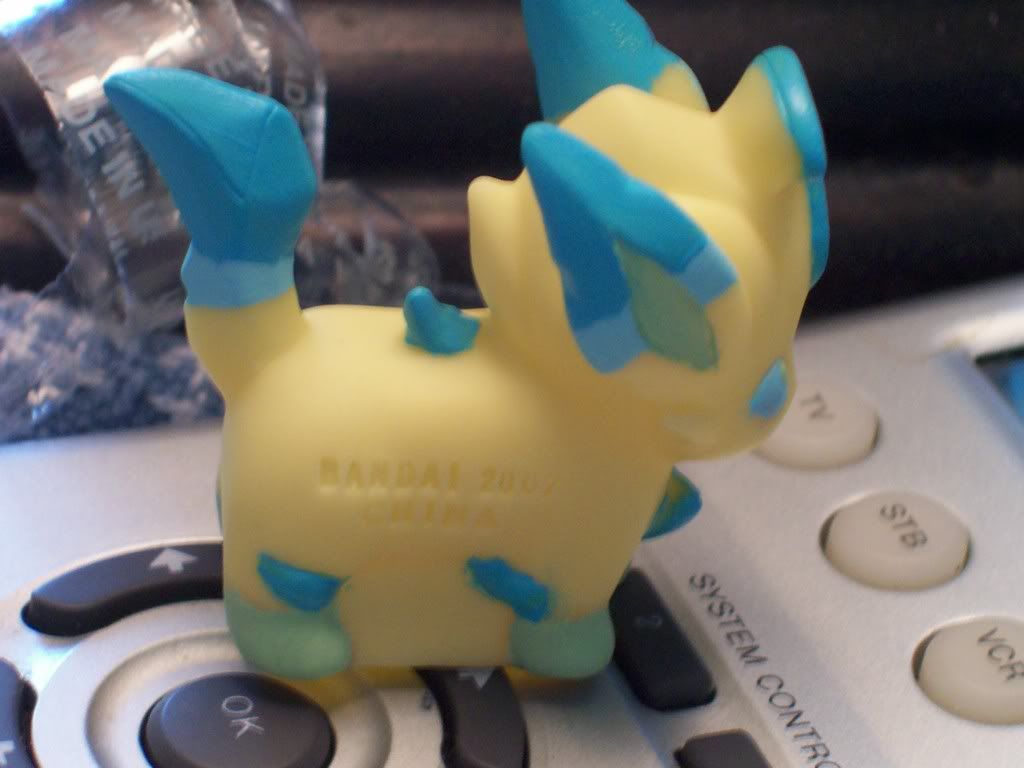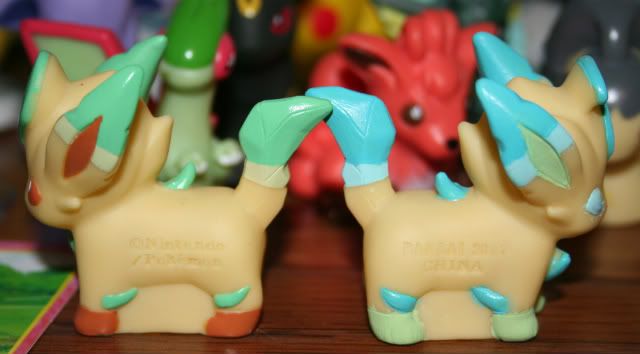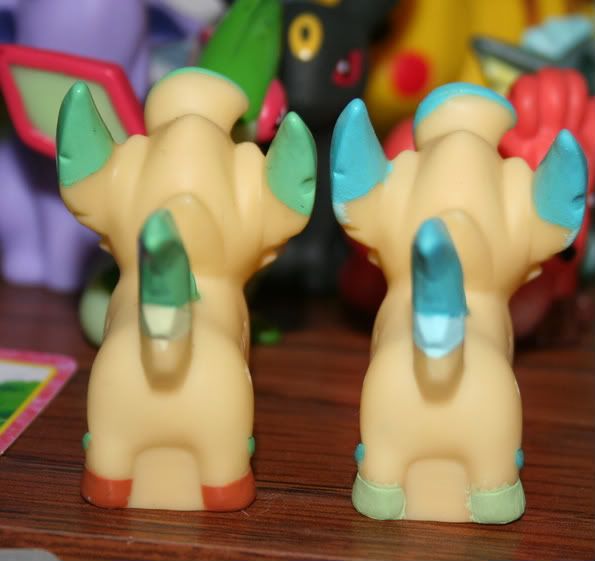 i screwed up the feet too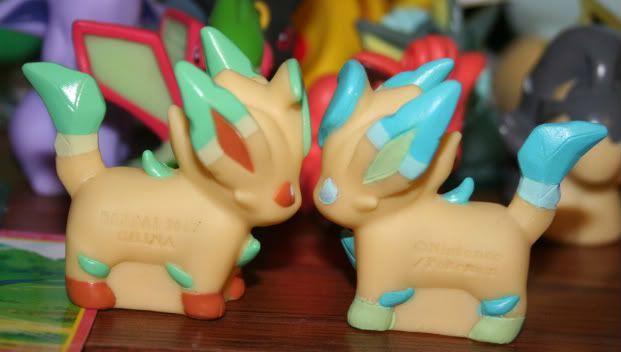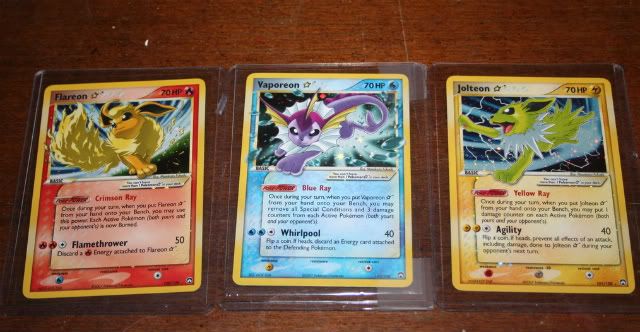 And thanks to the lovely taycs

i now have all of these!!

I pulled the jolteon star but gave up on pulling the rest out of boosters, so i just bought them.

thanks!!!


Beware there are about 30 pictures. Ill have lots more pokemon pictures soon.

Also i have a ho-oh card binder thing (4 cards a page) i was thinking of selling. would anyone be interested in it?
My lovely icon was made by rinkatink and she also made me this one too!