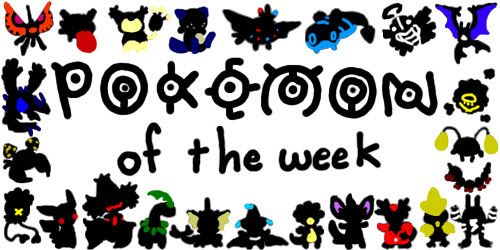 Hey guys! And Happy Easter to those who celebrate it! Time to randomly draw a number and pick the new pokemon of the week! Maybe a nice pastel colored pokemon for the holiday? ;D let's find out!

This week's pokemon of the week IS!




#107, Hitmonchan!! Which of course includes Tyroge, Hitmonlee and Hitmontop! Please share any merch you may have here with us! Take pictures of any items, even if you've only got one! Let's make this a big compilation of all knock-out pokemon merch!