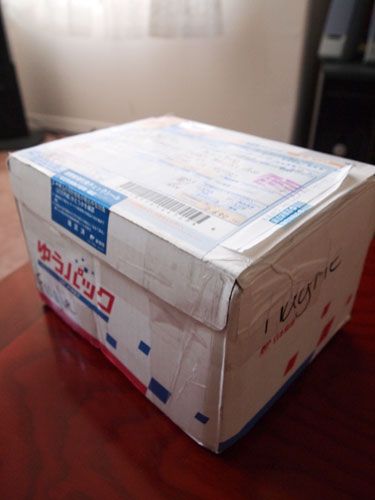 I think this is my first box opening post, ever O_O

well, first here is a little story behind the wonderful package from Japan I received yesterday:

Few months ago a follower in Japan on Instagram asked if I'd like to adopt a Lucario lottery figure from 7-11, because she has extras and thought I might enjoy it more than anyone she knows XD
I don't know her personally, then I found out she's also a teacher and she teaches in the prefecture next to mine, where I used to live!
For those who used to live in Japan, don't you just miss the Japanese life? I know I do!
Then she asked me if I need anything from the Pokemon Center, because I desperately want to visit that happiest place on earth again!
Well, I wanted the pika mug from the tail promo, but I knew it was sold out because it was few weeks after the release day so I didn't put my hopes up. So I told her ANYTHING from the Pokemon Center is good with me, I just really want to smell the pokecen air, and I am really thankful to everything she got me.

Let's see what's in the box!!!

I spot Pika!!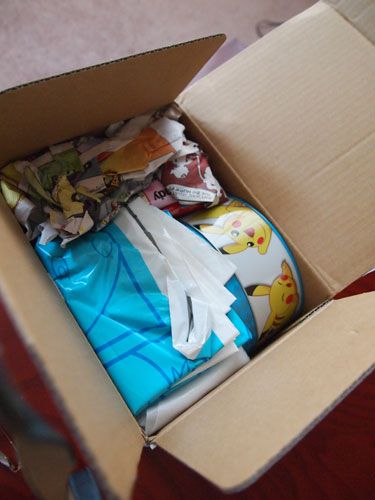 Oh...My...Lordcario!! O_O
there's the cute little Lucario figure, the capsule toys, snacks, Sky Tree & Pika cookie tin and THE TAIL MUG!!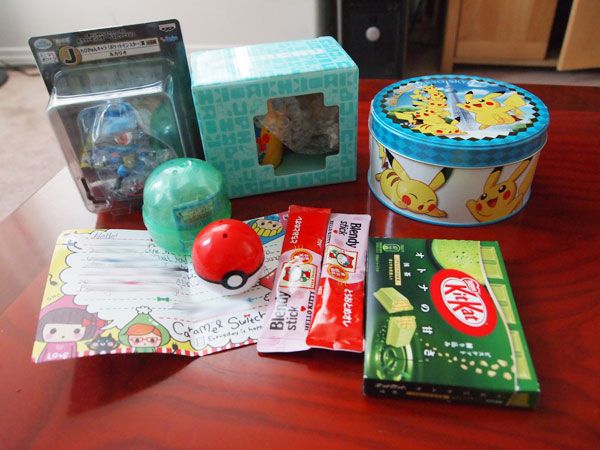 The capsule toy is Snivy roller stamp <3
They are all so cute!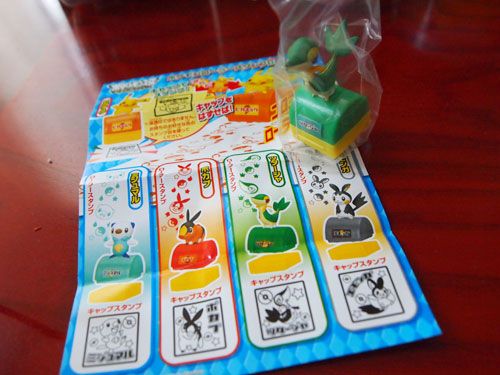 The pika sky tree cookie tin, awwwww <3 <3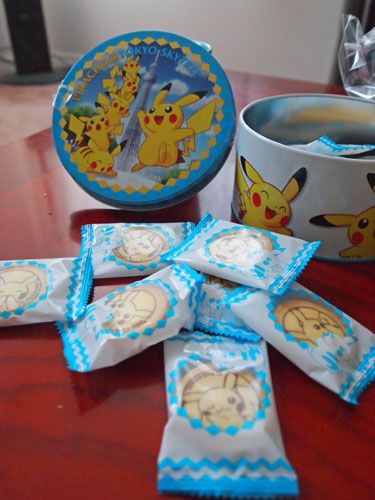 Lucario figure :D
welcome to your new home buddy!
we'll have to do a photoshoot sometime soon ;)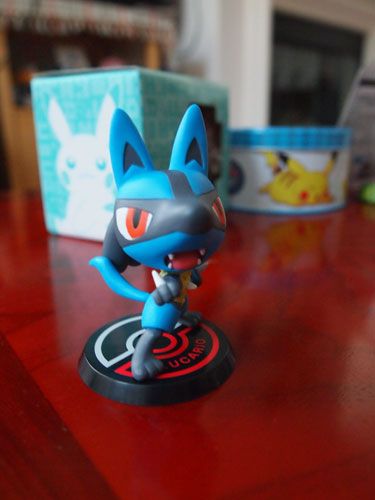 So that's my Japan package opening! thanks for looking guys!

Before I end this post, I have a new item in my shop: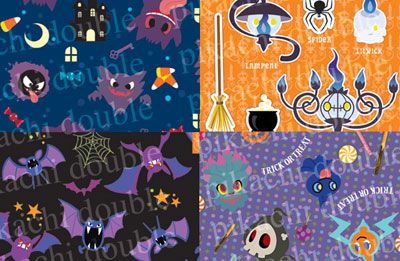 Spooky Night Postcard set!
with mostly ghost type pokemons ;)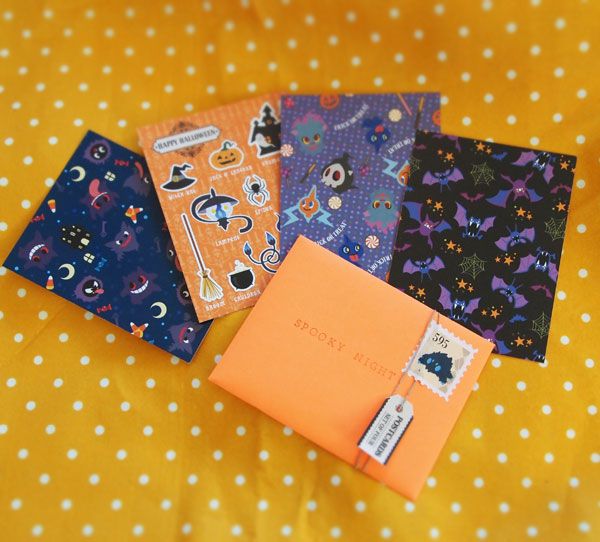 They are $6 each set, for more info please visit my shop or comment here!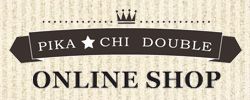 Have a nice day everybody!