I'm so happy. I have gotten all of the packages that I have ordered from June 9th to a few days ago. And in the time between my birthday, and a few days ago, I have bought from 2 people on ebay, play asia twice, and some other store twice. each one, TWICE.
I'm kind of upset because I was LIED to about my order, but they are here finally. My birthday present XD over a month late.



It had been half a month and I hadn't heard anything about my package, so I contacted him about it. He gave me a tracking number and claimed he shipped it a few days after I had ordered. Turns out he shipped it out the 3rd of July. THE THIRD OF JULY! I ordered it the 9th, of last month, and he shipped it out a few days ago! wtf. but yes, I have them now! they smell.. strange though.. kind of like..
PICKLES.
so I introduce you to..
Pickles, and Tina.
Tina Turner.
Gira Tina Turner
fuck yes.




Pickles the orgin form giratina, and Tina the first form. :3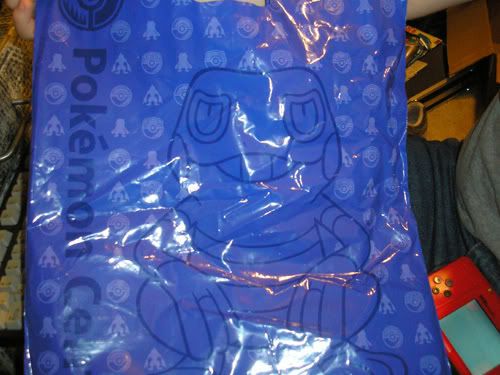 Also got this bag :D I love it..




Our computer set up XD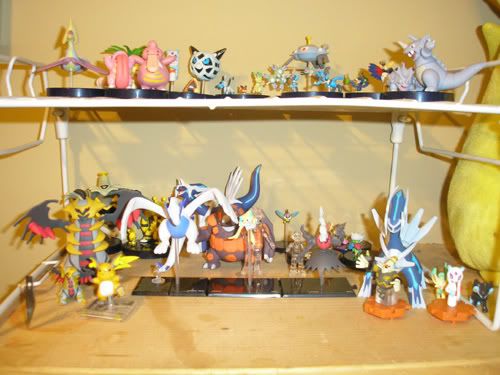 Zukans!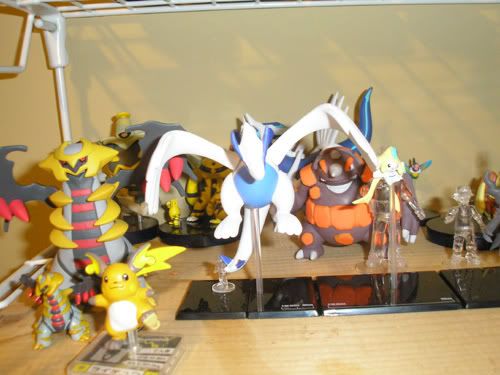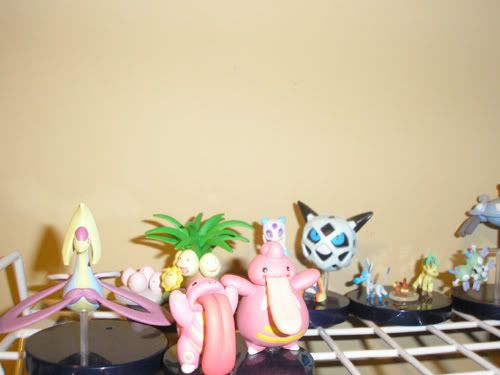 and closer pictures of whats above our computers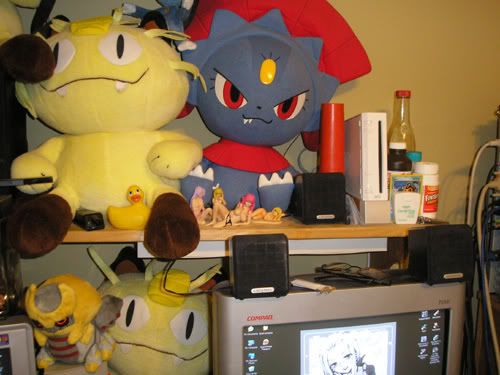 yay ^^
oh I have an uber want list I'm working on.. lots of cute soft plushies :3