I'm still working on organizing all my items... I've finally got my Eevee/lutions all set up! And I took better pictures of my Sandshrew/slash collection because I have gotten a few new items and I am preparing to open up my collection LJ,
pangolins_box, which will try to catalog all my Sandy items, if not the rest of my collections (woo, time consuming!)

All that's left now is Lickilicky and then reorganizing everything once I get non-shitty shelves.

Also, I'd like to thank
regen for the beautiful package full of freebies she sent me. ♥


Package love, first off!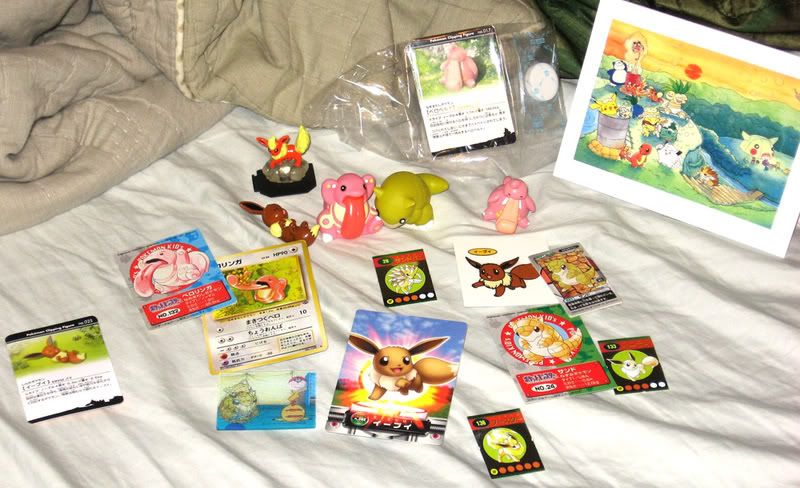 I am madly in love with the Sandshrew holo-card. I think I remember that episode, it's been so long. But seriously, I could flip this thing all day:

I love it so much I took a video of it, yes.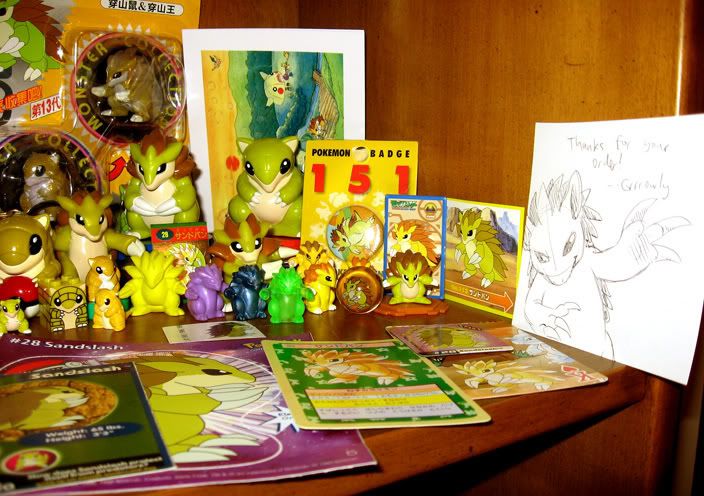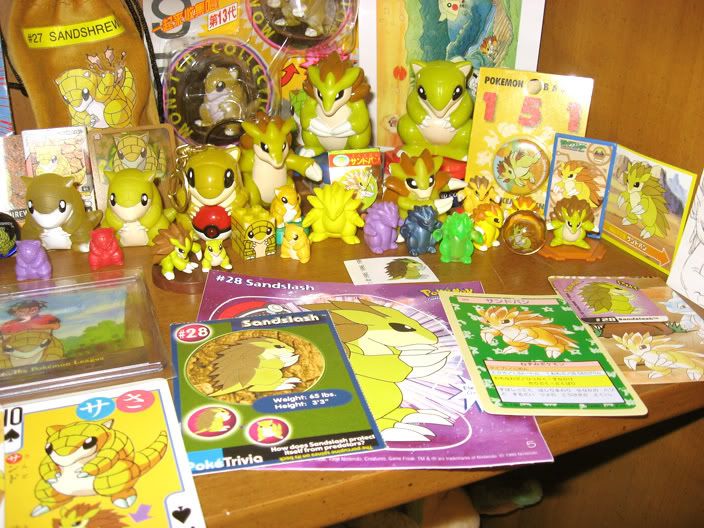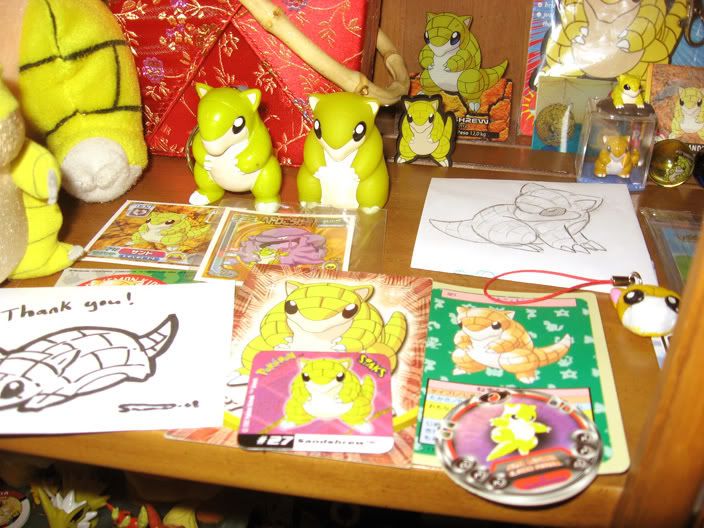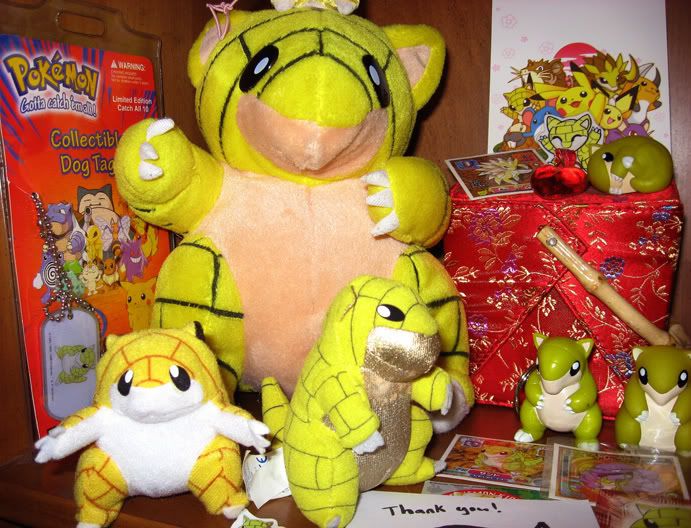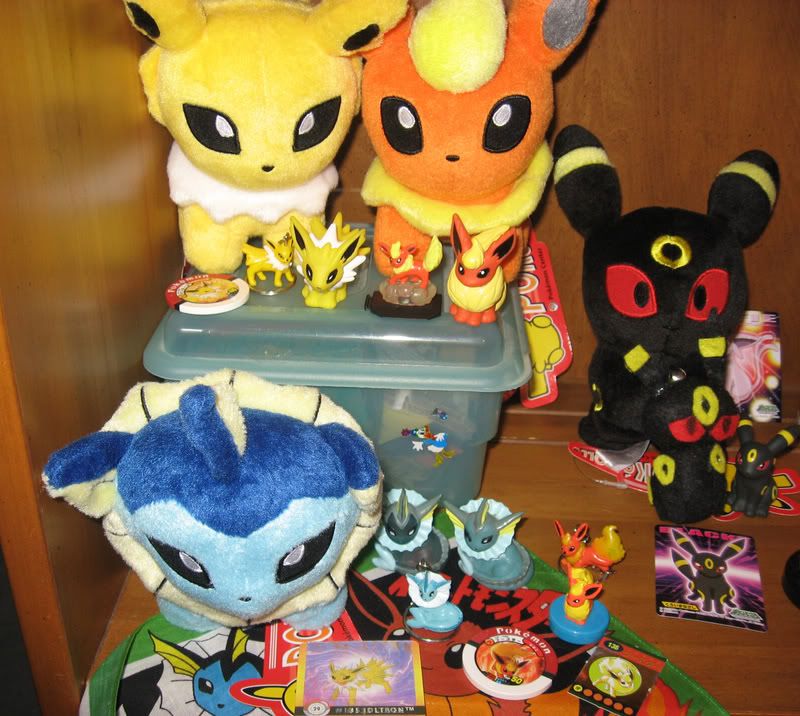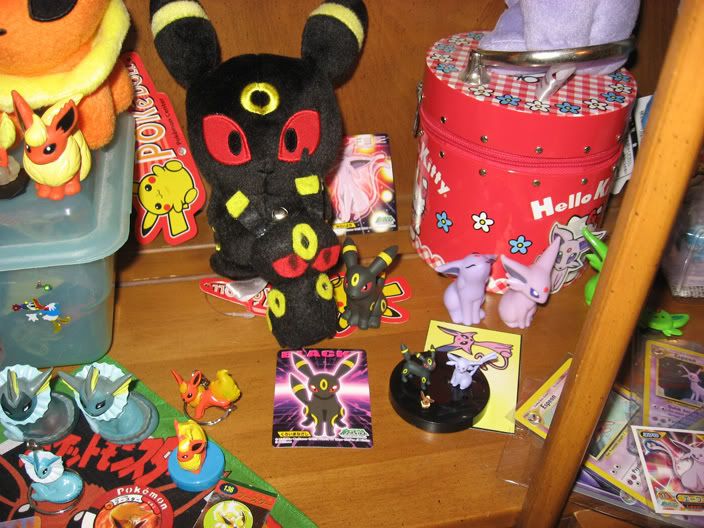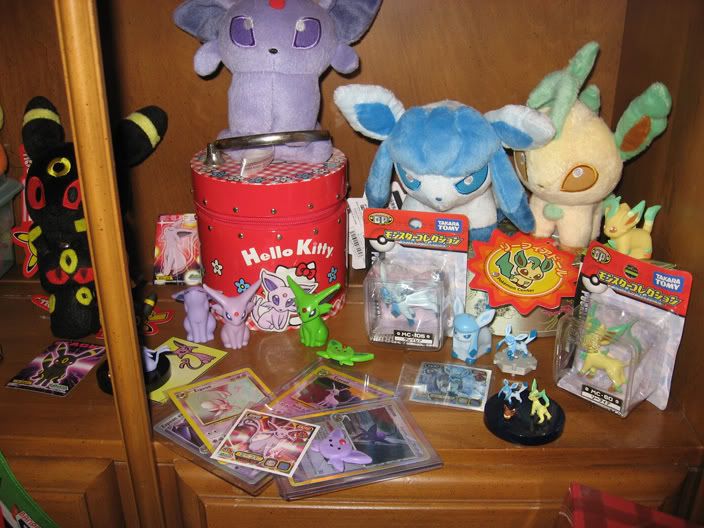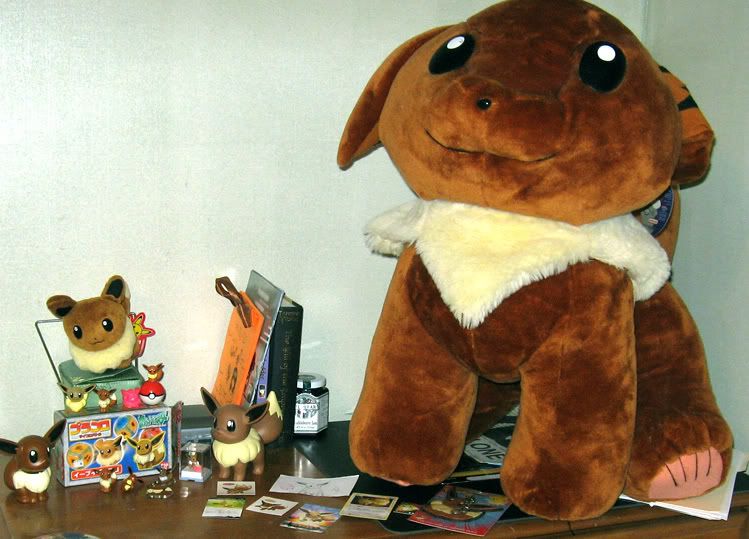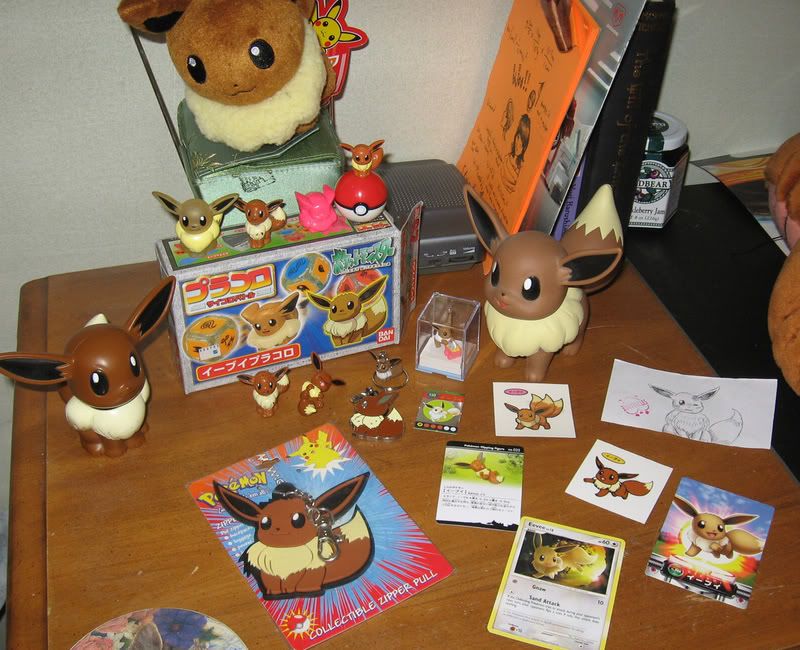 That's all for now! :]