My Snorunt/Glaile zukan arrived today! :D! Thanks,
garefowl! <3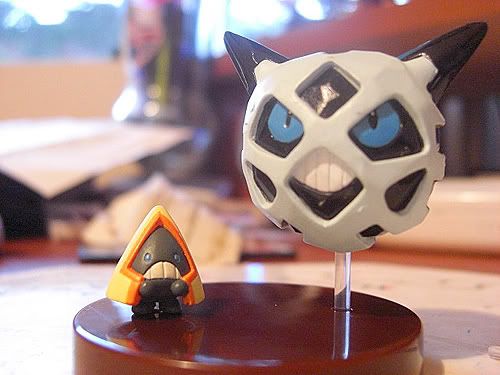 Their place on my Zukan shelf <3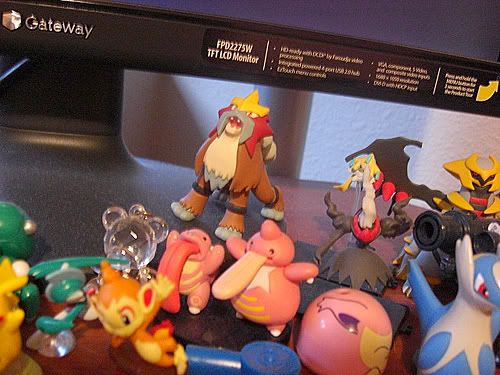 Entei had to move, lol.
Also, I realized I never really did a 'collection post'
So here are my plush:
And my chou collection. Be ready, I have a lot x__o The amount of extras I had was mind-boggling.