this has taken a long time, mostly because it was SO hard to pick a winner. i'm not just saying that - i've been pondering and thinking and studying all the photos of the plushies you guys made, and deliberated and discussed with over twenty members, and finally a conclusion was reached. remember - not only did you all make amazing plushies, but even if you didn't win the prize or get a special mention, you WON ANYWAY...you have a one of a kind plushie in your collection, which you made yourself and which the community enjoyed!!!

now! without futher ado! the winners of...


FIRST PLACE IS!!!
ALMIRA'S WOLF'S OCTILLERY!!!!!


octillery wins for superior design. this was difficult, as so many plush had wonderful designs, many of them designed down from very difficult pokemon. octillery's design is suberb, especially in the perfectly curled and placed legs, and the perfect eyes and mouth! almira's wolf figured out a great design for a tentacled pokemon (there was no official tentacle pokemon to get any ideas from, either! superb!). octillery follows all proper rules of a bell plush in size and simplicity without losing any details. his bell is also a lovely color match!

look under the cut for some runners ups and special mentions.



runner up: NORKIA. a perfect completion of the trio, my eyes did a double take when i saw pidgeot, and i called my japanese friend at school to look at the pic. i asked which one didnt belong, which one looked handmade... she pointed to pidgeotto. hah! amazing design here. absolutely what they woulda done if theyd had the balls to do all three birds.



runner up: KIRARA'S LEMON. another plush often mentioned during judging for being a perfect likeness, and also for being gorgeous and exactly how glacia would look as a real bell plush. gorgeous!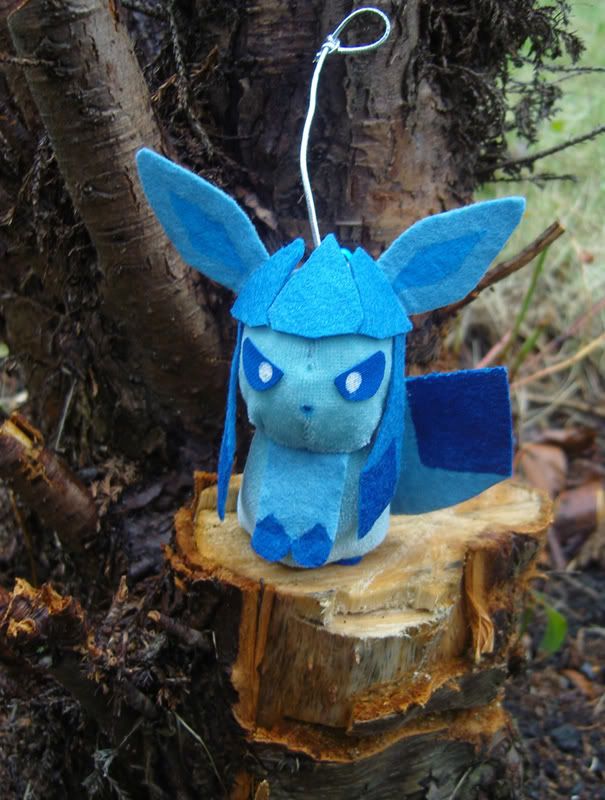 special mentions!

best group shot!



most detailed face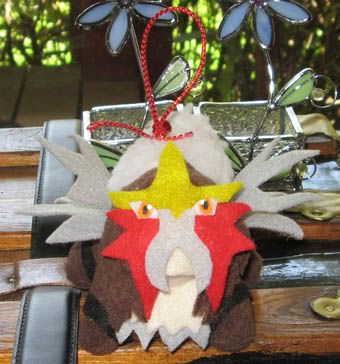 best photo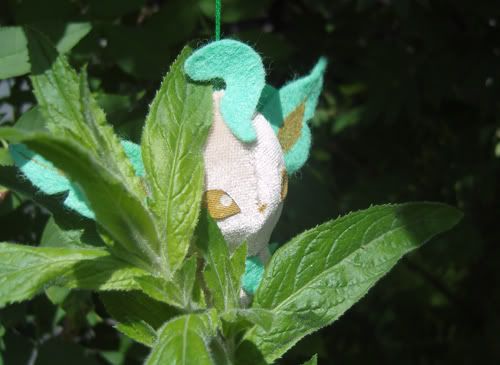 best look-a-like



most detailed



best color coordination



best re-designed (as in, cuter than the original)



best bellplush face




thanks to everyone again for participating, and discussion is already underway for the next big contest!!!! YOU ALL ROCK!!!!! give your bell plush a special squeeze even if they didnt win so they know they are still wonderful :D