Hello again! :O
I come bearing a small kid update, featuring...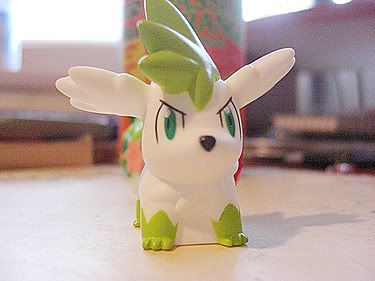 SKYMIN!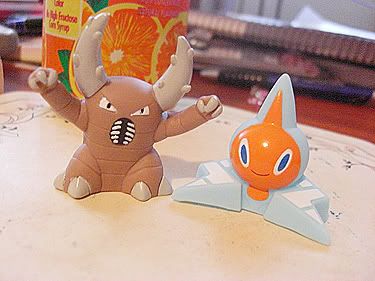 Pinsir and Rotom! <3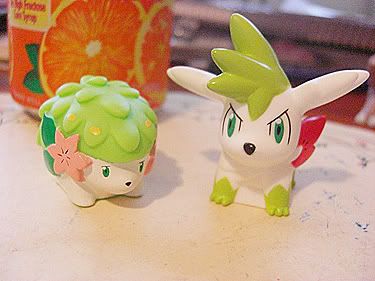 And Shaymin and Skymin! I seriously never knew there was a skymin kid DDX;; I'm really out of the loop here! I saw it over at Toys N Joys and was like O_O! MINE!
They also had GIANT!Giratina in plush form for $70 :0
Ok, that's all :P