It's been a while since I've posted here, and since I had some free time today, I decided to paint a few shiny Pokemon Kids. It's actually a lot of fun, and I wanted to show my results to everyone: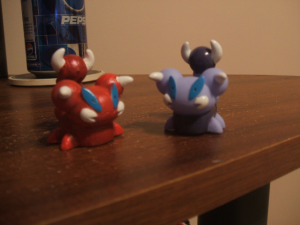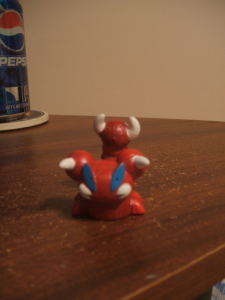 Skorupi was probably the hardest kid to paint, if only due to his shading and going from a dark color to a light one. But, I'm happy with the way he turned out.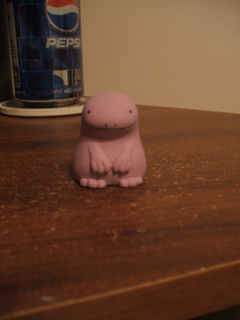 Quagsire turned out so good that my mom actually wanted to keep him, and she isn't a big fan of pokemon. She does love the Wooper/Quagsire line though, ever since I started collecting them.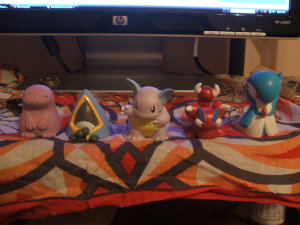 My complete collection of Shiny Kids thus far. Gardevior was painted by
lineaalba, and the shiny Snorunt and Wartortle came from other members of the community.



In order to make this post a little more interesting as well, I have two questions. First off, I've kinda fallen in love with the Snorunt/Glalie/Froslass line. Does anyone have a list of what merchandise exists for them? Or if you have anything for sale regarding them, I'm interested in buying things.

Second: Does anyone have any extra Wooper or Drapion kids for sale? Condition doesn't matter, since I'm looking to paint shiny versions of them next.

Thank you everyone! :3