SALES POST TIME~!

Rules
WILL TRADE FOR LUXRAY ITEMS
US only and Paypal only

Please post your zip code so shipping can be calculated
Please pay within 24 hours
NOW ONTO THE ITEMS
Shaymin Mini Notebook and earaser $10 or $5 each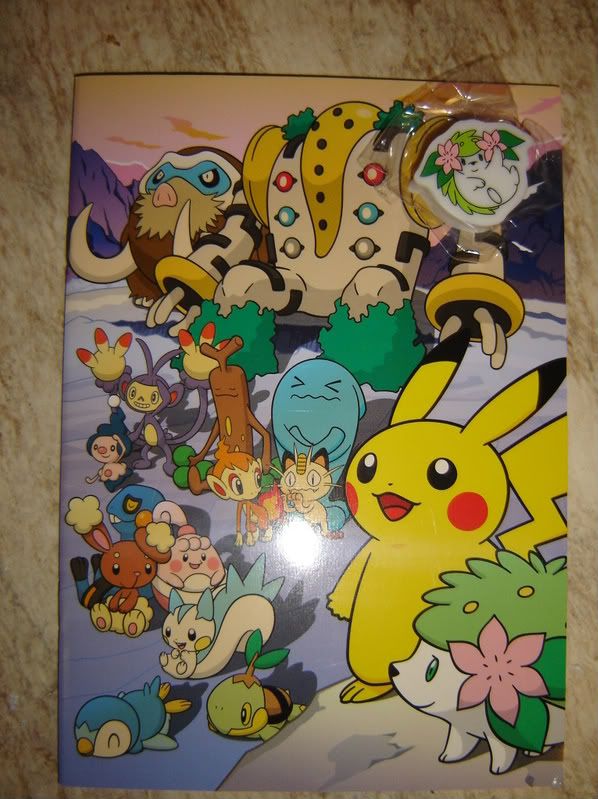 Inside pages
Back cover
Pokemon mini pez $3.75
Buneary Piplup
and
Giratina still available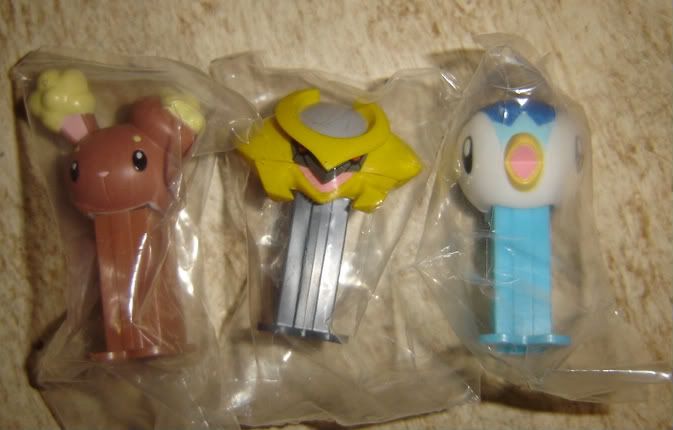 Pokemon Jakks plushies-
Piplup
Buizel and Manaphy
still available
no tush or hand tag (I cut them both off) but otherwise perfect condition MAKE A OFFER
bonjovis
-Buneary pez - Paid- waiting for e-check to clear -not shipped
iammyworld
-piplup pez and plush- Paid and Shipped!!