I have been recovering from paying tuition so I haven't been able to make any purchases lately. But finally the packages are starting to role in again so I am able to make a collection update!

First tho, does anyone have a giant DX Buneary that was just released ( you know the one that came in the set with Luxray & Lucario ) for sale or know where I can get one. I'm willing to dish out near 50$ for one that's how bad I want one. The only ones on eBay are the ones missing their rolled ear and I don't want to resort to buying a defective plush. ): Any help would be appreciated. And no I don't have SMJ / CS so Y!J rly wont help, unless you buy it for me. :\ Lucario wouldn't be so bad either...





I'm getting closer to completing my Uxie plush collection. All I'm missing is the ever illusive Jakks plush.



I bought Zapdos and Moltres to complement my Articuno. And for 2.50 a piece you rly can't beat it. The Trading Figures were on sale so I bought Lugia and Ho-Oh was the mystery figure. I rly don't care for him either way if you want it I will sell it. Otherwise it will stay on the legendary shelf.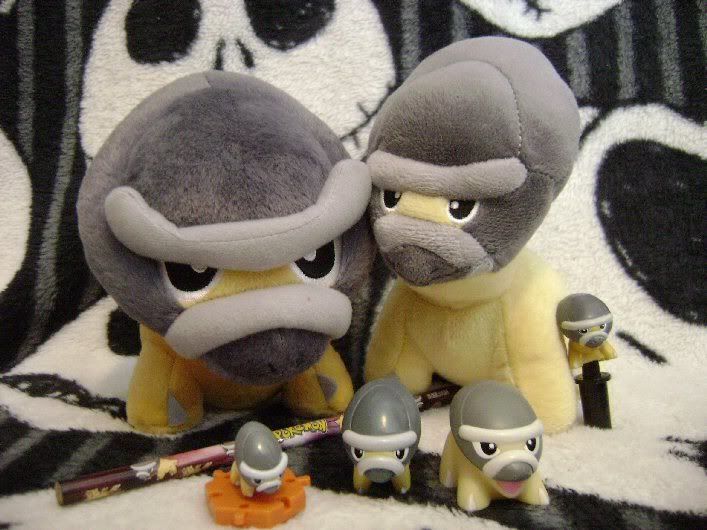 Shieldon is coming along nicely. I know Jakks is getting better at plush making but they still pale in comparison. The pencil&topper were a nice find tho when I was shopping for school supplies. I remember there being Pachi and all the starters at Wally World when I went. Jakks claims there are 32 different ones. I hope Buneary is included. I am keeping my eye out for her!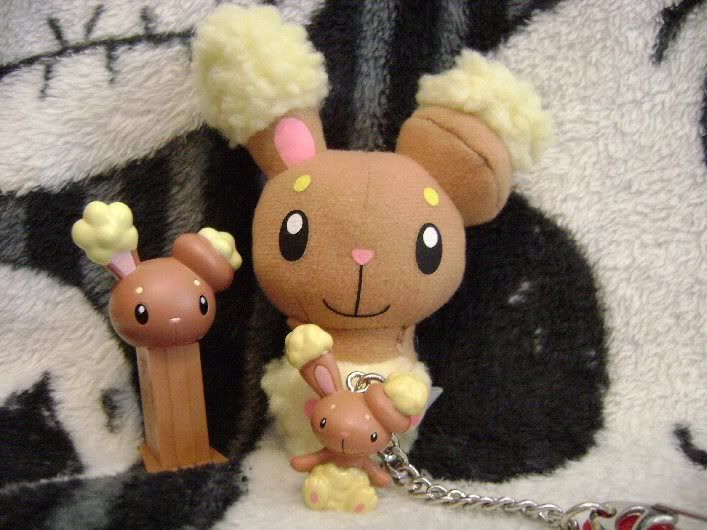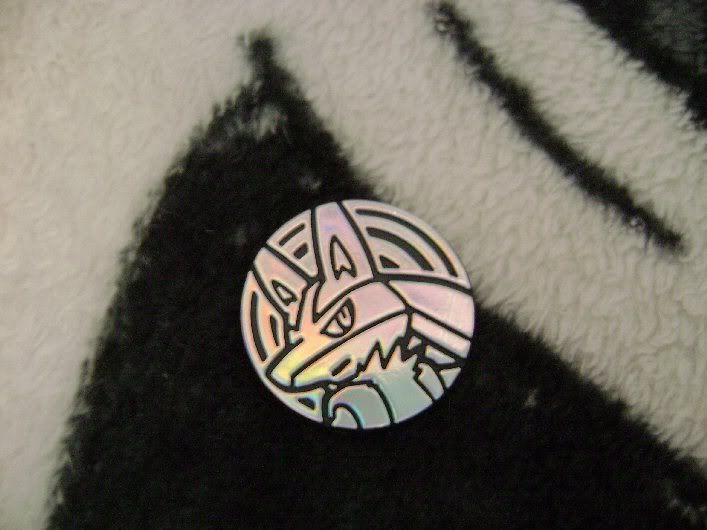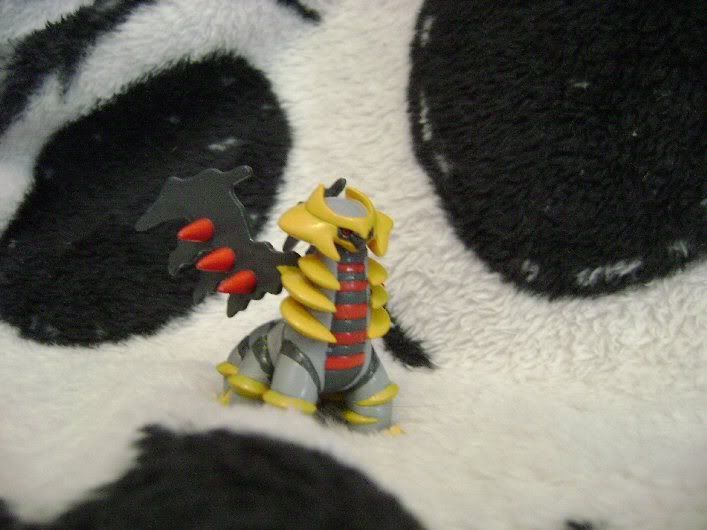 My 'tina collection is going to fail. But I can't afford the bid wars right now. D: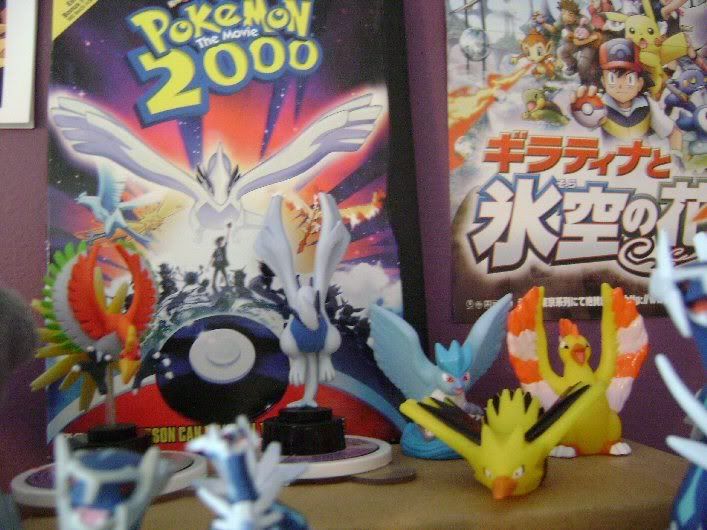 Ho-Oh rly doesn't belong with the movie stars, but I don't have anywhere else to put him.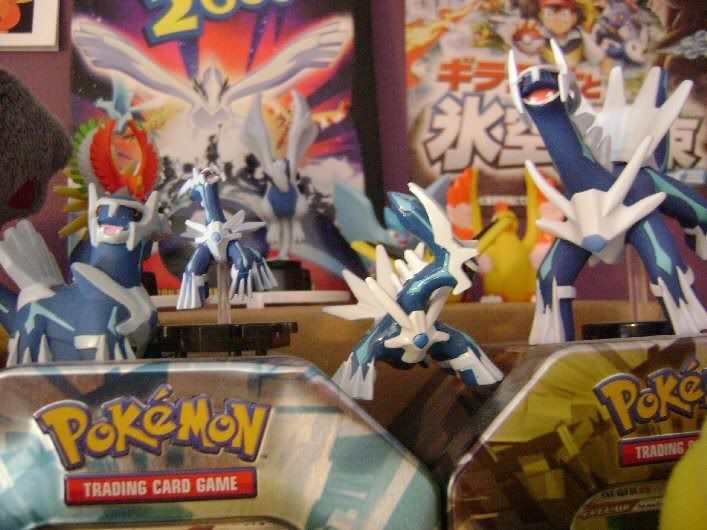 NEEDS MOAR HAPPY TIME PONIES! Srsly. I have one more Chou Get coming but other than that D: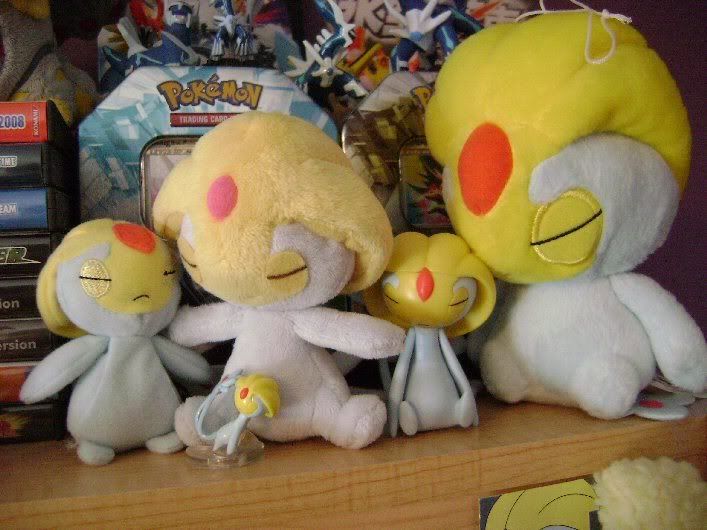 Uxie was my first favorite when I first saw the genVI pokes. IDK Why I am just starting to collect him.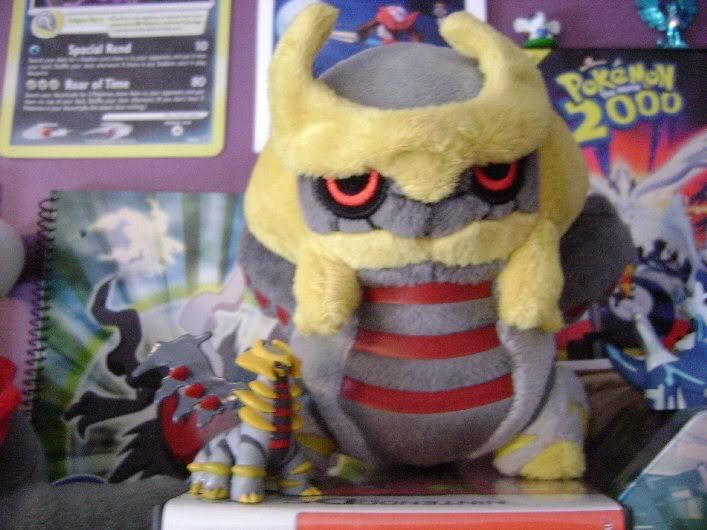 See, complete fail. D: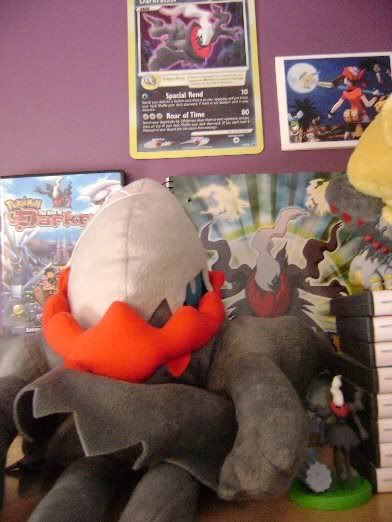 LadyLegs fails too. D: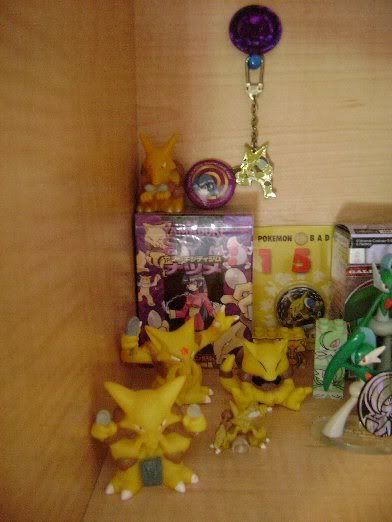 Sabrina & her signature pokemon. I still rly want the Alakazam UFO catcher. Just NOT for 50$ D: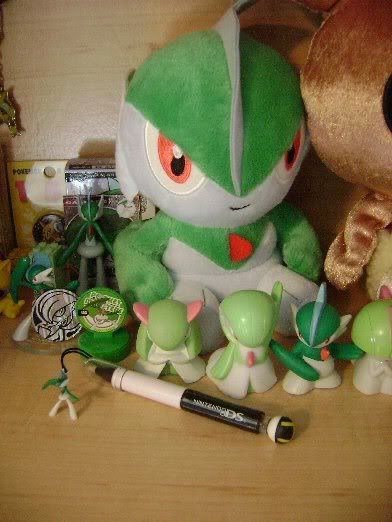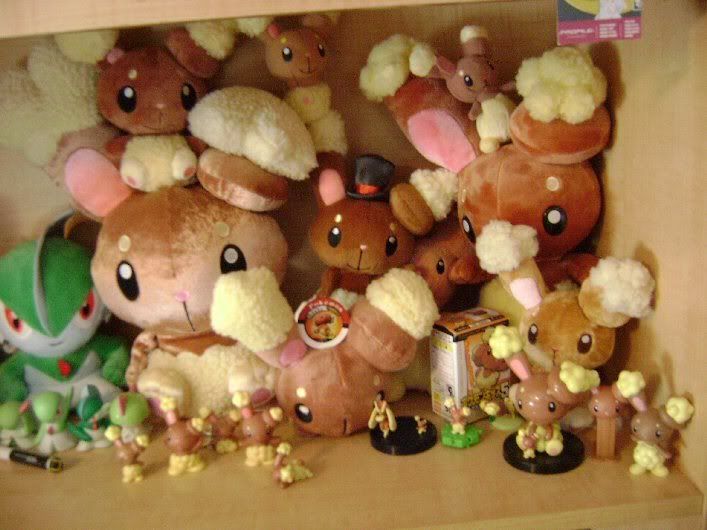 I'm going to start focusing on her plush form a lot more since [I believe] the figures are up to date and complete. If I get anymore plush tho Alakazam and Gallade will have to vacate.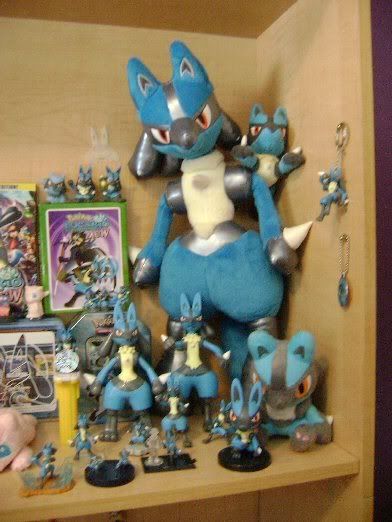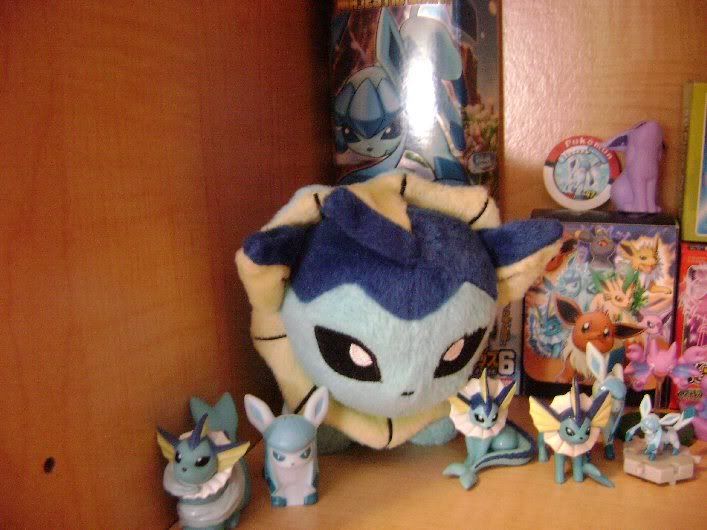 Oh I forgot to take a picture of attacking Vaporeon for the update, but she's new. I can't wait for the Glaceon TOMY plush since I missed out on her pokedoll.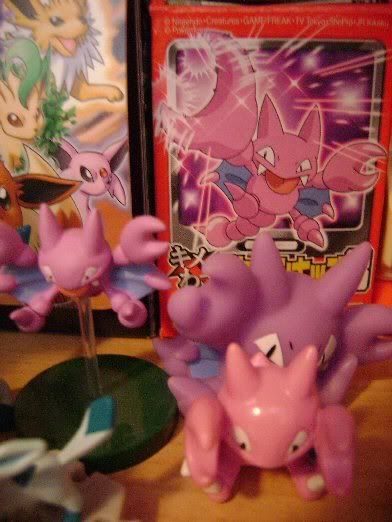 *needs updated Zukan*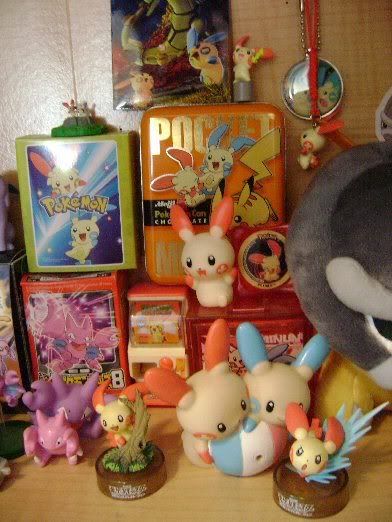 Not that I got any more Plusle- Shieldon just pushed it all on top of itself. Still needs plush.