* I was granted sales permission on 09/03/11 by
dakajojo.
* Feedback
* My Collection Site
* Sales

Hey everyone! Feels like forever since I've done a collection update. I have quite a bit to show so be ready for lots of images and rambles under the cut~ Since there's lots of new members, quick re-intro: I'm an artist who spends all my time crafting and collecting pokemon! I collect over 20 different lines and all kinds of merch. My main collection(s) change a lot depending on what Pokemon(s) I am currently obsessed with but top favs include Meowth, Psyduck, Lotad, Munchlax, Croagunk, Scraggy, Vullaby, Hoothoot, & lots more!

Check out my collection site for a full overview! Last month I uploaded photos of all my kids (200+ of them!) so maybe some fellow kids fans or new collectors might like to see it? I also added all my panstickers here Hope you'll check them out ^^

I also have Litwick and Genesect rumble figures and looking for Mew and Victini! Let me know if you'd like to trade (only if you're in the US though, sorry!) :)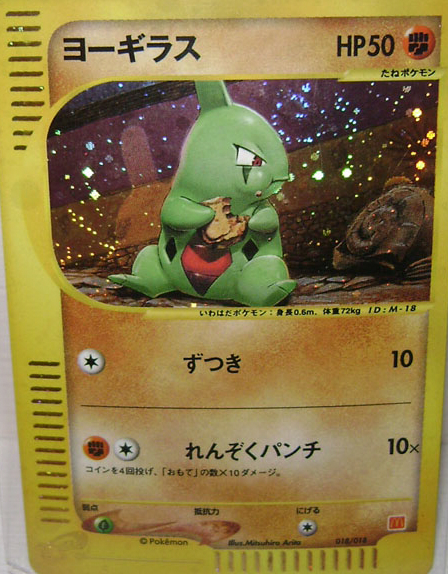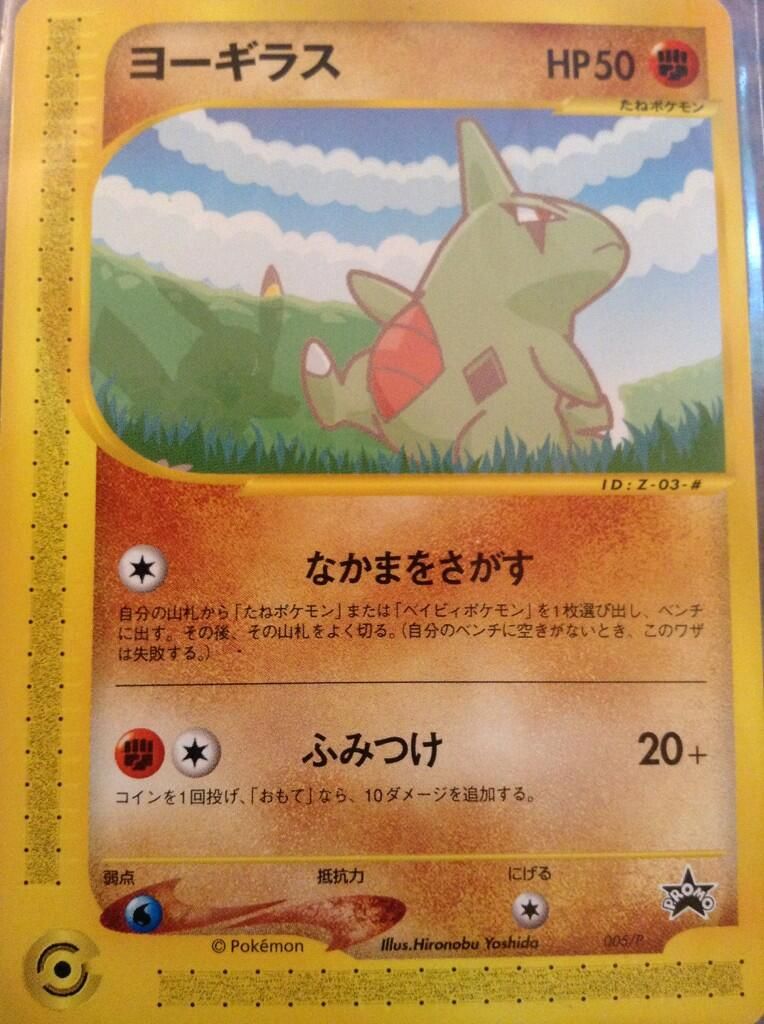 I just got the McD's one yesterday after it eluding me for years, it's so sparkly and amazing, and cutest Larvitar ever ;w;!!!!! The other one is adorable too and also eluded me for years and with these finally in my collection, I am only missing one Larvitar TCG! But it's not a very important one so I'm satisfied considering my Larvi TCG collection complete :3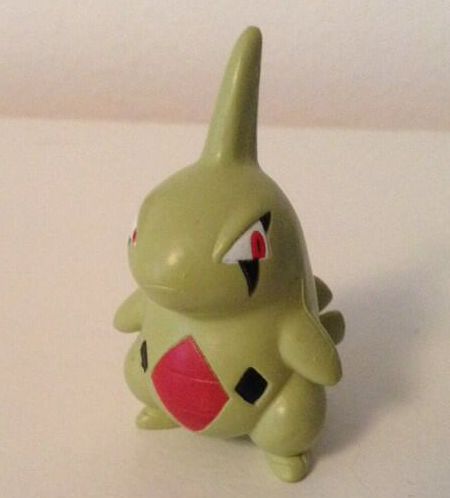 Larvitar tomy <3 Only missing 2 Larvi figures I know of heeeee



Also got this recently which is another favorite card! Happy Psyduck is just the cutest <3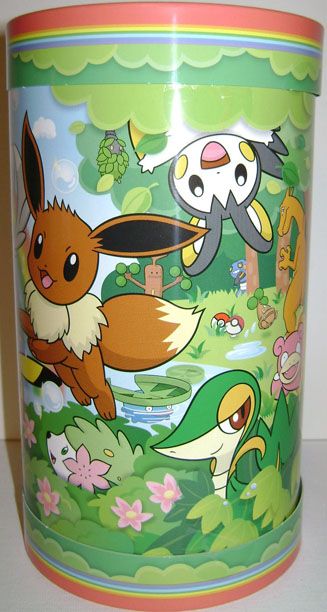 This snack box is just amazing! As soon as I saw Lotad and creeping Gunk I knew I needed it X3 But I really love everyone featured! And the snacks are delicious.



These are the wrappers, more cute!!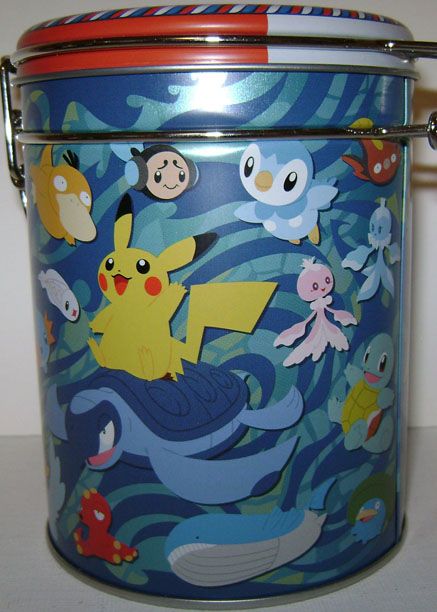 Another random item I got because of Lotad (and Psyduck) X3



While were on Lotads, I also got this from
hebilea somewhat recently and it's now one of my favorite Lotad figures!



More Lotads! Also really love the Psyduck, Aipom, and Shelgon :3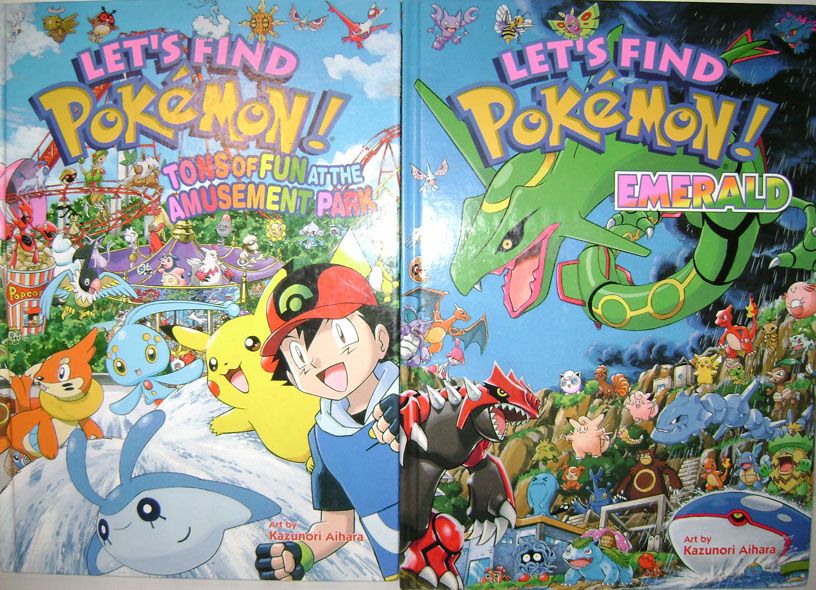 These were kind of an impulse buy when I realized it would be filled with Psyducks and Lotads, was so worth it! They're amazing and I want all the 'Find' books now. I uploaded some pages here I will eventually get more!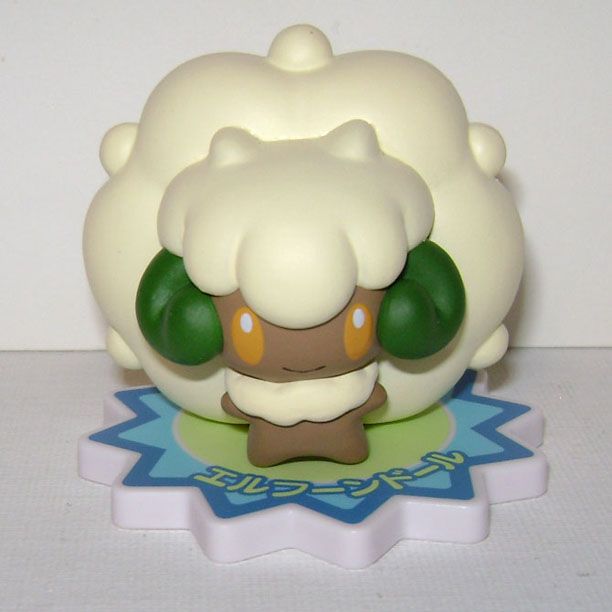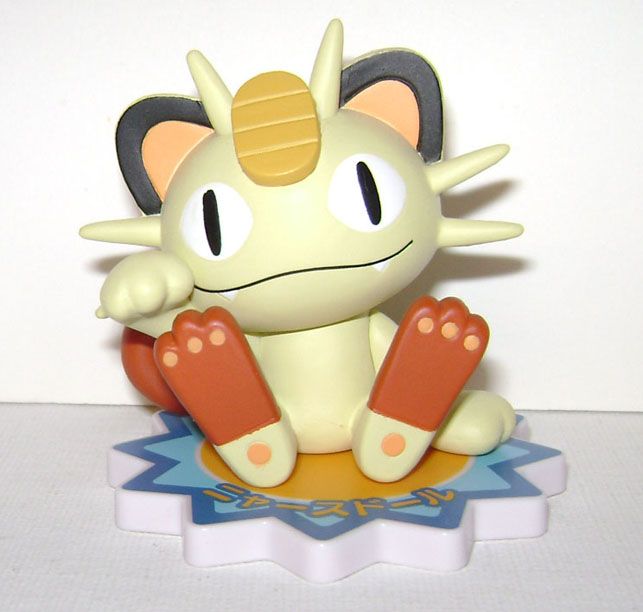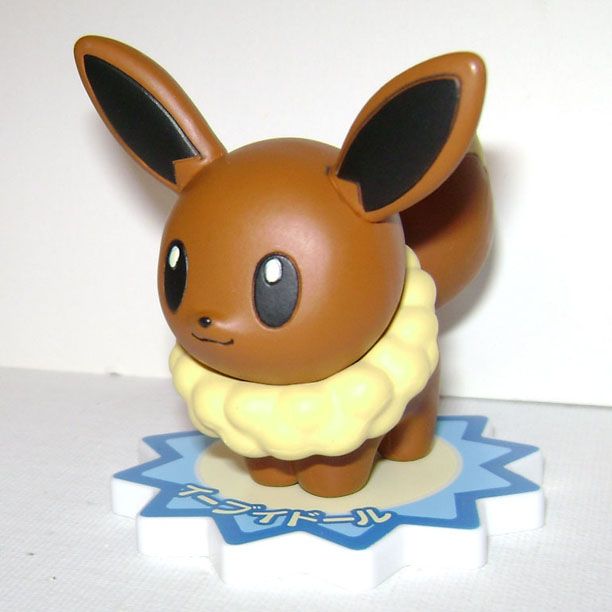 Pokedoll figures! Bringing my collection to a whopping 5 (Croagunk being the other) XD I think these might be my favorite line of figures and I hope to get more some day :D And seeing as how my chances of ever owning the plush versions of Meowth & Psyduck I'm super excited to have these atleast!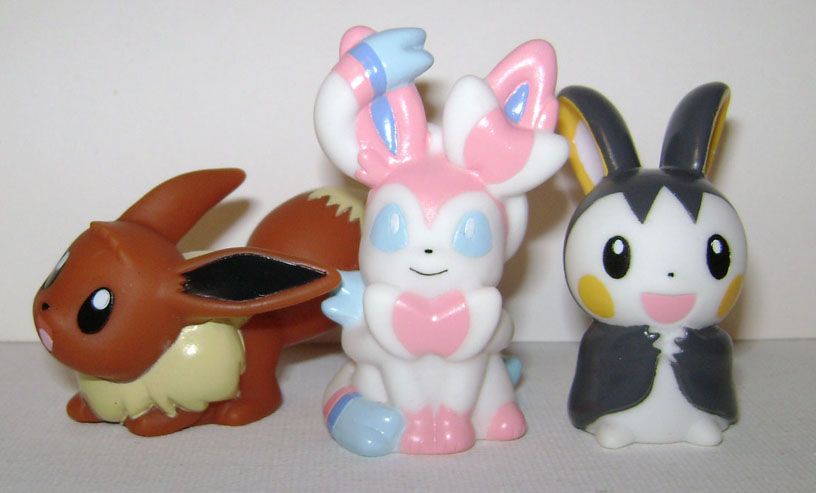 No collection update is complete without some kids :3



And like everyone else I bought Rumble U figures! I actually already had 6 JP releases. I bought 14 from Gamestop and traded 2 dupes away so just need Mew now! Though I wont lie, I would have been so excited to get a Shiny Eevee, oh well :(



And no Eevee collection is complete without this! I was super excited when this was announced since I never thought I'd have a full set of vees :D



Eevee MPC and Subby mascot!



Eevee Party Time Clearfile! Flats of Vees are my favorite to collect!



and Party time letter set :3



Some of you might have seen this on FFAF, but I some how managed to get a Mewtwo missing an arm and a Genesect with an extra arm XD They're up for sale here if you're interested.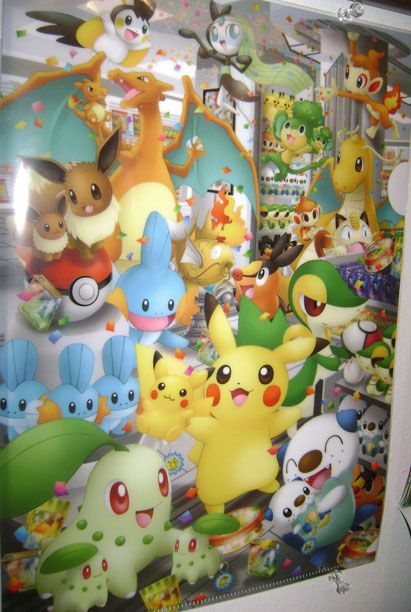 I can't remember if I've shown this already, but one of my favorite clearfiles <3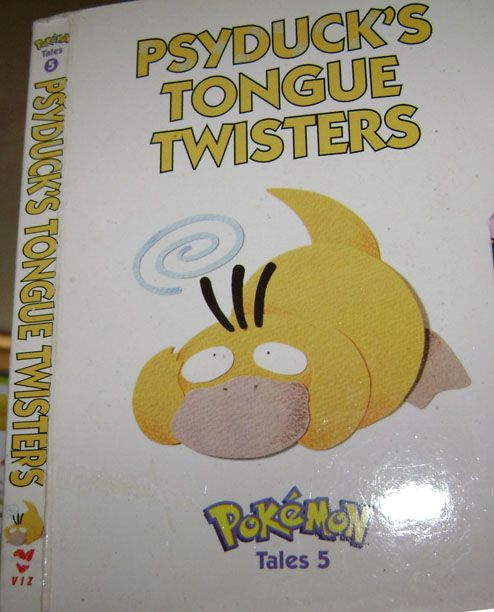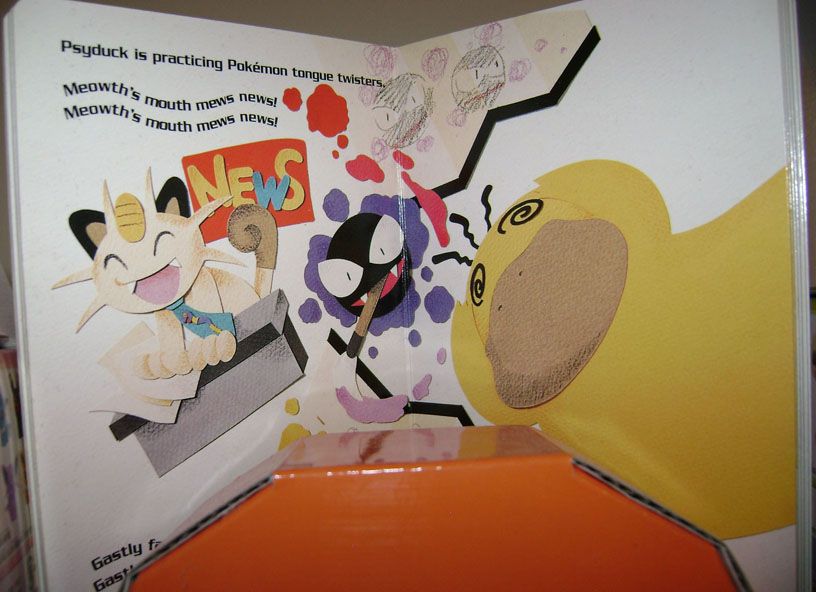 I was dying to buy something new of Psyduck a few weeks ago and came across this XD Anyone else own some 'Tales' books? I'd love to get more one of these days so I'd love some recommendations!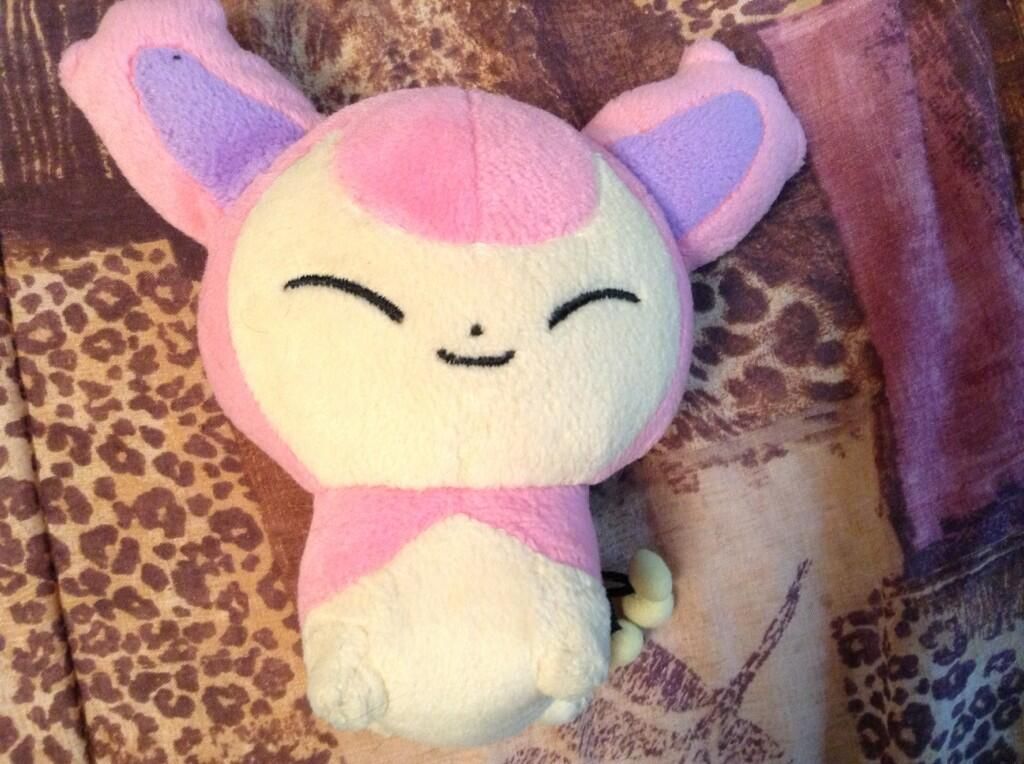 This is another item that took me forever to finally get! I kept putting it off because they always seem to have derpy ears, luckily this one isnt so bad!



I shared this recently but it's so awesome I am showing it again |D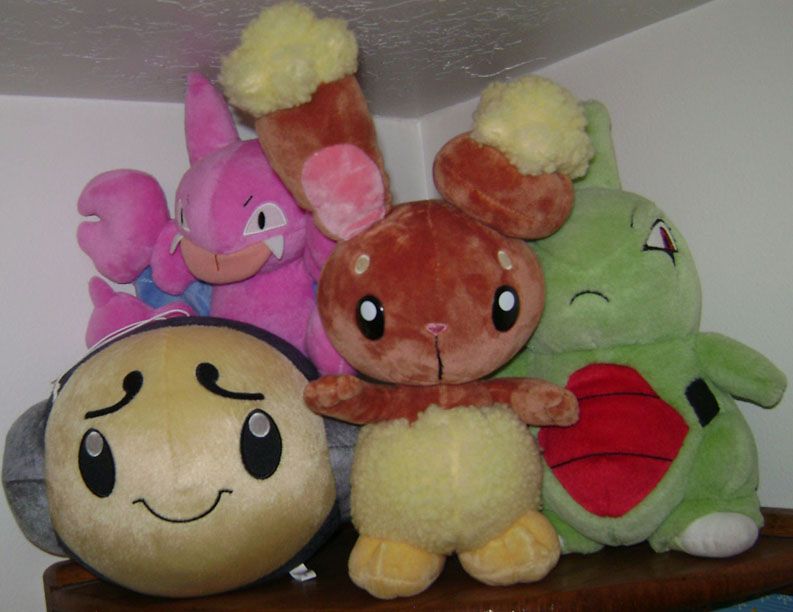 Big Tympole was a bday gift from
toedychan and Buneary was a gift from
squeakaree They're both very cuddly!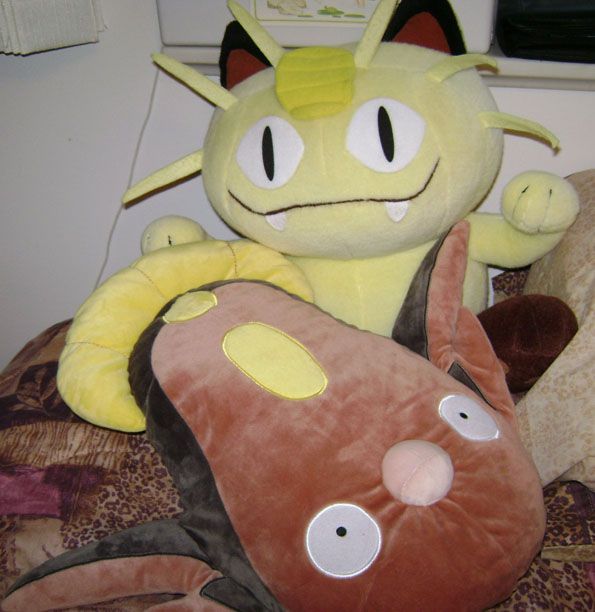 I also got myself this Stunfisk for my birthday! I love him X3



Charms! And a few other things hehe

I think that covers most of the individual stuff, so here's a look at where my collecting focus has been this summer; GEN 1! I don't know why I randomly started focusing on my fav Gen 1 babies but, oh well! :'D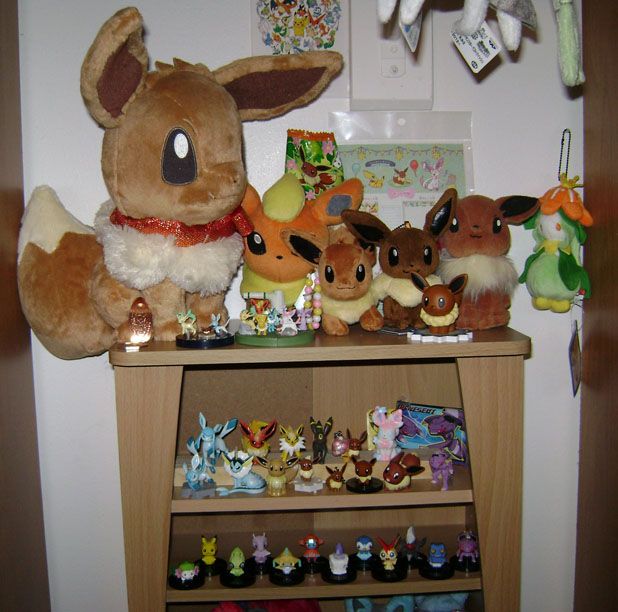 Eevee was my favorite for many many years so she has a special place in my heart, but they're so stressful to collect haha. I try to be casual with them and stick to just Eevee but I do want a full figure and plush set of them all one of these days :3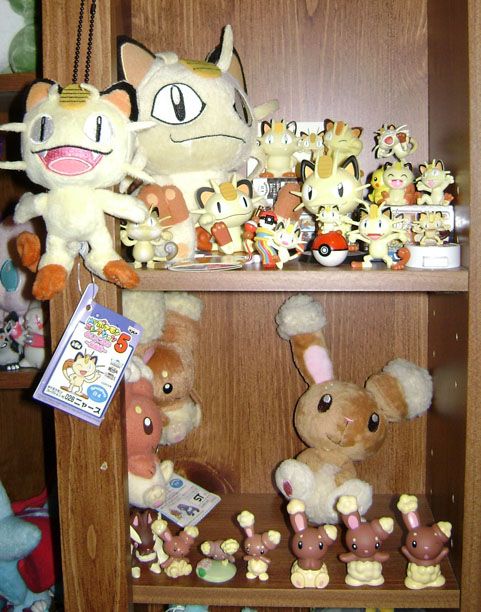 I some how acquired a bunch of Meowth things lately, so much that he's become my largest collection! I got the MPC, pokedoll figure, new kid release, pokeball, and gotochi strap around my birthday in July :D 4 others I got in June, the others I've had for awhile! Not pictured: Minicot
Also included my Buneary collection because by the end of the year she will be joined with a bunch of Bunnelby \o/!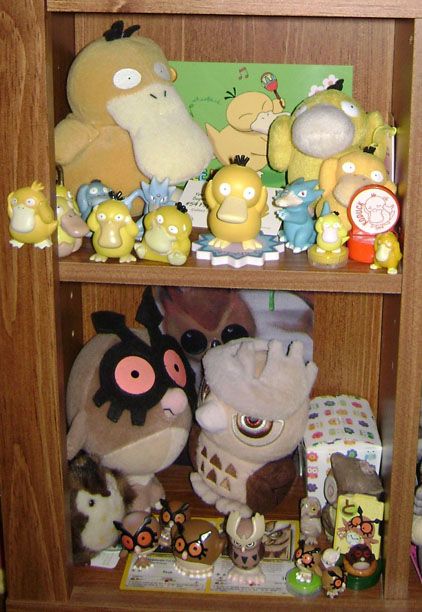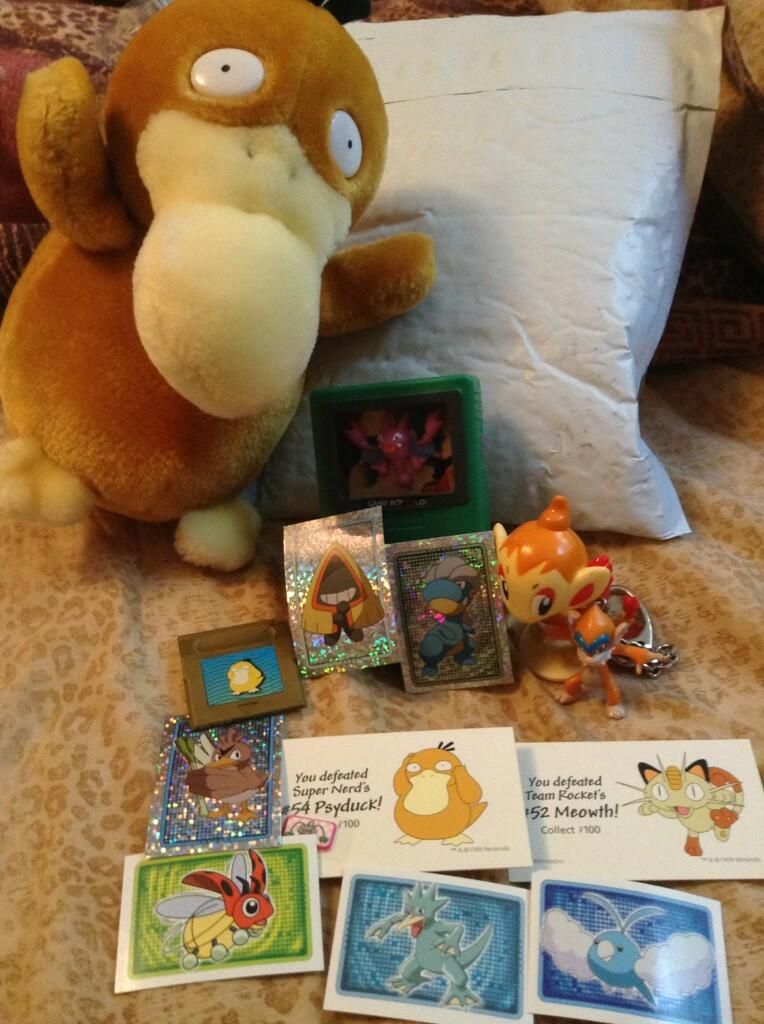 I've always loved Psyduck but aside from having the tomys from my childhood I didn't really think about collecting him because most of them suffer same pose syndrome and I feel like everyone just thinks of him as a duck instead of a Platypus (my fav animal) which ruined him for me. Well after getting the kids & friends plush and then custom sculpts from
foureyedalien I found myself buying things of him here and there X3 Unfortunately there's only a few plush/figures I know of that I want, but atleast he has lots of flats out there! (I forgot to crop out owls X3) Not pictured: Minicot


Thank you for reading! I hope you enjoyed my update :)

Now go check out my journal for collection weeding sales! I will trade if you can offer me something I really want! I added 200+ cards from my collection since I wanted to downsize a bit.

Please be patient with replies as I might have to respond to people in multiple places!