Yesterday I finally got my last Unova 2013 badge from the Play Pokemon/PKMN League, so here's the badge case and the inside.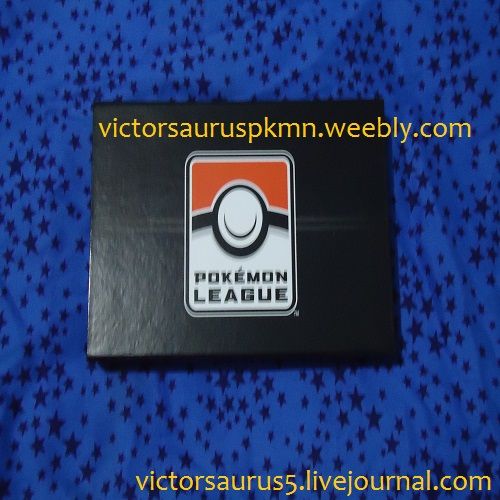 The hardest part for me is battling for the badge, but it makes it feel more like a real gym battle both VG/TCG.


For the want, anyone has one of these Emolga item for sale/can direct me to one from this comm, preferably a US seller. It's an Audio jack, I think it's from a Pepsi promotion in Japan. It does not have to be in the bag.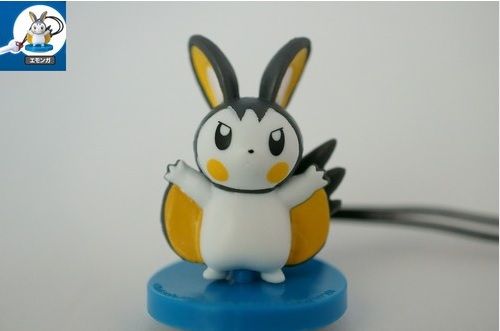 Photo from a Ebay seller, if it belongs to you and want me to take it out let me know.