**EDIT** Now added shiny Eevee and lowered prices!
Greetings everyone! Today I'm selling my shiny Pikachu and shiny Eevee Rumble U figures! I love these things but I can't justify keeping them, so I hope someone can give them good loving homes.


$45 shipped each within the US, international would need a quote.


I also have these games up for sale if anyone would be interested. follow the cut to see the games!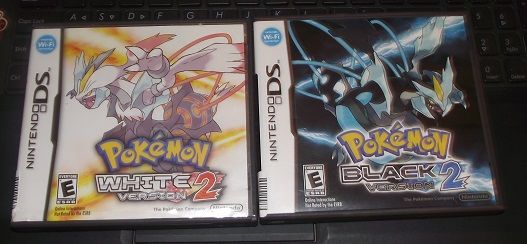 Pokemon White 2 - $23
Pokemon Black 2 - $23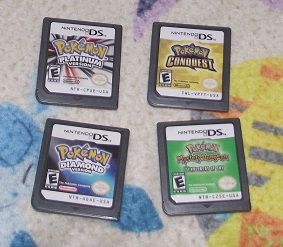 Platinum - $20
Diamond* - $20
Pearl* (not pictured) - $20
Conquest* - $15
Soul Silver (not pictured) - $30

* = Comes with case if wanted.

Mystery Dungeon Explorers of the Sky is SOLD

Thanks for looking!